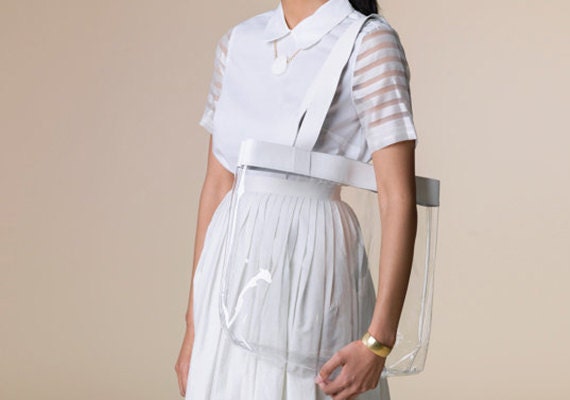 With 2,622 favorites and counting, it might not surprise you to hear that like many sellers, I first discovered Etsy as a shopper. Now, with two shops of my own and more than three years of experience working directly with members of the Etsy community, one of my favorite pieces of advice for sellers is to "Think like a buyer." It's incredible how many small business owners can improve their shops dramatically simply by putting themselves in their customers' shoes.
To better understand the thought process of Etsy shoppers, I sat down with members of Etsy's Merchandising and Research teams. Together, we came up with the following tips for improving your shop by looking at it from a buyer's point of view.
1. Create a Strong Visual Brand
While shoppers may flock to other retailers with budget or convenience top of mind, Etsy visitors come to the site looking for a unique experience. Etsy Merchandising Specialist Emily Bidwell encourages sellers to create an enticing visual world that shoppers will want to return to often. "Curate your entire shop as a story that goes beyond each single photograph, utilizing a cohesive color palette and branded graphics." For more inspiration on bringing cohesion to your Banner, Avatar and listing photos, read The Ultimate Guide to Telling Your Shop's Visual Story.
2. Craft Great Product Shots
Nothing makes a larger visual impact on shoppers than your product photographs. "When I find two products that are almost exactly the same on Etsy, I buy from the shop that has put more effort into their photographs," says shopper Jennifer Donnan. She's not alone. Recent buyer research reveals that buyers across the site rate quality images as the most important factor influencing their purchasing decisions.
Use all ten photo spots available for each listing to convey important information about your products, including style, details, scale, use and packaging. Don't forget to incorporate the visual story of your larger brand with thematic elements like consistent props and backgrounds. For more tips, see How to Make Your Photos Publicity-Ready and 4 Essential Product Shots for Your Etsy Listings.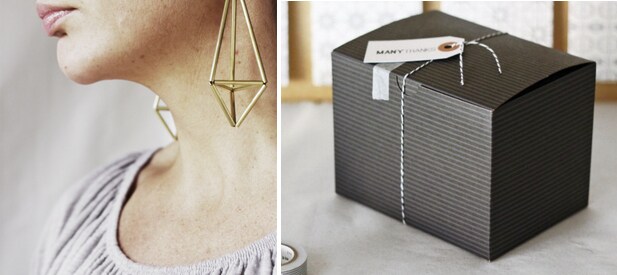 3. Search Like a Shopper
Before she began selling lamps and torches made from recycled wine bottles in her shop Great Bottles of Fire, Nashville-based seller Amber Rinck spent plenty of time on the site as a shopper. Thanks to her buying background, she regularly reviews her item tags to stay relevant by critiquing them from a customer's perspective. "I think about what words I would use as a buyer to find my product, then type those terms in the Etsy search bar and learn from what comes up that's similar to mine," says the buyer-turned-seller. To try Amber's trick, start by searching for one of your own items using a variety of possible keywords, and then update your titles and tags based on what you observe in related products.
4. Highlight Your Personality
Many shoppers gravitate towards Etsy not just for the unique items, but for the personal connection that comes with each transaction. Use your About page and Public Profile to explain how your business got started and encourage shoppers to be a part of your growth. As your business evolves, you might consider sharing milestone moments in those spaces as well. Check out How to Craft a Killer About Page for more ideas.
5. Instill Customer Confidence
When making a purchase, buyers want to be sure of two primary things — that the product will meet their needs and that their transaction is secure. Reassure shoppers by establishing clear policies for refunds and returns, fleshing out your About page and keeping your listings up to date. Maintaining at least a full page of items also demonstrates to buyers that you're a serious business owner they can feel confident purchasing from. Read Creating Policies That Work to get started.
6. Keep it Fresh
You don't have to launch a whole new product line each season for your shop to feel on-trend. Thoughtful prop styling and packaging can help your shop and signature products feel in-the-now all year round – while staying true to your shop's style. Use Etsy's shopping emails, the Seller Handbook Trend Watch series and the Trending Items page to keep tabs on current trends and seasonal themes in the marketplace.
7. Consider the Recipient
During the holidays, shoppers tend to shift from purchasing for themselves towards buying for others. Keep the needs of these gift givers in mind when tweaking your listings and photographs throughout the year. Another tip: Packaging your products in gift-friendly ways can give you a competitive advantage, so be sure to include a photo of your product packaging within your listing photos. Check out our Holiday Merchandising Guide for more inspiration.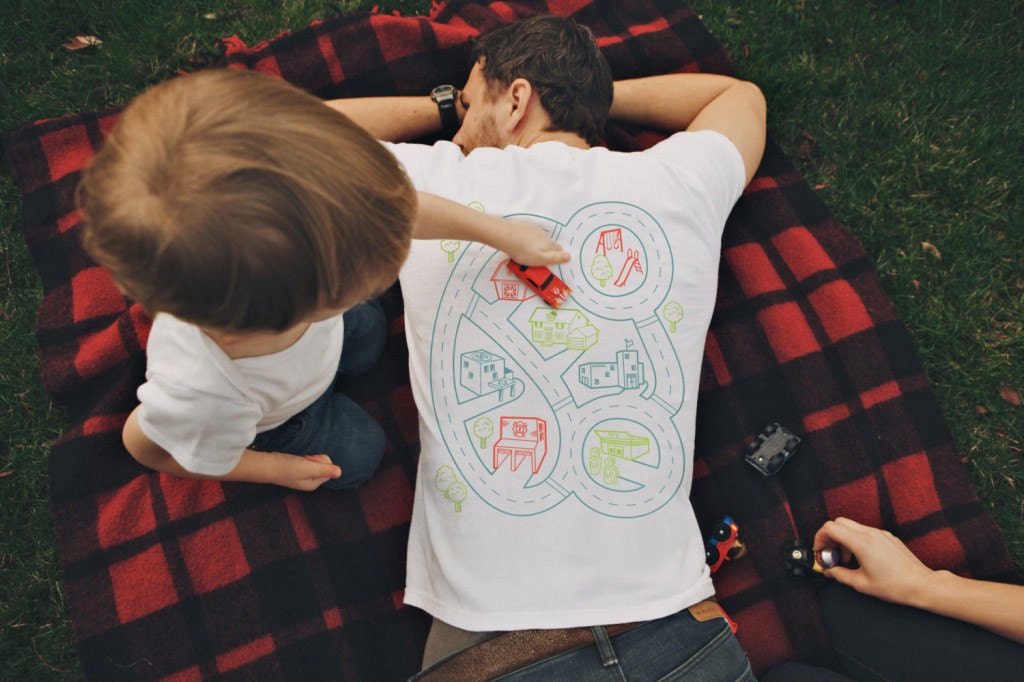 8. Offer Variety and a Range in Prices
By offering both a variety of products and a wide breadth of price points, you provide shoppers with several entry points to your shop. Selling items that range from affordable to high-end gives more shoppers an opportunity to purchase from you. As a bonus, a buyer who takes home a lower-priced item now may return later for a bigger ticket purchase. See 3 Ways to Refresh Your Product Line to start diversifying.
9. Play Up What Makes Your Offerings Unique
"Shopping on Etsy is like being in a giant bazaar that spans continents," says buyer SarahBeth Groover. Shoppers flock to Etsy for unusual items they can't find elsewhere, so capitalize on what makes your products original within your photographs, listing descriptions, titles and tags. Read 5 Tips for Writing Stellar Product Descriptions for detailed tips.
10. Appeal to Shoppers' Creativity
According to a recent Etsy buyer survey, the majority of Etsy buyers are also makers themselves, a finding that's supported by the ongoing popularity of do-it-yourself kits and supplies on the site. Knowing that people at all crafting levels are excited to be makers gives you an excellent opportunity to stock your shop with beginner-friendly packages and tutorials, says Emily Bidwell. A low-risk way to try your hand with DIY is by listing a digital file of a pattern in your shop to appeal to those craft-inclined shoppers.
How do you put yourself in your buyer's shoes? Share in the comments below.