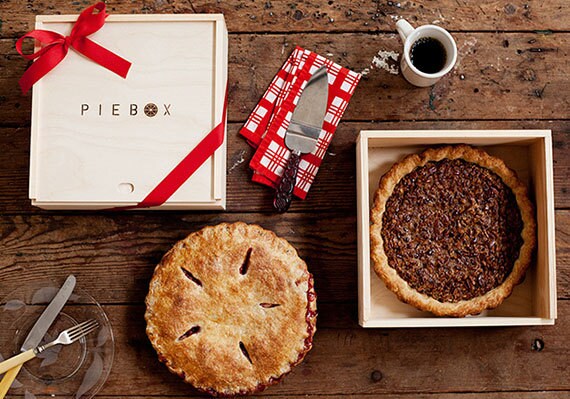 As things ramp up for the busy holiday season here at Etsy, we're excited to share our updated Holiday Merchandising Guide. This comprehensive report is intended to provide information and planning resources for the holidays. We recommend bookmarking the page for easy reference in the coming months.
Throughout the guide, you'll find information around key marketing campaigns, strategies for promotion and dates to remember, as well as our forecast for holiday trends. You'll also find an overview of popular item categories and tips for merchandising your existing products to make them appealing to holiday shoppers. While reading, think about how you can use your own artistic voice to infuse these merchandising themes throughout your shop — in your item listings, photos, shop announcements, descriptions, tags, titles, social media promotions and more.
Think Like a Shopper
One of the best strategies for holiday merchandising is to update your existing listings by getting in the mindset of the shopper. Generally speaking, shoppers are looking for gifts by type, price and recipient — or some combination of all three. To capture their attention in your item descriptions, emphasize why your item would make a great gift based on their needs and highlight examples of potential recipients in your product descriptions. Below are some tips to get you started.
Gifts by Type: Help shoppers understand how your line of products fits into their gift list by describing the types of categories they're looking for. Holiday shopping categories typically include the following: Décor and Entertaining; Fashion; Gadgets and Games; Useful and Utilitarian; Keepsakes, Novelty and Stocking Stuffers; and Party Favors and Thank Yous.
Gifts by Price: Having a range of price points in your shop will allow you to expand your target market. Popular pricing buckets include $25 and under; $50 and under; and $100 and under, in addition to higher-priced custom and luxury items. Read 3 Ways to Refresh Your Product Line for tips on diversifying your offerings with different types of materials and modes of production to appeal to different budgets.
Gifts by Recipient: Help shoppers check off everyone on their list by describing the type of person (or groups of people) your item would make a great gift for and why. The majority of gift recipients fit into the following categories: Women, Men, Parents, Grandparents, Teens, Children, Hosts and Hostesses, Coworkers and Bosses, Extended Family, Friends, and Workforce. Take your merchandising to the next level by describing the creative persona your product would be perfect for; do you make items perfect for the fashionista, tech lover or entertainer? Play up these creative personas in your item descriptions to help shoppers visualize their perfect gift.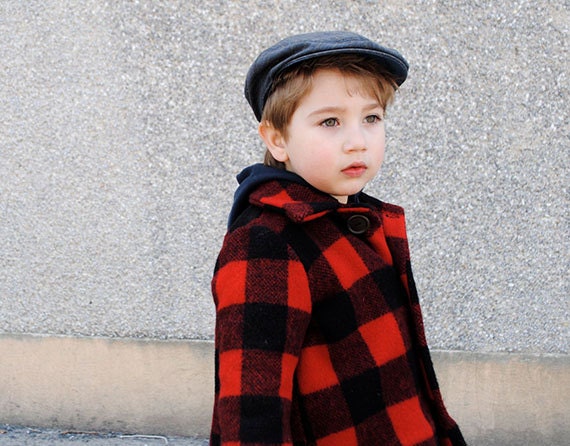 Check the Trend Forecast
Take advantage of holiday gift trends by putting your creative lens and unique spin on ideas that resonate with your line of products. If you're not interested in developing new products or following trends, think about adding props or styling elements that appeal to trend-savvy shoppers. Here are 10 holiday trends on our radar.
Mobile Accessories: With the release of the latest mobile devices, new ways to accessorize, store, travel and stay plugged into our favorite gadgets are at the top of gift lists this season.
Social Media Tie-Ins: While we're talking tech, everyone's upping their social game. Unique ways to capture the conversation are oh-so-of-the-moment. We're seeing clever spins on everything from Instagram photo gifts to hashtag wall art — how will you keep it social?
Geometric Prints: We're taking note of different plays off of geometric shapes, graphics and patterns.
Wordplay: Clever turns of phrase will be big this season, on everything from hand-lettered mugs to vintage signs.
Materials: Finishes and materials we're taking note of this year and into 2015 include marble, agates and geodes, copper, natural wood, concrete, porcelain, stoneware, enamel, waxed canvas and wools.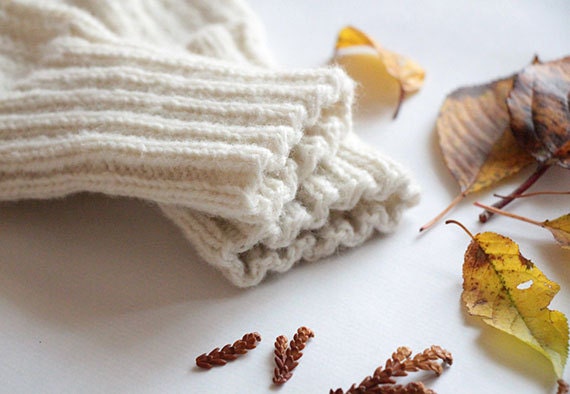 Metallics: We welcome a little (or a lot) of sparkle during the holidays. Metallics on our radar this year include bronze, copper and aged mercury. Bonus — create a winning combination when pairing metallics with a matte or natural material like concrete, porcelain or wood.
Fashion: Holidays are all about party attire, statement jewelry and other accessories. Don't forget about those amazingly tacky christmas sweaters — this is a lasting trend we're looking forward to sporting again this year.
Rustic Style: From home décor and furniture, to fashion and weddings, rustic touches are bringing big attention. Think in terms of natural finishes, woodgrain, forest colors and woodland appeal.
Personal Appeal: Personalization brings meaning and heart to the gifting season. Help customers create a tailored gift with options for customization; on-trend ideas include options with personal photos, portraits, initials, monograms, letters, numbers, star signs, colors and styles.
DIY Kits: From cross-stitch patterns to gardening kits, gifts that help recipients learn a new skill are becoming increasingly popular. Think about how you can offer a DIY spin on your current collection — by offering downloadable files, for instance, or simple kits.
Map Out Your Holiday Marketing Strategies
Once you have a good handle on your target customers and seasonal offerings, consider key shopping holidays. It can pay off to prep and list relevant product lines a few months in advance, since many press outlets start planning holiday coverage in late summer and early fall. Etsy also plans out promotions and works with media outlets in advance. Use Etsy's Holiday Planning Calendar to create your own to-do list and deadlines. Check back on the Seller Handbook blog in the coming weeks for more information on Etsy's holiday marketing initiatives.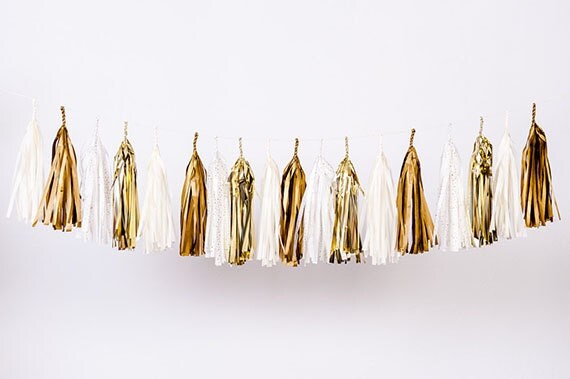 What strategies do you have in place for this holiday season? What approaches worked well for you last year? Please share in the comments!