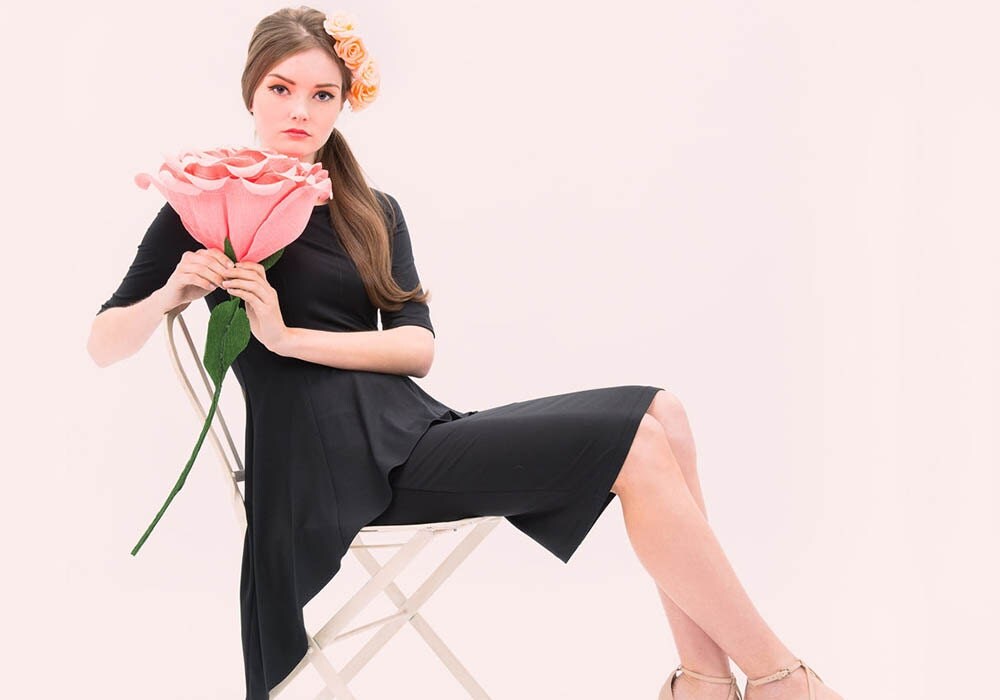 As you approach a new season in your shop, take a look at what's trending on the runways to find inspiration. In the spirit of Fashion Month, we've rounded up some top trends from last year's spring 2016 shows, where models in New York, London, Milan and Paris set the stage for spring by sporting bedroom-inspired daywear, cheerful blooms and soft romantic fabrics. Here is a sampling of spring 2016 trends already sprouting up on Etsy. Put your personal twist on these themes for a fresh shop look.
Bedroom Eyes
Get inspired by this major trend without ever leaving your bed. Spring 2016 runways were full of pajama and lingerie-inspired looks, ranging from relaxed and cozy to sheer and suggestive. Thakoon embraced the bedroom look in New York, where he sent models down the runway wearing light blue one- and two-piece ensembles featuring pajama-style piping and hems. Robes, terry cloth and a soft bed sheet palette completed the look.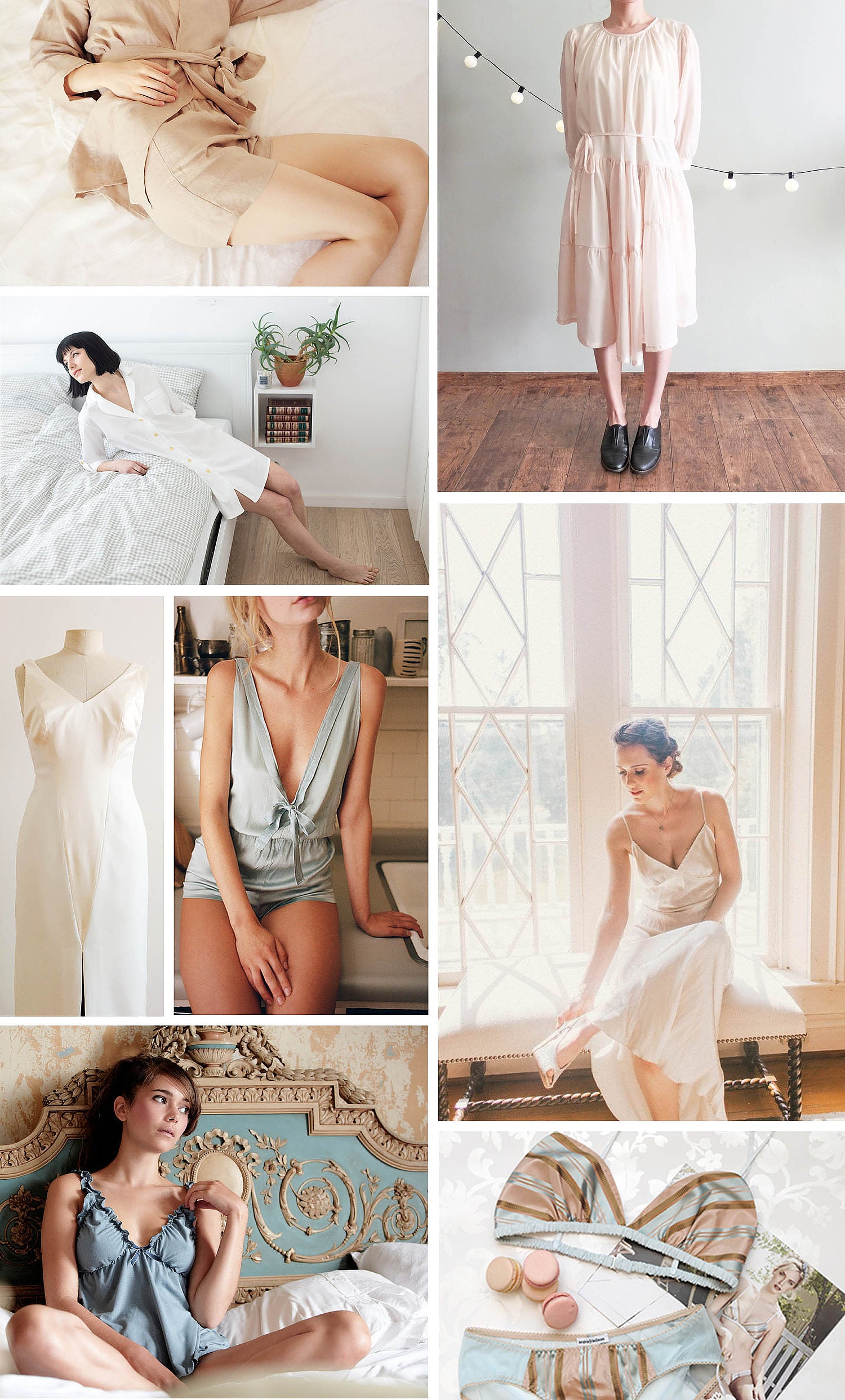 London-based designer Joanna Ketterer is no stranger to the delicate charms of undergarments. She has been creating lingerie and sleepwear for her Etsy shop Luva Huva since 2008. "I've always had a massive addiction to lingerie," says Joanna. Years before designing it herself, Joanna would collect lingerie from anywhere she traveled. "I find it's such a nice secret expression of yourself," Joanna says. "No one can see it but it makes you feel great."
Inspired to sew her first piece of lingerie after finding a beautiful fabric at a vintage market, Joanna quickly discovered her passion. With a background in textiles, she loves sourcing and working with fine organic and vintage fabrics, and then letting those fabrics guide her designs. She also cherishes sitting at the sewing machine and making. "I've been churning out hundreds of knickers for eight years now and I still love it," says Joanna. "There's nothing more satisfying than seeing a mountain of frilly pants at the end of the day!"
When photographing lingerie or lingerie-inspired clothing, think about what distinguishes it from traditional daywear. Joanna captures the inherently personal nature of her products in her photographs by placing her models in intimate settings, and playing up her brand's sweet, innocent aesthetic by using soft natural lighting and light makeup. Many Luva Huva photos were shot in old houses in Norfolk and Suffolk, where Joanna spent her childhood.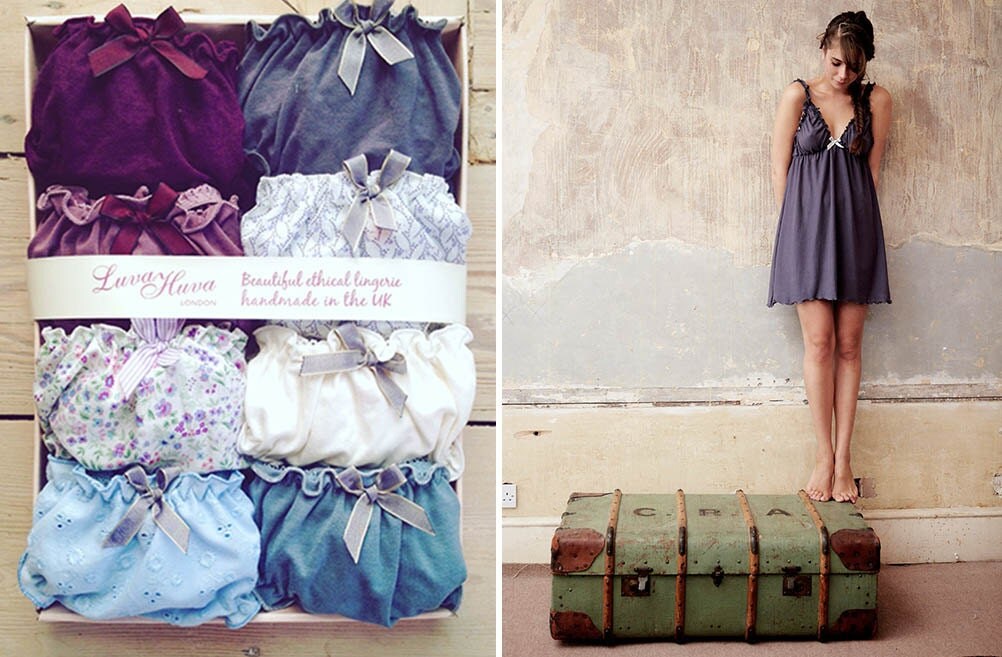 Garden Party
Nothing says spring quite like fresh flowers. The runways in Milan were abound with blooms when design house Dolce & Gabbana draped models in floor-length floral maxi dresses, suits, calf-length day dresses and see-through mesh sheaths with floral appliques. Here, flowers were happily matched with other trends, including pajama style ensembles and bold vertical stripes, while contributing to the show's larger theme — vintage-postcard Italy. Blooms appeared alongside playfully appliquéd names and images of iconic Italian destinations including Portofino, Pisa and Rome.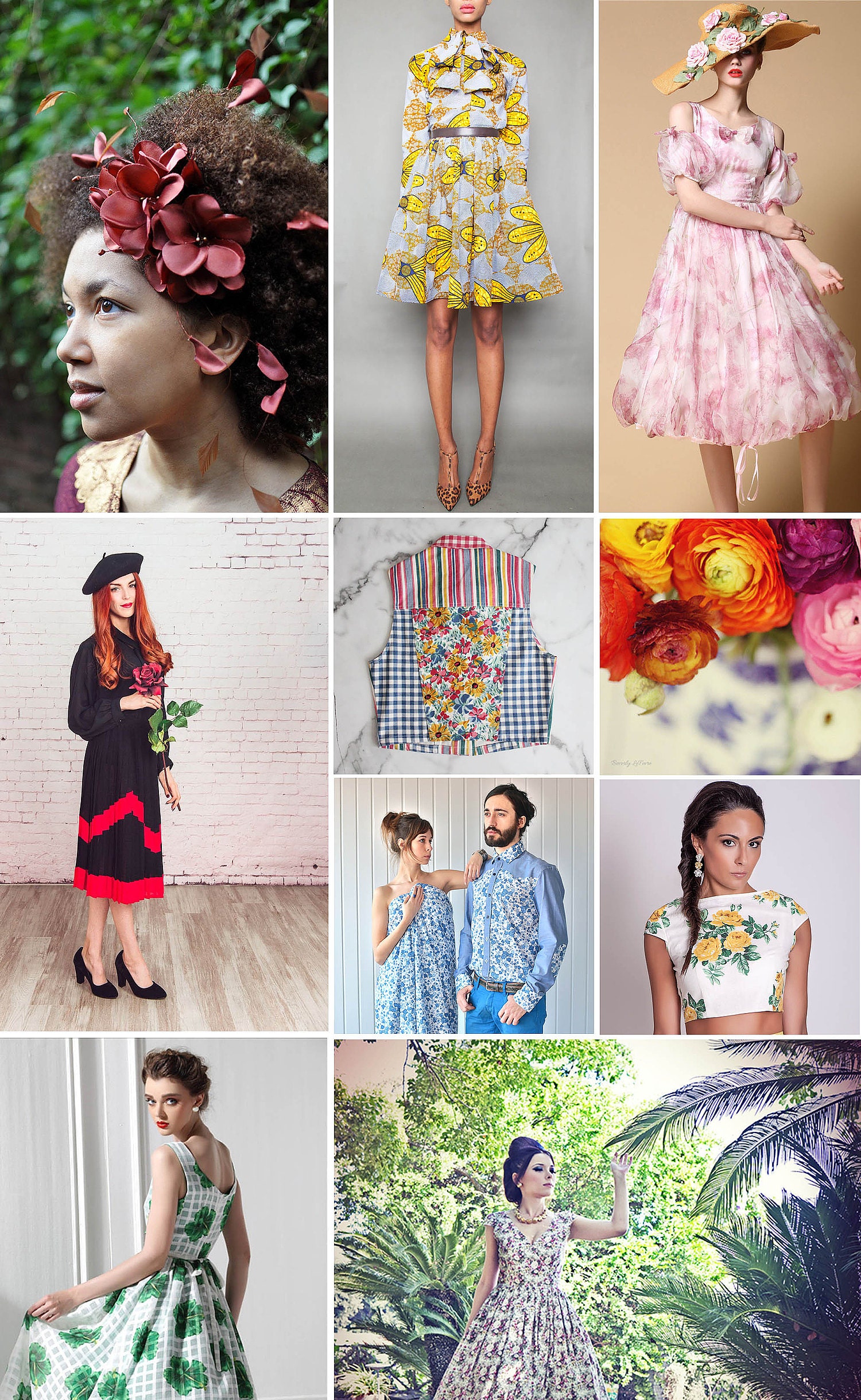 Rose Halstead, the fittingly named designer behind the vintage-inspired women's dress shop Plum and Pigeon, shares a fascination with floral. The Manchester, England-based designer has built her whole womenswear line around floral patterns, largely from Liberty of London fabrics. Rose opened her shop in 2012 and has since made sewing handmade dresses her full-time job. For Rose, flowers function as the base palette upon which all her designs are based. "I find them inspiring because floral prints work really well with the vintage style of my garments," Rose says. Rose looks to the 1940s and '50s for inspiration for the shape of her garments. "I love the timeless shapes, and think they're very flattering," she says. "I like to combine this with new trends to make them my own by adding little details like collars, lace and trimmings." Rose's simple, feminine shapes get their charm and signature look from her carefully selected patterns, which share a color palette of blues, ranging from the lightest hint of blue to bolder cobalt hues. When photographing her skirts, she'll pair them with vintage pieces to bring in the vintage feel. "I like to combine my floral print skirts with lace or plain vintage blouses," says Rose.

The multitude of different prints and variations keeps florals fresh and gives Rose faith in their lasting appeal. "Florals are a timeless print," she says. "Although styles and trends will change each season, I think florals will always play a bit part."
While Rose has gone full-floral in her shop, there are plenty of other, subtler ways to incorporate blooms into your shop. Some sellers, for instance, use greenery and plants in the backgrounds of their photos. Taking your photos outside in a natural outdoor setting, like a garden, can be a great way to add some pop and seasonal appeal to your shop. Consider using flowers as props to add a burst of life, playfulness and freshness to your shop.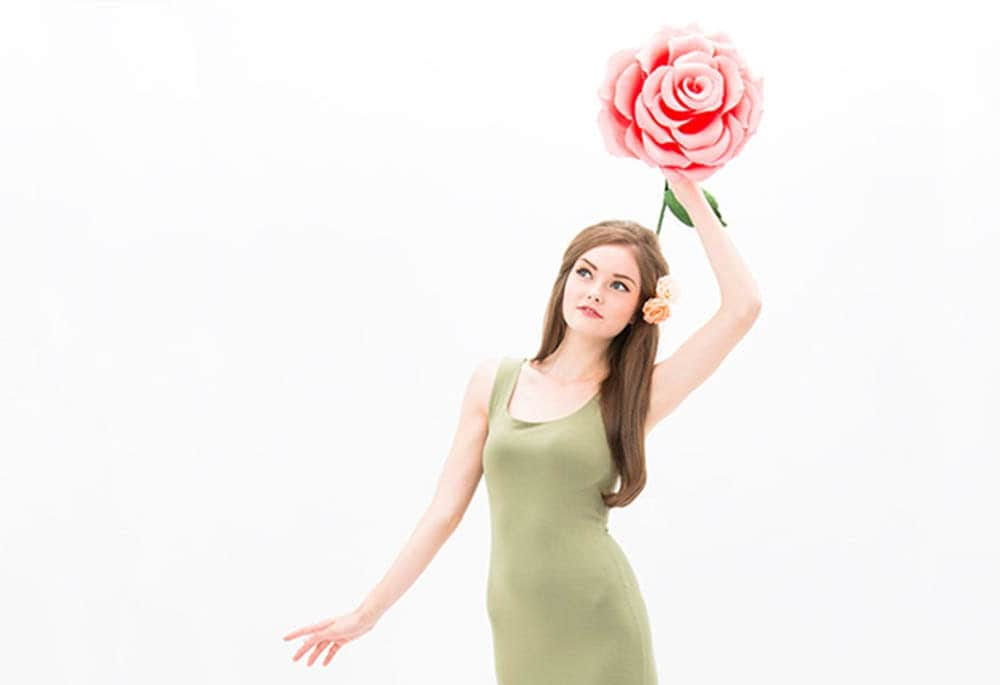 Storybook Romance
Time to channel your inner starry-eyed romantic. Paris provided the perfect setting for Alexander McQueen's flowing dresses featuring ruffles, cascading layers, Edwardian collars, fine embroidery and lace. The collection showed how the softness of the romantic look can be mixed with bolder, more daring elements like sharp edges and patches of bare skin.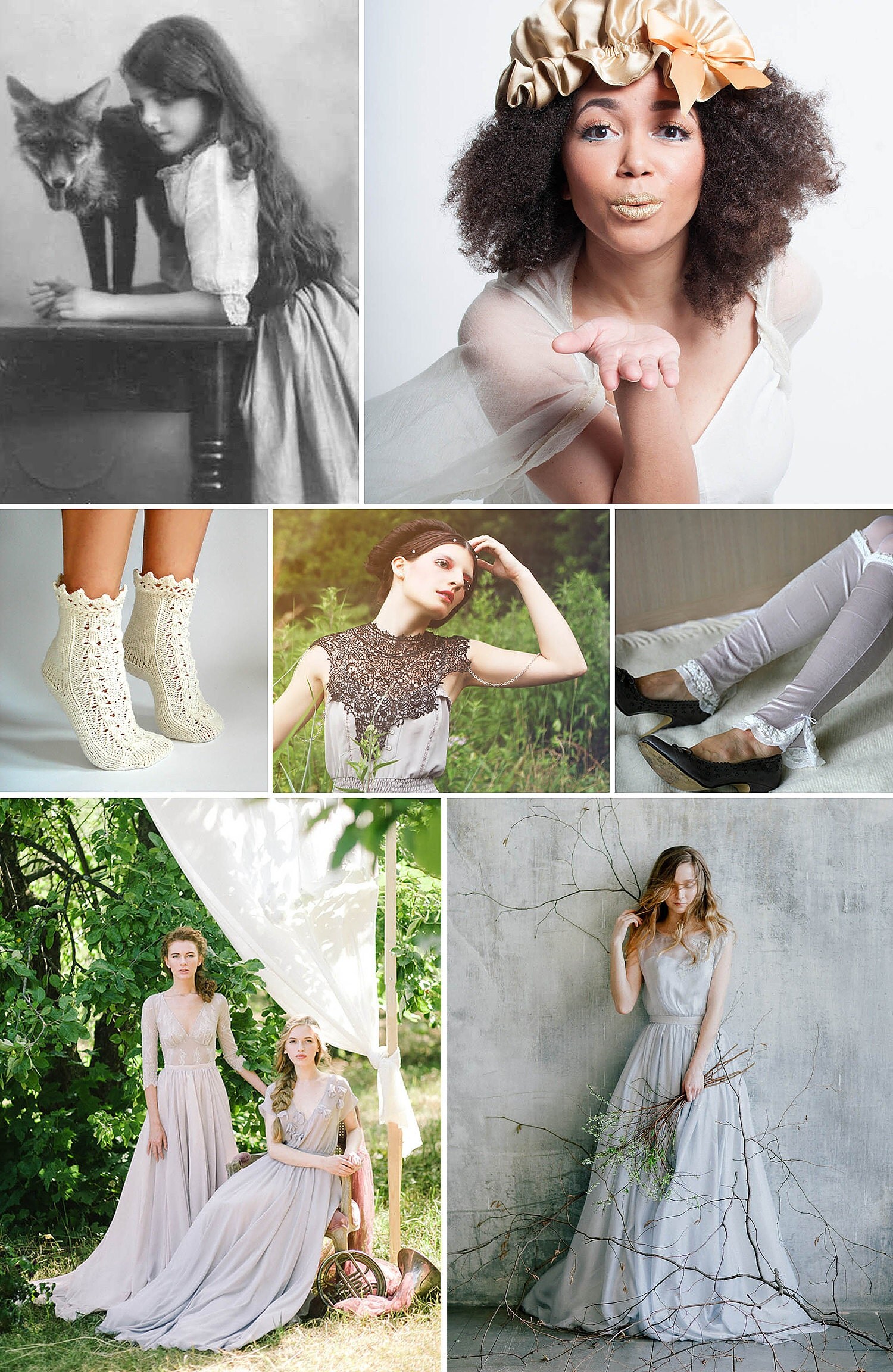 Rachel Church, owner of Etsy vintage shop The Ivy Retreat, based in Austin, Texas, has built her business around an item many might consider the embodiment of romance — the wedding dress. She has given her shop a dreamy, enchanting aesthetic by carefully curating vintage formal and bridal gowns that epitomize romance with their sheer chiffon, antique lace and hand-embroidered details. "When I wear a perfectly fitted ethereal and flowy dress my mood can turn completely around," she says. Rachel hopes the dresses she sells will make her customers feel good with their "radiating feminine elegance." For Rachel, the current fascination with all things romantic feels quite natural. "I think it's a style that will never go out of popularity," she says. She's especially fond of the current Edwardian styles with their generous lace and higher necklines. "Edwardian style bridal is just so darn pretty," says Rachel. "It's my favorite look of the moment."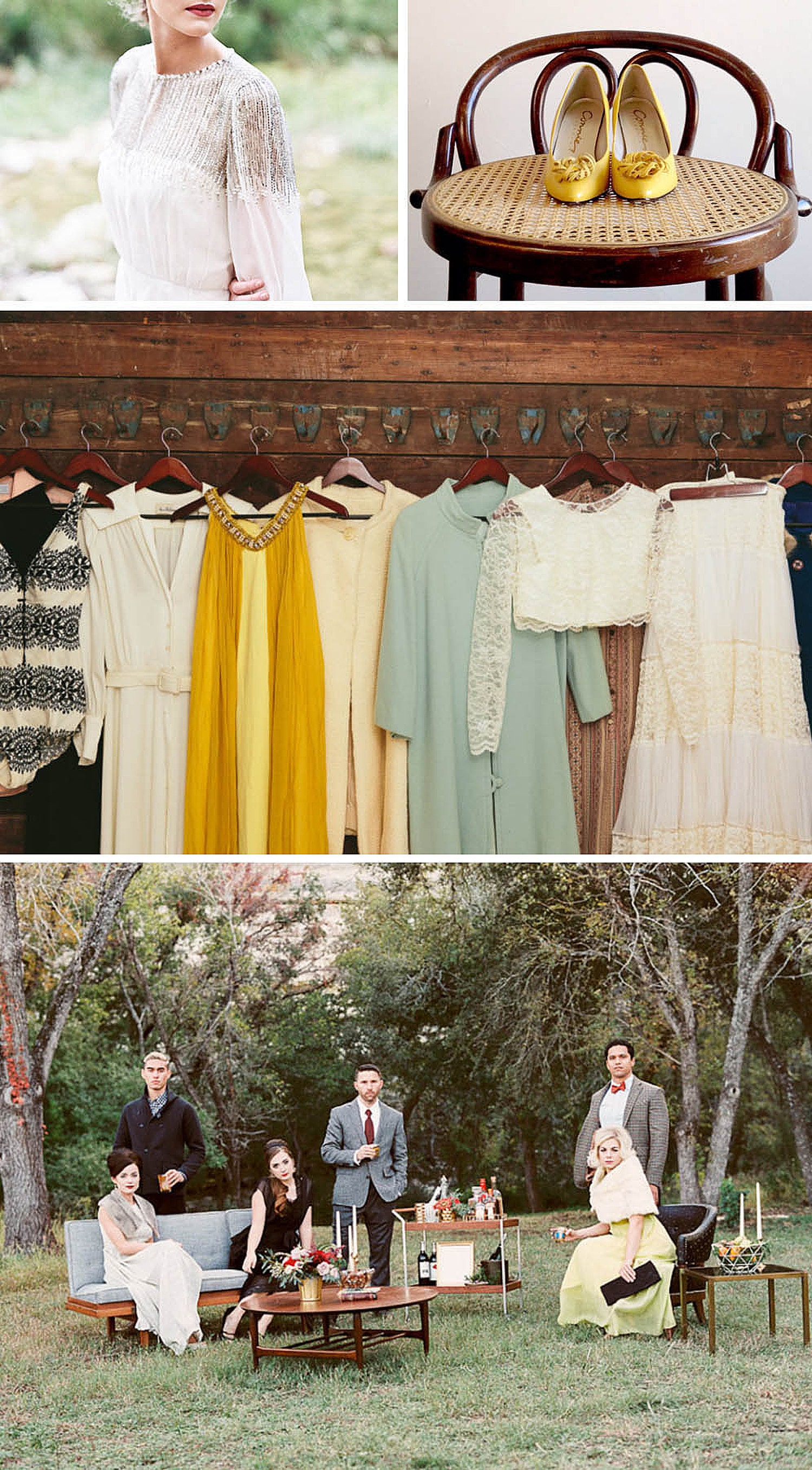 When selling items that exude romance, think of ways you can make your shop and customer service feel luxurious and high-end. Before Rachel had her own shop, she worked in wedding planning, styling and floral design. This experience gave her an appreciation for collaboration, attention to detail and quality customer service that brides expect. "My background with weddings helped me to understand how emotional, exciting and important the whole process is," she says. Rachel brings this high level of customer service to her online shop.
The romantic look can easily encompass many other complementary trends such as off-the-shoulder necklines, florals and vintage-inspired details. Rachel's currently got her eye on this year's Pantone Color of the Year, Rose Quartz and Serenity. "I think the soft baby blue and pink tones will be everywhere," she says.
Use these trends as a springboard for your own original designs. Have a favorite trend you're planning to explore in your shop? Share in the comments below.