Welcome to Etsy's Ultimate Guide to Marketing.
Marketing is a critical component of running a successful small business. Even if you make the most earth-shatteringly brilliant product ever invented, if no one knows about it, no one is going to buy it. Effective marketing solves this problem by raising awareness of your brand and establishing your reputation. This, in turn, helps shoppers discover your items, builds buyer trust and confidence, and leads to sales and opportunities.
Whether you're a new entrepreneur or already have a thriving online business, this guide will help you hone your marketing skills and connect to your target customers. You'll learn tips on marketing your business on social media, acing email marketing, getting press, and using paid advertising
Get off to a smart start with tips on understanding your target customer, refining your brand voice, and defining your unique selling proposition.
Find your competitive edge and amplify your marketing efforts by better understanding your customers' wants, needs, and nuances.
Learn strategies for crafting specific, measurable objectives that will give your campaign focus and set it up for success.
Optimize your websites with these insider tips on how search engines work—and steps you can take to help shoppers find you.
Follow these best practices to improve your website or blog's placement in external search results and get found by your target market.
Honing in on the right titles and tags for your shop can be tricky. Learn how one seller refined his approach.
Which social media platform is best for you? Read this guide to determine where to best focus your marketing efforts.
This app is popular for visual storytelling and building brand awareness. Find out how it can support your business.
Make the most of your tweets with these tips and free tools, and learn how to foster a deeper connection with your fans.
Get our top tips for using the world's largest social media platform to increase exposure to your brand and reach your target audience.
Are you looking for fun and inspiring ways to attract potential customers to your shop? Consider this straight-up advice for pinning like a pro.
Use these tips on sharing exclusive content and behind-the-scenes moments to connect with your followers and build your brand.
By creating engaging and value-adding video content, attract a new audience of buyers to your shop.
Here's how to create a content schedule that keeps you sane and makes your online presence more strategic and sustainable.
How do you keep your social media momentum going? Learn how to reach new fans and expand your network.
A love affair with Instagram helped this business owner grow her baby apparel brand.
Whether picking a platform, crafting content, building your audience, or driving sales to your shop, find answers to your burning blogging questions.
Navigate newsletter best practice with advice on collecting email addresses, writing effective emails, when to send them, and testing subject lines.
One Etsy seller stops sending bland emails and starts reflecting the sparkle of her soul-filled brand in meaningful communications with subscribers.
By designing a strategic promotional campaign, you can bring in new shoppers, retain existing customers, and increase revenue in your shop.
A free shipping promotion can help attract shoppers and boost your revenue. Learn more about using free shipping as a promotional tool.
Learn how to maximize the impact of your advertising, from timing your Etsy Ads campaign effectively to deciding which listings to promote.
With this comprehensive guide, learn how to research the right media outlets, pitch journalists, and talk about your brand with the press.
Find out how this seller went from being unknown with sparse sales to a cover feature in a major magazine.
Whether you're launching a new collection or targeting a global market, put all the pieces of your plan together with a big-picture mindset.
Are you missing an opportunity to grow your business? Avoid these common marketing blunders.
Ready to launch a marketing campaign? Use this helpful cheat sheet to cover all the bases.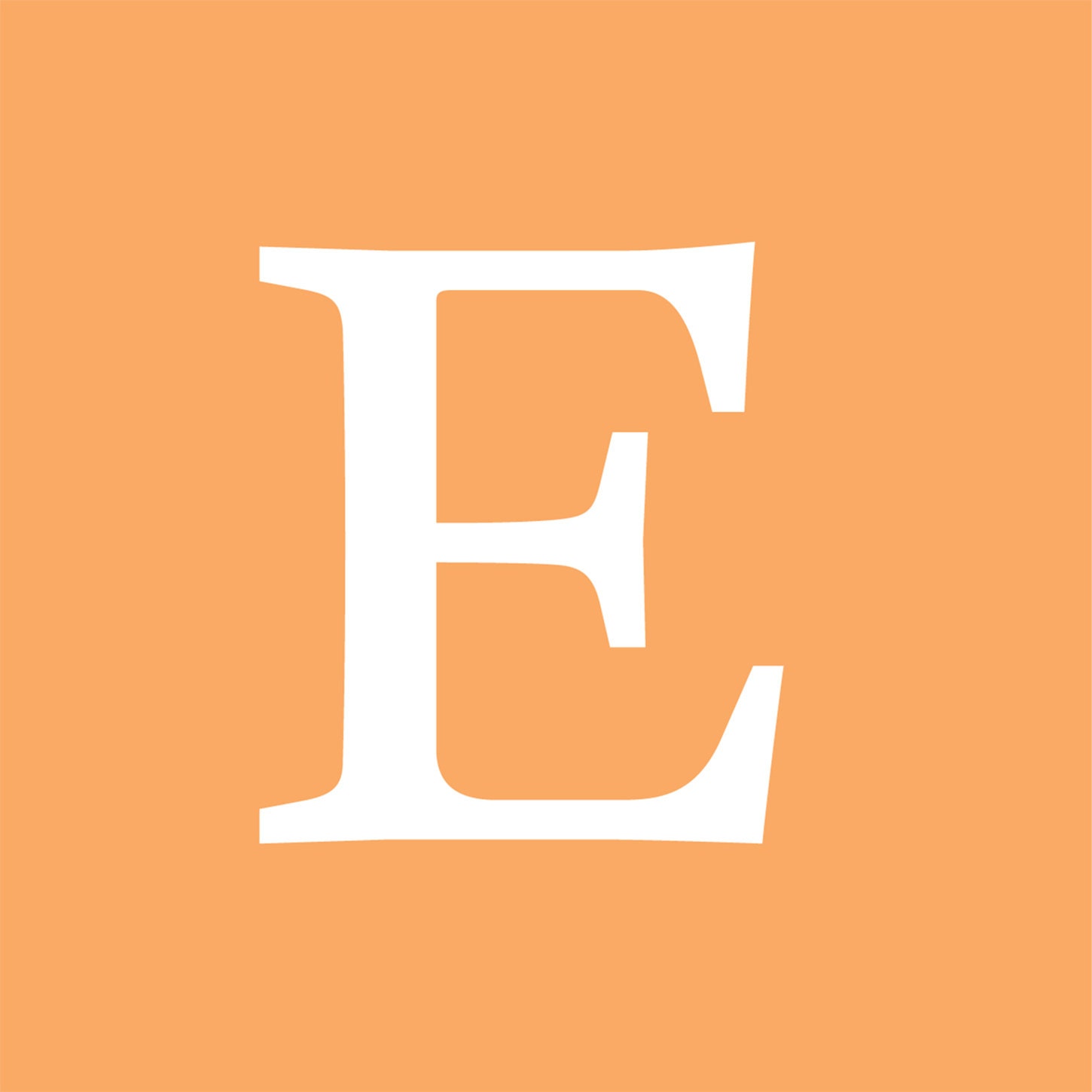 Words by Etsy Staff