Friendly disclaimer: If you list products for sale on Etsy, you must comply with all federal, state, and local legal requirements and Etsy policies applicable to those products and product listings. This article provides a general overview of intellectual property for informational purposes only, is subject to change over time, and is not legal advice. It is not intended to create, and receipt of it does not constitute, a lawyer-client relationship. The authors, Etsy, Inc. and Etsy Ireland UC, disclaim all responsibility for any and all losses, damages, or causes of action that may arise or be connected with the use of or reliance on these materials. Please consult an attorney or legal expert if you have any questions.
Intellectual property law can be confusing. But knowing the law can help you protect your Etsy shop. In this article you'll find answers to frequently asked questions about how infringement is handled on the Etsy marketplace.
1. How does Etsy handle infringement notices?
If intellectual property owners or their authorized agents consider something on Etsy to be infringing on their IP, they may report infringement to us, in accordance with Etsy's policies, to request its removal. Our policies, which are based on case law, best practices, and the Digital Millennium Copyright Act (DMCA), require Etsy to remove any specified content when we receive a report of infringement that complies.
Etsy doesn't pick and choose which items to take down for infringement. If a listing has been reported by an IP owner or their authorized agent, the seller will receive an automated IP infringement notice after the listing has been deactivated.
Many sellers express concern that a competitor has reported them. However, we don't accept reports of infringement by just anybody—only from the intellectual property owner or the owner's authorized agent (referred to here as the "complaining party").
We also require that the complaining party provide statements of good faith made under the penalty of perjury. There could be costly penalties if a complaining party makes material misrepresentations about the infringement. These claims are very serious matters.
2. Why did I receive an IP infringement notice?
If you received a report of intellectual property infringement, this means an intellectual property owner (or an agent authorized by them) notified Etsy that they believe certain content in your Etsy shop infringes their intellectual property. We complied with our Intellectual Property Policy by deactivating the identified listings. The email you received should outline which listings were removed at the request of the intellectual property owner (or an agent authorized by them).
3. What happens if I receive a notice?
We encourage you to directly contact the party that provided the report to Etsy if you have questions about the infringement claim, why your content was identified as allegedly infringing, or how to resolve the issue. Their contact information is included in the email we sent when we removed the listing. You can also consider speaking to an attorney.
Etsy can't speak on behalf of the intellectual property owner (or their authorized agent) regarding why your content was identified as infringing or how to resolve the issue.
Don't create additional listings for this content unless the issue is resolved with the other party. Repeat reports of infringement may result in the loss of account privileges.

If you have a good faith belief that material removed or disabled as a result of a notification of copyright infringement to Etsy involved a misidentification or mistake, you may file a counter notice, which will required a statement made under penalty of perjury that you have a good faith belief that the material was removed or disabled as a result of mistake or misidentification of the material.

If you believe that the material removed or disabled as a result of a notification of trademark infringement to Etsy involved a misidentification or mistake, your best option is to directly contact the party that submitted the report.
4. As long as I don't relist the infringing item, will my account be okay?
Each time Etsy receives a report of alleged infringement from a complaining party, we keep a record of it and contact the seller. When we receive repeat reports of infringement regarding a particular shop, allowing the shop owner to continue selling can put Etsy at serious risk. Even if the seller doesn't post that particular item ever again, it's possible that other items in that shop may also have problems.
We consider each account on a case-by-case basis, and in certain situations, we make the difficult decision to close a seller's shop, in addition to all other shops the seller operates. In this scenario, some sellers may have proceeded to open new shops under new accounts. In those situations, we revoke all Etsy account privileges (both buying and selling on Etsy).
We understand that closing a shop can have serious consequences to sellers—and we certainly would rather have our members continue to use Etsy. When in doubt, consider reaching out to an attorney or contacting the intellectual property owners directly with questions before posting certain content.
5. What happens if I see someone violating my brand rights?
When you've poured your heart into a creation, painstakingly written a description and carefully edited listing photographs, seeing similar or identical content can be upsetting. If you see what you think is a "copycat" on Etsy, what can you do?
It's essential to research your rights and know what resources are available. The world of intellectual property can be murky and confusing. What you may consider "copying" potentially covers a wide range of activity that may or may not be infringement. For example, someone creating an item that looks a bit like yours is different from someone using your trademarked name in a misleading way, or posting a photograph you took without your permission.
In accordance with the Intellectual Property Policy, Etsy only accepts reports from the intellectual property owner or someone authorized by the owner. Since improper reports without sufficient information will be rejected, speak with an attorney if you aren't sure about your rights.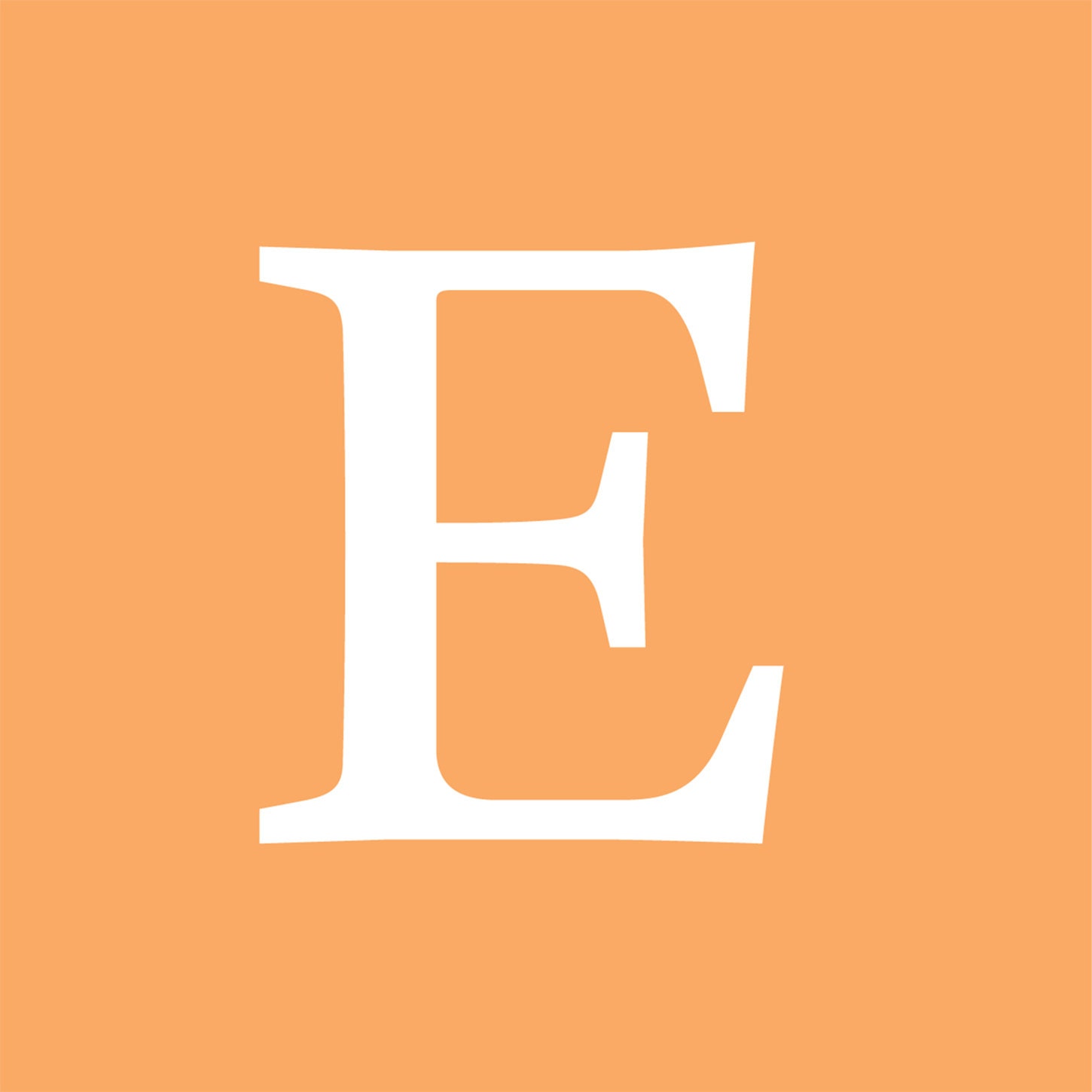 Words by Etsy Staff