When Forbes staff writer Hollie Slade was researching a story about running a small business from home, she went to Etsy to find shop owners to profile. Specifically, Holly was looking for shop owners with at least three staff members. After perusing the About sections of several shops, she found Bread and Badger, a sandblasted drinkware shop owned by Amanda Siska. Amanda describes her at-home workshop and lists her shop members in her About section, which landed her a spot in Slade's published story, "Running a Startup from Home: The Good, the Bad and the Ugly."
Your shop's About section gives you a chance to tell the story of your business. An informative and captivating About section can help build a devoted following of customers. It can also spark unexpected opportunities, including press coverage, collaborations and new opportunities. Amanda reported a spike in traffic from Forbes readers in her Shop Stats. She notes that her social media fans were duly impressed. Being featured in the story, she says, has had "a lot of impact in establishing our credibility as a shop."
But figuring out the best way to put your shop's story into words — and images — might seem daunting. With that in mind, here are four tips to get you started.
1. Tell Your Shop's Origin Story
The best About sections feature a memorable story that describes how the shop owner got started. Sharing key backstory details, including the initial creative spark, notable milestones and how your business has evolved, can help shoppers (and whoever else may be reading your About section) connect with your brand on a personal level. On Bread and Badger's About section, Amanda describes how she dreamed of being a tattoo artist before discovering that glass engraving is similar in technique, but, she writes, "without sterilization and possible regret." Amanda also describes how her husband, Sean, quit his day job to help her expand the Portland, Oregon-based business. If you develop a case of writer's block when you sit down to write your story, imagine you're explaining it to a customer at a craft fair or to a new acquaintance. Then, put those words to paper.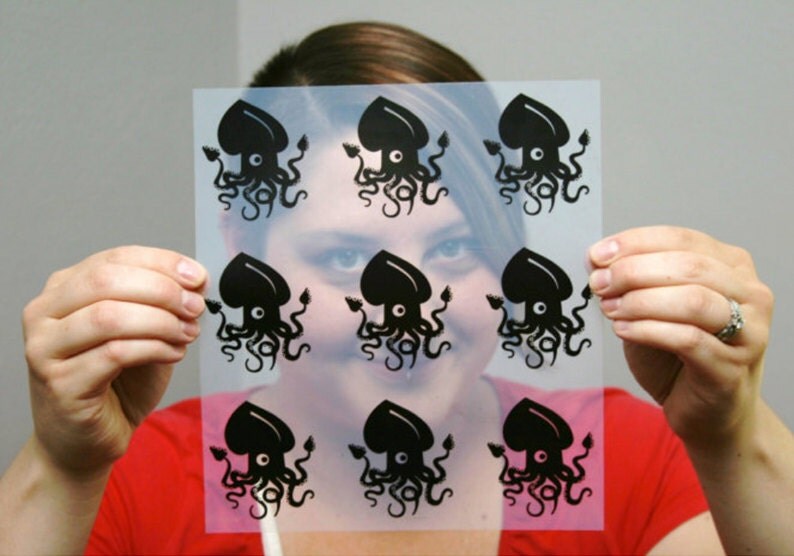 2. Captivate With Beautiful Photos and Video
High-quality images are another key to great About sections. This is your chance to give customers a behind-the-scenes look at your company, so include images of yourself practicing your craft in your workspace. If you're hoping to attract press coverage, be sure to upload five professional-level, high-resolution photos (measuring at least 1,400 pixels wide) and a Shop Video. This shows you'll be ready with the good stuff if the press comes a-knocking. If hiring a photographer isn't in your budget, take your own publicity-ready photos and organize a photo shoot on a budget by using readily available elements like flattering natural light, simple backgrounds and props for context. For video production tips, read How to Make a Shop Video With Your Smartphone.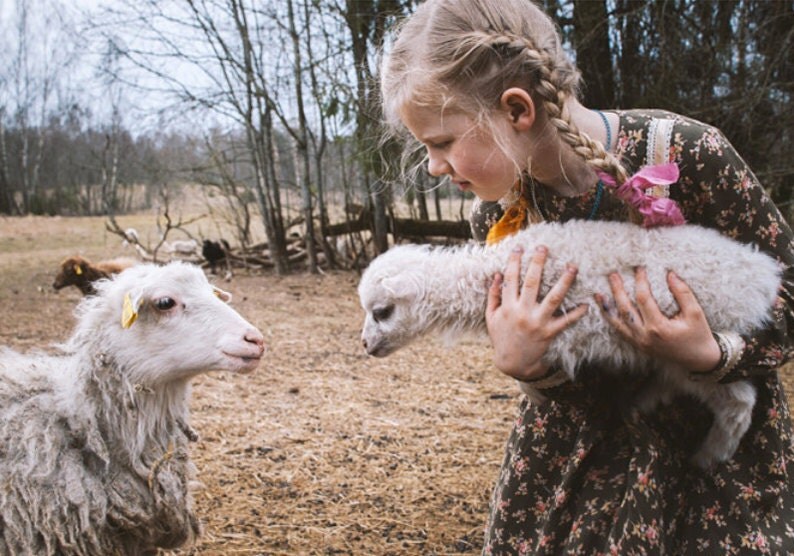 3. Show Off What Makes You Unique
Highlight unique materials, production processes and anything else that might help your shop stand out. For instance, on Bread and Badger's About section, Amanda explains how she and her husband do their own sandblasting in their garage using a CrystalBlast cabinet and 60-gallon air compressor. She describes their hands-on personalized approach to creating each product — from turning original drawings into finished glassware. "We make our own photo-emulsion stencils from Amanda's artwork, and apply one to each item, then mask the backs," Amanda and Sean write on their About section. They use photos and a Shop Video to show the sandblasting process in action.
Across the world in Vilnius, Lithuania, Inga and Kestas from Bure Bure Slippers use their About section to explain how they source wool from their herd of Skudde sheep and use ancient felting techniques to create their line of shoes and slippers. They paint a vivid picture of their mountainous rural organic farmstead through striking images, and connect the dots from their free-grazing flock to a finished pair of cozy footwear.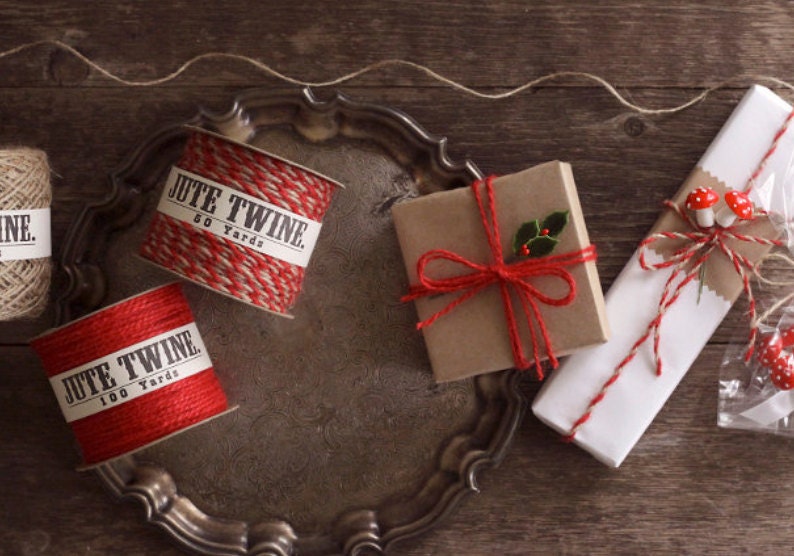 4. Meet and Greet
When you include photos and information about you and your shop members on your About section, you put a friendly, approachable face on your business. On her About section, Valerie Lloyd, founder of Seattle-based vintage craft supply shop Smile Mercantile, writes: "I like to think of the Smile Mercantile as an old-time General Store with friendly and reliable folk working behind the counter. I source quality craft supplies from all over the globe, and especially enjoy finding special vintage-style items that inspire nostalgia."
Bread and Badger's About section includes a smiling image of Amanda Siska and the names and photos of her husband and their two assistants. It also links to Bread and Badger's website, Facebook and Twitter accounts, encouraging people to interact with the business in a variety of ways. "If we were a brick-and-mortar storefront, I would be sitting in the store talking to people and they'd be able to walk right up and talk to me," Amanda says. "I want customers to know about me, my business and even my family. That's the kind of thing that I would talk about if they were to meet me in person, so I don't need to be too shy about that online either."
What are your tips for telling your shop's story? Share in the comments below.

Words by Julie Schneider
When Julie Schneider isn't writing and editing, she's carrying on her family's pun tradition, making custom GIFs, or scheming in her cozy art studio. Keep up with her latest projects on Instagram.