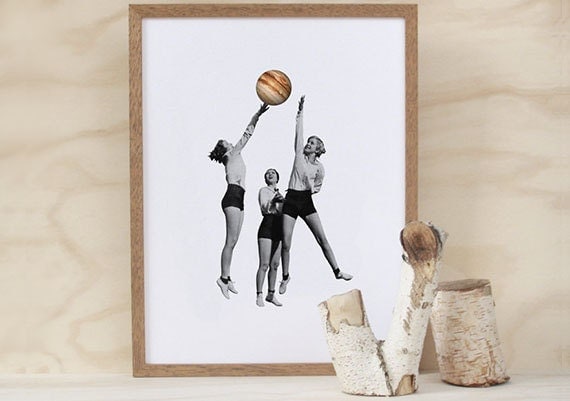 Marketing plans can be tedious, costly, and overwhelming for any small business owner — and, let's face it, incredibly boring. When was the last time you woke up and said, "I can't wait to start my day by writing a 10-page marketing plan!"?
Never!
But as business owners — whether we are new or seasoned professionals — we do wake up and ask ourselves questions like:
How can I get more customers?
How can I make more money next year?
What do my customers really want?
When can I quit my day job to focus on my shop 100%?
All of these questions are good starting points for marketing strategies, but with so much on our plates, it's hard to determine what we should and shouldn't spend our time on. These tips will help you realize where to focus your energy so you see tangible results in the shortest amount of time possible.
Step 1: Be a Unicorn
Magic is defined as unforeseen generosity that feels delightful (Tweet that!) Etsy is a place ripe for magic.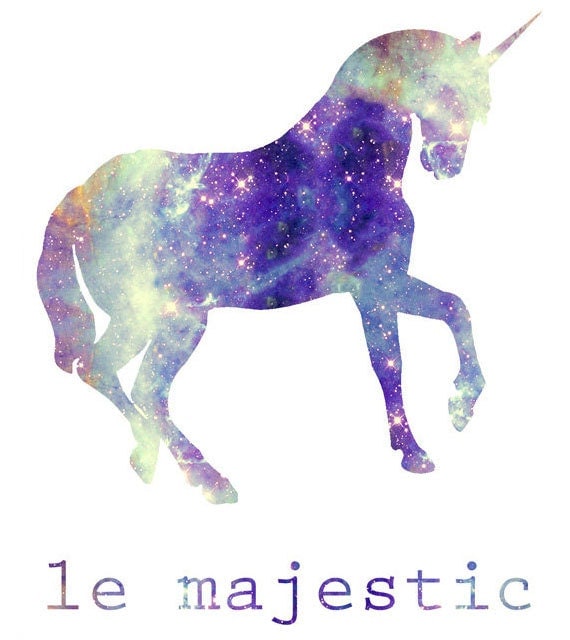 Etsy inherently symbolizes uniqueness, discovery, connection, and expression of one's personal style and taste. It's not about what we as consumers need, but what we deeply desire. You need to be unique and compelling to be noticed. You need to be a unicorn. But how can you do that?
Play around with bold, custom work.
You don't always know what customers are going to go crazy for until you show them something new and gauge their reaction. Consider Seth Godin's 600-plus page book that weighs about the same as a small toddler, or Epic Meal Time, a cooking show dedicated to all things bacon. Both are highly impractical by traditional standards but have fanatical followings. Play around with bold prints, bright colors, product weight/size/texture, niche focus, and design. Think of creating art as much as functionality and be brave enough to see what the world thinks.
Are you thinking about creating custom items? Read Top Tips for Managing Custom Orders.
Develop a unique personality for your shop.
This is a cost-effective way to add some serious flavor to your shop. First, think of a character you really like whose personality makes sense for your business. Maybe you like the wittiness of Dos Equis' most interesting man in the world. Maybe it's the playfulness of Betty White that's endearing. Either way, once you pick your character, begin to talk and act like your new persona in your marketing. Don't be afraid to try witty phrases or funny puns. People like to be entertained, and brand personas feed this desire. Start with the basics by reading How to Be Your Own Best Marketing Tool.
Do the exact opposite. Trust me.
It's pretty simple. Take a look at your competition and do the exact opposite. This scares some business owners, given that following the tried-and-true path seems to offer more security. Your customers may be comparing you to your competition as we speak, and if you look just like them, you might be ignored or overlooked. Take one noticeable aspect of your business and do the exact opposite of what you're currently doing.
Step 2: Channel Your Inner Tupac
It isn't enough to only sell a quality product. It's equally as important to be elegant in your execution and to openly stand for something along the way. Customers increasingly want to know who they're buying from and if those sellers have integrity. How does that apply to your Etsy store? For advice about building a unique brand, read Branding 101: How to Build a Memorable Etsy Shop.
Stand for something that matters.
Are you vegan-friendly? Do you use 100% recycled materials? Are you pro–gay marriage? Your work is a statement of who you are in the world, and people are willing to pay a premium price for business owners with some grit. What are the main values that drive you? What is your WHY for your business? And what makes you superbly unique? Share your answers in your item descriptions and marketing materials, such as your social media and your shop About page. The closer you get to your "why," the more distinct  your position in the marketplace and the more memorable you become.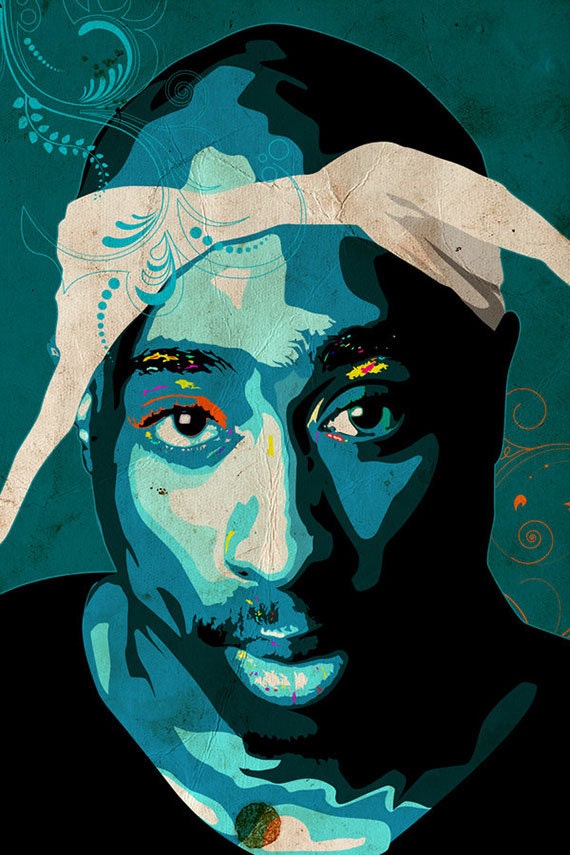 Add bling and praise to your item descriptions.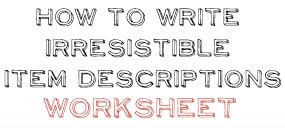 Consider featuring some of your best testimonials from your Feedback, social media, and any Convos you receive from buyers, and include them in your item descriptions, About page. Also include relevant links to other items if it makes sense … and brag. Have you been featured in a reputable blog or magazine? Did someone famous wear your necklace? Great! Tell your potential buyers about it. To make sizzling copy in a snap, use this worksheet to add some punch to your descriptions: How to Write Irresistible Item Descriptions. For more advice, read Write Enticing Item Descriptions.
Be bold: Encourage potential customers to contact you.
The speed at which people flip through the Internet is something like Speedy Gonzalez after drinking 20 espressos. Therefore, you need to give people a clear and specific reason to pause and connect with you so that a conversation can unfold. As a store owner, you have more control over your business when you're regularly speaking with customers, which is why sparking that dialogue early on is so important. Consider offering a 25% off coupon or encouraging visitors to contact you to check if a particular item is in stock, especially if it sells out fast and you're a one-person operation.  The point is to get people knocking on your Etsy shop's door today. For advice on setting up discounts, read Encourage Repeat Business With Improved Coupon Codes or watch this video: Etsy Success Series: Keep Buyers Coming Back (Coupons).
Step 3: Give It Away!
Generosity is the heart and soul of business. Your business thrives only because someone has a need or desire and you fill it. The more generous you are, the better. Here are some easy ways to up the ante on your generosity factor.
Discover and publicize your Wow Factor.
Offering free next-day shipping, sending a handwritten thank-you card to your buyers, and remembering your customers' birthdays (which you can view on their profiles) all feel incredibly generous. This is the wow factor that makes your customer say, "How can I possibly turn this down, and why would I ever think of buying from someone else?" For example, DendroCo offers free shipping plus a lifetime warranty on their trendy, farm-inspired wooden tables. Not bad.
Consider donating a percentage of revenue to a cool nonprofit.
Generosity implies stability and success. It also generates trust in your customers. People love to see that you care, and donating to your favorite nonprofit is not only a tax write-off, but more importantly, it's a way to humanize your business and connect on a deeper level to your tribe. For example, MelBellesHomeDecor donates 100% of proceeds from certain products to 2013 Oklahoma tornado victims.
Send surprise free samples.
People love free, period. Consider sending free samples as a surprise in your customers' orders. Maybe you could include a note with each sample telling them, "We thought you might like this, Sam! Tell us what you think!" This not only drives feedback and gives your current customers exposure to more of your products, it makes your customers fall in love with you.
There are endless ways to bring out the unicorn in your store. What do you feel is the most unique aspect of your Etsy business? Why is the work you do important? And what is one thing you're considering to make your shop stand out even more? Post your answers in comments.