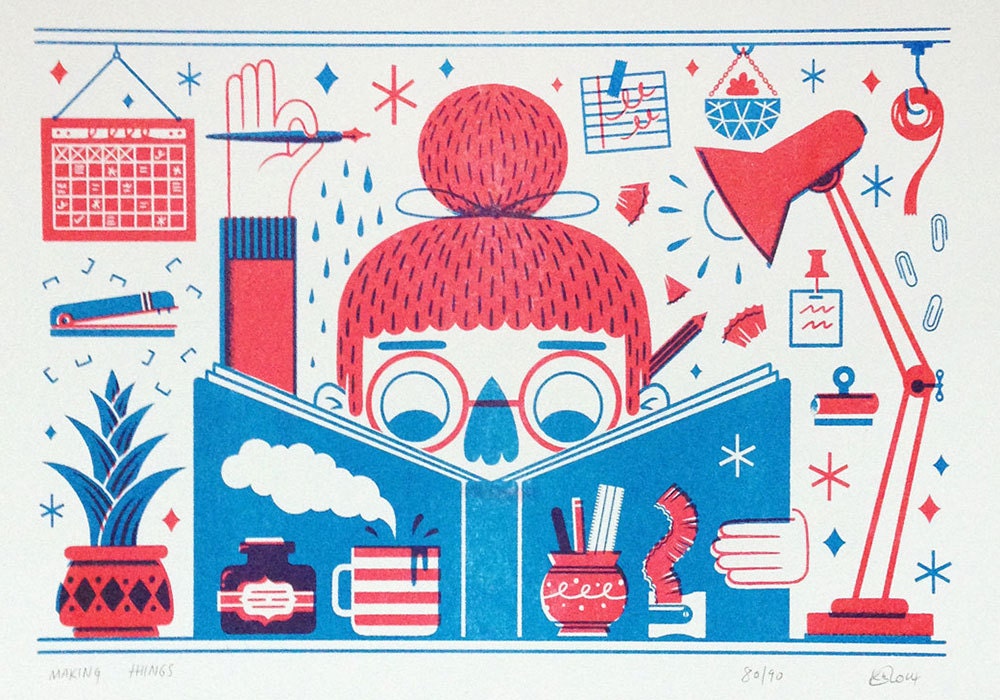 Whether you're a skilled knitter or a master printmaker or a gifted ceramicist, you probably have knowledge that others would pay to learn. Many Etsy shop owners teach regular classes, one-off workshops and video tutorials to earn supplemental income. Of course, teaching isn't easy. But if it's a good match for your interests and personality, it can be a natural extension of your business – a way to employ the skills and equipment you use to make your products, to make your business even stronger.
Here, four Etsy sellers from around the world share how leading classes has helped propel their businesses – and they provide their top teaching tips.
1. Getting a Fresh Perspective
For Xtina Lamb, teaching is continual source of inspiration. When she's not busy managing her Etsy shop, Printed Wonders, Xtina teaches workshops at her printmaking studio, Medway Fine Printmakers in Kent, England. "There's cross pollination all the time here," she says. Xtina teaches several classes each month on a range of printing techniques for adults and children, including screenprinting, Gocco and monoprinting. She also hosts open-access printing sessions at the studio every Wednesday. While working with beginners, she has honed her own understanding of what can go wrong and why, making her a better teacher and a better printer. Her inquisitive students provide questions and fresh ideas that Xtina might not have been exposed to while working alone in the studio. At a recent screenprinting class, in which students printed from pre-made screens with Xtina's illustrations, they offered suggestions for new imagery to print, such as robots or cameras. "So, this week I drew a picture of a camera," she says. "I was pleased that they asked for it. Now it's something that I'll print to sell on Etsy."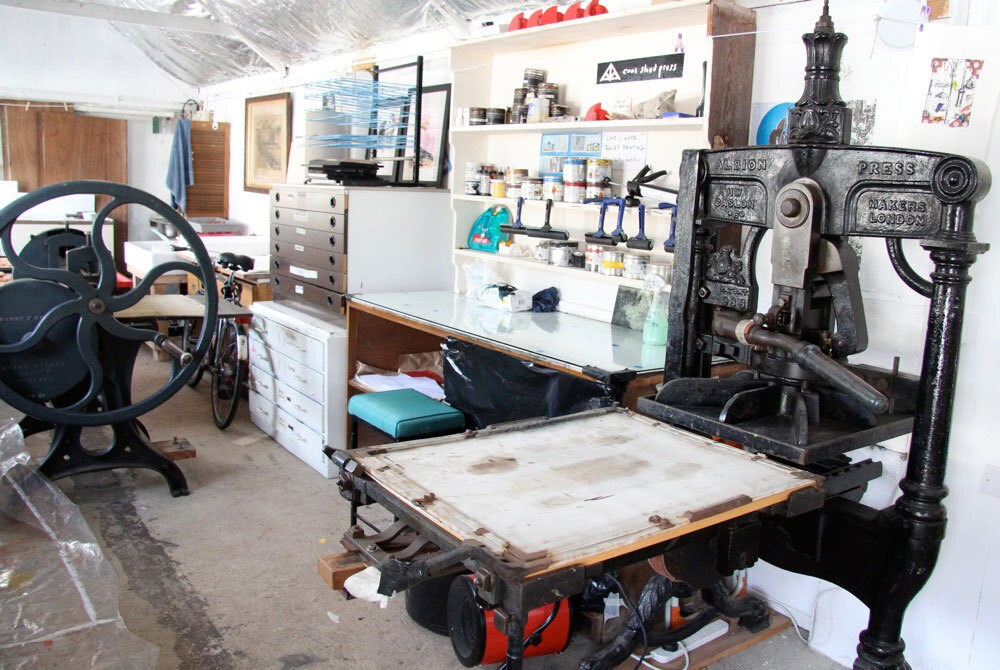 2. Growing Your Network
Leading classes is also a way to establish expertise in your field. And forging connections with makers with similar interests can build a supportive community. Embroidery artist Rebecca Ringquist, owner of the Etsy shop Dropcloth based in Portland, Oregon, spends a lot of solo time in her studio making fine art and designing her signature embroidery samplers for her Etsy shop. Teaching classes is a chance to connect with other creative people in a social way. "I love being around people making things," she says. The success of her workshops inspired her new DIY book, Rebecca Ringquist's Embroidery Workshops.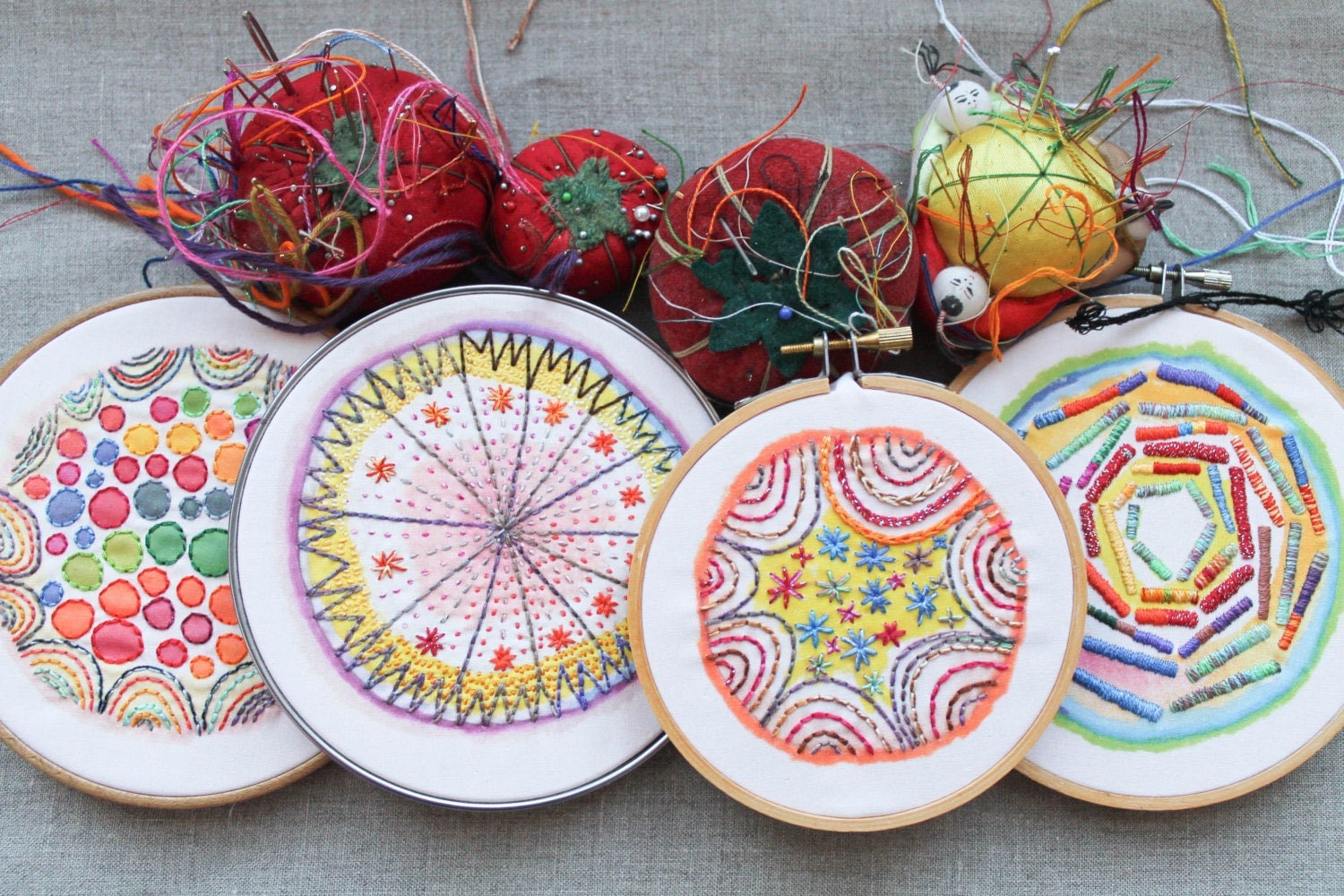 Similarly, Juli Böhler has made meaningful connections through her classes in Hamburg, Germany. She works in the fashion industry and in her free time has been developing her own handmade housewares label on Etsy called hjärtslag, which she eventually hopes to make her full-time job. For the past year and a half, she has been teaching monthly classes at a creative co-working space called Stoffdeck and in an online video course. "I've met a fast-growing network of people who love the same things," she says. Among these new connections are people she can ask for advice, or who have reached out to her with new opportunities.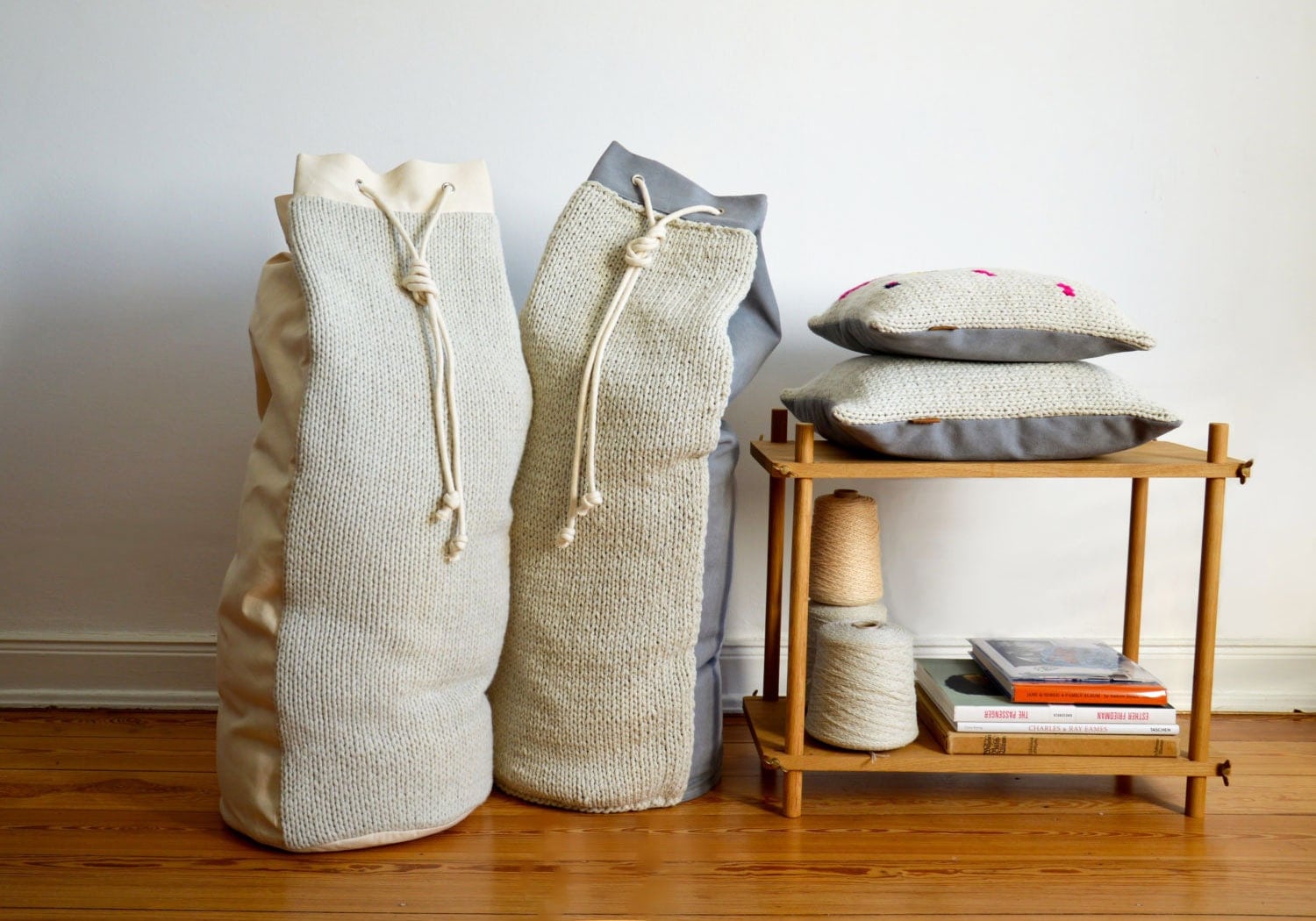 3. Refining Your Brand
Juli says her workshops are a useful tool for increasing brand awareness – and honing the focus of her brand. "Because I teach beginner classes, I try to keep everything very simple," she says. "I have adopted this approach for my products." Since she started teaching workshops, Juli has simplified her offerings, which include handknit pillows and storage bags, and focused on designs that are minimal and elegant. Before making a decision, she asks herself, "Does it fit my brand?"
Christine Pensa's shop and teaching philosophies are also entwined. She has made it her mission to bring joy to others via artistic expression. She spreads this mission in her Etsy shop, Art That Moves, and in the workshops she teaches to adults and children in her hometown of Toronto, Canada. "I often use words and inspirational sayings in my work," she says, "because I believe inspiring words can elevate the energy in our homes." The inspirational sayings she screenprints on dish towels, such as "Sing your beautiful note – it's why you're here," are also quips she uses to engage her students. "In the same way that I want people in my classes to have happiness and joy," she says, "that's what I want in my shop – to share creativity. I want to bring a smile to your face or joy to your heart or an insight to your day."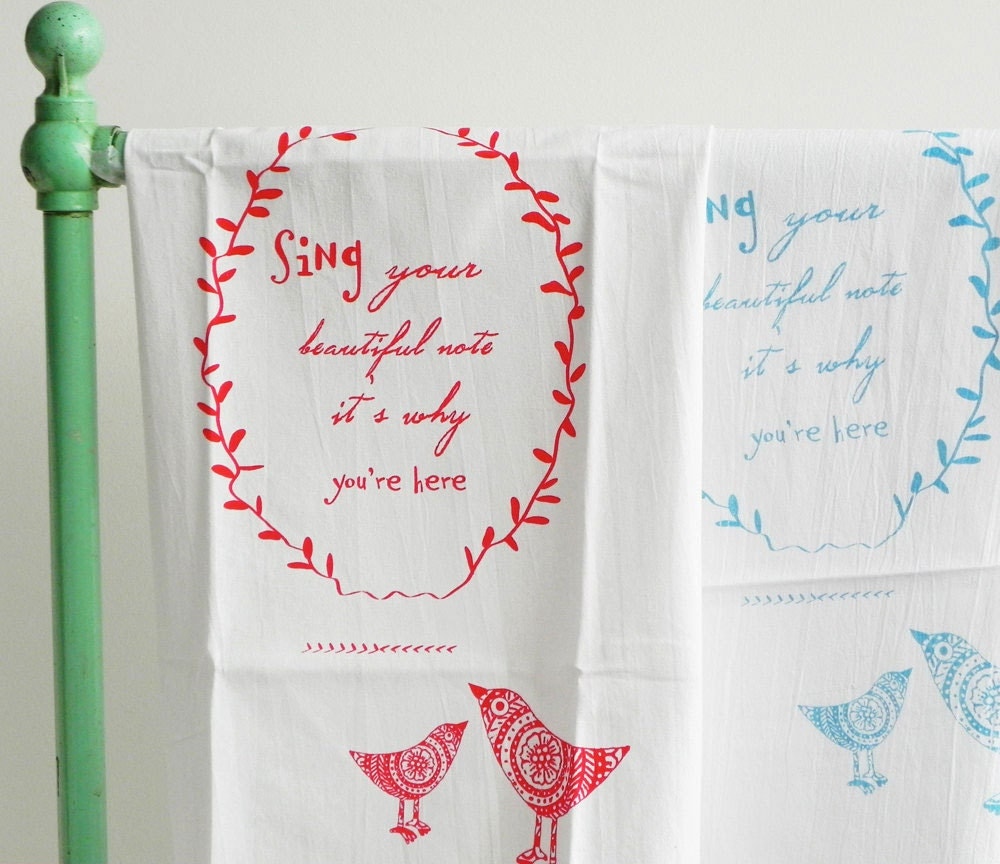 4. Building Confidence
Stepping in front of a classroom for the first time can be nerve-wracking. But it's also a great way to develop professional skills in an encouraging environment with a self-selected group of students who have all chosen to sign up for your class. For Rebecca, teaching has helped her overcome a fear of public speaking. "I used to be a painfully shy person," she says. "I describe myself as an introvert, but I'm a closet extrovert. I didn't know that till I started teaching. It really drew me out of my shell and made me a more outgoing person, which has been the biggest gift of teaching."
How has teaching helped your Etsy business? Share your story and tips in the comments below.