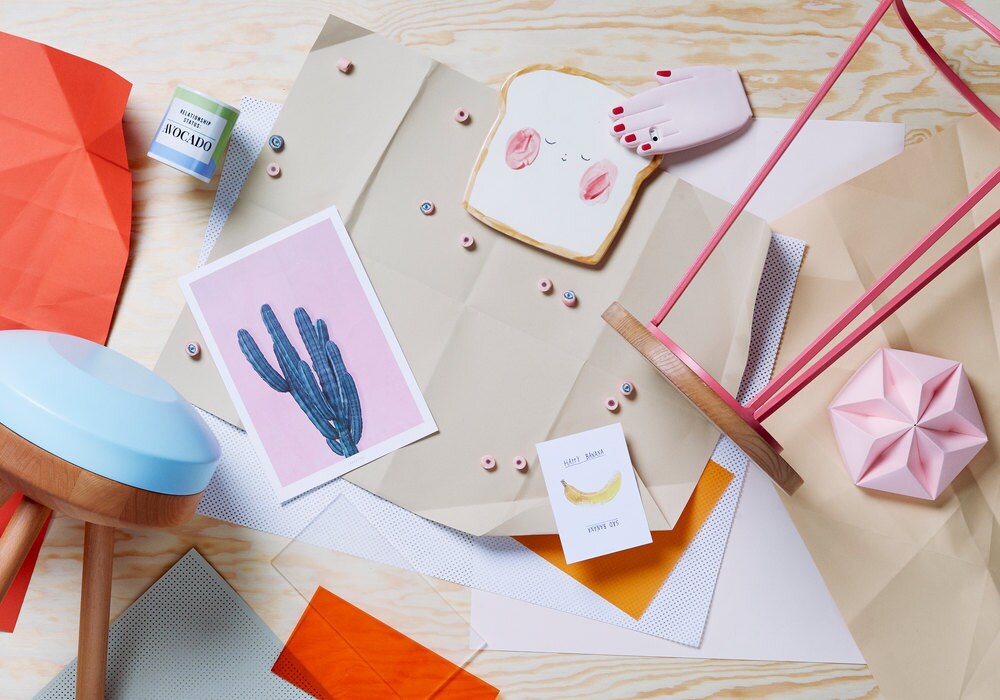 These common marketing mistakes could keep your business from reaching its full potential. Stay away from the following pitfalls to make the most of your marketing efforts.
Mistake #1: Spreading yourself too thin on social media
It can be tempting to want a presence on every social media platform out there. After all, more eyes on your shop means more customers, right? But trying to do too much can cause unnecessary stress and may not be the best use of your time.
Focus on the social media channel that resonates the most with you and your customers. Try monitoring your traffic from social media sites (using Stats or Google Analytics, for example) to determine the platforms where your customers are most engaged. In other words, hone in on the channels where they click, like, and comment the most and skip those that aren't making an impact on your business.
Mistake #2: Thinking like yourself instead of your customer
When writing listing descriptions, titles, or tags, ask yourself what your customer needs to know. Spell out all the details about your product, even the ones that you think are obvious. Ask friends to look at your listings and offer their objective opinions. This will help you spot holes in your listing details and may give you fresh ideas for how to describe your items.
Mistake #3: Forgetting to emphasize your "it" factor
Giving customers a peek into your process and telling your story on your website, blog, and social media are great ways to make your business stand out. (Your About section is the perfect place to share this.) Whether it's your process, materials, or mission, be sure to highlight what makes your shop different from the rest. If you sell handmade or one-of-a-kind items, it's especially important to show shoppers what makes your product special, since that unique detail is what shoppers of these types of items are looking for.
Does your brand show off your personality? Make sure your presence is felt throughout your shop. Consider adding a personal touch in your packaging, customer service, and product descriptions.
Mistake #4: Focusing on one-time sales
Making a sale feels great, but turning a one-time buyer into a loyal customer feels even better. Incorporating your brand name into your packaging, or even subtly on your product itself, will ensure that customers remember where they purchased from and keep your name on the tip of their tongues. Create business cards (or other promotional materials) reflective of your brand to include in packages and to hand out when selling in person.
Mistake #5: Falling out of touch
When a buyer makes a purchase from your shop, that's just the start of your relationship. How do you continue to connect? Keep the conversation going with shoppers interested in your brand through an email newsletter. This can mean both current customers as well as potential buyers who are curious about your business. An email newsletter can be an effective way to reach your customers directly by going straight to their inbox. It also serves as a way to extend the conversation by linking to your blog and social media channels.
To send your own newsletter, create an account with an email service provider, such as MailChimp, that allows you to collect email addresses and create and send newsletters. If you're using Pattern, you can connect a new or existing MailChimp account to display a newsletter sign-up field on your site. Read A Field Guide to Email Marketing to learn more about launching an email newsletter.