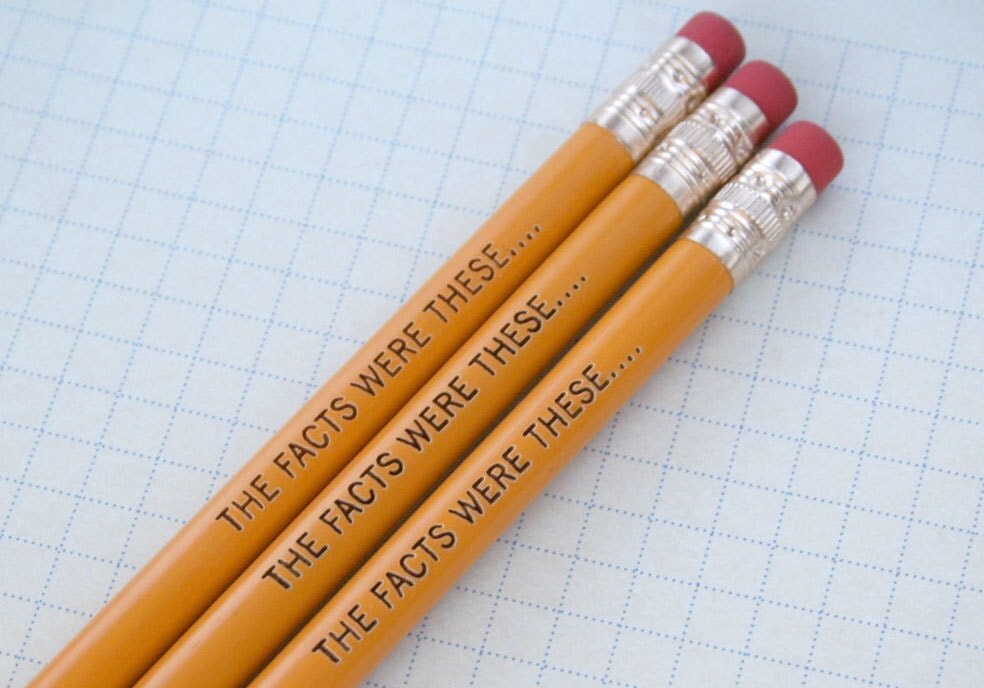 Do you have writer's block when it comes to crafting your Etsy item listings? You're in luck! Optimize your shop with the following five tips for effective and descriptive prose in your product listings. You'll have a way with words in no time!
1. Create an inverted pyramid. The most important information about your item should be first in your description — not only because shoppers want the details on your items as soon as possible, but also because it's a smart way to optimize the way your description displays in Google search results.
2. Short paragraphs and bullet points are your friends. Visitors to your shop might be looking for a specific size or material, so make it easy for them to glean that info from your descriptions by cutting out superfluous language and making good use of bullet points. Think about your descriptions as a way to answer your buyer's questions (within reason, of course). Here's a forum thread, 20 Questions Your Buyers are Asking, to help you get an idea of what those questions could be.
3. Keep an eye on your web analytics results. Keep a list of the keywords visitors searched for when they found your shop using Shop Stats, and write with these keywords in mind. Remember that your tags are keywords used by Etsy Search, but your most important tags and materials should also be scattered throughout your descriptions so that internet searches (through Google, Yahoo, Bing, etc) can find you too! These sites are more likely to pick up keywords from your descriptions rather than your list of tags.
4. Just like a good therapist suggests, use "I" statements. Speaking in the first person will help you connect with your visitor on a personal level — and isn't that what they are looking for when they come to shop on Etsy? Show a bit of your personality! Think of your item descriptions as you would when meeting a new friend: you want to be polite, but you also want to be your natural self.
5. End with a link. Did you know you can copy and paste Etsy URLs in your descriptions and they will function as a hyperlink? Use this to your advantage. If your visitor has read your item description and is not biting, don't let them float away off the computer, to another website, Etsy shop or back to their search results. Instead, give them a link to learn more about you, see your entire shop, check out your policies or even a link to send you a conversation.