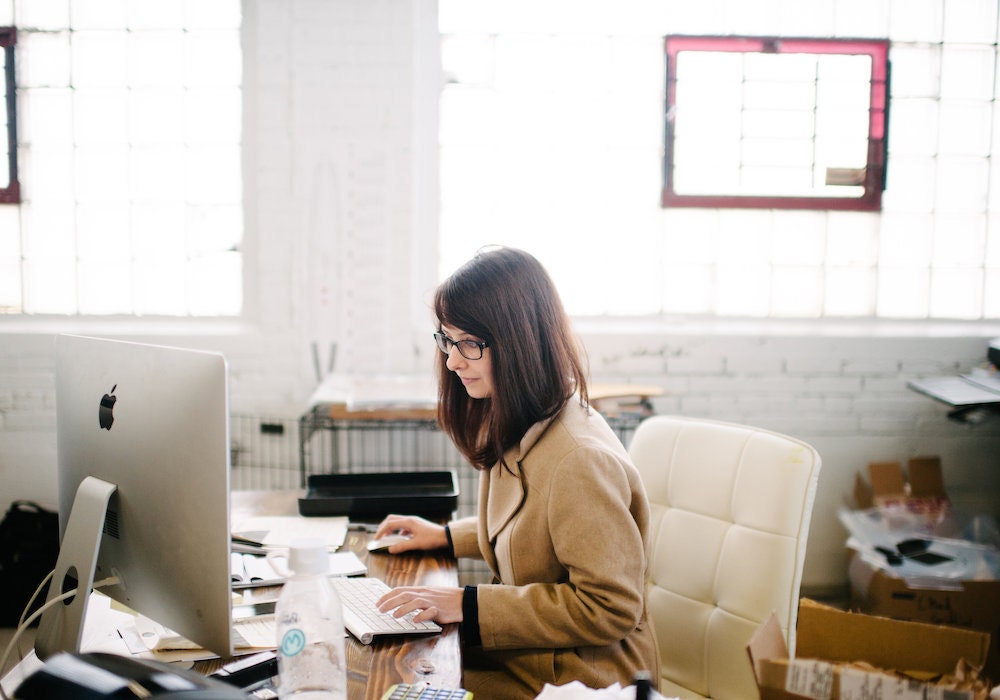 As you head into the busiest time of year, we want to make sure you can run your shop smoothly. The following checklist for sellers using Etsy Payments will help you avoid common seasonal snags, keeping your shop finances on track and making it easier to get paid.
Make sure your bank details are accurate and up-to-date so that there aren't any delays in getting your funds.
It's simple to update your deposit schedule so that you get your money when you need it. You can choose whether your funds are dispersed daily, weekly, biweekly, or monthly.
Confirm your credit card information is current so that you don't experience any interruptions to selling or receiving your Etsy Payments funds.
For sellers based in the United States, enroll in autobilling to ensure your outstanding fees are paid on time. When you enroll in autobilling, Etsy will charge the card you have on file with your account's current balance, leaving you more time to focus on running your shop.
Holiday shoppers come to Etsy looking for thoughtful gifts, but they also want to know what'll happen if something doesn't work out. A clear return policy can give potential shoppers confidence in the level of customer service they'll receive from you and reduce the likelihood of disputes.
Read How to Get 5-Star Reviews for more customer service tips.