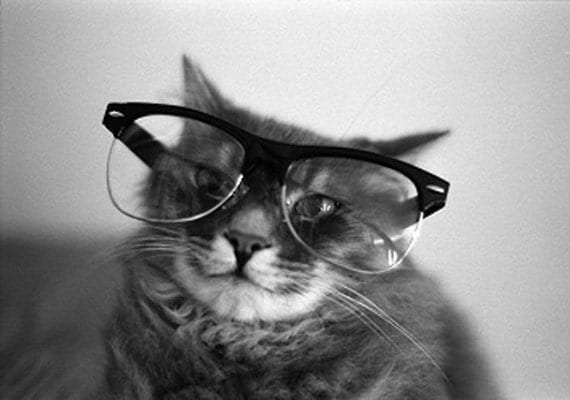 When you sit down each day to check your shop, what's the first thing you do? Do you pour yourself a cup of coffee, start by checking your convos, or perhaps begin with a little mid-morning pep talk? Smart thinking.
Countless Etsy sellers have identified streamlining their workflow as a top priority for success and growth, and increasing the accessibility of key seller tools plays a major part in doing just that. With the launch of the Shop Dashboard, a centralized landing page to monitor essential shop functions, comes an opportunity to refine your workflow practices, and map out a path to Achieve Your Own Version of Success.
You can access your Shop Dashboard by clicking on the Your Shop drop-down on the top navigation panel; segments include your Shop Stats, Sold Orders, Listings, Billing updates, Direct Checkout payment information if enrolled, and your Shop Activity. Check out more in-depth information on the Shop Dashboard in this FAQ.
In the spirit of the Shop Dashboard launch, we're excited to share a few of our favorite time-saving, business-building tips, with ideas from successful Etsy sellers.
1. Use Your Shop Dashboard as a Home Base
Janet of JanetZeh says that before the Shop Dashboard, the most time-consuming aspect of running her shop was switching between browser windows in order to manage different shop functions. "The dashboard brings it all into one place and there's much less checking," says the watercolor and oil painter, a member of the Shop Dashboard prototype team. "Now, a quick check in the morning is all it takes to know what needs to be done for my shop each day."
2. Don't let Your Tags Go to Waste
Regularly reviewing your Shop Stats can give you a more complete picture of how your business is growing, and provide valuable insights as to which keywords, tags, and traffic sources are leading people to your shop. Replacing the tags that aren't leading people to your shop and experimenting based on your top tags is a great way to reach your target audience more effectively. Read 2 Shop Stats Exercises to Increase Your Traffic to learn more.
3. Keep an Eye on Your Listings
A new addition to the Listings section of the Shop Dashboard includes a snapshot of any listings that are about to expire as well listings that have sold out, making it easier to keep your shop's stock up to date. "I really love that items about to expire are easy to access, saving me the time I would normally take to hunt for them," Janet explains. "And now I never accidentally let items expire that I wanted to renew." Take a peek at our article Add More Items to Make More Sales for more tips on stocking your shop.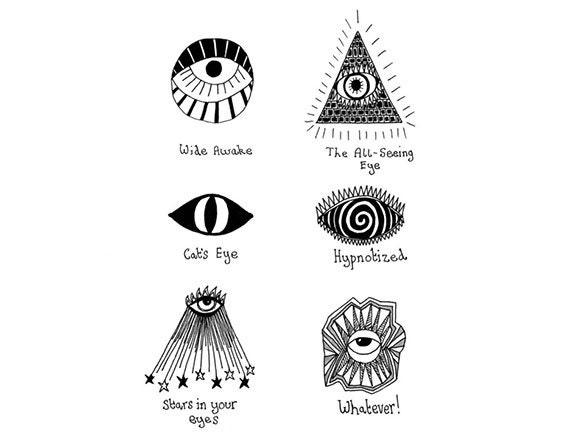 4. Get to Know Your Target Market Via Your Shop Activity Feed
While there's something to be said for casting a wide net, the Internet is a pretty huge ocean to begin with (and it just keeps growing!). It's smart to focus your time on connecting your shop with the people who are likely to want to buy what you're selling. "Not wasting too much money or time on products that won't sell has improved my productivity and profit margin," says Cindy of Calgary-based shop cindylouwho.
Your Shop Activity feed illustrates when your listings have been favorited or received new feedback; as the jewelry designer took a closer look at who was hearting her items, she began identifying patterns. "If shoppers hearted 10 items [in different shops] at the same time, what did those items have in common?" These favorites may illustrate market dimensions you may have initially overlooked.
5. Let Your Policies Do the Heavy Lifting
One of the simplest ways to save yourself time in the long run is to lay out clear shop policies for your business from the start. For example, do you accept returns? Are you willing to expedite shipping? Because every business is so unique, it's important to invest time into crafting policies that suit your style and practices as a business owner. Read Shop Policies to learn more.
Crafting a workflow that accommodates your unique schedule and needs is no easy feat, but is crucial to maintain (or regain!) your sanity as a business owner. Our goal is to continue to develop and refine our seller management tools to empower you as a seller to make the most of your time and brain power, and we welcome your suggestions for Shop Dashboard page additions over in this forum discussion.
What are your favorite time-saving tips? Please share them in comments.