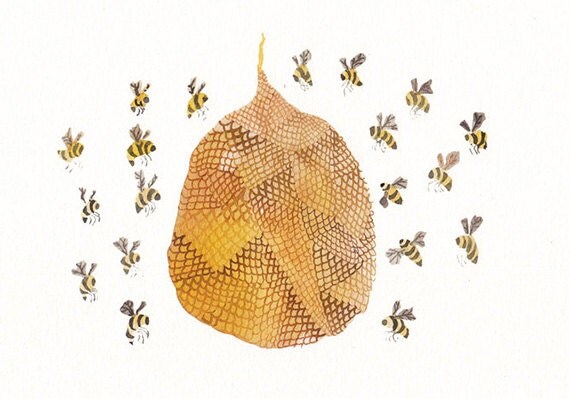 Teams are the neighborhoods within the Etsy community that foster the sense of connectedness that runs through our global marketplace. These networks help people share resources, build businesses, hone crafts, learn lessons and make friends. There are so many amazing teams out there, and new ones are being created every day. The challenge that team leaders face is how to surface each group so that folks can easily discover them.
We know that finding a team can be a big step toward putting one's shop on the path to success, but in order to connect the dots between each group and potential ideal members, it's important to do what you can to put your team on the map. At Etsy, our collective goal is to connect every potential member with their dream team (or teams!).
So how do you optimize your team's chances of getting noticed? As a Team Captain, it's important to tune up your team page and clarify your team's mission so that potential members can find you and Etsy can connect you to resources and special opportunities. Here are six ways to improve your team visibility.
1. Make a Good First Impression
Take a moment to reevaluate your team's name and logo. If your team title is excessively long and confusing, consider altering it to be clear and accurate and to highlight the primary theme. As an example of a good team name, Boston Handmade is short and sweet and you instantly understand what the team is about. As for logo design, if you're not a designer yourself, ask a graphics-savvy member to create a logo that's easy to read and visually interesting.
2. Tighten the Tags on Your Team Page
Has it been awhile since you set up your team page? Take a look at your tags to make sure they're still accurate. For example, if you're a vintage team, are you using the "Vintage" tag? Make sure to use all 10 tags on your team page, and ask your current members how they found your team. Which search terms worked? Which aren't helping?
3. Show Your Local Flavor
As a local team, be sure to include your city, state, and region in your tags. Does your hometown have a nickname? What do you call your locals? Take advantage of these identifications. Don't forget to check the "This is a location-based team" box when you edit your team page. If your team hosts in-person events that are open to the public, fill out the Team Fellowship application form and check the "Promotion of an event or activity on the Etsy Community Calendar" box to submit your get-together for inclusion in our Community Events Calendar.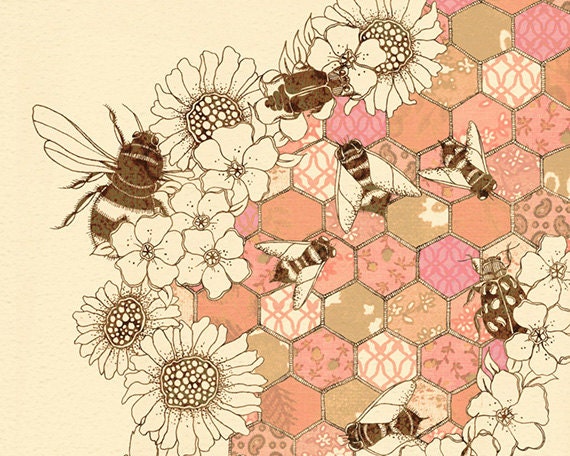 4. Solidify Your "About" Section
Strengthening your team mission can do wonders for your team participation and productivity. Giving the public a strong idea of your team's purpose helps media reporters know your team is an appropriate source for a story, and potential members will quickly understand the benefits of joining your team. Take time to craft a mission statement that will inspire the reader.
5. Invite Target Members and Their Friends
Search on Etsy for the qualities described in your team's "Who can join?" section and then invite people with matching profiles or relevant shop criteria to join the group. For example, is your team for artists who sell vintage accessories and live in Alaska? Take some time to Shop Local and reach out to folks who fit the criteria and could make a good addition to your team. Additionally, you can ask current members to tell their friends about the team and encourage them to apply. Being proactive (but not spammy) can help your team gain visibility in key circles where it may not already be present. When considering potential members to invite, keep in mind that you may want to take a chance on new sellers — even though they're just getting started on Etsy, they could make a great addition to your team.
6. Show Off
Is your team blogging up a storm or pinning like crazy on Pinterest? Flesh out the "related links" section to include the group's most relevant online activities. Pin a thread at the top of your discussions to include even more information and links to relevant resources. Take this as an opportunity to be transparent about how your team works and brag about all the awesome stuff you have going on.
Check out this article if you need a little help editing your team page. We welcome all Etsy members to with an active team or start your own today!
How did you find your favorite team? Share your comments below.