You've got some amazing products, and it's time more people knew about them! Advertising can be an effective and affordable way to get the word out, find new customers, and make more sales. But before you start advertising, make sure your listings are looking spiffy and ready for their moment in the spotlight. Here are a few best practices for optimizing your listings for advertising, both on and off Etsy.
Keep titles short and sweet.
Brief, clear listing titles are preferable over a long, confusing jumble of keywords, because it helps shoppers understand exactly what you're selling. Make sure your title is succinct—ideally 40 characters or less—and leads with your most relevant keywords. (For example, "Women's red silk floral blouse" is much clearer than "Women's blouse, red blouse, floral blouse, silk blouse, women's clothing, girlfriend gift, red shirt.") You should also avoid using all uppercase letters in titles.
Play by the rules.
Most advertising platforms, including Google, Pinterest, Facebook, and Instagram, have strict policies about what you can promote, so make sure your listings sparkle. Remove any items that may violate Etsy's policies, including prohibited items or items that might use someone else's intellectual property.
Watch out for watermarks and distractions.
When it comes to your photos, make sure your product is the star, not your logo. Advertising platforms typically prohibit watermarks or other promotional text on images. It's also recommended to avoid cluttered backgrounds or added borders that can distract from the item itself.
Describe your items accurately.
Make sure that your title and thumbnail photo accurately describe the item that you're selling, including the variations you offer. Shoppers who are searching for a specific item will be disappointed if they click your ad and discover that the item that's for sale doesn't match their expectations.
Making the sale
Advertising will bring more visitors to your shop, but once they're there, it's up to your listings to help you get those cha-chings. To increase your chances of turning those views into sales, ask yourself these four questions:
Is the price competitive?
As you might expect, price is one of the most important factors for shoppers when they're deciding to make a purchase. Do some research to see what similar items are selling for and make sure your price feels competitive while still being profitable for you. That doesn't mean your item needs to be the cheapest option. Maybe your item has higher-quality materials, better craftsmanship, or a unique design. In your listing, be sure to highlight the features that make your item worth the cost. Learn more about pricing strategy.
Is it clear what they're buying?
Online shoppers can't hold or touch your item, so they rely on your photos to help them decide whether or not to make a purchase. Make sure you're using all 10 photos to show off how amazing your item is from every angle. Learn more about the essential shots to include in your product photos.
Is the shipping too expensive?
Shipping price is another one of the top things shoppers look at when deciding whether to buy. High shipping costs compared to the item price can make shoppers less likely to open up their wallets. To help boost your conversion rate, consider offering free shipping. Learn more about how to price your shipping competitively.
Is it clear when this item will arrive?
Shoppers want to know when they can expect that package full of unique treasures to show up at their door. Remember to add carriers and mail classes to your shipping profiles so shoppers will be able to see the estimated delivery date. Learn more about how to add estimated delivery dates.
Once your listings are optimized to help you make the sale, you're ready to start advertising. Learn more about advertising on Etsy. You'll be getting the most out of your ad budget as your star listings do the selling for you, leaving you free to focus on fulfilling those new orders.
Be sure to subscribe to our seller email list for important updates about your Etsy shop, new features, and personalized tips to help grow your business.
If you have feedback about Etsy Ads, let us know.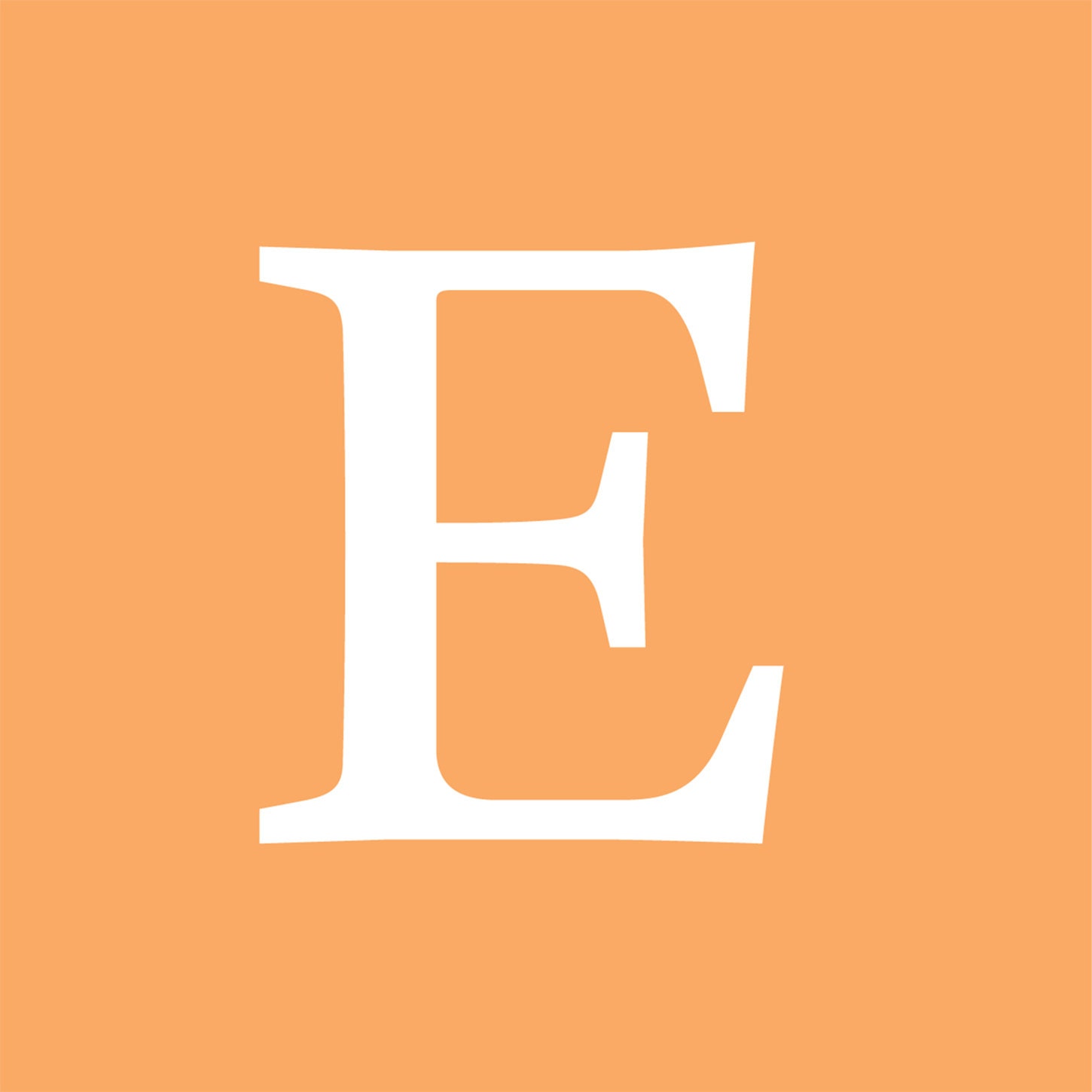 Words by Etsy Staff