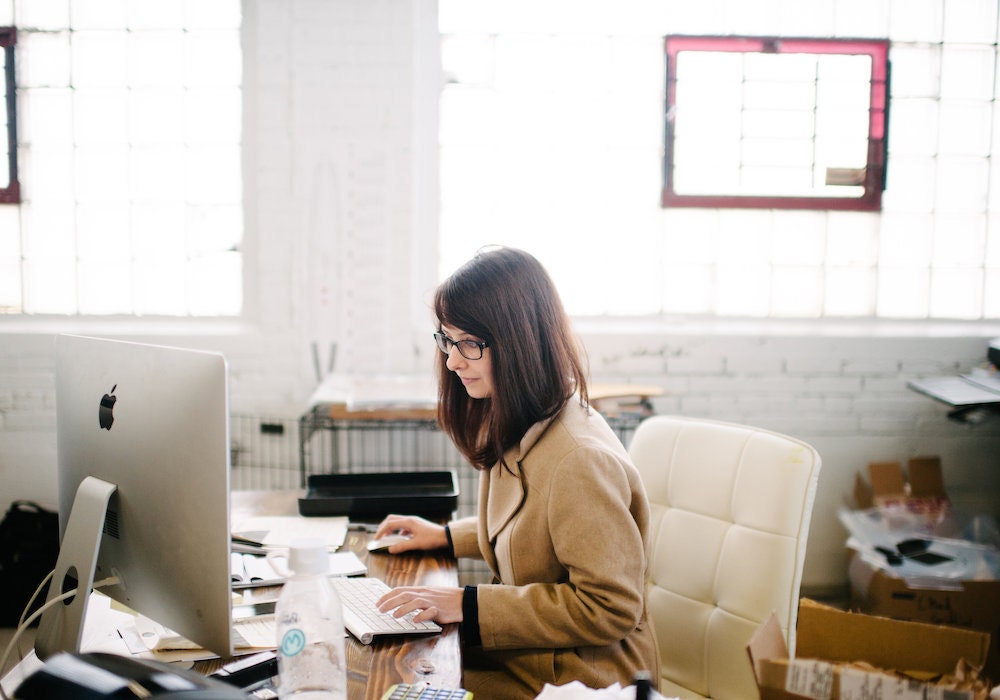 The following checklist for sellers using Etsy Payments will help you keep your shop finances on track and make it easier to get paid.
Make sure your bank details are accurate and up-to-date so that there aren't any delays in getting your funds.
It's simple to update your deposit schedule so that you get your money when you need it. You can choose whether your funds are dispersed daily, weekly, biweekly, or monthly. If you choose a daily deposit schedule, some countries have a minimum amount of funds for daily deposits. You can learn more about daily deposit minimums here.
Keep in mind: Once a deposit is sent out, it can take up to five business days to reach your bank account on file. The length of time it takes for the deposit to reach your account depends on your bank.
❏ Review your payment account
In your payment account, you'll find a line by line breakdown of all sales and fees associated with your shop. In your payment account, you can also download your Monthly Statement CSV to find all activity within your shop. Note: Sales tax collected and remitted by Etsy won't appear as a line item in your payment account. You can learn more about how state sales tax applies to your orders here.
❏ Understand your deposit total
You can reconcile your deposit total using the information in your monthly statement CSV and payment account. Fees are first deducted from your sales funds, then the remaining available funds are sent to your bank in accordance with your deposit schedule. More information on how to calculate your deposit amount can be found here.
Confirm your credit card information is current so that you don't experience any interruptions to selling or receiving your Etsy Payments funds.
For sellers based in the United States, enroll in autobilling to ensure your outstanding fees are paid on time. When you enroll in autobilling, Etsy will charge the card you have on file with your account's current balance, leaving you more time to focus on running your shop. Note: If you're not enrolled in autobilling, you can pay your amount due between the 1st and 15th of the month. Learn more about paying your balance here.
Shoppers come to Etsy looking for thoughtful gifts, but they also want to know what'll happen if something doesn't work out. A clear return policy can give potential shoppers confidence in the level of customer service they'll receive from you and reduce the likelihood of disputes.
Need to issue a refund?
When you issue a full or partial refund, the funds are first deducted from your payment account balance. If you don't have the funds available, your billing card on file will be charged for the remainder due. You can learn more about issuing refunds here.
To move a fully refunded order from your "open orders" tab, you may also want to cancel the order. This is a separate action than issuing a refund, and the cancelation can take up to 48 hours. You can find more information about cancelling an order here.
Read How to Get 5-Star Reviews for more customer service tips.
If your shop sees an unusual spike in orders, or we think that your actions may result in buyer disputes, fraud, or other claims, Etsy may need to place a hold, freeze, deposit delay, or reserve on your payment account. If this is the case for your shop, we'll let you know.