While the global health crisis has been difficult for everyone, Etsy sellers are facing unique challenges as small business owners. We're sharing the following tips to make running your business easier during this time, along with recommendations for communicating with customers and managing your shop as circumstances continue to evolve.
Set realistic expectations
It's important to set healthy limits as you're adjusting to new schedules, demands, and limitations. Think about how many orders you can complete in a day or a week, the supplies you have, and how much time you can spend on your shop. Do you have the time and resources to effectively manage your shop right now? This can help you determine how many orders you can fulfill.
Once you have a sense of how much you can handle, set realistic expectations with shoppers by providing an update in your shop announcement and making any necessary adjustments to your processing times. Note: During COVID-19, we've temporarily moved the shop announcement section to the top of your shop home for increased visibility.
If you're experiencing a slowdown in sales, read Ways to Boost Your Business During Uncertain Times for tips on responding to the evolving needs of shoppers, from staying connected with customers to adjusting your item inventory.
Communicate with your customers
In difficult times, communication is more important than ever. Be transparent with your buyers if you can't fulfill an order or meet your processing time. If you anticipate a delay, tell your buyer as early as possible. Many buyers are comfortable waiting longer than expected for their orders as long as you keep them in the loop.
You can let your buyers know about delays and when you plan to ship their orders through Messages and by using your shop announcement. Here's an example of a message you can share with your buyer if you think an order may arrive later than expected:
I wanted to keep you updated on the status of your order. Due to disruptions from COVID-19 and potential shipping carrier delays, there's a chance your package may not arrive on the originally estimated date. Rest assured I'll keep you updated along the way as I get new information from the carrier. Please feel free to message me if you have any questions.
While it's important to personalize the messages you send, you can save time getting started by using saved replies to keep a library of frequently used responses on hand.
Social media is another good way to keep your network up-to-date on news about your shop and let them know how you're doing. It can also provide an opportunity for them to connect with you and your brand on a more personal level. Try taking your followers on a virtual tour of your studio with Instagram stories, sharing process videos, or posting shop updates.
Revisit your policies
If you have longer lead times, make sure your policies are updated to reflect that. It's also a good idea to check your current policies for cancellations, returns, and exchanges. Try using Etsy's shop policies template to create policies that are quick and easy for shoppers to understand at a glance.
Print shipping labels from home to save time and money
Depending on where you live, you may be required to limit trips outside your home, or stay inside altogether. If you're in the United States, Australia, United Kingdom, or Canada, you can cut down on trips to the post office by purchasing shipping labels on Etsy.com, printing them at home, and scheduling a pickup from the shipping carrier or bringing them to a shipping carrier drop-off location, if available. Plus, sellers in the United States can save up to 30% on retail postage rates by purchasing USPS shipping labels on Etsy.
When you buy a label on Etsy, we'll fill in the buyer's address and automatically mark the order as shipped. Plus: Tracking is included on most services, so shoppers can rest easy knowing when their orders will arrive. Learn more about managing shipments from home here.
For added peace of mind during these times, you may choose to purchase shipping insurance to cover the cost of postage and the value of the package's contents. Learn more about purchasing insurance for shipping labels here.
Consider Vacation Mode
If you need to take a break from accepting new orders, you can put your shop on Vacation Mode. Putting your shop in Vacation Mode will remove items from public view and prevent buyers from making new purchases. Just keep in mind that you should fulfill or refund any open orders.
With vacation mode, you can set up an auto-reply for people who send you a Message, and shoppers can sign up to get a message when you return. You can customize your shop banner or cover photo, and update your shop announcement to let everyone know you're taking a break.
Find money-saving deductions with QuickBooks Self-Employed
Due to the COVID-19 crisis, the United States Internal Revenue Service extended the deadlines for filing and paying 2019 taxes. Now you have until July 15 to submit your federal return, and some states are extending their tax deadlines as well.
We've partnered with QuickBooks Self-Employed to make managing your shop's finances simpler. QuickBooks Self-Employed sorts through 18 months of data for you, categorizing your expenses so you can see your total income, expenses, and profit. Sync your shop with the service to automatically find money-saving deductions.
Know that Etsy has your back
If you're having shipping challenges, delivery issues, or trouble meeting a deadline, let us know. Our dedicated team is here 24/7 and can provide you with resources to assist you in managing through these times, and to help your shop stay in good standing when challenges arise.
These are extraordinary circumstances, which means that the unexpected can happen. During this period, low reviews and cases beyond your control won't affect your shop standing as it relates to Service Level Standards (ODR).
You can also find ongoing updates on new and updated government assistance programs and resources available to sellers here.
Now more than ever, the world needs creative small business owners like you. We're here to help you keep selling and thriving during these times. Support the more than 2 million independent business owners on Etsy by sharing the #StandWithSmall message with your community today.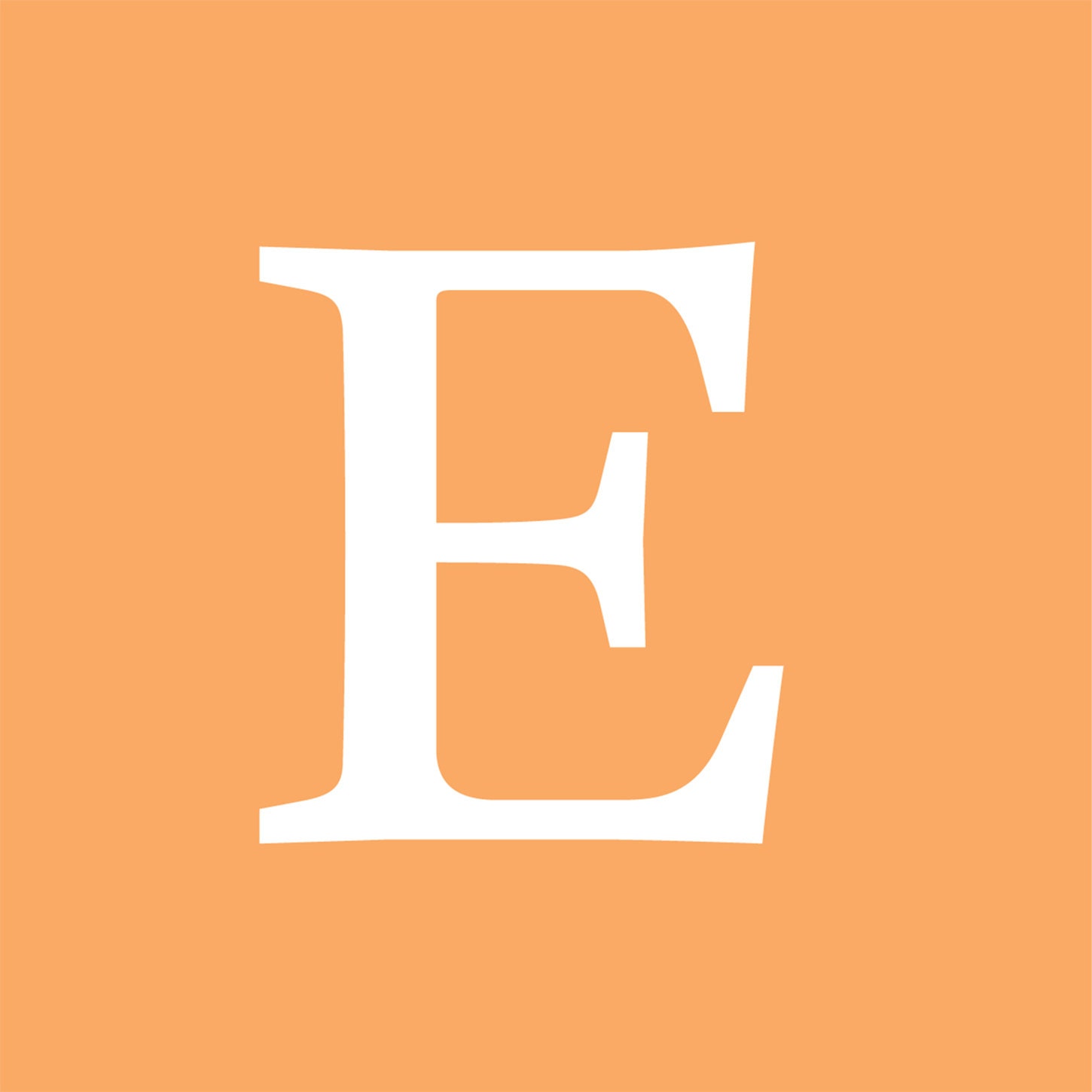 Words by Etsy Staff