As people are adjusting to new schedules and routines, their needs as consumers are also changing. While securing everyday items is a top priority, our marketplace data shows that shoppers are also turning to Etsy for items that bring a little comfort or joy to their days. And with many people now spending significantly more time at home, there's an increased focus on special items that brighten shoppers' living spaces and enhance their new at-home routines.
To help you understand and adapt to this evolving retail landscape, we're sharing insights into recent shopping behavior and emerging trends. Read on to discover what Etsy shoppers are looking for now, learn how you can prepare your shop and inventory to appeal to buyer needs, and see how we're marketing your unique products to today's shoppers.
Key focus areas
These themes capture the shopping trends we're seeing, and what we're marketing to shoppers. The year-over-year (YoY) increases below were calculated by comparing search volume from February and March 2020 to the same period last year.
Supporting the community
Through our #StandWithSmall campaign, we're reminding shoppers that just by buying on Etsy, they can support the small businesses who need it most during this difficult time. As a seller, you can participate by including this hashtag in your social posts using the social media tool. We're also seeing sellers create listings that support their local communities and cheer on health workers.
Emerging needs
Think about how you might be able to shift your current offering to give shoppers what they're searching for. Offering items that are ready to ship and include tracking can appeal to shoppers looking to receive their orders quickly.
Face masks and covers: We're seeing a large increase in search volume for face coverings including masks, bandanas, and scarves as people stock up for personal use. If you're interested in selling these types of items, read Tips for Selling Handmade Masks and Face Covers on Etsy. We're also seeing increasing interest in supplies for making face masks, including patterns and elastic.
Over 730,000 Etsy searches contained "face mask" this February and March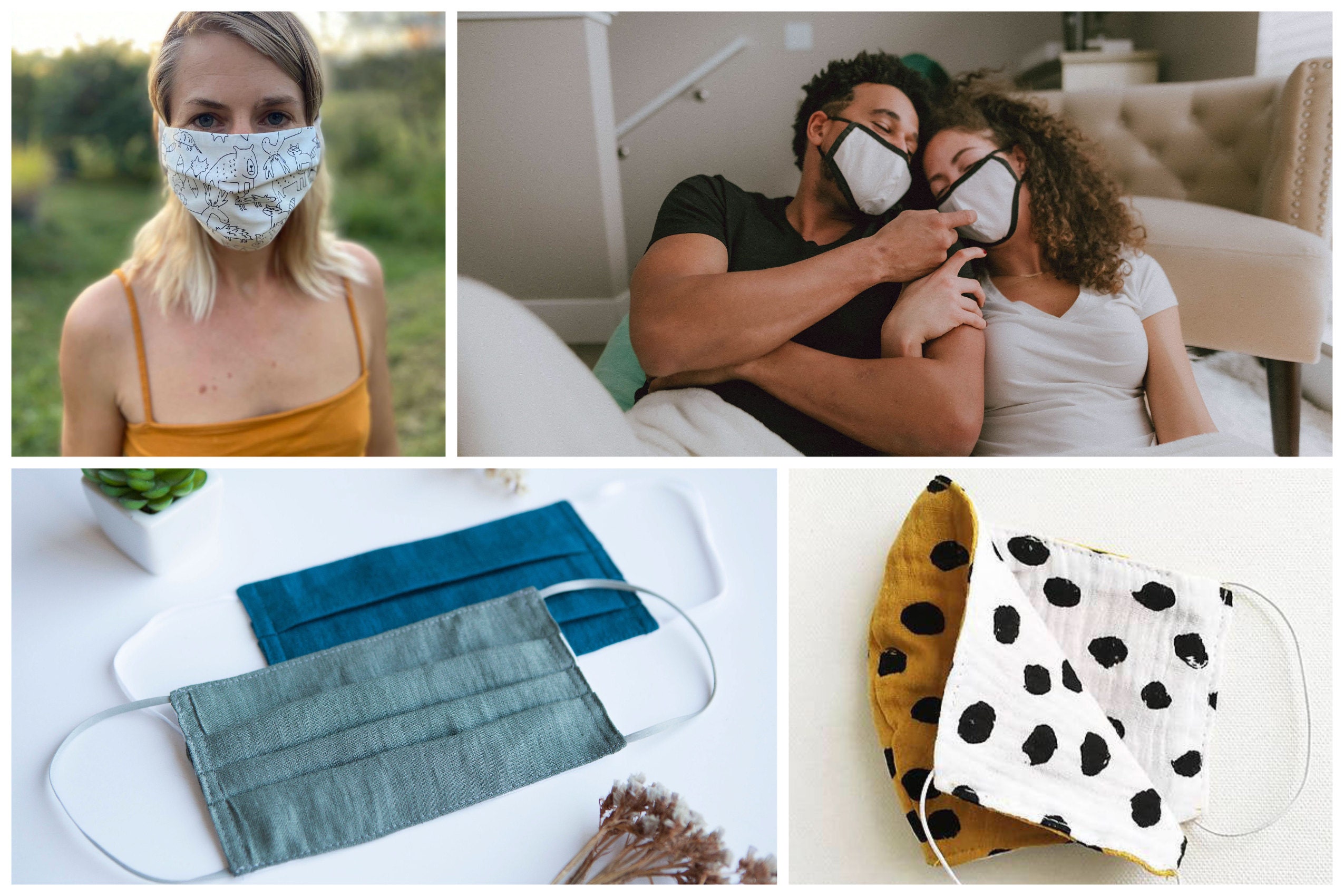 Online events and change-the-date cards: Wedding postponements have generated increased traffic for change-the-date cards in paper and digital formats. With many celebrations, including bridal showers, now taking place online, shoppers are looking for items like festive backdrops to embellish their virtual gatherings.
7,311% YoY increase in searches on Etsy containing "date change"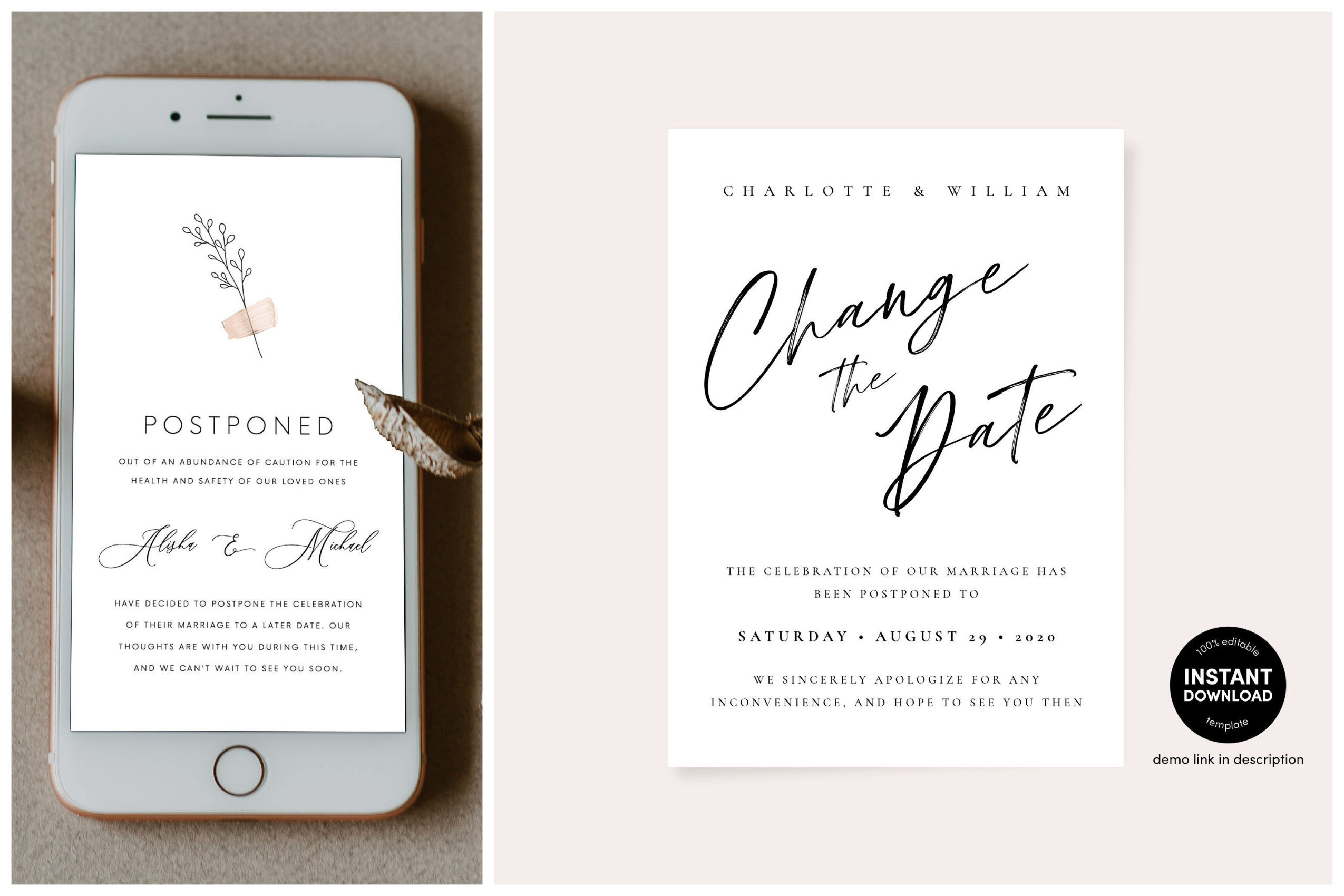 Home upgrades
Items for the home take center stage as people look to make their living spaces more comfortable, stylish, and functional for a growing variety of uses (including working, exercising, and teaching kids).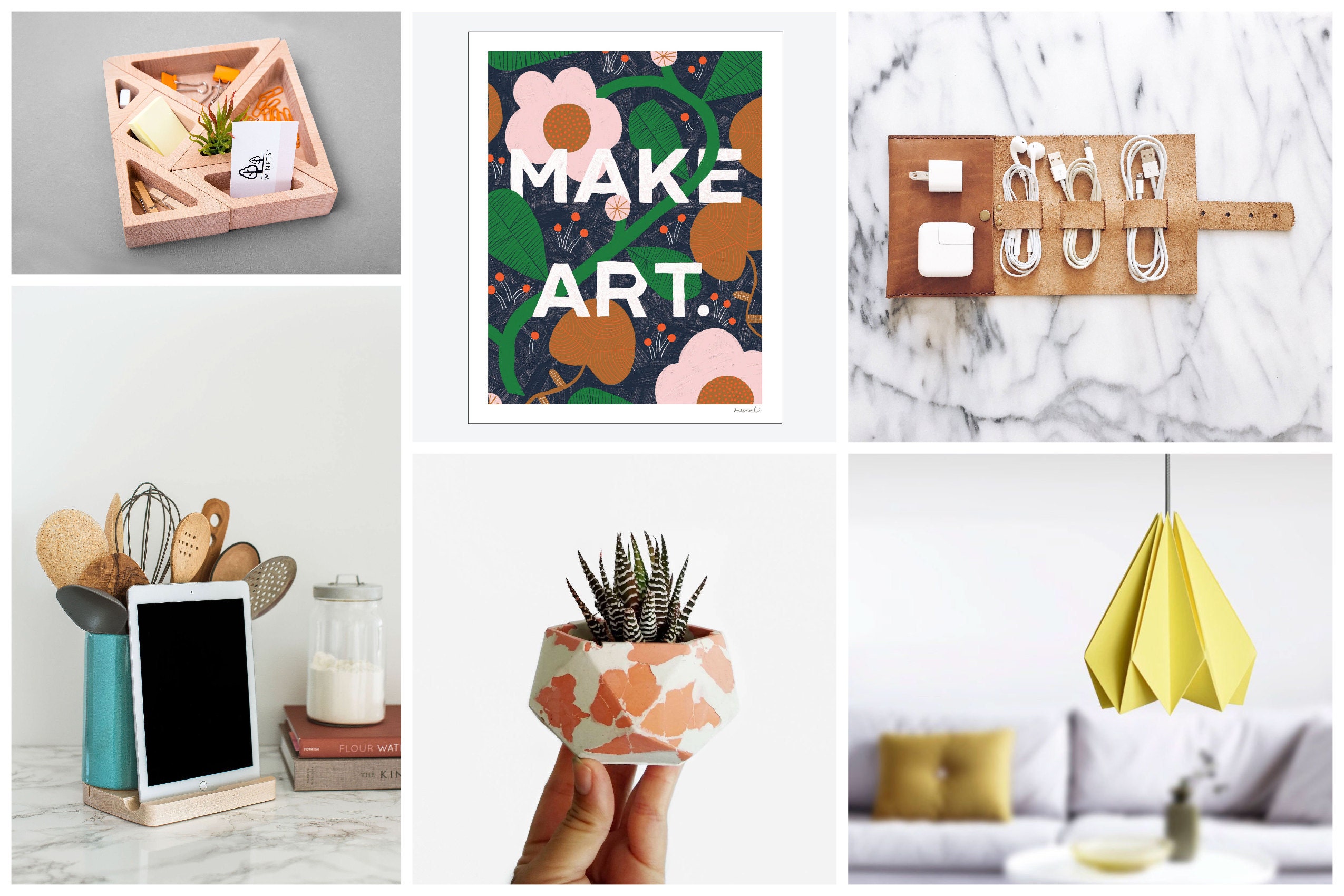 Decluttering solutions: Shoppers are looking to tidy each room with aesthetically pleasing organizational tools. Think jewelry holders in the bedroom, toy storage ideas, and tablet stands that double as kitchen utensil containers.
61% YoY increase in searches on Etsy for "pantry labels"
Productivity boosters: Whether it's an art print with an inspiring saying to hang in a workspace or a calendar for mastering the week, shoppers want items that keep them motivated. Consider customers who are working from home and in need of electronics accessories and attractive desk sets.
20% YoY increase in searches on Etsy containing "home office"
Fresh decor: Shoppers are searching for ways to refresh their homes with pops of color and nature-inspired elements that bring the outdoors in. Key item searches include pillows, throws, comforting cozy layers, planters, artwork, and home office accents. We're also seeing a recent increase in searches for outdoor lawn games, backyard and lawn decor, and gardening items.
591% YoY increase in searches on Etsy containing "living room art"
At-home activities
Shoppers are focused on keeping busy with projects they can do at home, especially with their kids. While many people are limited to indoor spaces, we're seeing shoppers gravitate towards items that hint at spring with light colors and nature-inspired elements like flowers, plants, and greenery.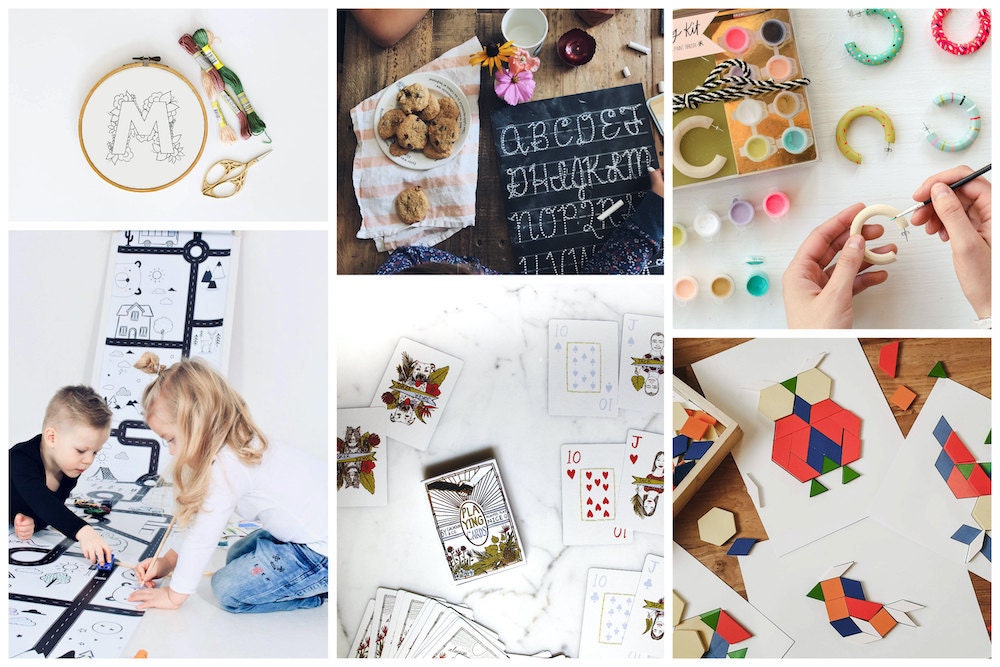 Printable downloads: Appeal to shoppers with offerings they can access immediately after purchase, like downloadable patterns and how-tos, coloring book pages, or printable paper-doll kits.
112% YoY increase in searches for "printable coloring page"
Games and puzzles: Supply hours of entertainment with kid and adult-friendly games perfect for passing the time and providing fun distraction. For young children, consider offering simple activities like play mats and blocks.
81% YoY increase in searches containing "puzzle"
DIY kits: Shoppers are looking to try new hobbies and develop new skills, from simple and satisfying projects to more advanced creative challenges. Consider offering DIY kits for all levels of ambition and ages, and be sure to include starter kits for beginners in your collection.
630% YoY increase in searches containing "craft kit"
Self care
People are looking for moments of calm amidst the chaos, and you can help by offering items that promote relaxation. Encourage shoppers to treat themselves kindly with products in soothing colors, soft textures, and pleasant scents.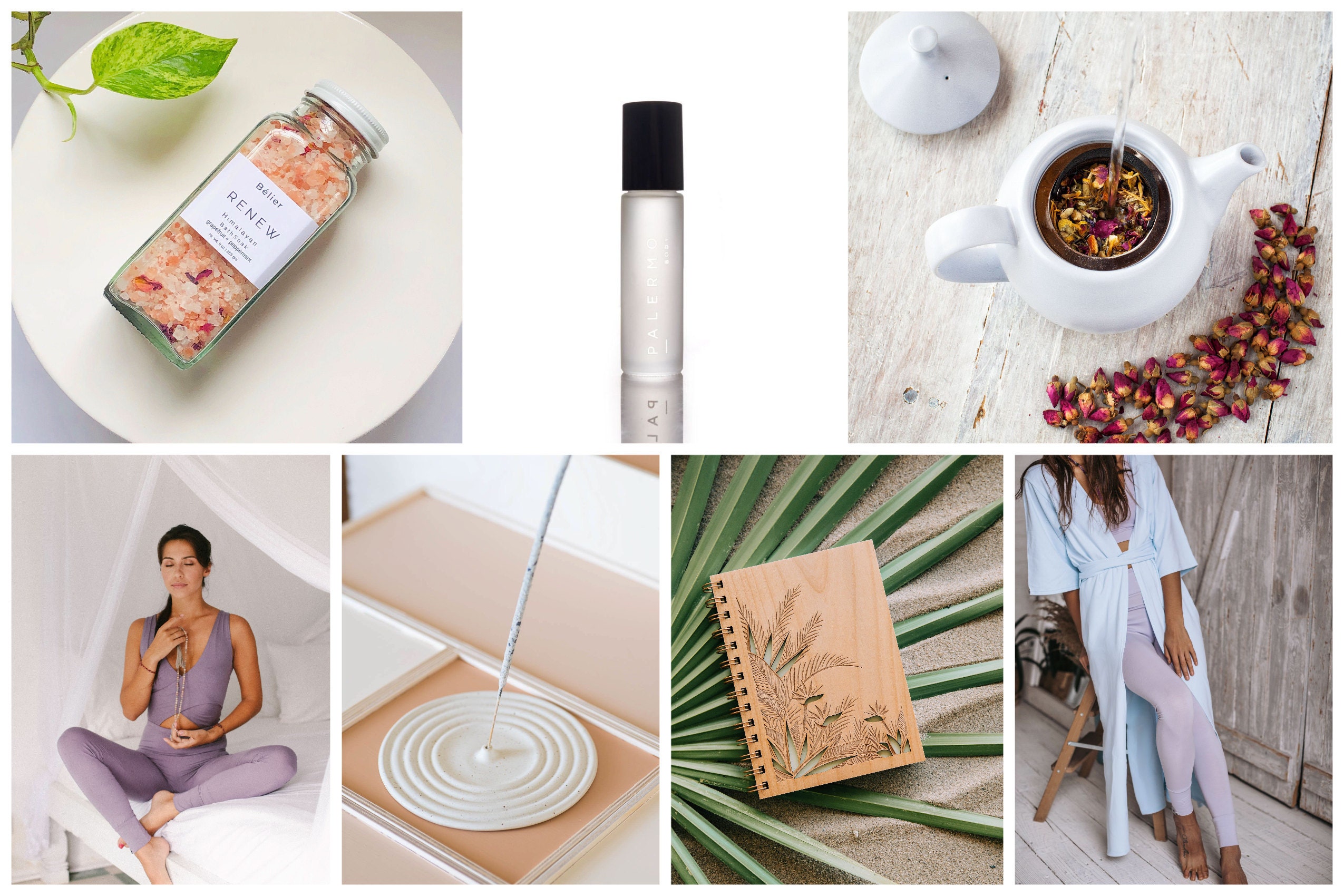 Little luxuries: From elevated everyday objects like a beautiful coffee mug to items that transform an ordinary bathroom into a home spa (think bath bombs and body oils), shoppers are seeking ways to lift the mood and quiet the mind.
21% YoY increase in searches containing "skin care"
Staying on track: Shoppers are looking to tackle the day and manage newly hectic home schedules with handy helpers like weekly planners, calendars, and other organizational tools.
45% YoY increase in searches containing "homeschool planner"
Lovely loungewear: Clothing that's comfy and put-together can make shoppers feel cozy and confident. Think versatile sets that can go from video meeting to yoga mat to TV time, offered in soft fabrics like linens and cotton, pleasing spring hues, and pretty prints. Explore fashionable styles like jumpsuits and poofy sleeves, wide-cut pants, high waistlines, and trending print patterns like tie dye. Shoe makers may want to try offering house shoes and slippers, or gardening clogs.
11,860% YoY increase in searches for "tie dye sweatsuit"
Say-something accessories: Shoppers are using small accents like jewelry to dress up otherwise casual outfits for a polished or playful look in online meetings. We're also seeing more sellers designing jewelry featuring inspirational and customizable phrases or mantras. Offer shoppers a pop of professional pizazz with colorful statement earrings and necklaces, or provide comfort with uplifting messaging.
76% YoY increase in searches containing "cute earring"
Gifting occasions
Even in these hard times, Etsy continues to be a destination for unique gifts. Because many people may not be able to celebrate Mother's Day or Father's Day with their loved ones in person this year, gifts and cards will play an even more important role.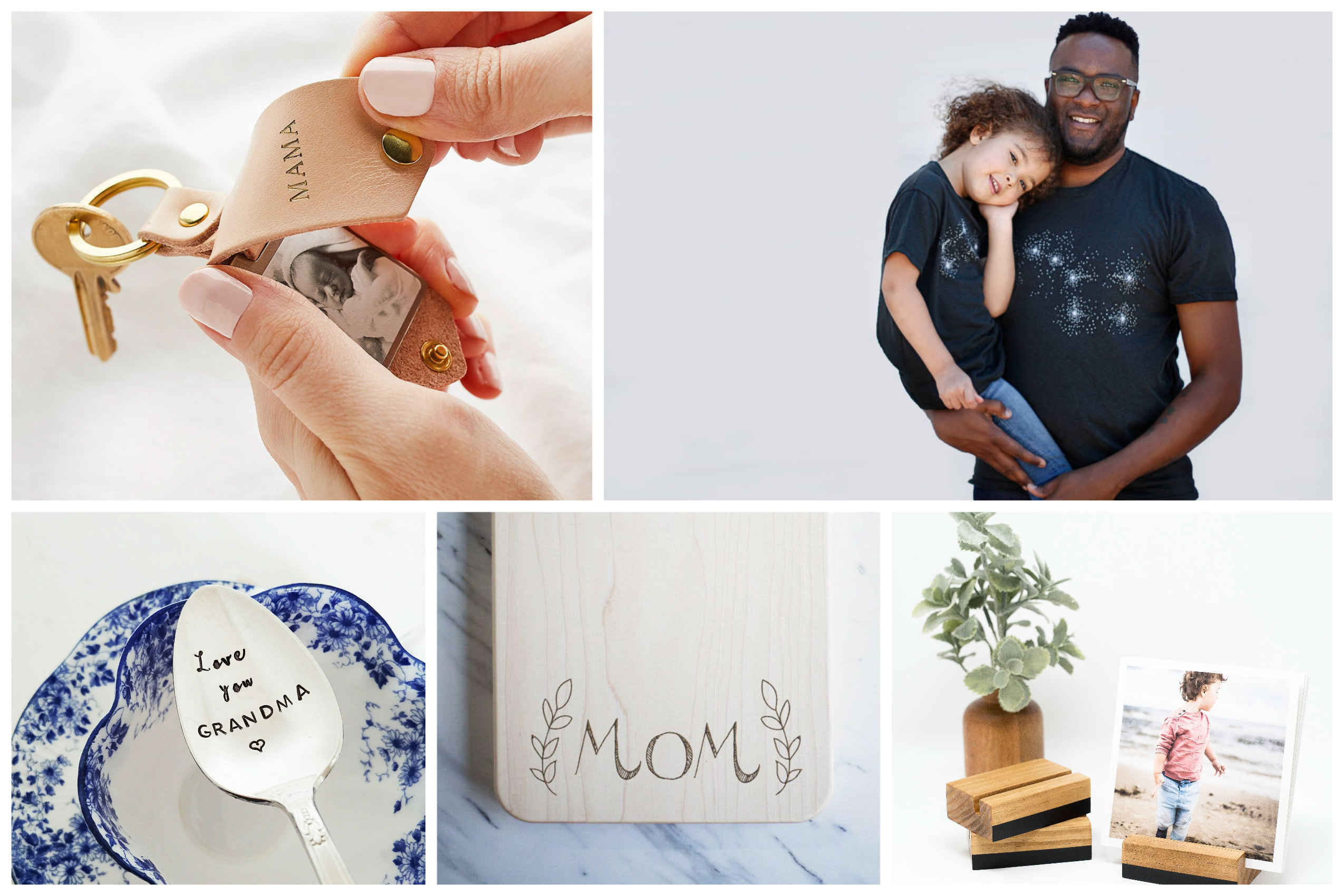 Mother's Day: There's still time to attract last-minute Mother's Day shoppers. In past years, Mother's Day searches peaked two weeks before Mother's Day (May 10 in the United States, and June 7 in France). Offer items to help moms de-stress, special treats, and kits or downloads kids can use to make gifts for mom at home. Discover more Mother's Day tips and trends.
Father's Day: It's prime time to focus on Father's Day, which falls on May 21 in Germany, and June 21 in most countries. Last year, Father's Day searches started picking up in early May and peaked one to two weeks before the event, which fell on June 16 in the United States. Father's Day-related searches tend to be general (for example, "father's day gift"), indicating that shoppers are looking for gift ideas and inspiration.
Popular gifting themes include interest-based items (think grilling), milestone gifts (for instance, first father's day), and gifts for all types of fathers (grandfathers, expecting fathers, stepfathers, pet fathers, new fathers). Other popular themes are personalized gifts (custom cufflinks), small leather items (watch bands and dopp kits), tech accessories (docking stations), matching father-child fashion, custom portraits, and unique glassware.
Milestone moments: Just because people are staying inside doesn't mean they're not celebrating significant dates like birthdays and anniversaries. Gifts, decorations, and sweets help make another day at home feel special. Shoppers may also be looking for just-because gifts to send someone they miss.
Now more than ever, the world needs creative small business owners like you. We're here to help you keep selling and thriving during these times. Support the more than 2 million independent business owners on Etsy by sharing the #StandWithSmall message with your community today.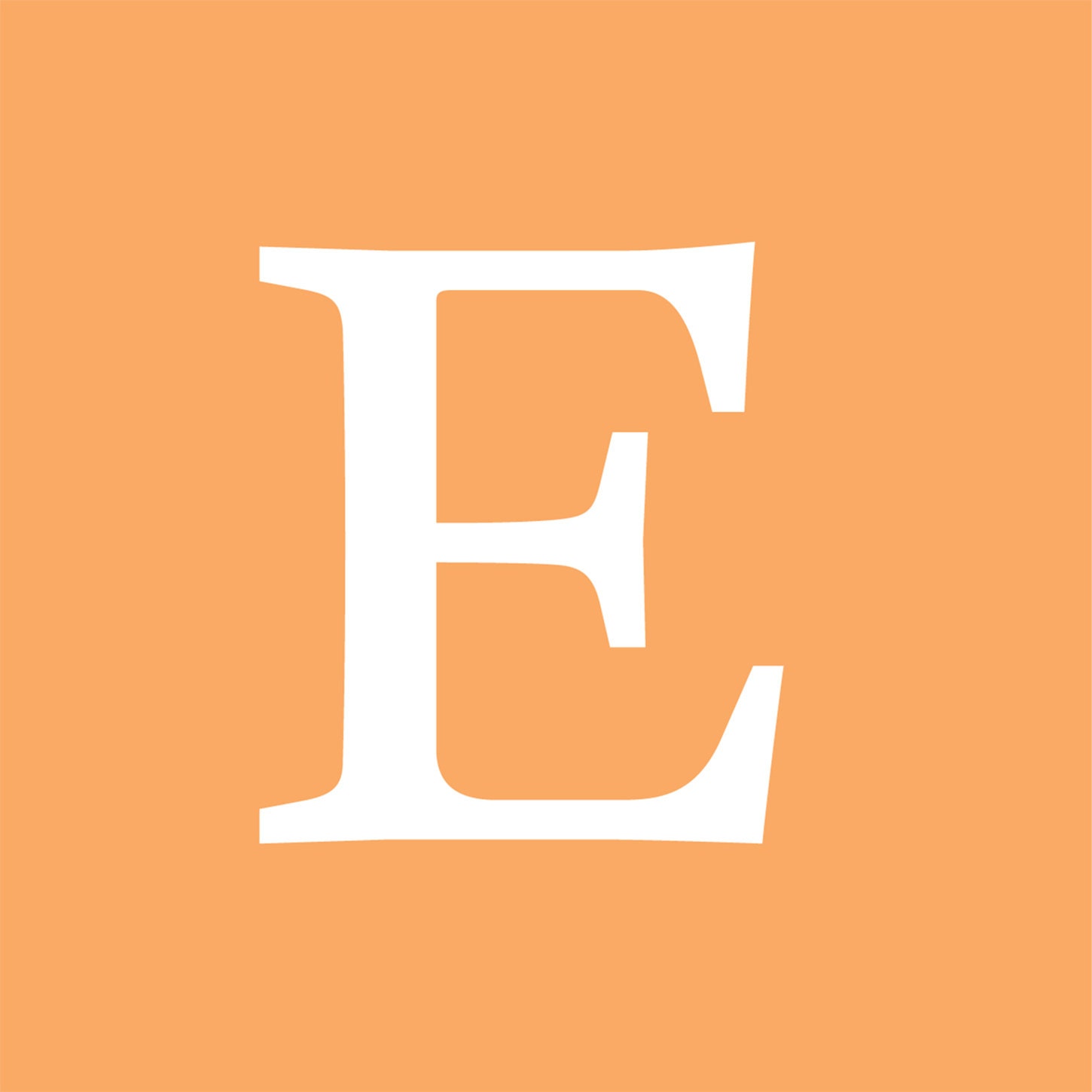 Words by Etsy Staff