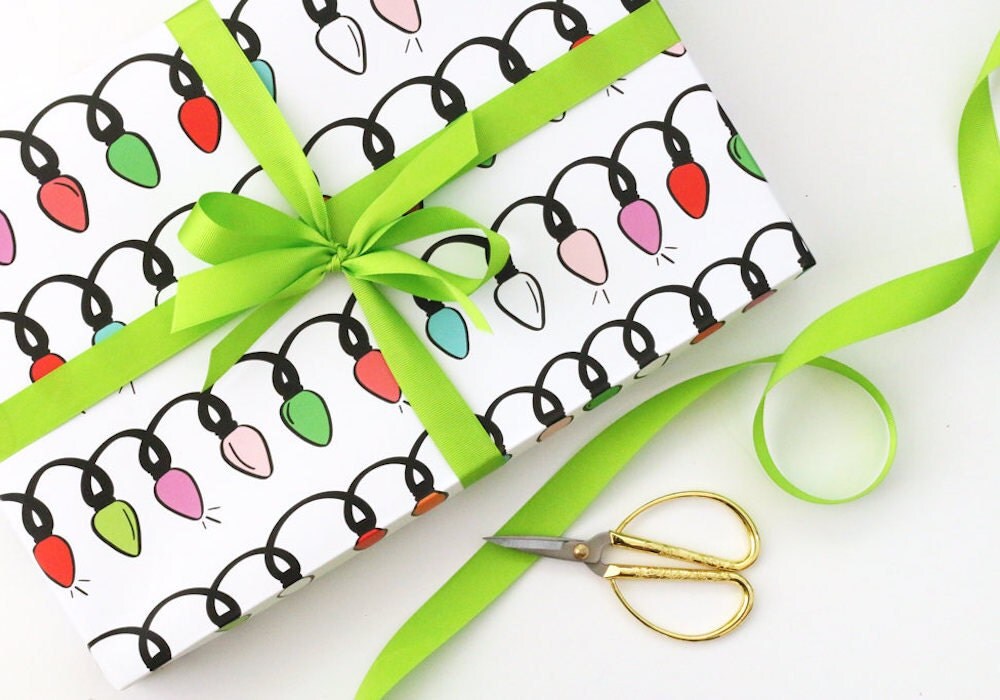 Whether you're thinking about gift giving or focused on fulfilling holiday orders, it's always fun to add a splash of color and creativity to your packages. From clever gift tags to one-of-a-kind wrapping paper, here are nine ideas from around the Web to help inspire you as you wrap your gifts this holiday season.
1. Custom Rubber Stamps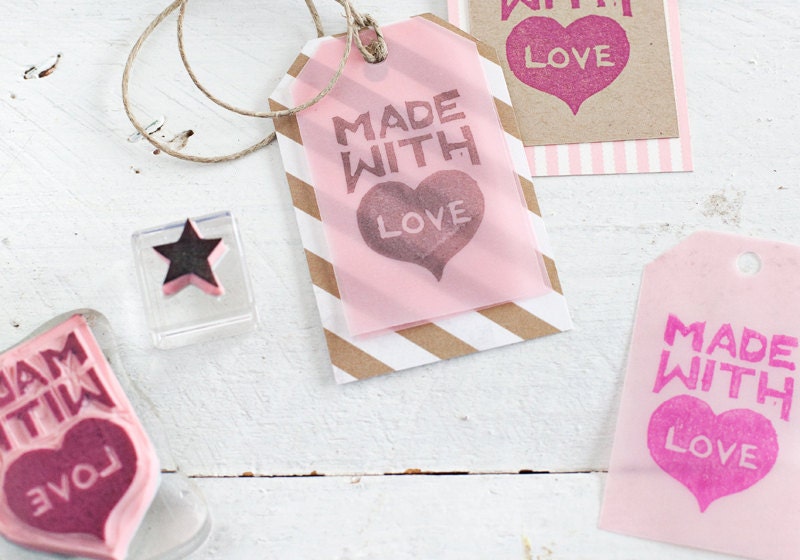 The perfect stamp can turn lackluster gift tags, notecards and kraft paper into a work of art. Head over to A Beautiful Mess to read Mandi Johnson's tips for crafting custom rubber stamps. You might even decide to give your business cards a DIY makeover with your new skills — just be careful to keep your fingers clear when carving!
2. Hanging Origami Stars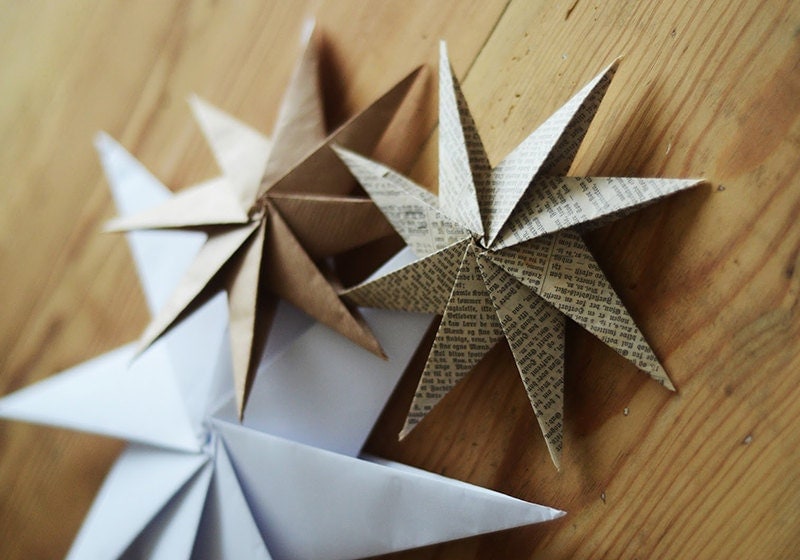 If you like paper folding, don't miss Norway-native Linn Vikra's tutorial for folding eight-pointed paper stars on her blog, home by linn. (The directions are in Norwegian, but Linn's detailed photos provide plenty of instruction.) Add a loop of string before the final step, and these multidimensional creations make for a beautiful, low-cost addition to packages and gifts.
3. Plantable Hang Tags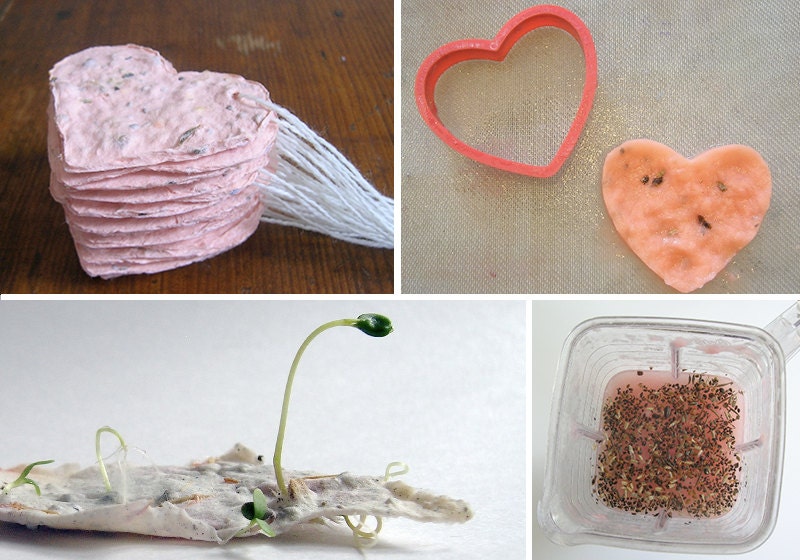 If you've ever wanted to try your hand at making your own paper, plantable gift tags offer the perfect jumping-off point. Follow Pulp Art's simple instructions on Hill City Bride for blending up your paper pulp, adding seeds and shaping your tags with cookie cutters. Don't forget to let your recipient know about planting instructions.
4. Printable Gift Labels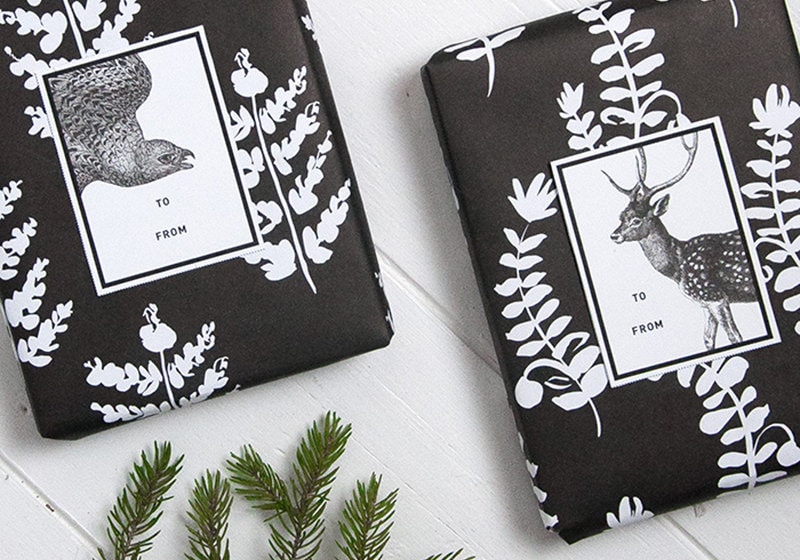 For an elegant way to elevate your packages, don't miss Maxwell Tielman's printable woodland creature gift tags over on Design Sponge. The black and white designs won't drain the color ink in your printer, and they look great on a neutral-colored card stock.
5. Speckled Kraft Paper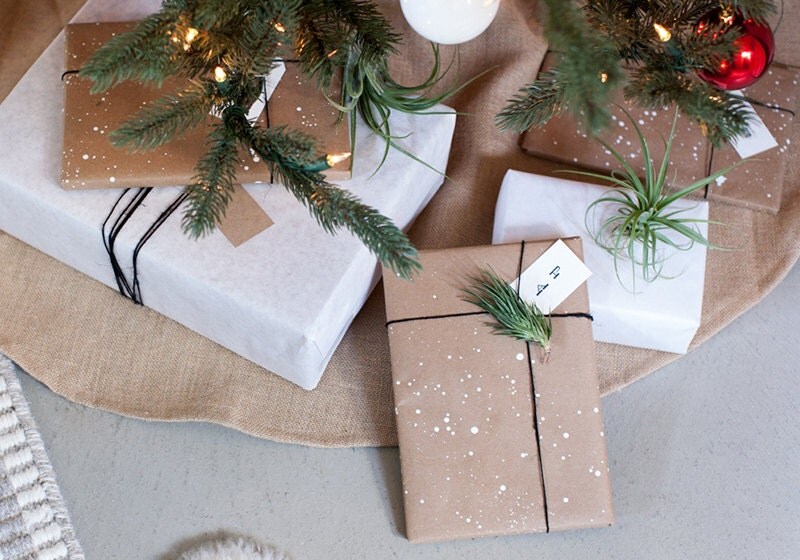 Channel your inner Jackson Pollock with this simple kraft paper project: Protect your work area with newspaper, water down some acrylic paints and flick your paint brush over your sheet of kraft paper to create a similar speckled effect. Check out Chelsea Fullerton's post on Make It Home for more inspiration.
6. Fruit and Vegetable Prints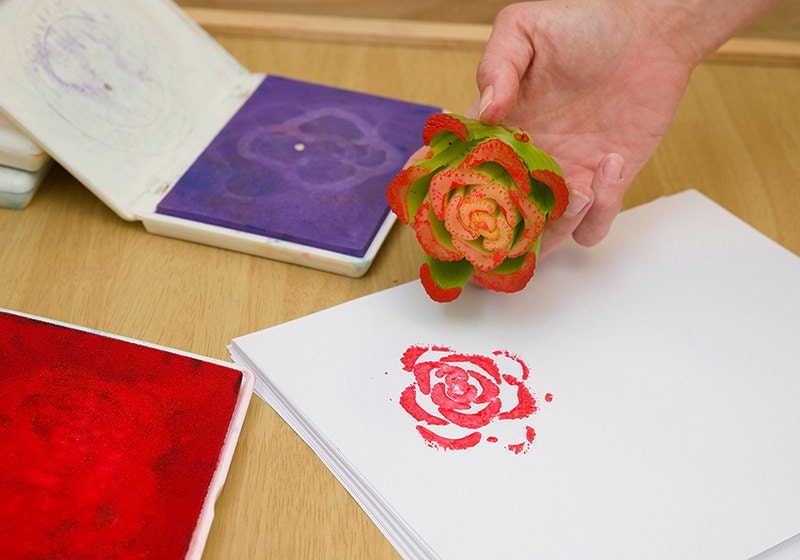 This kid-friendly printing approach makes for whimsical patterns and repeat prints. Follow Julia McMahon's instructions on the Chicago Botanic Garden's website to learn how to repurpose fruits and veggies that are past their prime to create one-of-a-kind wrapping paper.
7. Marbled Paper and Gift Tags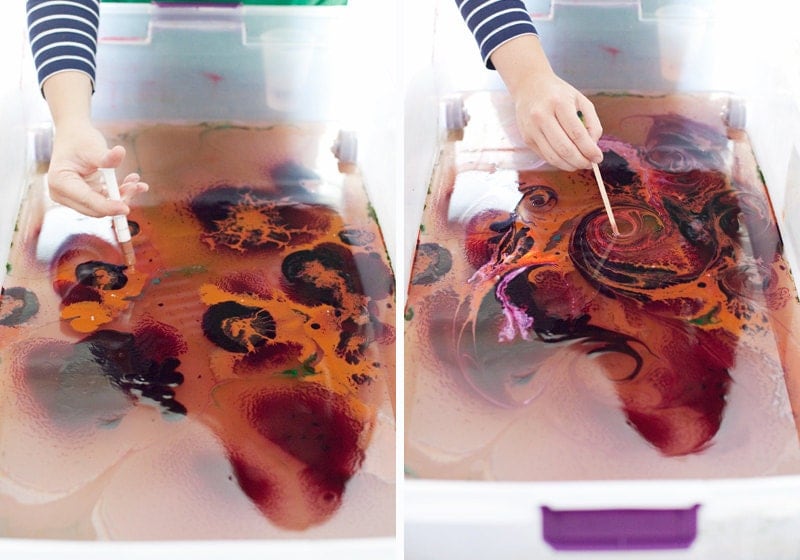 Not only are marbled paper goods captivatingly beautiful, they're also a joy to create. Once you master the technique, there's no limit to what you can create, including marbleized papers and gift tags. Check out Mandi Johnson's marbling tutorial for A Beautiful Mess, and learn about four different methods to try at home.
8. Dip-Dyed Wrapping Paper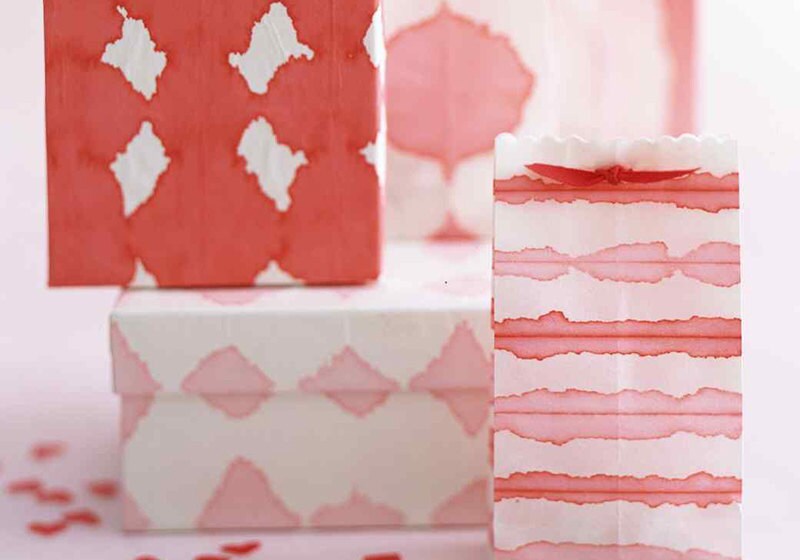 Turn your wrapping paper into a true work of art with this dip-dye DIY from Martha Stewart Living. You can create a variety of shapes and hues using rice paper and food coloring.
9. Printable Envelopes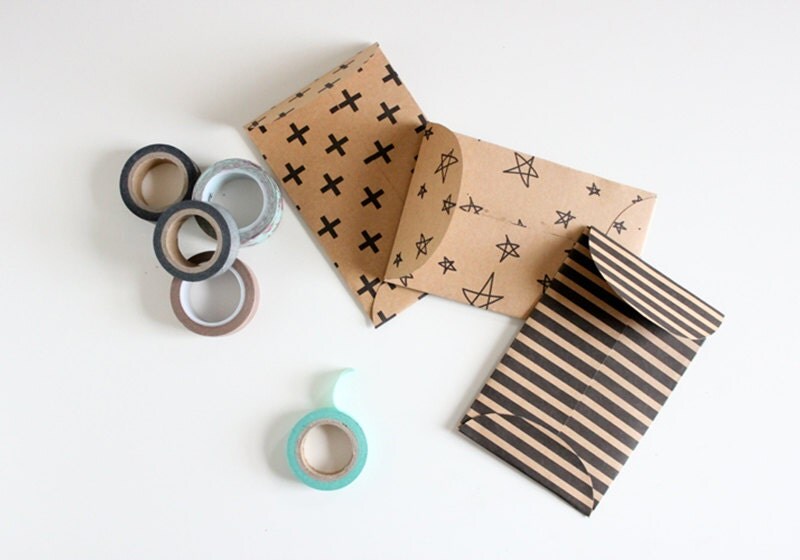 If you're brainstorming packaging options for smaller items like cards, gift certificates or photos, you might enjoy these adorable printable envelopes from Delia over at Delia Creates.
How do you customize your gift-wrapped creations? Let us know in the comments.