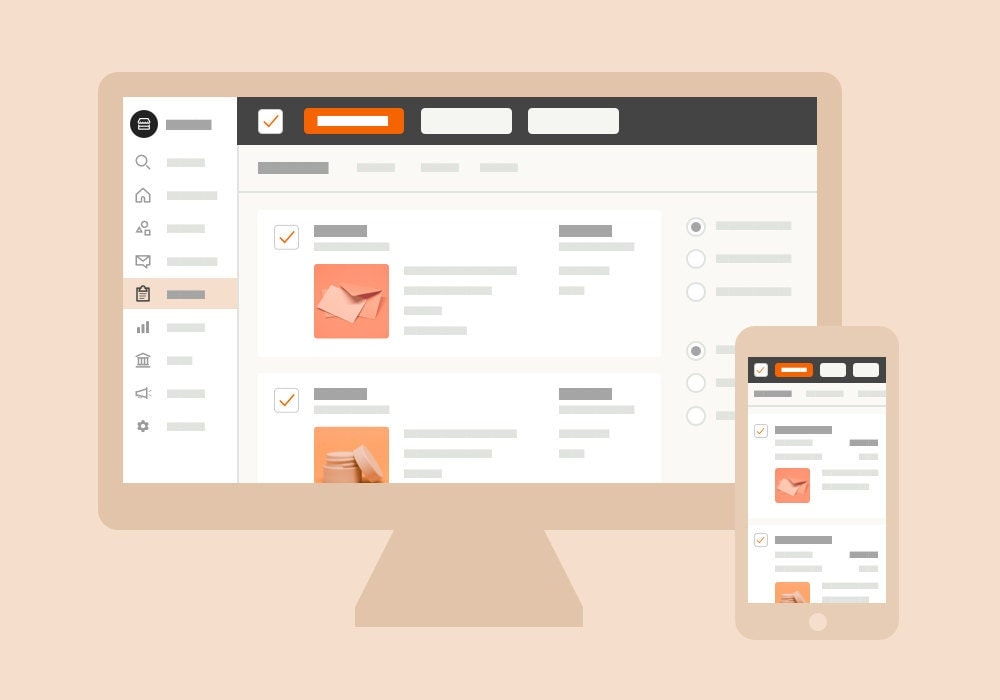 If getting organized is on your to-do list for 2018, you're in luck. This week, we introduced a redesigned orders page that gives you more control over your workflow and highlights the information you need to make quick decisions about what to do next. We'll make these tools available to all sellers over the next few days.
What's new
More bulk actions: Purchase labels, update progress steps, and print packing slips for multiple orders at once.
Send Convos in a snap: Send a quick note to buyers without leaving the orders page.
Customize your workflow: Create custom progress steps for your unique process, such as "Print packing slip" or "Add personalization."
Clean new design: A new layout helps you see all your open orders in a glance.
All the information you need: Sort orders by "ship by" date and find the details you need when making, packing, and shipping (including SKU and "ship by" date).