Whether you're a new shop owner or have been selling for years, offering international shipping is a great way to open yourself up to a huge client base. Because most international buyers only see items that ship to their country while searching on Etsy, you'll allow them to find you by offering international shipping.
Etsy research shows that European listings are preferred over non-European listings across all markets for buyers based in Europe.* And since buyers from other EU countries don't have to pay custom duties when purchasing from another EU shop, expanding to those regions can be a great way to get started.
"Opening our business up to other markets has been very good for us," says Artur of Sierpc, Poland-based shop SFD Furniture Design. Artur and his partner, Ewa, started their Etsy shop in 2017. They started selling their products locally before gradually expanding, selling to buyers throughout the EU and beyond. "We've been taking it step-by-step as we build more experience," Artur says. "It's an honor for us knowing our products are going to such beautiful places."
To make sure you appear in international searches, be sure to set rates for every country you feel comfortable shipping to. To manage your shipping destinations read this Help article. An easy way to set up international shipping is through using shipping profiles, which allow you to update multiple listings quickly with similar shipping costs. Once you set up a worldwide shipping profile, you can update all applicable listings by using quick edit.
Calculating international shipping
"Don't be discouraged by the varied costs or finding the right couriers," says illustrator and coloring book author Grazia Salvo, who opened her Italy-based shop, Grazia Salvo Art, in 2017. "When a customer appreciates your work, the shipping cost becomes more secondary."
She invested time and energy upfront in learning about different shipping options for her products, but has seen a big payoff in the years since. "Once you're set up, everything gets easier," says the artist, who uses shipping profiles for each of the countries she ships to, making it simple to update shipping details for multiple listings at once.
Grazia relies on different couriers based on the weight of her products and the various countries she ships to. "If you haven't started shipping outside of your own country yet, I'd recommend creating a spreadsheet table with rows and columns with all your products on one side, and all of the destination countries you're considering on the other," says Grazia. "Enter the weight and measurements for each product, so that you can then search for the most suitable shipping service for each country. Once you've filled in the table with the different shippers for each product/country, it's easy to set up your shipping profiles on Etsy."
Sellers outside the US and India can set up different listing prices for domestic orders and international orders. This means you can price your items to include different shipping costs for orders that ship outside of your country. Learn more about domestic and global pricing.
Embracing the learning curve
"Since I make glass products, they need to be packaged very well," says glassworker Wendela Van Den Akker, who opened her Netherlands-based shop, Waenzinnig Glas, in 2015. "It took me a while to find the right method, but now I can ship big delicate items all over the world!"
She encourages other sellers to have an open mind when it comes to shipping internationally. "Your market becomes so much broader," Wendela explains. "Maybe there's someone on the other side of the world who's interested in your product, even more so than in your home country!" She's noticed that since setting up global shipping options, most of her buyers come from abroad.
More tips for appealing to international buyers:
Fill in your location on your profile. This helps people find you and gives the buyer an indication of how long their purchase will take to arrive at their doorstep.
List sizes and weights in metric measurements as well as in non-metric measurements in your listing descriptions.
Learn more about custom duties here.
Learn more about packaging requirements when selling products to buyers in France here.
Don't be afraid to ask! If you're unsure of any of the address details, send the customer a message to confirm it's accurate. "We've also found helpful advice from other sellers who've shared their experiences in the Etsy Forums," says Artur.
Have clear policies on international shipping in your shop policies. This helps give the buyer confidence that their package will reach them.
Set your shop currency to euros if that's your preferred currency. Once you choose a preferred shop currency, each new listing you create will be priced in that currency. If you don't choose a specific currency for your shop, the default is United States dollars (USD). Learn how.
* Based on listing level conversion rates of European Etsy buyers over the past 12 months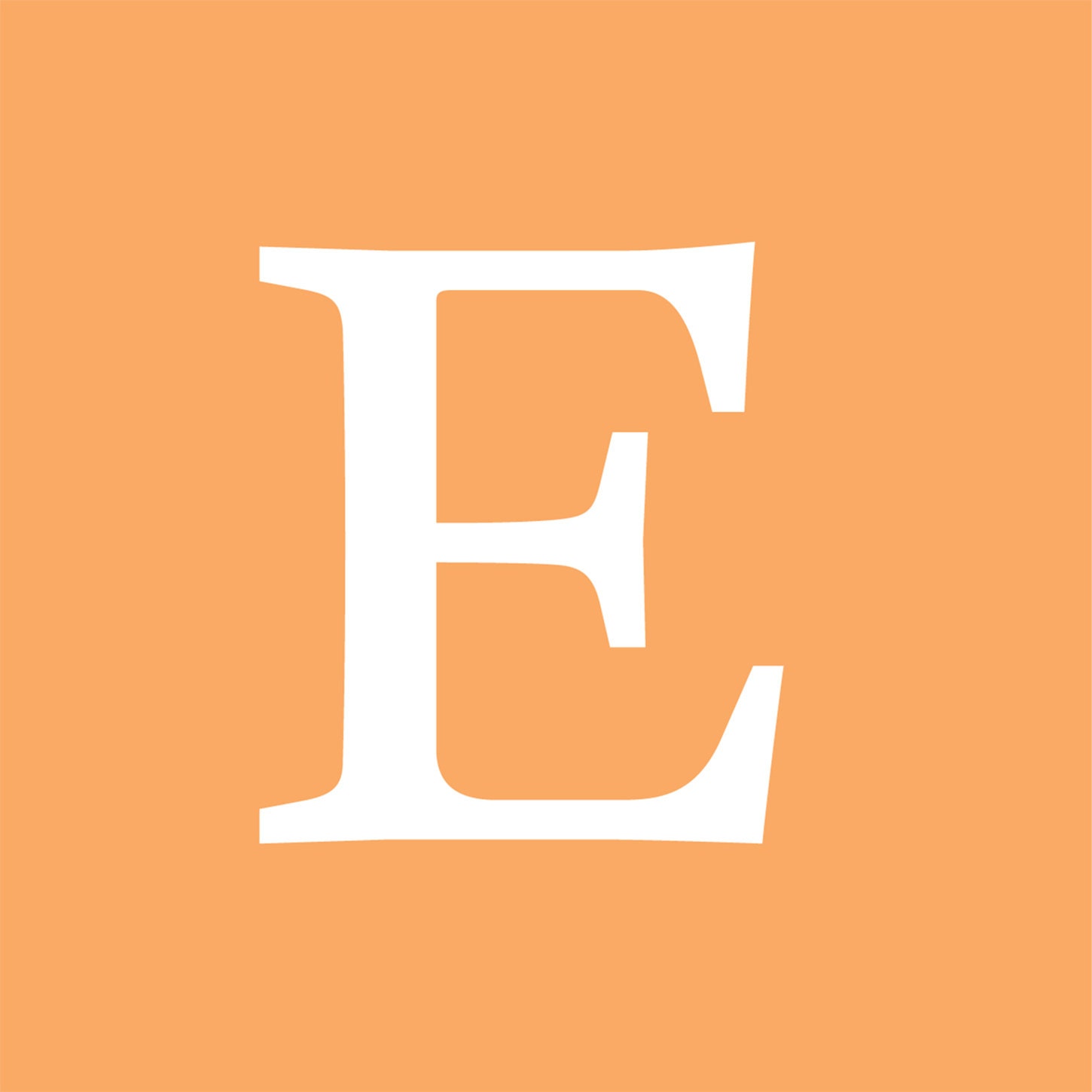 Words by Etsy Staff