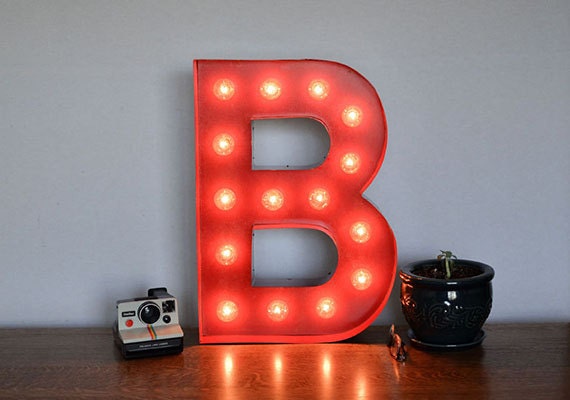 Picture this: Your Etsy Team worked five long months to organize your first craft show. You and your teammates have completed all the necessary steps, from reading every line of vendor applications to chalking out booth floor plans. You've spent countless hours writing press releases and flyering businesses around town. When the big day arrives, you're pleasantly surprised that local TV stations and newspapers have picked up your story — but then you realize that the media didn't mention your team name, website, or contact information. Because "Etsy" is part of your team name, the local newspaper is confused and has credited Etsy.com, the online marketplace, for this exciting event. Not only have you missed a huge marketing opportunity for your group, but interested locals write into Etsy Support for event details, which they don't have, and some folks miss out on the fun.
Though this is a fictional scenario, you can imagine how heartbreaking this experience would be.
Each and every team activity is made possible by the hardworking members who create and execute them, and we want to ensure that everyone gets credit where credit is due. Whether you're just founding your team or reinvigorating activity, you're part of a powerful artistic army in the great quest to bring handmade, vintage, and DIY joy to every home in the world. So you should take your battle cry (official team name) and coat of arms (logo) very seriously.
Developing a brand for a group, rather than a sole proprietor, comes with unique challenges. Rachel Aughtry, captain of the Denton Independent Maker Exchange (DIME), led her team's brand refresh, which included a new name, tagline, and social media campaign. We asked her to share these top group tips for branding your group.
1. Illustrate Your Core Values
What's the glue that keeps your members together? Revisit your organization's mission and goals and brainstorm a few words that reflect and uphold the group values. The DIME team was inspired by the word "exchange" because the members exchange ideas and collaborate on projects and shared initiatives. Because the team include all types of Etsy sellers and community members, they decided to stick with "maker" to demonstrate their member identity.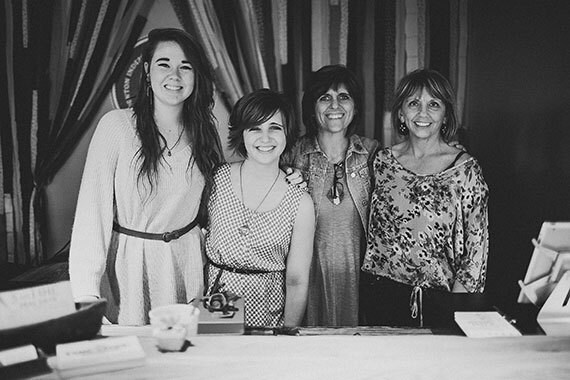 2. Fly Your Hometown Flag
For local teams, hometown pride is a big part of your image. As a location-based team in Denton, Texas, including "Denton" in the team's name was essential. "Part of our mission is to unite the creative folks in our town, so the Denton-ness of our name was important," Rachel says. Don't want to use a town or region name? Integrate an element of how locals identify themselves in your area. Here are some examples of teams that did this: Team Canuck, Cleveland Handmade, and Gulf Coast Crafters.
3. Keep Your Messaging Simple and Memorable
We all know it from our own shop names — everyone Googles. Potential members and shoppers are going to have a rough time finding more information about your team if they can't figure out how to say or spell your name. The DIME team knew that an unforgettable acronym could help keep their group fresh in folks' minds. "DIME is cute and easy to remember, but also gives us a way to incorporate the keywords we sought after," Rachel says.
4. Design a Tagline to Elaborate and Clarify
A tagline, much like a subtitle or advertising slogan, can help you work in a bit more information about your group that doesn't fit into your team name. Your tagline should reinforce the key messages you're sending about the group and also provide a sneak peek into your team's attitude. Is your group playful or does it mean serious business?
If you want to note that Etsy is a big part of what brings your members together, create a tagline that clearly outlines your relationship to Etsy. "Featuring over 60 Etsy sellers" and "An Etsy Street Team" might jumpstart your brainstorm.
5. Do Your Homework
Your team name, logo, and tagline are all part of your team's identity and brand. Before you absolutely fall in love with certain words and visuals, we recommend reviewing legal issues, such as trademarks; read How To Research Trademarks for tips. It would be a shame to need to rebrand your team when you discover that another group uses a similar moniker. Check out this Etsy Trademark Guidelines help article for more information. For legal advice, you may want to speak with an attorney.
In March 2013, Rachel and Shelley Christner, the original team founders, opened a brand-new brick-and-mortar shop. The DIME Store is home for the group, where members showcase work and share knowledge in hands-on workshops. For the Denton Independent Maker Exchange, the time had come for a new image. "The shop was yet another reason for the name change," Rachel says. "We knew we wanted to change the name eventually for legal reasons and for establishing our own identity." So far, both their new group branding and the shop have been a big hit with the locals.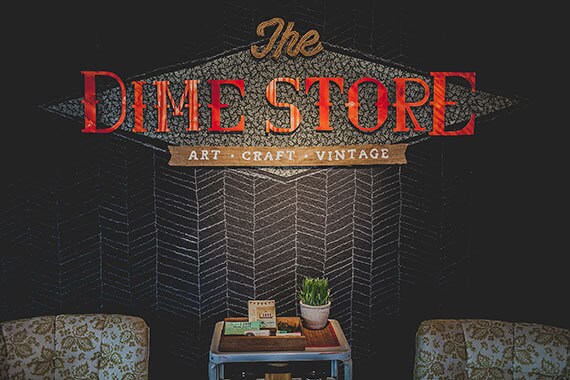 How did you establish your team identity? Share the most important element of creating your team brand in comments.