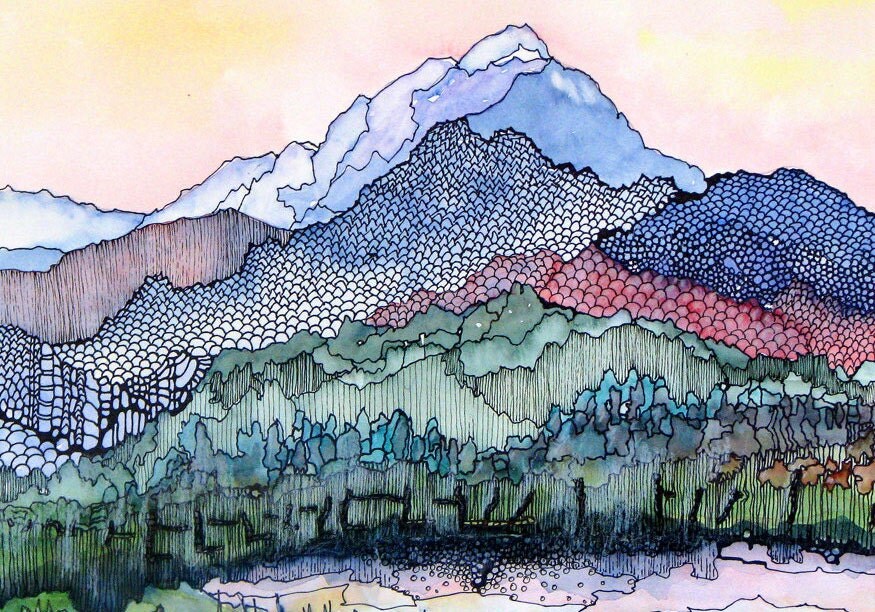 A popular strategy for maximizing traffic and sales in your shop includes broadening your target audience. Think about your niche — if your items have a distinctive brand or style, you can extend what you make in order to start inviting new types of purchases. Consider the items you offer in terms of their "giftability" and the different price points or "lines" you are offering.
Items as Gifts: Picture the types of people for whom your customer would buy gifts. Everyone has their loved ones, family members, best friends, casual friends, office-mates, etc. While you might want to offer a pricier, more involved item for the people closer to your customers' lives, you can also have the smaller, more affordable gifts, perfect for casual friends. Some sellers find that once a shopper buys a smaller item, she may support your store again — as a happy returning customer, perhaps spending more money because she trusts your craftsmanship and has enjoyed her interaction with you.
Ongoing Celebrations: There are so many events throughout the year that are great for gift giving, including anniversaries, birthdays, baby showers, weddings, housewarmings and hostess gifts. Think about these types of celebrations and the types of items you may be able to make and market for the type of person who may be receiving the gift. Get creative!
Seasonal Lines: Don't forget the bigger year round gifting holidays such as Valentine's Day and Winter Holidays; having a small seasonal product line that would fit well with these holidays will also help you get a leg up on maximizing your traffic. You don't have to add hearts and snowmen to your items if they have nothing to do with those holidays, but you can consider marketing your items as seasonal gifts. Changing of the vignettes and colors of your listings' photography could add that special connection point for shoppers.
Item Lines: Introducing a new line or series of lines to your shop with different price points can open up a new audience to your shop. Read Prepping for a New Product Line for more tips.
Sellers, have you noticed any tiered product lines like this working for your shop? Share in the comments below to let us know what did or didn't work through your experiences.