The Problem
When Iris Pohlgeers started her vintage shop, Le Kosmos Berlin, in 2013, branding was the last thing on her mind. She knew she wanted to sell mid-century home goods, but struggled to create a cohesive aesthetic across her diverse range of products. "The colors and shapes of vintage items vary greatly," Iris explains. "Things can easily look messy or overwhelming." With no budget for graphic design support, she pieced together a logo using a retro-style typeface, displaying her business name in orange and pink. "Looking back now," says Iris, "the shop looked more like a flea market stand with a banner on top of it."
Eager to refine the appearance of her shop home, Iris joined an Etsy Team in 2014 and took part in a shop critique with two other Berlin-based sellers. "I learned that my photos were too dark, too blurry, and that the grey background I'd chosen was reading as green, violet, or yellow," says Iris. "But all of this feedback was accompanied by a friendly, encouraging environment—and many practical tips." Inspired by the insights her fellow sellers shared, she decided to take a fresh approach and rebrand all of her shop's visual elements.
The Solution
Incorporating a common design thread throughout each aspect of her shop helped Iris streamline her customers' experience of her brand.
Create a consistent design palette
The first step for Iris was defining the values and overarching identity of her brand. To her, Le Kosmos Berlin is, "Playful but classy, colorful and fun, with clean lines and space for thought." When developing a design palette based on those principles, she brainstormed color schemes, inspiring interiors, and complementary brands. After identifying turquoise, yellow, and grey as the core colors of her design palette, she worked with a friend to create a new logo and banner.

Consider appearances across platforms
Before committing to final designs, Iris carefully reviewed how each of her new assets worked together on different platforms, including desktop and mobile. When viewing her shop on a smaller screen, she realized her logo and banner appeared busy and repetitive. Rearranging a few elements in her banner helped Iris to integrate both assets seamlessly, maintaining the polished aesthetic she was striving for.
Tie unique items together with a consistent background
To incorporate her design palette and keep the focus on the unique qualities of each of her items, Iris decided to use a warm grey background for her product listing photos. Now, the consistent, neutral backdrop helps each piece stand out while tying her shop together with a distinctive feel that's easy to recognize.

Tell a story with your featured listings
Curating the order of listings in her shop helps Iris tell a multidimensional brand story about the items she sells. Keeping her target market in mind, she selects featured items that represent the style, quality, and range of her shop offerings. Similar to representing a variety of handmade product lines, highlighting a mixture of vintage goods creates multiple points of interest for potential customers, whether they're looking for a brass lamp, a collection of cocktail glasses, or a chic leather clutch.
The Results
Establishing the fundamentals of her visual brand has been integral to the growth of Iris's business. With a consistent design palette to reference, she's been able to order her first promotional flyers, source matching wrapping paper and logo stickers for her product packaging, and create new business cards. She continues to experiment with photo styling, capturing lifestyle shots that highlight the unique charm of each item while keeping her shop home consistent. Despite an ever-changing inventory, Iris creates an immersive, cohesive experience for shoppers through careful planning and attention to detail.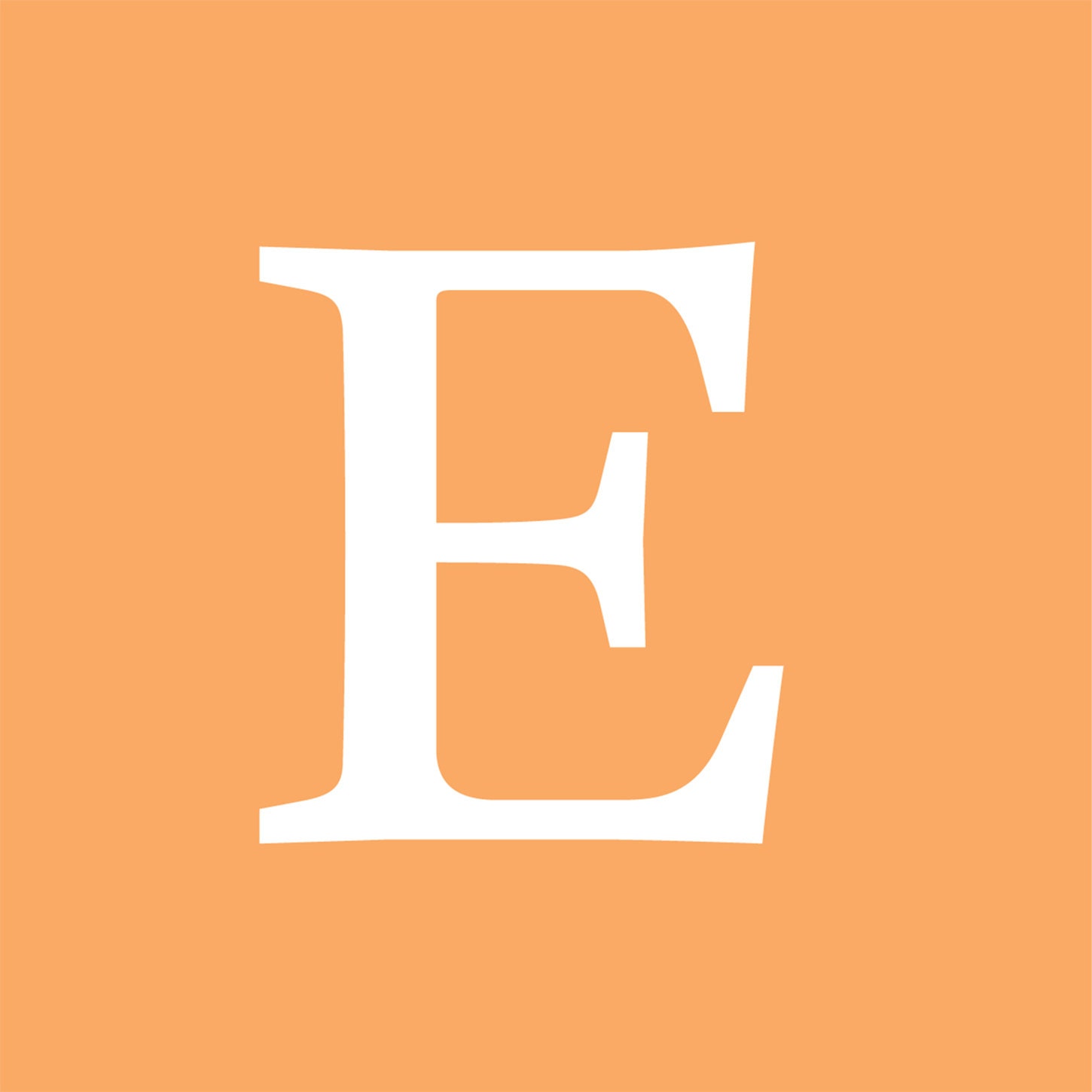 Words by Etsy Staff