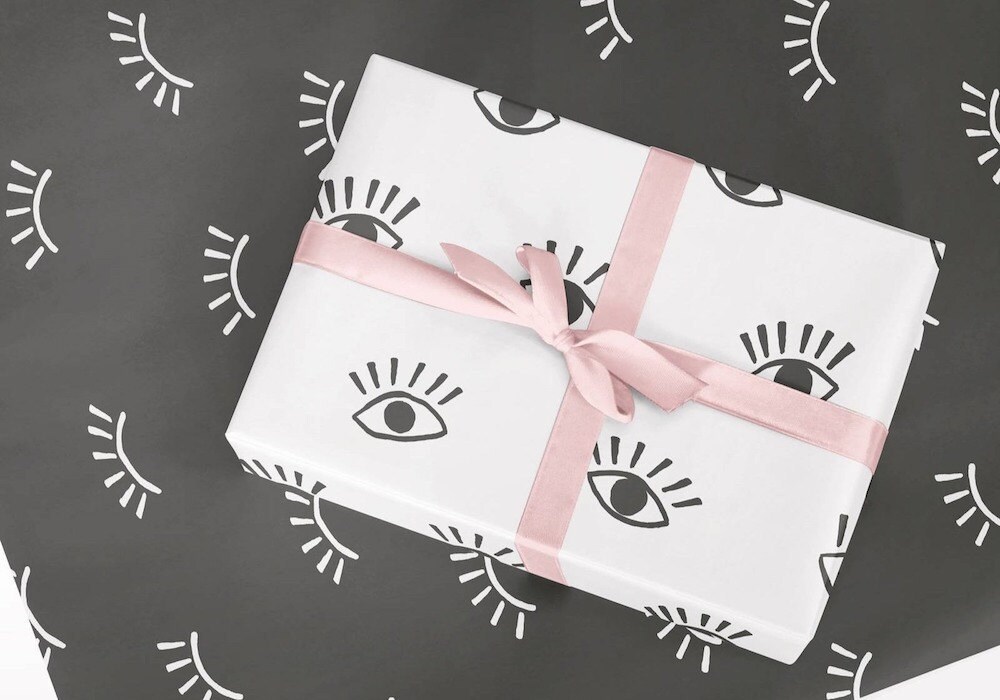 Editor's Note: In May 2022 we announced some changes to the Star Seller criteria we made based on feedback from Etsy sellers like you. Check out what's new here.
The voice, tone, and values you apply in your communications bring the personality of your small business to life. Maintaining consistency and care across channels is key to ensuring a clear, positive impression of your brand shines through—regardless of how or where people are coming into contact with your shop.
Customer service interactions are a prime opportunity to express your brand promise and hone your communication style. Keep in mind that the broader umbrella of customer service encompasses a variety of touchpoints, including one-to-one conversations, policies, and FAQs. With the unique needs and challenges of your target market in mind, consider how you're reflecting your brand promise across the following points of contact.
Maximize one-to-one moments
Direct messages are one of the most immediate and personal touchpoints of your brand. Whether you're responding to a product inquiry, answering a press request, or addressing a customer concern, quick response times and an empathetic, values-aligned approach will leave a lasting impression. Positive one-to-one interactions can turn an everyday shopper into a proud brand evangelist. Plus, to qualify for Star Seller you'll need to respond to 95% or more of initial messages from buyers within 24 hours (just the first message, not ongoing conversations). You'll also need to meet the other Star Seller criteria, detailed here.
Creating prepared responses for messages and emails helps maintain consistent language across exchanges. While it's important to personalize each message you send, take advantage of saved replies to keep frequently used responses on file. You can also download the Sell on Etsy App for your Android or iOS device to easily respond to messages quickly, even when you're away from your computer.
If you're leaving your shop for a couple days, or will be slow to respond, you can use auto-replies to let shoppers know. From your messages inbox, select Auto-Reply to create an automatic response that shoppers who message you will receive.
Providing exemplary customer service is a great way to earn reviews, which buyers perceive as an indicator of a brand's trustworthiness. Reviews are also an important Star Seller criteria: To qualify, you'll need a 4.8 rating average or above for the three-month review period. Check out How to Get 5-Star Reviews for more tips.
Perfect your policies
Up-to-date shop policies help set realistic expectations for buyers and protect the integrity of your business by clarifying your shipping times, outlining your payment options, and more. As you craft your policies, think about how your brand values will be reflected in a shopper's experience. Taking time early on to outline these core business tenets will provide a reference point for future communications, and serves as a practical application of your brand promise. To learn more, see Setting Up Etsy Shop Policies.
Demonstrate expertise with FAQs
Developing a frequently asked questions (FAQ) section shows a deeper understanding of your target market and strengthens the legitimacy of your brand. Consider what information is relevant to your audience before, during, and after making a purchase. Common FAQs address the nuances of things like custom orders, item care, and sizing. In addition to demonstrating your expertise as a business owner, you'll also save time by preemptively addressing shopper's questions and concerns.