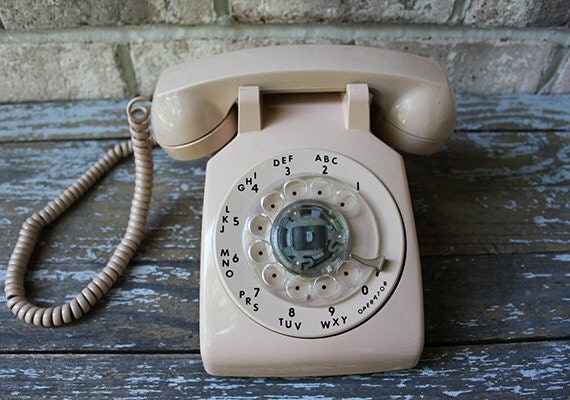 What is great service? Who defines it? How do you know if you are delivering great service to your Etsy customers?
Good service solves a problem, even before a customer knows that they have one. It is delivering what people expect to receive. To achieve great service is to get below the surface of the an issue and deliver solutions that no one expects.
Great service is listening, learning, assessing, and ultimately, refining your approach.
We looked to a few companies known for their customer service to see if there are any themes or similarities between them that you can adopt for your own Etsy business practices. All strive for excellence, with a strong set of core values.  Some of those values include:
Integrity – Providing useful and ethical assistance
Social Profit – Producing benefits beyond marketing goods and services (benefits to the environment, etc.)
Joy – Making your surroundings a joyful place for both you and your customers
Respect – Respect for the customer
Innovation – Changing what exists into something better
Below are only a few of many great customer service companies that embody many of these cores values.
Zappos
It is hard to find someone who isn't thrilled with Zappos' service. Zappos takes customer service very seriously, and employee interviews and performance reviews are based 50% on core values and culture. Here is a list of Zappos' core values:
Deliver wow through service
Embrace and drive change
Create fun and a little weirdness
Be adventurous, creative, and open minded
Pursue growth and learning
Build open and honest relationships with communication
Build a creative team and family spirit
Be passionate and determined
Be humble
Zappos states that it is committed to providing the best service and online shopping experience possible. Fast fulfillment, free shipping both ways, 365-day return policy and fast, friendly and expert customer support are just a few ways they strive to live up to this commitment. As Zappos CEO Tony Hsieh has siad, "Zappos is a service company that happens to sell shoes, clothing,  handbags, eyewear, watches (and eventually a bunch of other stuff)."
Container Store
The Container Store sells storage and organizational products; products that many, many other retailers sell as well. By focusing on helping customers solve problems and hiring employees who believe in that mission, The Container Store has become a hugely successful retail chain. Stories such as these below are not unusual:
Going Above and Beyond
A woman comes into the store looking for packaging material for her child's science project that needs to be shipped across the country. Not only does an employee greet her immediately and help her find the material she needs, that employee spends an additional two hours helping the woman pack the project in the store.
Offering Customers Guidance
During a frantic move, a person called The Container Store for help with an item she just purchased.  She spent 40 minutes on the phone with a Container Store employee as that employee coached and encouraged her as she put her metro system together. The customer was incredibly grateful.
Amazon
Amazon's customer service is known to solve problems, particularly shipping mishaps and lost items.  Take this example from the New York Times about an customer who lost the PlayStation 3 he purchased for Christmas.
His neighbor signed for the box, but left it in their lobby. It vanished. After reluctantly calling Amazon, he was pleasantly surprised when Amazon replaced the package, on time, for Christmas. Intrigued, he looked further into what Amazon was doing.
The author noted, "There is simply no question that Mr. Bezos's obsession with his customers — and the long term — has paid off, even if he had to take some hits to the stock price along the way." 
Great service isn't easy to achieve. Every customer is different. Every problem is different. No one can anticipate every situation or every personality on the other end of the computer. Ultimately, great service requires sound judgment every day to adapt to the needs of the customer. The process of assessing what good service means — and figuring out how to deliver it — never stops.