Tons of new buyers have discovered Etsy in the past year, as they turn to Etsy sellers for items that make every day feel a little more special. Plus, Etsy's increased investment in television marketing and shifts in shopper behavior during the pandemic have brought even more shoppers to the site.

To give you more insight into the millions of new shoppers coming to Etsy, we're sharing a few quick stats from Etsy's latest earnings report. Enough chit chat—let's get to the stats!
More than 61 million new and reactivated shoppers joined Etsy in 2020.
13 million new shoppers joined during the holiday season, from October to December of 2020. That's 76.7% more new shoppers compared to the same time in 2019.
Shoppers spent $3.3 billion on Etsy from October to December (not including sales of face masks and coverings). That's a 118% increase compared to the same time last year.
International sales increased 145% compared to the same time last year, driven by increased international marketing. The United Kingdom is the strongest growing market outside the United States.
Etsy invested $49 million dollars in upper funnel marketing, including television and digital advertising to bring new shoppers to the site during the 2020 holiday season.
We're so excited to share these amazing results with you—more shoppers coming to Etsy means more customers (and more sales) for Etsy shop owners!
What are all those new shoppers looking for? You've told us that you want more data on what shoppers on Etsy are interested in. Etsy's research team regularly surveys buyers to get insights into what they're thinking when they're shopping on Etsy and we'll be sharing our insights with you throughout the year.

More than 2,500 shoppers responded to our latest survey, which we sent in late December 2020. Here's a look at what they had to say:
Shoppers are treating themselves
Most shoppers surveyed say they come to Etsy to buy things for themselves, except for when they're shopping for gift-giving occasions like Mother's Day.
And they're also planning to treat mom
37% of shoppers surveyed say they plan to spend some money on Etsy for Mother's Day.
Online shopping is the new normal
77% of buyers surveyed say they plan to make more purchases online than in-store in early 2021.
Personalized items continue to be popular
24% of shoppers surveyed say they plan to buy something personalized or customized on Etsy in the next few months.
Shoppers are ready for a refresh
22% of shoppers surveyed say they'll do some shopping on Etsy for a spring refresh, focused on home decor, outdoor and garden, and storage and organization items.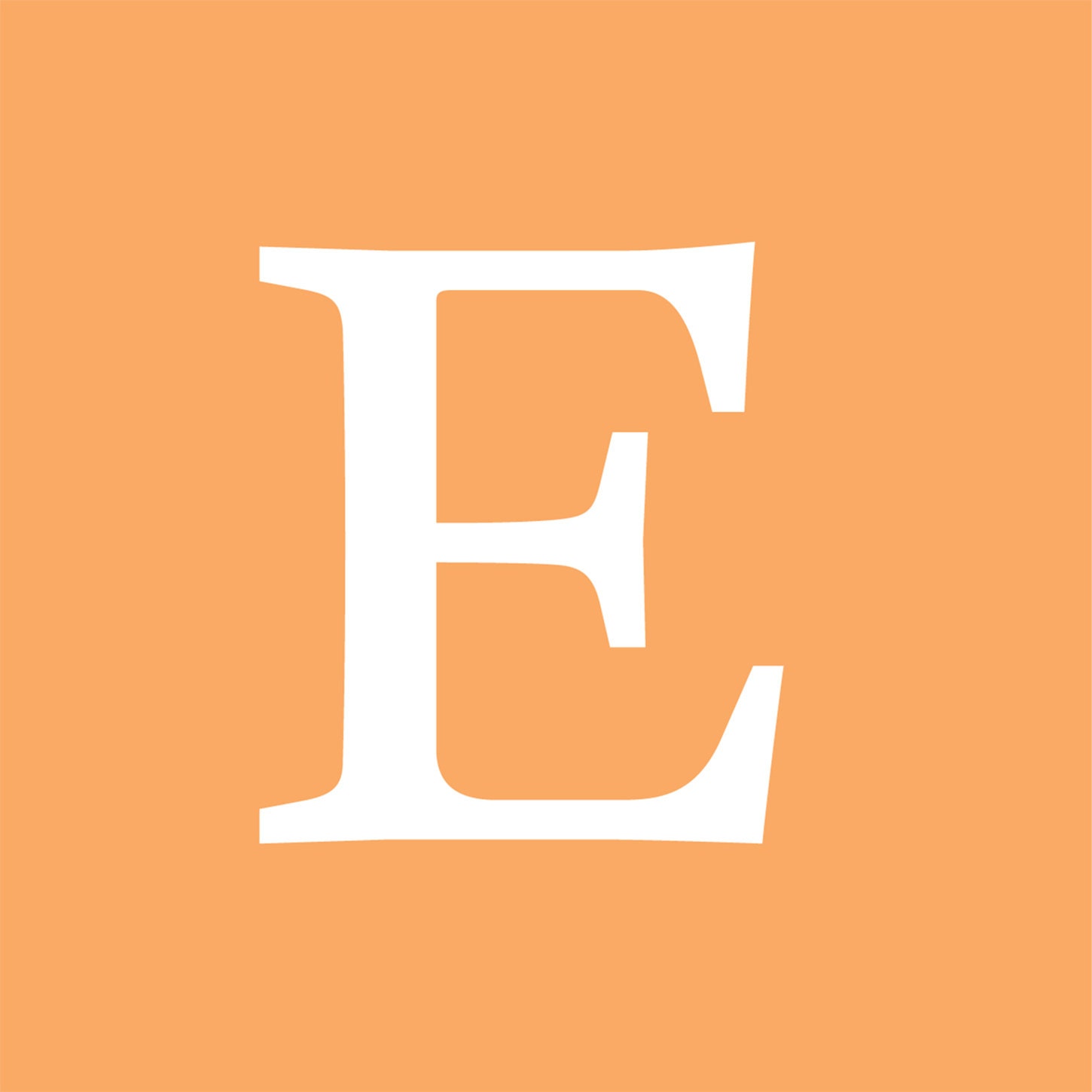 Words by Etsy Staff