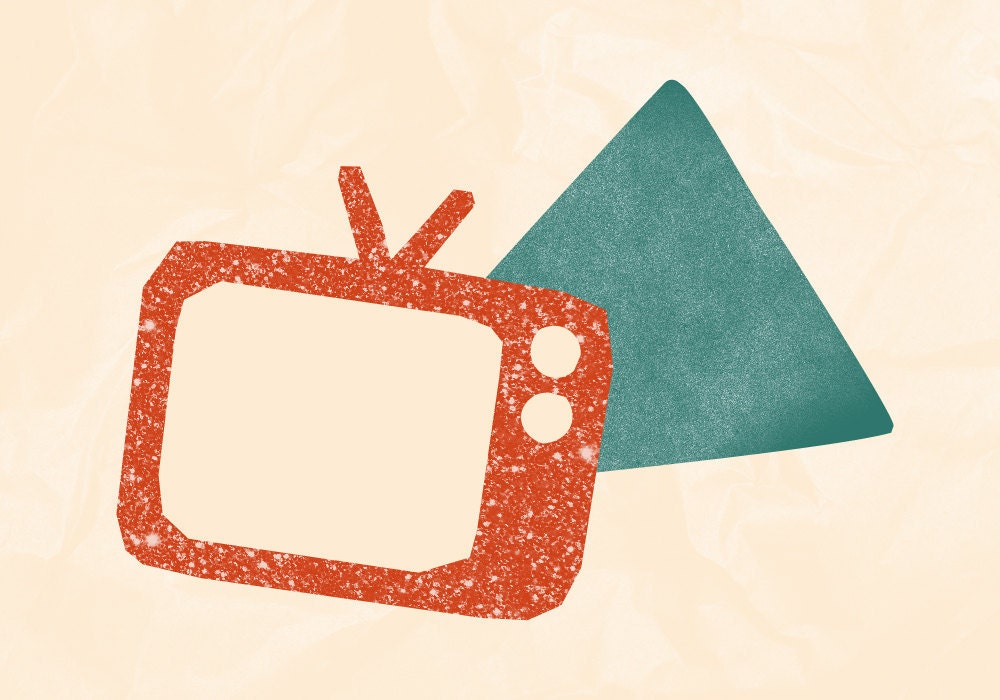 Every few months we give you a look at what we're doing to increase sales on Etsy. In this update, we'll show you how we're bringing more buyers to the site, inspiring them to come back, and continuing to grow sales for sellers like you.
Bringing you more buyers and sales
In the third quarter of 2019 (July through September), Etsy sellers sold $1.1 billion worth of goods. That's a 21.8% increase in sales compared to the same time last year. We call the amount of goods sold gross merchandise sales or GMS.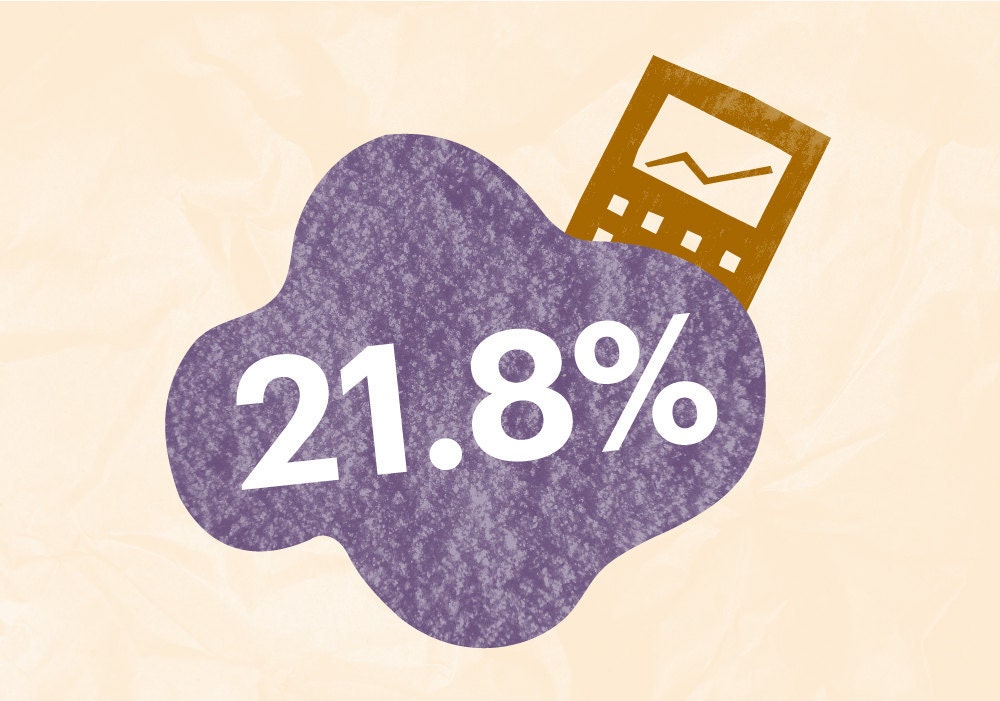 Not only are sales increasing on Etsy, but so are the number of active buyers, or buyers who've made at least one purchase in the last 12 months. There are now 44.2 million active buyers on Etsy, 1.5 million more than in the second quarter of 2019.
Plus: Shoppers on Etsy are spending more. The average amount spent by each active buyer has increased nearly 4% since September 2017. That means they're finding items they love on Etsy and coming back from more.
Expanding Etsy's presence on national television
More buyers are coming to Etsy thanks in part to our expanded marketing efforts. From July through September we invested more than $46 million in marketing, including brand marketing to raise awareness of Etsy as a unique shopping destination and drive more visits to the site.
In September, we launched our national television campaign, "Here's to the Givers," in the United States. The ads feature a variety of amazing products from Etsy sellers. We're continuing the campaign with new ads to air in the United States and United Kingdom during the peak holiday shopping season featuring festive gifts and decor from Etsy. These are our first national broadcast ads in the UK! The ads include products from dozens of Etsy shops including Braxae Vintage Co, Roys Kaleidoscopes, Howards Woodshop, and Lighting by Sara. They're currently being shown during primetime on major networks, including NBC, ABC, HGTV, TLC, and Bravo. Watch the spots below.
Here's To the Givers | Etsy from Etsy on Vimeo.
Our marketing campaigns in the US are also leading to more sales for sellers around the world. GMS from buyers in the US increased 21% and international GMS, or transactions where at least one person (buyer or seller) is outside the US, grew 31% compared to the same time last year.
More features for you and your buyers
We're making it easier for shoppers to discover and buy your items. In the third quarter, we rolled out new Etsy app features including buyer appreciation photos and a "Recommended Shops" feature based on a buyers' search history. We also gave you a way to link photos to your listing variations so shoppers can see what each option looks like before they make a purchase.
We introduced our smart pricing tool so you can offer free shipping to shoppers in the US when they spend $35 or more in your shop. Our tool makes it easy to adjust your item prices to include shipping costs. We also added the ability to ship lightweight items with Etsy Shipping Labels, allowing you to save up to 10% on shipping and get free tracking.
We also launched the new Etsy Ads to help you reach the right shoppers on Etsy and Google with one campaign. Plus: Our migration to Google Cloud allowed us to make improvements to Etsy search so we can show more relevant results to buyers.
What's next
This is an exciting time for the Etsy marketplace. More shoppers are coming to Etsy and spending more when they do, resulting in more sales. We're looking forward to working together with you for a successful holiday season, and we're here to support you during this busy time of year. We just introduced live chat support so you can get 24/7 help for topics like billing and creating and editing listings. Learn more.
Cheers to a successful season!