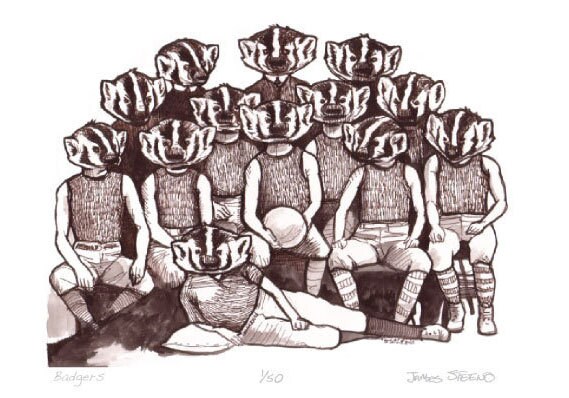 It seems like there's no limit to what Etsy sellers can accomplish when they put their heads together and work as a team. Hosting a meetup, workshop, campaign or sale can bring your team together — and earn your Team some recognition from Etsy.
Founded in 2012, the Teams Fellowship Program was designed to identify natural leaders within our many microcommunities and empower teams by supporting projects focused on community building and peer-to-peer education. We support Team Fellows in a variety of ways, from providing coaching and project development to promotion of their projects in Etsy's community newsletters.
Are you looking for examples of successful team projects to get your own creative juices flowing? Here are some of the projects from Teams Fellows that totally rock.
Workshops
What better way to improve your shop than to work together to identify your weak points and improve them together? One of the newest trends in team activities in 2012 was the educational workshop.
The PDX Etsy Team hosted its first educational workshop about improving members' product photography and shop merchandising in October 2012. The Portland team invited a community member with a background in retail merchandising to speak about styling and props, and they also recruited a local product photographer. "A good place to start is to find Etsy sellers in your area who have beautiful photos and ask them how they created them," says Janell Anderson of Prunella Soap, the team's founding captain.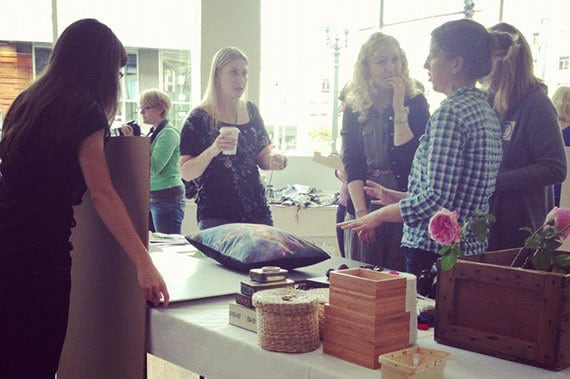 After finding an ideal meetup space with large windows and natural light to practice product photography, the team promoted the event like crazy. The workshop was a surefire hit because members left with new product photos for their shops.
Big Events and Craft Fairs
Many Etsy sellers put craft fairs at the top of their business plans. Craft fairs and large events are a great way for sellers to gain exposure, learn about their target market, garner customer feedback, and draw attention to their businesses.
The North Alabama Crafters focused on making their second Holiday Craft Expo one for the books. To increase community participation and interest, they stepped up their press game, and their work paid off in a big way when the leaders snagged their first live television interview.
Team captain Jessica Moon of Trev Trev Designs attributes the event's success to a solid press plan and member participation. "This show was the sum of efforts of every vendor involved," she said. "With the help of Etsy, we gathered surveys on advertising with a Gift Card incentive. Using that information coupled with vendor sales, we can now determine the return on investment on each type of advertisement, the general age bracket of attendees, per-attendee contribution to revenue, and both average and categorical booth sales."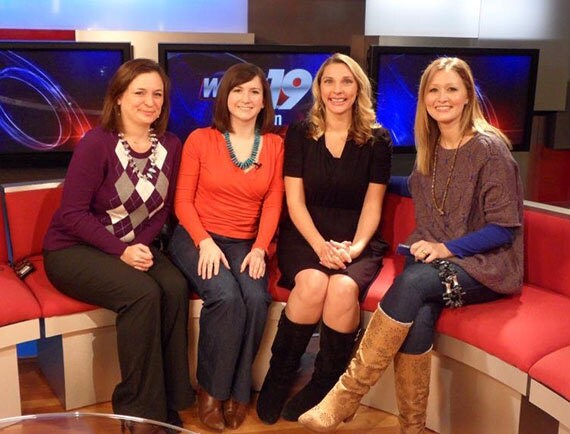 Similarly, the Band Loch team wanted to create something that could be used to promote their craft show in Italy and gain more sponsors for future events. Their beautiful video really captured the feeling of their event and should inspire even more support and participation in the future.
Cooperative Campaigns
In 2012, a number of thematic teams developed creative ways to cooperatively promote their members across the globe. For example, the vintage team EVE collaborated on matching item packaging to promote their members' shops. Their internal fundraising went so well that they're researching how to best invest in cooperative advertising. Team captain Reana attributes the project success to increased participation and a new interest in continued experimentation with marketing as a group.
Local Meetups
Running an Etsy shop is often a solitary journey; sellers spend hours working alone in their studios, taking breaks to chat with their teammates online. So when members meet in person for the first time, something kind of magical happens.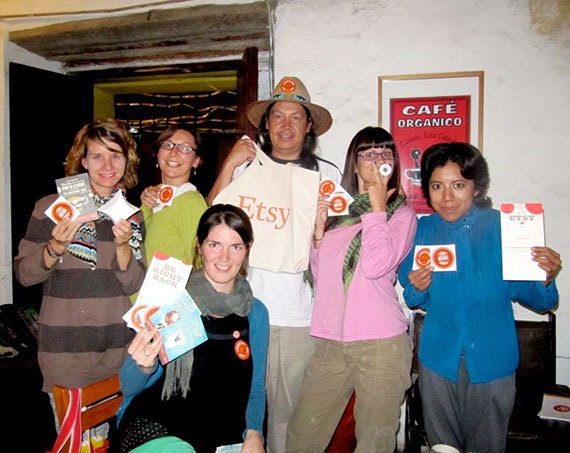 Founded in August 2012, the Oaxaca Etsy Team is on a roll with building membership in Oaxaca, Mexico. After the group's first meetup and receiving a bit of advice from our fellowship team, Justine Standaert developed a solid team mission and continues to have the group meet weekly to craft together, talk shop, and dream up their future activities.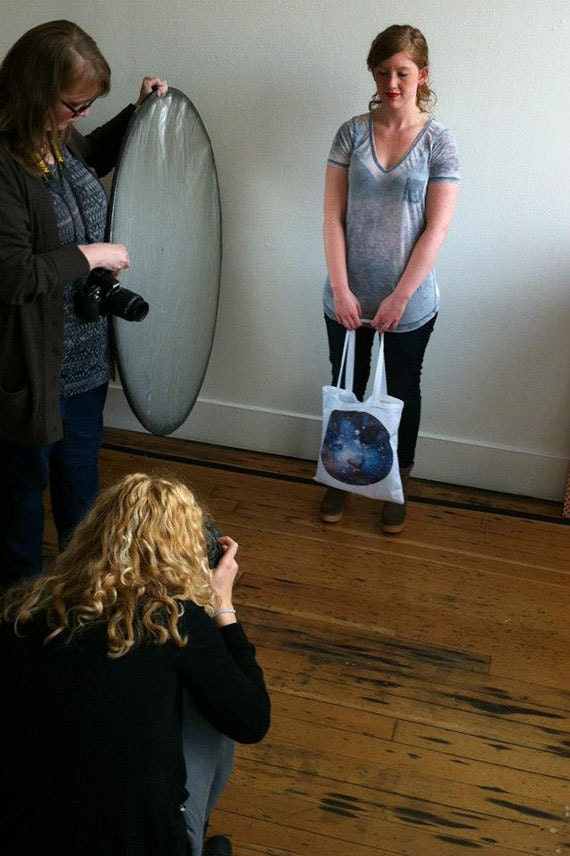 No project is too big or too small, and it's never too early to start planning. Get brainstorming with your members and apply for support through the Etsy Teams Fellowship Program.
What are your ideas for team projects? Share them in comments.