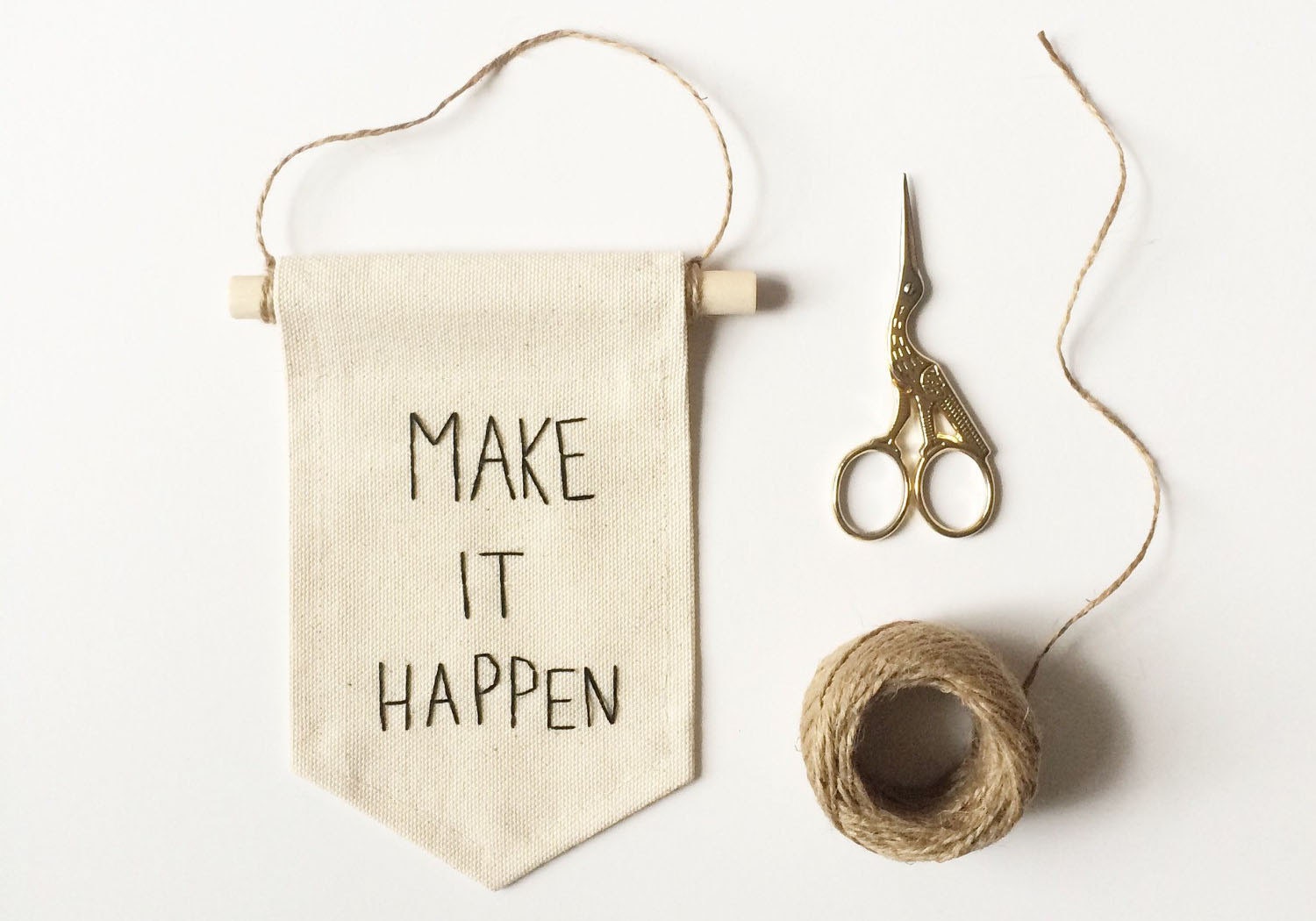 I quit my full-time job four years ago to be a full-time entrepreneur. I earn my living running websites like this personal finance website for women called DailyWorth.com. Here are five things I wish someone had told me before I made the financial leap.
1. How much do you need to make, really?
Life without a stable paycheck has far more expenses than someone working 9-to-5 might realize. You'll need a lot of cash. As a business owner, I'm constantly lusting after marketing dollars I don't have. Consider additional expenses that you'll incur once you go out on your own.
Expenses You May Not Have Planned For:
In addition to all of the line items in your existing plans and budgets, consider these expenses as well:
Personal Expenses
Health Insurance
Retirement Account (Roth IRA, anyone?)
Quarterly Estimated Tax Payments
Increased Accounting Expenses
Business Expenses
Legal Fees
Product Development Fees
Advertising
Constant Website Enhancements
Not sure what this all adds up to? Ask someone who knows. Life is expensive. Be conservative when you estimate.
2. How much revenue can my company really generate?
Evaluate your market and know what your competitors are earning on average. Better yet, be conservative. Don't collect blog posts featuring glossy success stories and think that everyone experiences the same level of success.
3. Can I cultivate multiple, dependable income streams to support me as I build my business?
Now that you have a better idea of what your life and new business will cost in the first year, add 50% to what you think you need to earn. That's your earning target. Why? Because even though you might think you'll earn $4,000 in January, life happens, contracts are canceled, checks don't arrive and WHAM!, the money's gone. Stuff happens, so you'll need to earn more than you think you need to hit your earning targets. Don't think you can earn that much? Good, we're glad you're asking yourself this question now, rather than staring at a credit card statement that's $20,000 in the red.
Figure out where this money will come from:
Take a part-time job or stable freelance contracts. If you freelance, assume you'll only be able to bill clients for up to 20 hours of work per week. It's harder than you think to bill for more than 20 hours as a freelancer. When Nathan Shackles decided to found his own business two years ago, he first started by taking on 10-20 hours per week of extra work, in addition to his day job. "I saved every dime of the money I made from the contract work to provide capital for my business," he says. One month ago, he launched his new product, ApplicantStack, a web-based applicant tracking and recruitment software for human resources and staffing agencies. While Nathan was able to work full days and extra hours on top of that, that kind of schedule isn't for everyone.
Identify your most bankable skill. How can you make money most easily? Making money while you're growing your business doesn't need to be glamorous or fulfilling. It just needs to be lucrative. Period.
Line up part-time work before you leave your job. Line it up weeks or months in advance of your transition.
Try to turn your full-time job into a part-time job. Don't burn bridges! You can approach your current employer about reducing your hours or transitioning into a contract position. Given the recession, your boss may be open to ideas that save the company money while giving you the time and flexibility to set up your own business.
4. How much can I save in advance?
If you're leaving a full-time job, start saving aggressively six months before you announce your departure. Commit to making regular, automated deposits. Laura Rangel and Lisa Steen Proctor, co-founders of Karito Kids a multicultural doll company that teaches kids about giving back, started their company with $10,000 each from their savings accounts. Both agree that putting money aside now to help fund your future business is the best way forward.
5. Who do I know that's already done it?
A mentor can point you to networking opportunities, troubleshoot financial pitfalls and show you where you're drinking your own Kool-Aid a little too aggressively.
Bottom Line
Don't be delusional. Don't risk your financial well-being thinking you're The Next Big Thing (though I hope that you are). Building a lucrative new business takes time and a lot of cash. By the same token, embracing entrepreneurship doesn't mean that you have to bleed red ink all over the place. Pursue your dream. Just plan for it with your eyes wide open.
How will you know when you're ready to quit your day job? Share your ideas in the comments.