Shoppers come to Etsy because they want something special, something they can't find at a big-box retailer. But these days, online shoppers expect free shipping everywhere they go. Etsy is no exception. Of course, shipping still costs something, and that cost should be factored into the item price. That way your shoppers will never be surprised at checkout and they're more likely to complete the transaction.
Buyers tell us time and again that paying additional shipping costs often keeps them from making a purchase and coming back to Etsy. in fact, we know that shoppers on Etsy are 20% more likely to complete their purchase when the item is marked as shipping for free.
So, we're making changes to the shopping experience to make it easier for US buyers to find shops that ship free. When we meet buyer expectations, shopping on Etsy becomes more competitive with the rest of e-commerce—and that could mean more sales for you.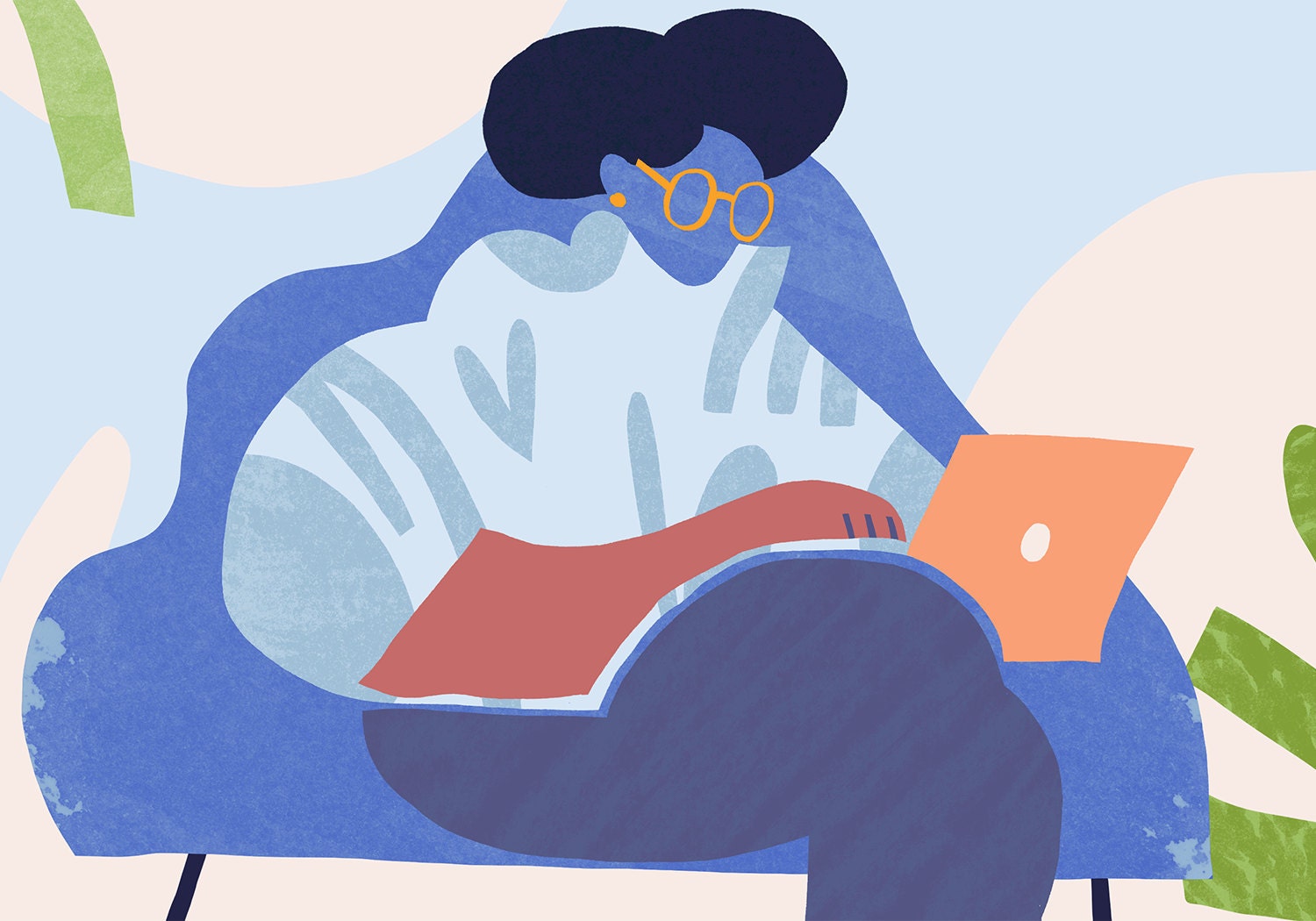 Starting on July 30, 2019, items that ship free and shops that guarantee free shipping to buyers in the US on orders $35 and above will get priority placement in US search results. Shoppers in the US will primarily see items that ship free and shops that offer free shipping on orders of $35 in the top, most visible rows of search. We'll also begin to prioritize these items wherever Etsy advertises in the US—in email marketing, social media, and television ads.
We did testing and research over the past few months to determine the right order minimum for a free shipping guarantee. Back in May, we ran a limited-time promotion, for a small percentage of shoppers in the US. We offered free domestic shipping to buyers when they spent a certain amount, either $25 or $35 or more, in the same shop. During the promotion, we learned that buyers who were shopping for items below the $35 minimum order spend were more likely to add on items to their purchase to qualify for free shipping, meaning they were willing to spend more to have their order shipped free. We also found that buyers shopping for items above the order minimum were more likely to complete their purchase.
Watch our video to learn more about this change and how you can offer a free shipping guarantee for your shop. This video is subtitled in a number of languages. Just click the gear icon and select a language to see them.
New tools for your shop
We're here to help. We created a new smart-pricing tool that lets you guarantee free shipping to US buyers for orders of $35 and above. Setting an order minimum for free shipping can help encourage shoppers to spend more in your shop, so you could make more per sale. This tool will be available to all sellers in the next week.
We also made it easy to bulk edit listings for items $35 and up so you can adjust your item prices and recover your shipping costs. This tool will become available to US sellers within the next week and to sellers outside the US in August. Keep in mind that how you determine and set prices is up to you.
Coming soon: If you have items priced under $35 and want to offer a US free shipping guarantee, we'll offer personalized education on how to consider repricing those items to help recover shipping costs.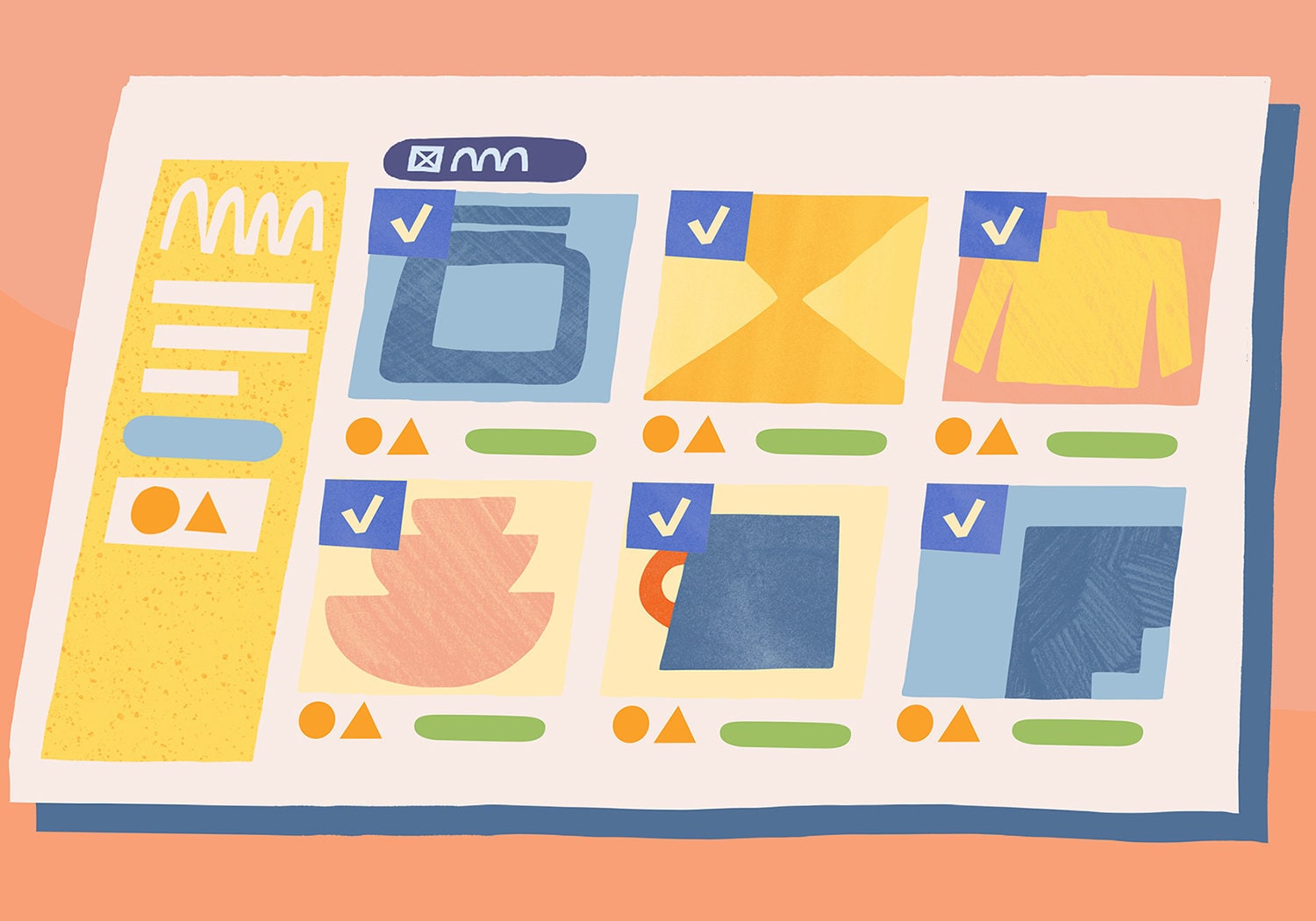 Setting the right pricing strategy for you
Offering free shipping to your buyers doesn't mean you have to pay the cost of shipping yourself. Just like the cost of your materials and other business expenses, it's a cost you need to consider when setting the price of your item. Check out The Ultimate Guide to Shipping in the Seller Handbook for in-depth shipping education on creating a pricing strategy that's right for you. You can also check out our updated Ultimate Guide to Search to learn more about how to optimize your listings for Etsy search.
If you're a seller outside of the US
We know that many of you have buyers from countries other than the US. There won't be any changes to how free shipping affects search placement when buyers outside the US search on Etsy. You may want to consider how much of your business comes from the US when deciding if a free shipping guarantee for US shoppers is right for you. Check out Developing an International Shipping Strategy in the Seller Handbook for tips on how to calculate how many of your orders ship to the US.
We're excited about the strong international growth we're seeing by making it easier for buyers and sellers to connect in their own countries. We'll continue to invest in your success by increasing our digital marketing efforts aimed at bringing more buyers from your country to Etsy. We also know you need additional tools to offer different prices for your international and domestic customers. We're working on creating long-term solutions and will keep you updated as they become available.
What's next
Keep an eye on your Shop Dashboard for updates to new pricing tools to help you offer free shipping to US buyers. Starting in September 2019, we'll start spreading the word to US buyers that it's easier than ever to find things that ship free on Etsy.
Join us in the Forums on Tuesday July 9, 7:30am ET, where Etsy admin will be answering your questions about these changes. We're excited to continue to find ways to help grow your business and bring more buyers to Etsy.
Still have questions about offering a free shipping guarantee? Head to our Help Center.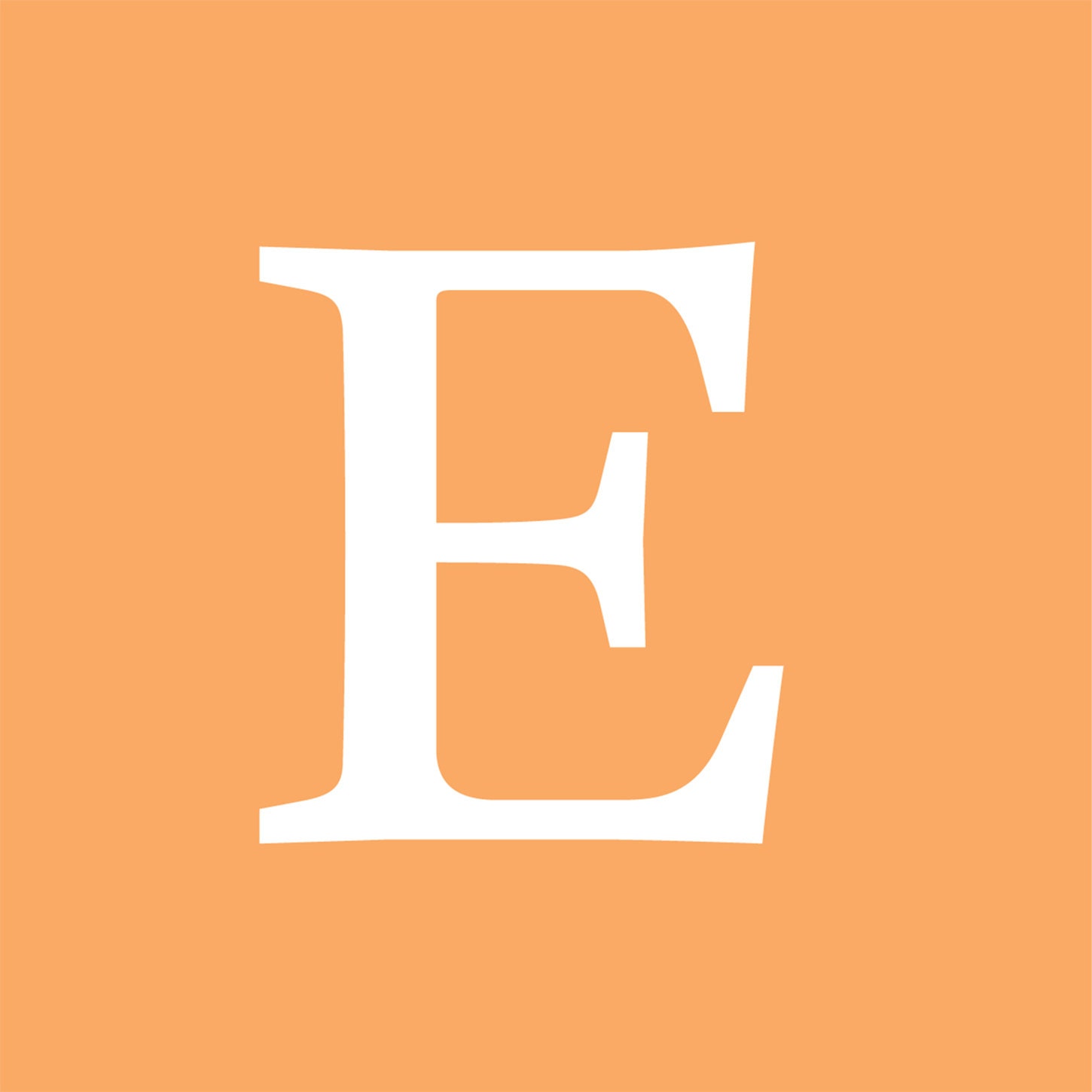 Words by Etsy Staff