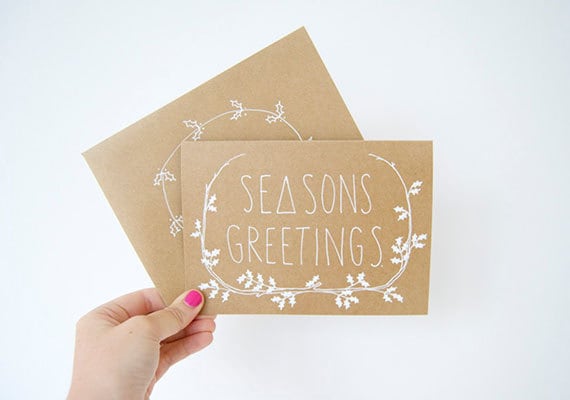 As things ramp up for the busy holiday season here at Etsy, we're excited to share our Holiday Merchandising Guide. This comprehensive report is intended to provide informational and planning resources for the holidays; we recommend bookmarking the page for easy reference in the coming months.
Throughout the guide, you'll find information around key marketing campaigns, strategies for promotion and dates to remember, as well as our forecast for holiday trends. You'll also see an overview of popular item categories and tips for merchandising your existing products to make them appealing to holiday shoppers.
While reading, think about how you can use your own artistic voice to infuse these merchandising themes throughout your shop — in your item listings, photos, shop announcements, descriptions, tags, titles, promotions and more.
Connect Your Product to Potential Customers
Tweak your existing listings to appeal to the needs of holiday shoppers.
Generally speaking, shoppers are looking for gifts by type, price and recipient — or some combination of all three. To capture their attention in your item descriptions, emphasize why your item would make a great gift based on their needs and highlight examples of potential recipients in your product descriptions.
Gifts by Type: Help shoppers understand how your line of products fits into their gift list by describing the types of categories they're looking for. Major shopping categories typically fit into one of these groupings:
Decor and Entertaining
Gadgets and Games
Useful and Utilitarian
Personalization
Keepsakes
Novelty and Stocking Stuffers
Favors and Thank Yous
Gifts by Price: Having a range of price points in your shop will allow you to expand your target market. Empower shoppers to meet their budgeting goals by grouping your products into popular buckets:
Under $25
Under $50
Under $100
Noteworthy & Luxury
Gifts by Recipient: Help shoppers check off everyone on their list by describing the type of person (or groups of people) your item would make a great gift for and why. The majority of gift recipients fit into one of the following categories:
Men
Women
Parents
Grandparents
Teens
Children and Babies
Hosts and Hostesses
Coworkers and Bosses
Extended Family
Friends and Acquaintances
Workforce (teachers, postal workers, babysitters and more)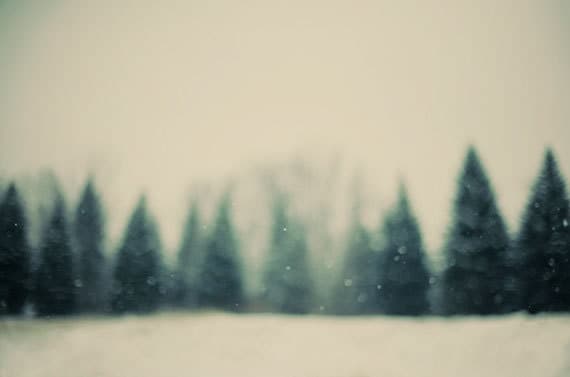 Map Out Your Holiday Marketing Strategies
Once you have your line of products stocked up and marketed strategically to resonate with shoppers, it's time to consider key industry shopping holidays. It can pay off to have relevant product lines fitting these themes prepped and listed early, as Etsy plans out promotions and works with the media to help source relevant stories before the holidays hit.
Below are the high-level marketing themes and holidays to plan ahead for. Don't forget to print Etsy's Holiday Planning Calendar to complete with your own holiday dates and deadlines.
Halloween
Hanukkah
Thanksgiving
Black Friday
Cyber Monday
Christmas
Boxing Day
Kwanzaa
New Year's Eve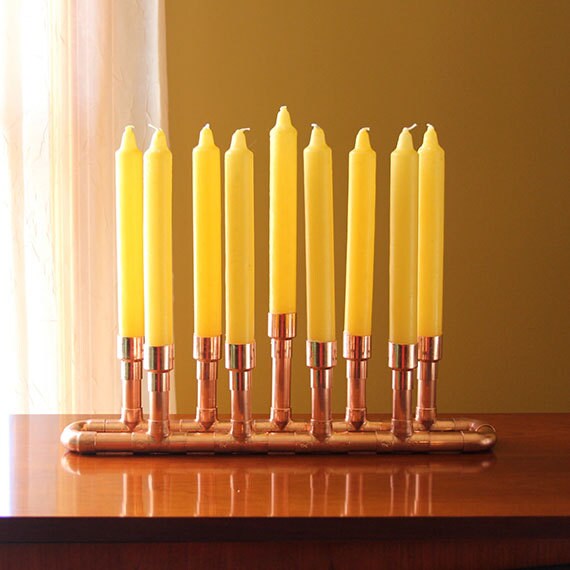 In addition to the holiday dates above, the following themes are also important and relevant to shoppers and media outlets this time of year:
Winter Home Decor
Winter and Holiday Fashion
Winter and Spring Weddings
Keep in mind the seasonality flip of the Southern Hemisphere and plan ahead for long-lead press stories including Valentine's Day and spring holidays like Easter and Mother's Day.
Prime Promotional Holidays: Black Friday, Cyber Monday and Boxing Day are shopping holidays gaining a reputation as the best days of the year to find sales and special promotions. Etsy will be working hard to promote the message that our marketplace is where shoppers can find unique and special items, instead of focusing on sales or discounts. If a special promotion or sale makes sense for your holiday marketing strategy, each of these dates are a good target to plan for.
Appealing to the Press: Many press outlets work in what's called a long-lead format, meaning they're in search of products and shop owners that fit a relevant story many months before the holiday rolls around. For example, knowing media outlets create their February issues during November allows you to make and list your Valentine's collection early when it might get picked up by a magazine. Consider releasing your seasonal product lines 4-6 months in advance of an upcoming holiday to optimize your chances of landing a media feature  — or make it a goal for the future!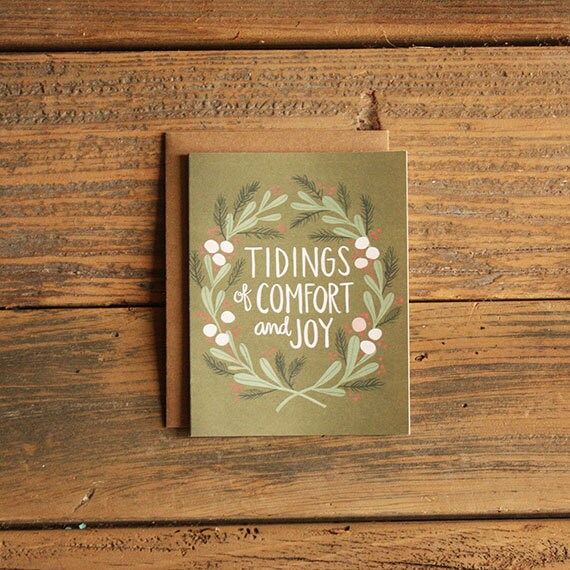 Check the Forecast: Trends
Take advantage of holiday gift trends by putting your creative lens and unique spin on ideas that resonate with your line of products.
Holiday Trends:
Personalization
Glitz and Shimmer
Pictures, Photos and Portraits
Greeting Cards and Calendars
Gadget Cases and Accessories
Seasonal and Holiday Home Decor
Hostess and Entertaining Solutions
Wine & Spirits Carriers and Accessories
Holiday Fashion and Accessories
Winter Fashion Accessories
Cocktail and Statement Jewelry
Stocking Stuffers, Gag Gifts and Novelties
Bath, Beauty and Edible Gift Sets
Woodland Animals
DIY Kits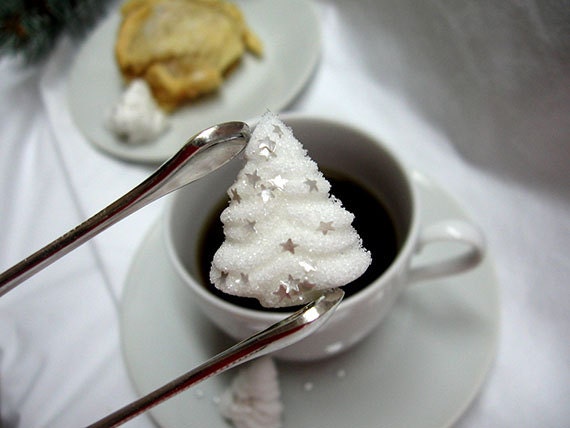 Now that you're thinking in terms of marketing your shop towards holiday shoppers and keeping key deadlines in mind, you're well on your way to a successful holiday season.
What strategies do you already have in place for this holiday season? What tips worked well for you last year?