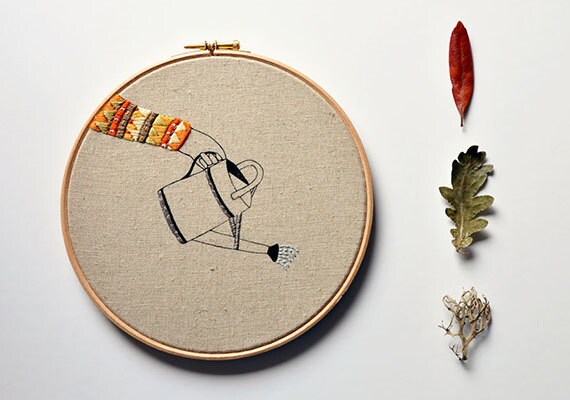 "Success is not the key to happiness. Happiness is the key to success. If you love what you are doing, you will be successful."— Albert Schweitzer
I'm constantly inspired by how far the Etsy community has come since 2005. What started with a handful of creative artisans has blossomed into 1 million shops and more than 30 million members. Though we're always evolving, I love how we — the community — collectively keep it real. One member cleverly pointed out in a comment responding to an article by our CEO, Chad: "Etsy is like a worldwide farmer's market."
I love watching Etsy sellers use the platform to steer their own paths to happiness and create dream jobs in the form of sustainable independent businesses. Our new guidelines are designed to support the diverse goals of our community — from the emerging seller who wants to supplement her income, to the full-time seller hiring staff, to the artist who wants to partner with a manufacturer to help make her processes more efficient. Here are some highlights of how Etsy's new guidelines can help sellers choose how they want to actualize their goals.
1. Transparency Attracts Customers
We hear over and over from buyers that they love discovering the people who make all the awesome stuff on Etsy. Because people are at the core of every Etsy shop, we encourage sellers to update their About pages to share their inspirational stories, information about production processes and introduce the folks who help them run their businesses. These details are the heart and soul of handmade and creative small businesses.
How Transparency Helps Your Business: Transparency is a key element of an increasingly popular movement that centers around understanding where stuff comes from. As the movement for sustainably produced goods grows, so too does demand for information about how Etsy shops produce their items. In short, the concept of responsible manufacturing and production is a marketable selling point that attracts customers and the media.
The Etsy Community and Seller Education Teams will be keeping our eyes peeled for stellar examples of transparency in shops' About pages for coverage consideration in Seller Handbook blog posts and beyond.
For Advice, Read: 3 Questions for Telling Your Creative Origin Story, Surefire Techniques to Make Your Listings Sizzle and this FAQ about filling out an About page.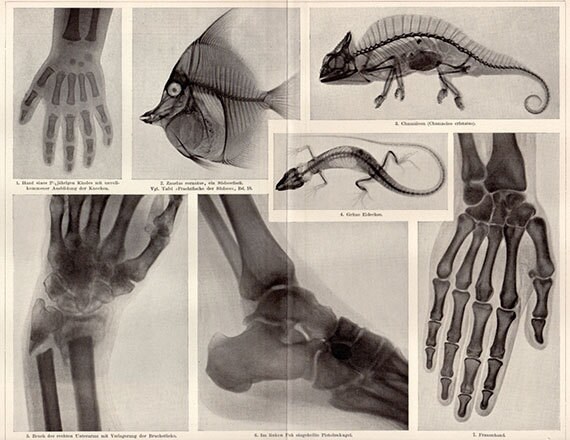 2. Hiring Folks Empowers Your Creative Genius
Though our former policies already allowed for sellers to hire employees and independent contractors, some members were unclear about the policy details — primarily because we formerly required that employees work under the same roof as the founder. We've heard countless stories about sellers who want to work with a family member or friend who lives in another city, and we want to help them. Our new guidelines allow for shop members to work remotely, or under different roofs, as long as each member is actively involved in the design or creation of the items.
To be clear, we still don't allow reselling of other people's items — read more in A Frank Conversation About Resellers. Now that we've unmuddied the waters, our goal is to spread the message that it's appropriate to hire people to help your business grow.
Why Building Your Team Helps Your Business: Plain and simple, with additional talented hands on deck, you can accomplish more. If your workload is busting at the seams or demand exceeds supply, it may be time you consider hiring part-time or full-time help. Similarly, if you need someone to fill in for you while you take a vacation or help during holiday rush season, hiring seasonal help to assist with fulfilling and shipping orders may be just the relief the doctor ordered.
For Additional Insights and Information: Getting Help From Your Community When You Need It. If you're interested in learning about budgeting financial resources for hiring, visit Small Business Administration and SCORE.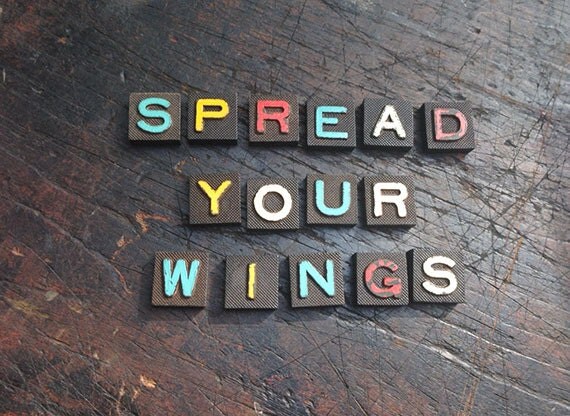 3. Partnering Responsibly With Manufacturers Allows You to Focus on Tasks You Love
If you're at the point where you've mastered the creative identity of your business and you want help with producing a significant amount of your items, you may want to research your options for collaborating with a manufacturer. On Etsy, a manufacturer is any outside business that helps make your handmade items. The most important thing to remember is that Etsy's guidelines look for you to be very involved with the process. You must demonstrate that the items that the production facility makes are your own design, and that you are knowledgeable about the manufacturer and the methods used to make your creation. All sellers are ultimately responsible for the finished product and customer service.
Do we advocate for a "big box" style of production? No. To the contrary, we created this change to help sellers who need help with certain elements of their production. For example, a seller who designs artistic T-shirts might partner with a screen-printer; or a furniture maker might work with a painting company for applying the finishing touches.
How Responsible Manufacturing Helps Your Business: If you want to take more of a visionary leadership role in your business and focus on wider business development, partnering with a manufacturer may allow you to produce and sell more items and potentially help you experiment with developing new product lines and wholesale orders.
To Begin Your Research Process: Educate yourself on the processes and issues involved in the industry you want to use and know your options. Partner in an active, engaged way. Tour facilities, meet with managers and talk to employees. Get to know the companies you want to work with, and understand what you need to bring to the table. Read more about Etsy's manufacturing guidelines here. To post information about your production assistance manufacturing partner, click here to fill out this manufacturing form to apply for listing information about your manufacturing processes.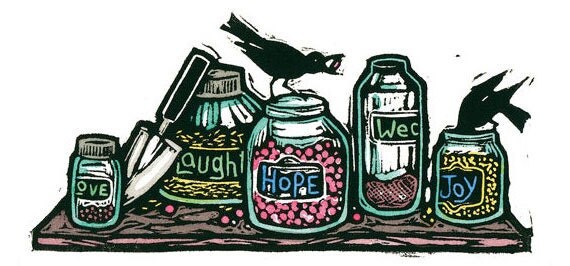 4. Shipping From Anywhere for Efficiency's Sake
A number of Etsy sellers have their shipping systems down pat and, through research and experience, know the most reliable services to use for domestic and international shipments. On the flip side, some sellers need assistance with fulfilling orders and shipping — for example, some live in remote areas with complicated access to shipping resources. To help remedy shipping woes, our new policies allow for drop shipments and using shipping fulfillment services when necessary.
How Flexible Shipping Options Help Your Business: The bottom line is, creating more efficient systems that free up your time, energy and resources allows you to feel confident about your daily practices and frees up time to focus on the future.
For In-Depth Shipping Advice: Read 4 Steps to Shipping Success.