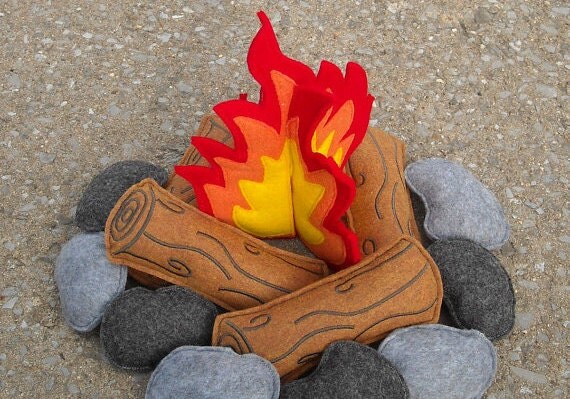 What draws us into studio art is the state of mind that psychologists are now calling flow; Stephen King talked about it as being in the zone. In flow, time, place, and even a sense of self melt away. I found myself in flow the first time I sat at a potter's wheel. When I imagined making a living as a potter, I had a picture of working long hours, of facing challenges, and most of all, of being happy. But the reality is that money changed my relationship with pottery.
When I first began selling at weekend shows, I was living the dream, but back in my studio on Monday morning, my goals began to shift. No longer was I pursuing mastery of my craft and making something unique, something that might leave my mark on the world. I was reproducing more of what had sold.  My business grew, I won awards, and galleries began carrying my work. Somewhere along the line, pottery became a lot like a job. It stopped feeling creative. I started to experience long episodes of creative burnout.
The solution to burnout on a job is to do something creative, like take a pottery class, so it was quite depressing to lose the pleasure that pottery had once provided. I also felt like a fraud, and was afraid to tell anyone that pottery had become mechanical and joyless.
I got past my burnout phase by joining an Artist's Way group, which is a creative cluster or support group for people with creative dreams and vision. Artist's Way reminded me to play! The passionate flow of joy and new ideas returned, and I learned to make time for creative play. I also got the value of talking with others who live in the creative soup of business and art. I discussed creative burnout solutions with the ArtisansGalleryTeam recently. Here are some of their solutions: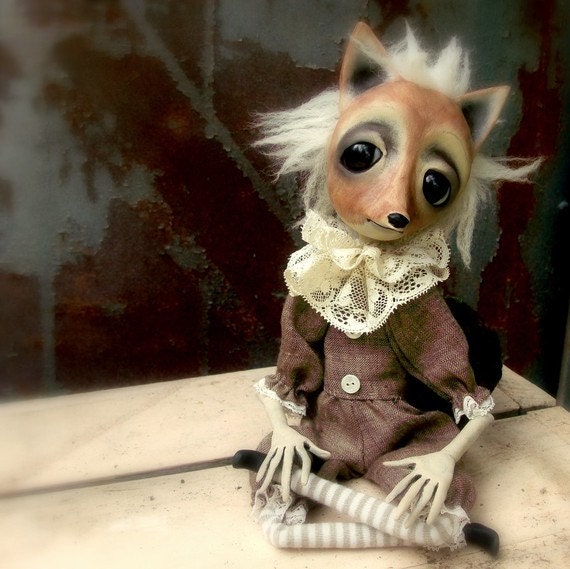 Keep New Ideas Flowing
Colleen of LoopyBoopy says, "Having personally experienced creative burnout, I've learned that it takes a bit of bravado and courage to dig deeper and trust that what is still within you, waiting to be created, will be equally as well received and hopefully profitable. I believe creative burnout is really something every artist can learn from as it's a loud inner voice telling us there's more within that needs to be explored. Sit and listen to that voice, it has a lot to say and so do we when we learn to express ourselves truthfully and wholeheartedly through our art."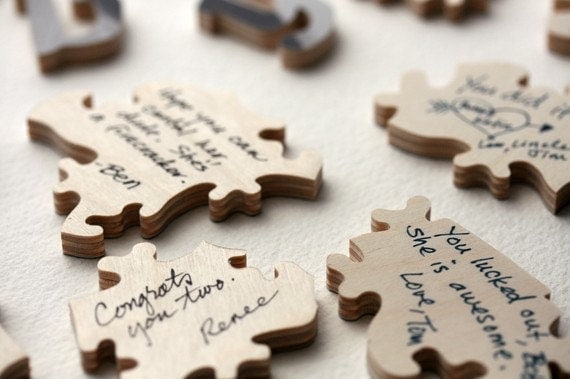 Organize and Limit Commissioned Work
Lara of BellaPuzzles solved her burnout problem by making a production calendar that schedules only so many orders per week. "It's very hard to turn down customers who want a puzzle sooner, but I have to do it to keep life and work in balance. If the week is full, it's full; no more orders are accepted. I have more energy for making puzzles because I make fewer of them per week, and because I know that when I've finished the week's orders I have some hours of pure creativity to look forward to. I  also like being able to go to a movie with my husband on a Friday night instead of obsessing over how many orders I still need to fill."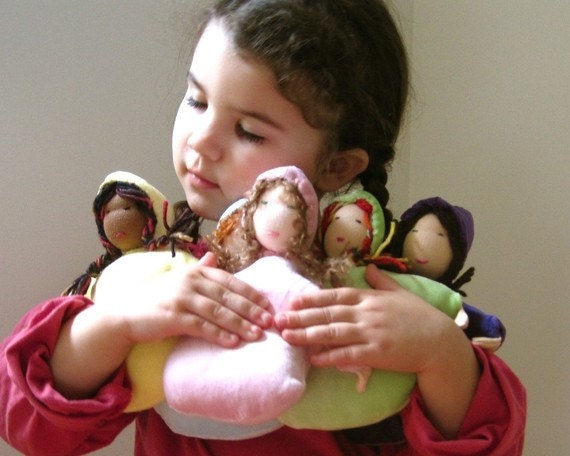 Creative Innovation Is the Key to Success
The young moms on our team struggle with scheduling uninterrupted creative exploration. As Jen of SewnNatural says, "I work in the midst of play, folding laundry and explaining African geography. Many potentially great ideas get left aside or shelved for another time, and my greatest challenge is trying to nurture those ideas while I nurture myself and my family." Belinda of GretchenMist echoed, "Being inspired by something when I'm with the kids can lead to a mixture of excitement and panic. My ideas are based around a mood or feeling and these are tricky to record quickly in a way that can be accessed later when time is available. Lots of stuff gets lost!" Belinda's solution: "Let go of work that is not 100% creative for a week or two."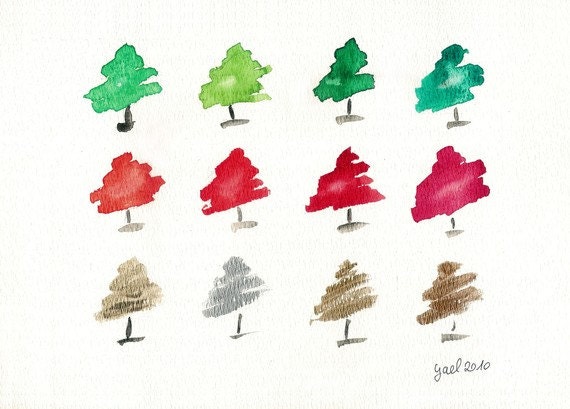 Give up on Failing Ideas — Move On!
Sometimes burnout happens when we aren't truly making something with passion. When you find your passion, what you create is very personal, and it can feel vulnerable to go there. Do it anyway! As Yael of theJoyofColor relates, "I started with my cold clay decorative flowers but sales were slow. My hubby said, 'Do what you love best and sell that.' Now I'm painting in watercolor and my sales are far better!" Passion opens doors, it energizes us and that excitement is contagious and alluring.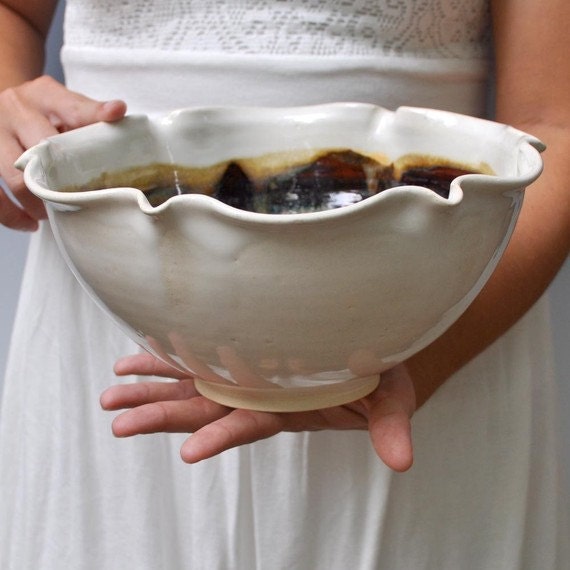 Photo by OneClayBead
Get Real About Pricing Your Work
It takes only 3 days of studio time to make my weekly production, 2 days to list and promote, and  another day to innovate new pieces. I need to price my 3 days of time spent making pottery as if my work week is 48 hours — not just the 24 hours it took me to make those pots. My plan is to incrementally increase prices over the next 2 years. The symptoms of burnout — anxiety, restlessness, fatigue, difficulty concentrating, irritability, sleep disturbance, and muscle tension — are also caused by overwork, and that is my current nemesis! I'm learning to give myself raises, and take more time off.
The artisan lifestyle offers a work experience that calls forth our greatest gifts and uses our highest aspirations. Our work is play; our work is its own reward and leads us on an exciting creative journey. We certainly need to develop business skills to make it work but bear in mind that a creative business has one requirement that is unique. Joy is not optional. It's at the heart of what we do.