Want to increase visibility to your items (and maybe even get more sales)? Etsy's new Explore feature can help do just that. Explore surfaces engaging video content in a feed in its own tab in the Etsy shopping app as a fun way to help buyers discover new items.
Video can be a compelling format to help your shop come to life for shoppers, from showcasing creative details or techniques behind your products to providing inspiration about how your items can be used.
In this article, we'll share content ideas to help get your creative juices flowing, along with practical insights on formatting your videos to encourage shopper engagement. We also encourage you to get inspired by reviewing the content other creators are sharing! Download the Etsy shopping app and spend some time swiping through the Explore tab for more ideas.
Types of content shoppers love
As you brainstorm new content, think about how you can pique your viewer's curiosity to keep them engaged. It's also helpful to think about telling a story with your videos, rather than simply selling a product.
Whether you're recording videos of yourself or your products, personality is key to engaging your audience. Be yourself! Don't worry about trying to create videos identical to someone else. Instead, focus on sharing what's unique about you, your brand, and your items.
The most important thing to remember with video content is to have fun and experiment. No one is an expert overnight—the more you try it, the better and more comfortable you'll be with creating content that engages and grows your audience!
Here are some content ideas to help you get started:
Show your process
Process videos can help buyers feel more connected to your work, giving them a greater appreciation for your items and building their trust in your brand.
If your product can be personalized, or if buyers can work with you on a custom order, try to convey that in a process video, too!
Here's a sequence we recommend for this type of video:
A brief preview of the finished product
A hook that lets viewers know they'll see the process beginning to end
A montage of the most transformative moments of your process
A final reveal
Record a tutorial
Do you sell patterns or kits? Consider recording a tutorial video of yourself putting together or creating one of your items. Show how easy it is to use, or show how you can put your own creative spin on the materials. This is a great way to get potential buyers excited about your items.
Recording a voiceover and/or showing on-screen captions can be especially helpful for this type of video, since viewers may have audio turned off on their phones.
Here's a sequence we recommend for this type of video:
Hook viewers in with the planning process and expected outcome
Provide guidance on selecting the right tools
A montage of simple step-by-step instructions
Call out pitfalls to avoid and/or ways to troubleshoot
Share finishing touches and final reveal
Give a studio tour
Give audiences a tour of your studio space and the tools you use to create your items.
Here's a sequence we recommend for this type of video:
Give viewers a general idea of the space, using a panoramic or establishing shot
Focus on the key tools, equipment, or workstations you use. Describe what's great (or what you want to improve!) about them
Show your workstation in action. What does it look like when it's in use?
Highlight works in progress or designs that call on the tools or techniques demonstrated as a way to bring the focus back to products
Pack an order
Show your buyers what it looks like when you pack an order. "Pack an order with me" videos are a great way to engage with your audience and give buyers a behind the scenes look at your process.
Show your products in use
If you sell wearable items like jewelry, accessories, clothing, or shoes, filming your items on a model helps clearly convey scale and movement. It's also an opportunity to style the piece with complementary items in your shop to encourage multi-item orders, like earrings and a necklace or a dress paired with a jacket.
Think about how you can use video to highlight any of your product's multidimensional components that might not translate in a static image.
If your items are used for a specific function, like a vintage french press or minimalist jewelry stand, uploading a simple demo of the product in use can have a big impact. For home and living items, consider adding a video demonstrating the ease of installation or showcasing styling suggestions to engage shoppers.
Address common questions
Any experienced online seller knows how difficult it can be to ensure shoppers take the time to read detailed listing descriptions. Video can be a fun, engaging way to address common buyer questions.
If you offer item variations, like different sizes, colors, or materials, think about ways to demonstrate these options in a video, too.
Tactical tips for Explore videos
Thanks to smartphones, capturing high-quality videos doesn't have to be complicated. Here are practical tips for capturing, editing, and optimizing your Explore videos.
1. Prep your phone
Before you begin filming, make sure your phone is charged, and check to see that you have at least two gigabytes of storage space so you can capture as much footage as needed.
2. Light your scene
Choose a spot to film with plenty of indirect natural light. Allowing light to softly fall on you, or your subject from the side will have an illuminating effect. Avoid harsh, direct light from behind or in front of your subject.
3. Stabilize the camera
Keeping your camera steady is one of the best ways to make a video look more professional—especially if you're filming a process video that will be sped up. A simple tripod or a clip-on stand can be helpful for stability.
4. Keep sound quality in mind
Audio plays by default for those browsing Explore videos, so if you're planning to record or add audio to your video, there are a few important elements to keep in mind: If recording audio, make sure you speak clearly, and are positioned within a few feet of your phone to get the best quality.
You'll also want to think about background noises, and whether they'll distract from the content of your video.
Using a royalty-free music site is an easy and inexpensive way to source music that can legally be used in your projects (just always be sure to read the fine print). Examples include Soundstripe, Epidemic Sound, and Storyblocks.
5. Frame your shot
Format: Explore videos look best on small screens when shot at 9:16, the default portrait mode ratio for most phones.
Resolution: Many smartphones have two cameras: one on the front and one on the back. While the front camera is a great option for shooting selfie videos, use the camera on the back when filming other video formats, since it generally captures higher-quality video.
Make sure the resolution settings is set to 1080p HD at 30 frames per second (FPS). From an iPhone, you can go to Settings > Camera > Record video to select this option. iPhone is a trademark of Apple Inc., registered in the U.S. and other countries and regions.
Focus and exposure: Focus the shot by tapping on the most important subject in the frame. If your phone has a feature that auto-locks for focus and exposure (most iPhones do), hold your finger on that spot until the camera indicates the AE/AF lock is activated. This will ensure that your subject will stay focused and well-lit.
Once you have everything set up, take some test videos to make sure everything looks the way you want. Change things around until you're happy. Once you're ready, just press record!
6. Finishing touches
Editing is a critical component when it comes to producing engaging video content. You want to keep the viewer engaged as much as possible, so it's a good idea to cut out stagnant moments, and use a mix of different shots if possible.
Videos should have a "hook" within the first five seconds in order to capture a buyer's attention—maybe that's a unique product detail, technique, or element of your brand.
Following your hook, cut between shots at impactful beats (like the sequences described in the previous section on content ideas) in order to sustain a viewer's interest, highlighting details in each shot that will capture their attention.
There's no magic number for the length of your final video, but somewhere between 15-45 seconds typically works well. (The length for videos in the Explore feed can be a minimum of 2 seconds and a maximum of 3 minutes.)
Editing tools: In addition to the basic editing tools available when reviewing videos on your phone, you can download free and low-cost editing apps using a simple search in the Google Play or App store. App examples include Clips and Splice. App Store is a trademark of Apple Inc. Google Play is a trademark of Google LLC. Clips and Splice are trademarks of their respective owners.
7. Crafting engaging captions
Some buyers read captions to better understand what's being shown in the video. Be descriptive about what you'll be doing in the video, whether that's a tutorial, studio tour, or a different content idea! Asking a question to your viewers in the caption can also help drive engagement with your post.
Note: Etsy doesn't control or endorse third party services generally, and each one can have its own terms, privacy policy, and requirements you should look into before using them.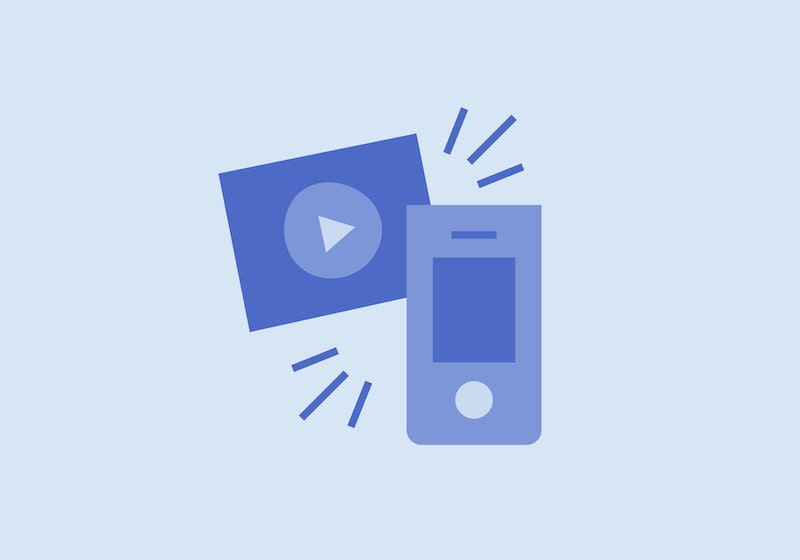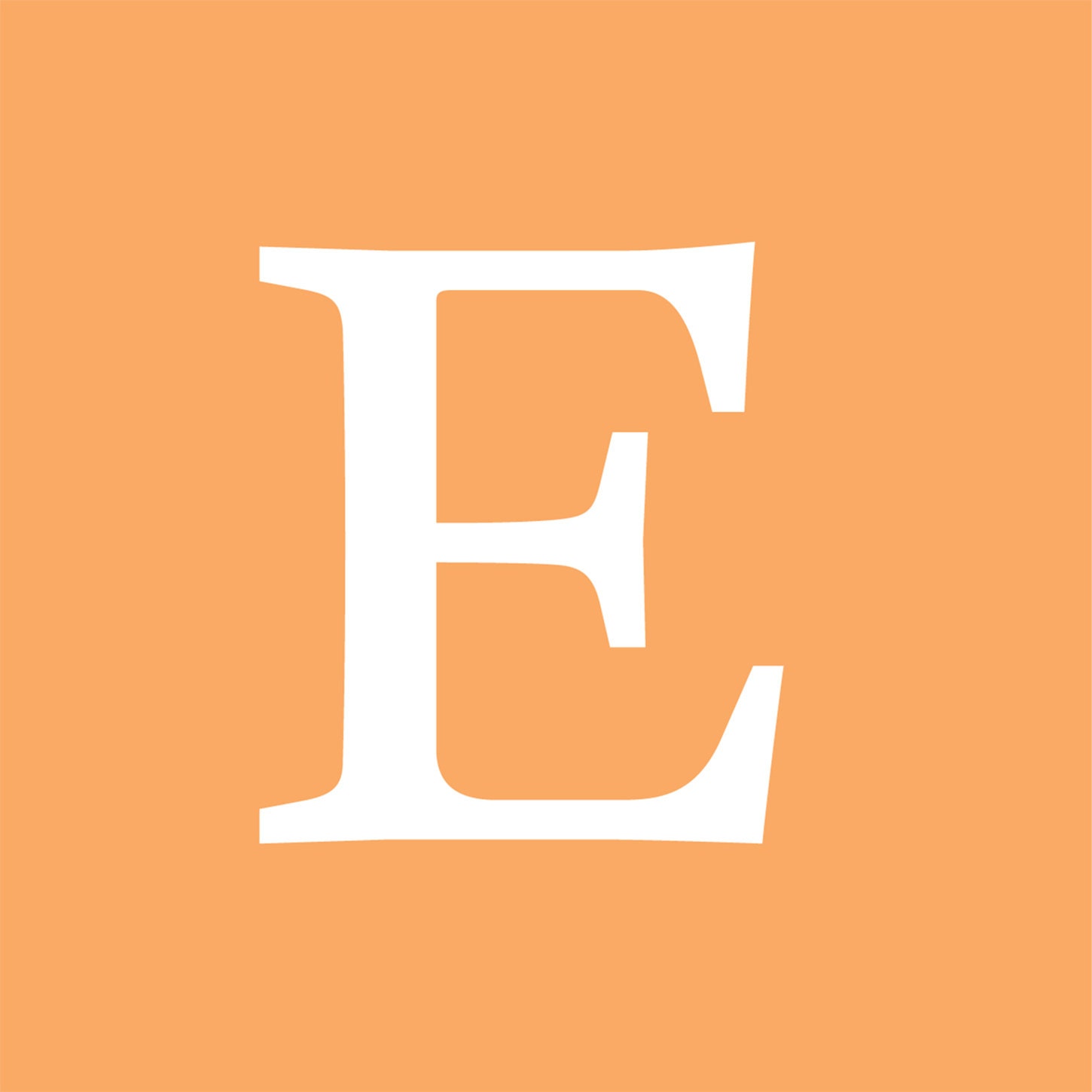 Words by Etsy Staff