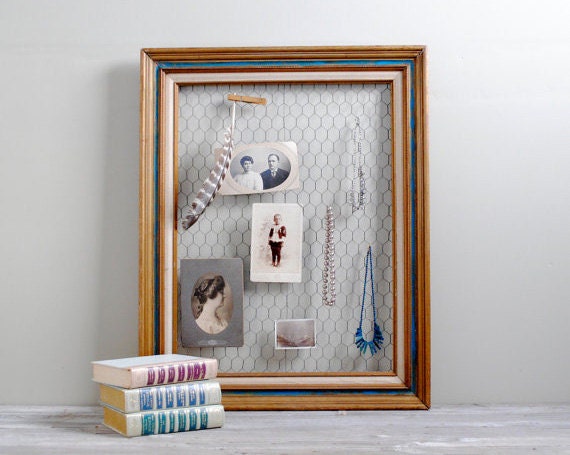 At the start of spring, many Etsy sellers start to ponder the craft fair season. How far is too far to travel? Which events are a good fit? And, a question many sellers grapple with: How do I do it on a budget? Nichole Jeske, owner of Paw and Claw Designs – along with other seasoned sellers – shares her thoughts on the subject.
Almost every crafter or artist who has toyed with the idea of doing a craft show or market has asked, "Will it be worth it financially?" You might fear that you'll buy the booth displays, pack up all your work, travel several hours, get a motel and pay a huge booth fee, only to have poor or even nonexistent sales. You worry that you'll end up with less money than when you began. I'm here to tell you: Do not fear! I began selling at a large weekly event in 2006. It was surprisingly affordable for me to get a booth set up for under $200 and to secure a booth for as little as $10 per day. I quite often make at least $100, get many leads for custom orders and hand out about a thousand business cards per season with minimal effort. Here are a few of the things I've learned from experience, as well as some great advice from other Etsy sellers.
Start Planning Now
Start now, so you won't feel rushed. Keep your eyes open for display ideas year round, even if you only sell at shows during the summer. Stash them in your basement until it's time to use them.
Browse the Bargains
Check for deals at yard sales, thrift stores and sales. I found an EZ-Up style tent for $30 in the clearance section of a sporting goods store. These popular craft fair tents often sell for hundreds of dollars new. As a bonus, it's pale beige, with green edging, which makes me easy to find in a sea of bright blue and white. If a potential buyer says, "I'll stop back later," then I can say, "Look for the beige tent!" I've hit local church rummage sales and thrift shops and scored fabric table coverings for a dollar and a jewelry display for a mere fifty cents. I even spoke to the manager at a local liquidation store to see if I could have the jewelry displays when they were done with them. I was able to pick up level T-Bars and a bracelet stand for nothing at all.
Check Out Weekday Shows
If you don't work a day job, you might be able to find lower priced shows that take place during the weekdays. Some of the shows in my area are as low as $20 per day, compared to $250 or more for a Saturday show. Sure, the traffic will be less, but for the price, you can still move quite a bit of product and hand out lots of business cards.
Sell Locally
Some of the major expenses of selling at shows are travel, food and lodging. By vending nearby, you can avoid all these expenses. Another benefit? Many shows organizers will allow you to set up the day before a show. However, do this only if the show space is secure. An hour or so of time saved in the early morning is not worth losing a large amount of inventory to theft. Pack your own food and drink for the day of the show; a $4 bottled water will eat up your budget quickly.
Team Up
Some shows allow booths to be shared by two vendors. If you share with a friend, you can get double the manpower for half the price, if you split the booth and travel costs. Just make sure your items work well together. For example, your evening bags would work very well with your pal's  crystal jewelry, and this could help increase both your sales. However, baby burp cloths, with cute hand-sewn animal embroidery, wouldn't be so complementary. Pair those with a business that sells knitted baby hats and booties instead.
Have Fun
Don't forget to enjoy yourself. No matter how much planning you do, things often don't go as planned. Embrace the excitement, and sometimes, the chaos. Sure, you may have had a different plan in your trial run at home, but if the wind is blowing your displays down, you'll have to change your plans. Above all, be enthusiastic about your work. Confidence in your work will make a much better impression than a picture perfect display. When you count your money at the end of the show, you can be that much happier that getting there didn't cost an arm and a leg.