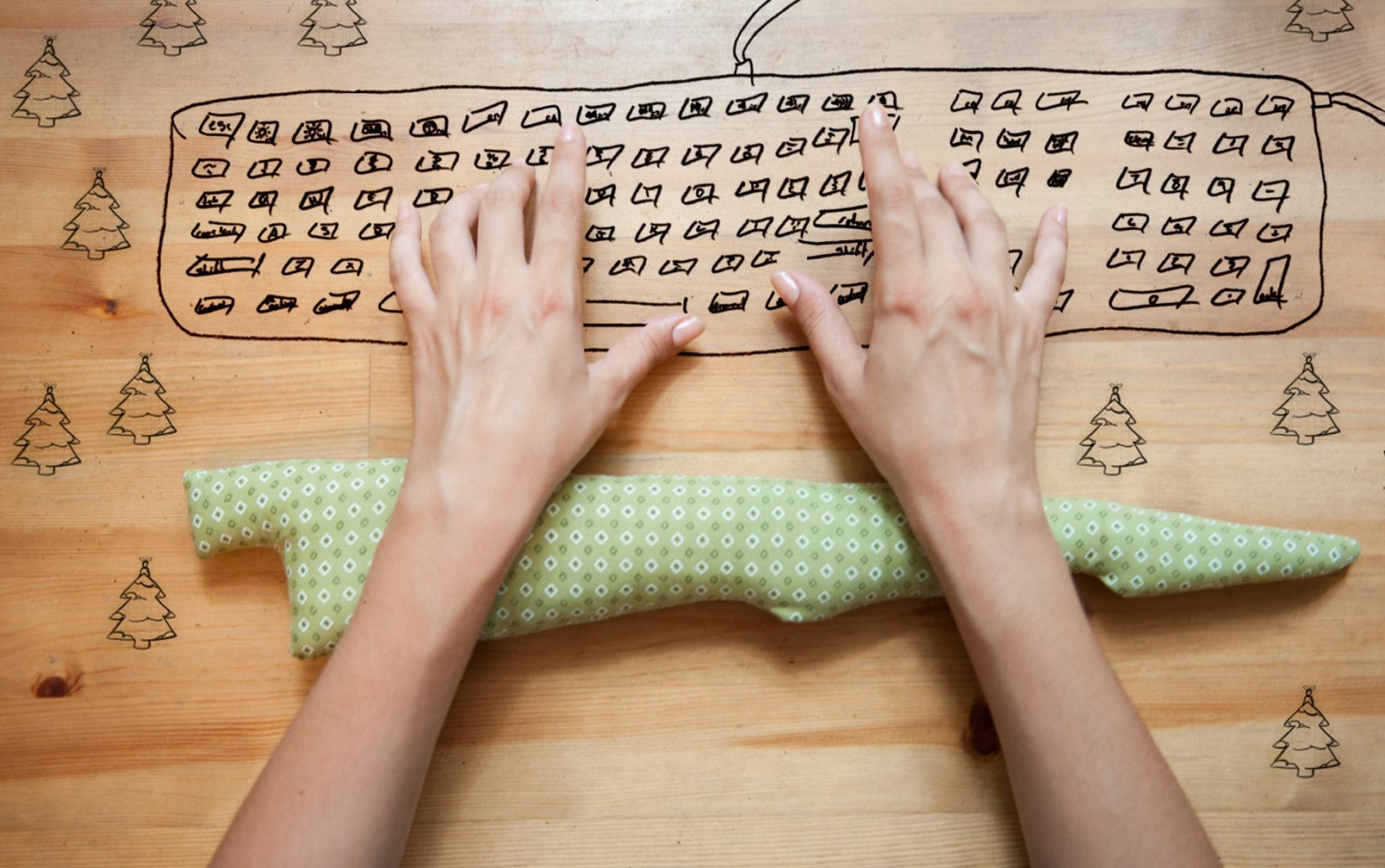 If you really want to get the word out about your shop and your creations, you need to become familiar with the blogosphere. We are forever indebted to friendly bloggers for helping us to get our product line noticed.
Why are blogs so important to an indie business?
Blogs drive traffic. The more people see your products, and visit your web store, the more orders you'll take.

Magazine editors read blogs. It's really, really hard to approach a magazine and get them to cover your work. But if you get your work posted on a blog, there's a good chance someone from a magazine will see it there and want to cover it.

Store and gallery owners read blogs. Again, if these people see your work on a blog, there's a better chance they'll approach you.

It's a great way to get feedback on your work. When you start getting your work in front of more and more people, you can really see what people respond to the most, and push your future work in that direction.
So how do you break into the blogosphere?
Feel the trickle-down effect. If you get posted on one big blog that gets a lot of traffic (Design*Sponge, NOTCOT, Coolhunting, Josh Spear, MoCoLoco, Core77...), it will probably get picked up and spread around on a lot of smaller blogs as well, who saw it there first.

Don't blast every blog at once. Everyone wants an exclusive story first! Pick your favorite blog, tell them they're your favorite, and that you're giving it to them first. But again, keep your message short and sweet. They don't have time to read paragraphs.

Follow instructions. If a blog asks for submissions in a certain way, do it that way. Bloggers receive tons of emails and they set those guidelines for a reason. If you make their lives easier, you're more likely to get posted.
What do you need to prepare?
Take great photos. We just interviewed the blogger Josh Spear, and he told us: "The internet is one big picture book." People are looking for eye candy. Give it to them.

Write the copy. Bloggers are busy, busy bees. If you write something they can just copy and paste, it makes their lives easier. Don't be too wordy, though. Keep it short and sweet. The pictures should sell your product.

Get ready to be persistent. If you've submitted one of your creations to the bloggers and not gotten any response, try taking new pictures and resending it. Or try submitting something else you've done. (But don't send the same thing over and over again. That just gets annoying. Make sure you have something new to show if you're emailing the same person again.)