When I first started selling on Etsy, learning how to appropriately list the subversive embroidery pieces in my shop, That Betch Cross Stitch, was not without its challenges. I often pondered what I could I include in my titles, tags and descriptions that wouldn't violate Etsy's Mature Content Policies, and even tried my hand at some rudimentary photo editing to obscure offending words on some explicit items.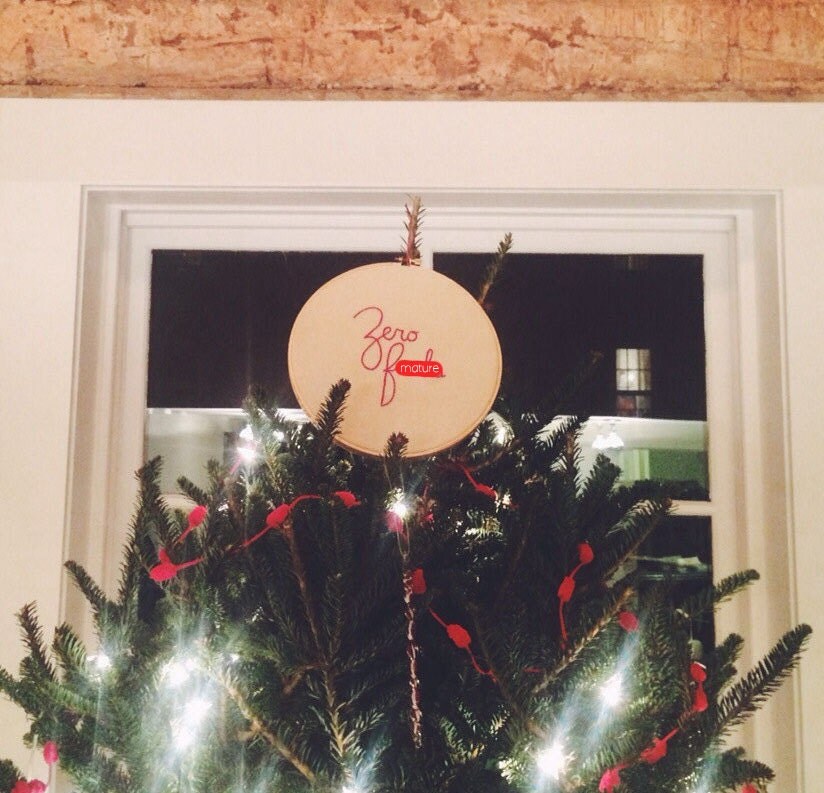 After a few iterations, I developed a process for safely listing even the raciest pieces. As a result, I'm now confident that unsuspecting shoppers won't find themselves put off by my listings when they are perusing "hipster wall decor" search results. Equally important, I can still connect with relevant customers who'll appreciate my sassy product offerings.
To make the process of safely listing mature content easier for other sellers, I spoke with Jessica Kallberg, Policy Specialist at Etsy. Jessica works with the Marketplace Integrity team to educate members on Etsy's policies and help bring shops into compliance. Read on for her tips on listing mature content quickly and effectively.
Why is addressing mature content important?
We want to balance freedom of expression with the sensitive nature of some products listed on Etsy. That's why we've developed policies about mature content. There are a lot of different artistic choices that Etsy's community makes, but at the same time, we want to keep the marketplace appropriate for a general audience.
Certain types of products are considered mature, and Etsy enables members to filter these listings out of their search results if they want to. When a buyer is searching, they can add "-mature" in the search query to remove this sensitive content.
How does Etsy define "mature" content?
There are four main types of mature content: profanity, sexual activity or content (including sexual wellness items), graphic violence and explicit taxidermy. Pornography is prohibited on Etsy. If you're unclear about whether this includes your items, you can learn more about what constitutes mature content in this FAQ.
How can a seller properly list their mature content in their shop?
Tag your listing as "mature". For info on updating your item's tags, check out this FAQ. Keep in mind that if you're selling an item that features profanity, you should refrain from using that language in your item tags and titles.

Make your thumbnail image safe for all audiences. To ensure all shoppers feel welcome in the marketplace, your thumbnail image, which appears in search results, should not contain mature or sensitive materials. However, you are free to show items in their entirety in the second, third, fourth and fifth photos in the listing.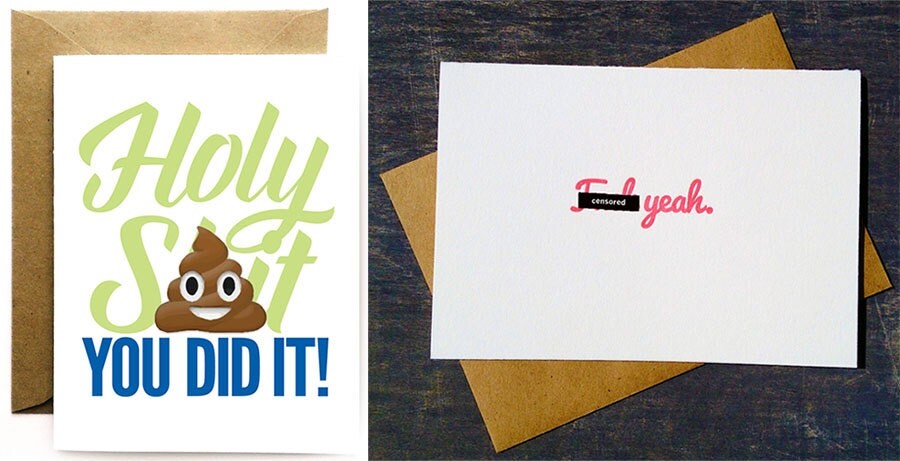 When listing an item, cropping the thumbnail image using the zoom selector is an easy way to avoid the hassle of using a photo editor for products featuring mature content. On the edit listing page, click Adjust Thumbnail and use the slider to zoom in on an area of the image that's appropriate for general audiences.
How do you see mature content impacting our community of buyers and sellers?
Our community is super vocal about what they're willing to see, and what they're not willing to see. There are lots of different communities and voices on Etsy, and our job is all about balancing needs and keeping the marketplace safe for everyone. Members can always report content that doesn't follow Etsy's policies on the item listing page, by selecting Report this item to Etsy > I don't think it meets Etsy's Policies > Not properly labeled as mature content. If you're a shop owner curious about whether you are listing mature content appropriately, please contact Etsy Support for help getting your listings into compliance.
Do you have any helpful tips for listing mature content? Let us know in the comments.