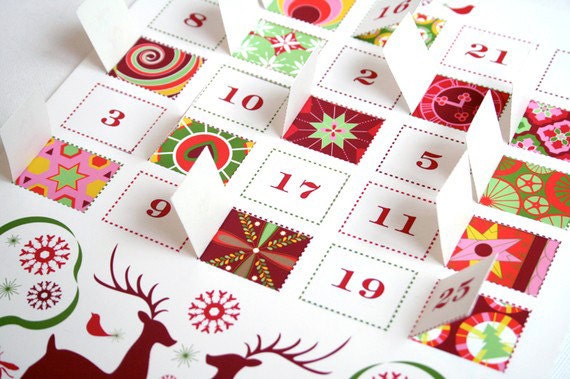 Ah, last-minute holiday shoppers.
They're under the gun to find the perfect gift for their favorite person and they needed it yesterday. Or as soon as possible — just as long as it gets into the hands of their lover/sibling/BFF by Christmas/Hanukkah/Kwanzaa.
That's where your Etsy shop comes in. If you can provide shoppers with clear and concise information about the estimated time of arrival — and even offer rush-job delivery — you'll help shoppers make their gift-purchasing decisions. Accelerated and guaranteed delivery dates are an attractive selling point for last-minute shoppers — in many cases, they make or break a purchasing decision.
To help prevent anyone from going postal during the most magical (and bustling) season of year, here are some tips for marketing and shipping to last-minute shoppers.
Create a Trusty Holiday Shipping Plan
Before you even begin to promote your shop as a go-to source for last-minute gifting, you need to devise a reasonable plan to ensure that you'll keep up with demand and deliver items in a time-sensitive fashion.
Here are some shipping topics to consider as you develop a holiday shipping plan:
Do I want to guarantee expedited (a.k.a. speedy) shipping in addition to standard shipping, and can I keep up with the demand?
What are the most efficient, reliable and cost-friendly shipping methods nearest me? For example, the United States Postal Services provides free boxes for Priority Mail Flat Rate and Regional Rate boxes.
What materials do I need for expedited shipping (special packaging, tape, labels, shipping and international customs forms, etc.)?
To help in your research process, visit these websites for helpful information about deadlines and suggested mailing dates for shipping in time for the holidays:
For basic logistical details, including links to shipping calculators and tips for expedited shipping, read Seller How-To: Shipping.
Clearly Communicate Your Holiday Shipping Terms
Once you've done your research and have crafted a trusty holiday shipping plan, it's time to announce your terms in your Shop Announcement.
Jordan Ellis of jordandene, a Brooklyn Etsy seller who anticipates that she'll ship 400–800 packages this holiday season, says it's very important for customers to know exactly when they can expect to receive their packages. "Making this clear in your shop announcements will eliminate back-and-forth conversations about shipping deadlines and disappointed customers," she says.
To simplify the decision-making process for shoppers, add processing times to your listings and clearly state the shipping method and speed in your item descriptions and Shop Policies — for example, "Ships via USPS Priority Mail (2–3 business days)."
To streamline her process, Jordan says she always ships with USPS using Etsy Shipping Labels for US sellers. To save time during the holiday rush and other busy times of year, you can purchase labels for all your open orders (domestic and international) at the same time. Your buyers will automatically receive a shipping notification email that includes a tracking number. For international orders, we even generate the customs form for you. For all the details, read How do I buy Etsy Shipping Labels?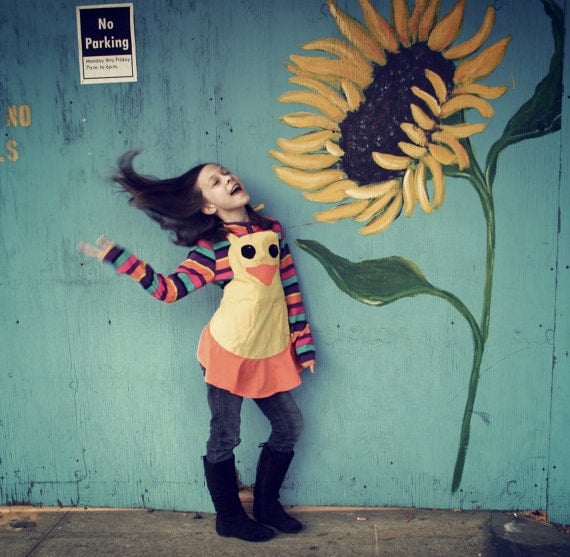 Create Incentives for Last-Minute Shoppers
People love being rewarded with little perks for spending their hard-earned money on gifts, and if you effectively promote incentives, you could see a boost in sales.
Here are some examples of holiday incentives:
Free shipping on orders over a certain price (for example, jordandene offers free shipping when customers buy three or more items; she created the code "3ORMORE"). For tips on this, read How do I offer a shipping discount?
Holiday treats, free samples or gifts with purchase
Direct shipping to gift recipients that includes a gift tag or card (be careful not to include a receipt in the package!)
Discounts or "buy one, get one free"
In-person delivery for locals
Free gift wrap or special gift packaging.
Promote Last-Minute Sales
Now that you're cool, confident and clear about your holiday shipping terms and incentives, you're ready to spread the word.
Because you're probably pressed for time, it's important to decide on just a handful of simple, compelling promotional messages and corresponding calls to action. Here are some examples (edit to fit the tone and voice of your shop):
"Shopping at the last minute? Get free expedited shipping at [xx Etsy Shop Name]"
"Got no time to gift-wrap? We'll do the wrapping for you, include a card and ship directly to your favorite people just in time for the holidays."
"Need great gifts on the fly? We specialize in XX for [fill in the blank—rocker dads, cool kids, the friend who has everything, etc.], and we'll ship them in the nick of time for the holidays.
"Looking for gift ideas for less than $20? Buy 3 or more gifts and we'll ship for free."
Once you've decided on the messaging for promoting to last-minute shoppers who are seeking a stress-free experience, use e-newsletters, your blog, Etsy shop profile, social media, postcards, etc., to spread the word.
Now that we're getting down to the holiday wire, we'll let you get back to work. Remember that if you provide a positive holiday gift-buying experience for customers, they're likely to become repeat buyers next year.
What works for you? We'd love to hear your clever ideas for offering incentives for holiday shoppers in addition to your trusty shipping moves.