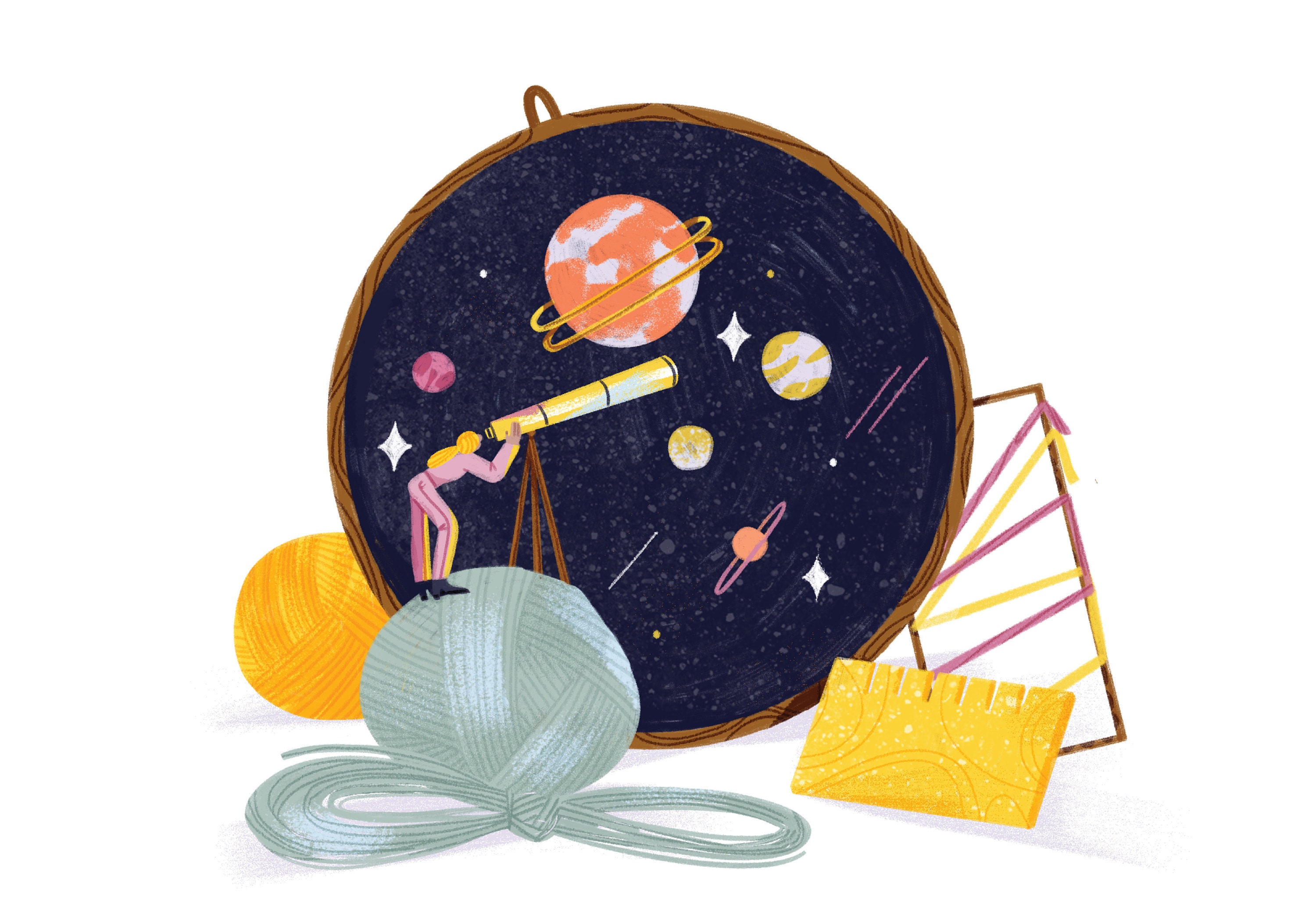 We're seeing unprecedented growth in sales within the Craft Supplies & Tools category. As people spend more time at home, they're getting creative with crafts and DIY projects, as well as sourcing materials to make daily supplies like face masks. Subcategories seeing strong growth include Fabric and Notions, Floral & Garden Supplies, and Patterns & How To. Read on to learn about the trends we're seeing as more people look to connect with their creativity during this challenging time.
Craft Supplies & Tools search volume spiked in April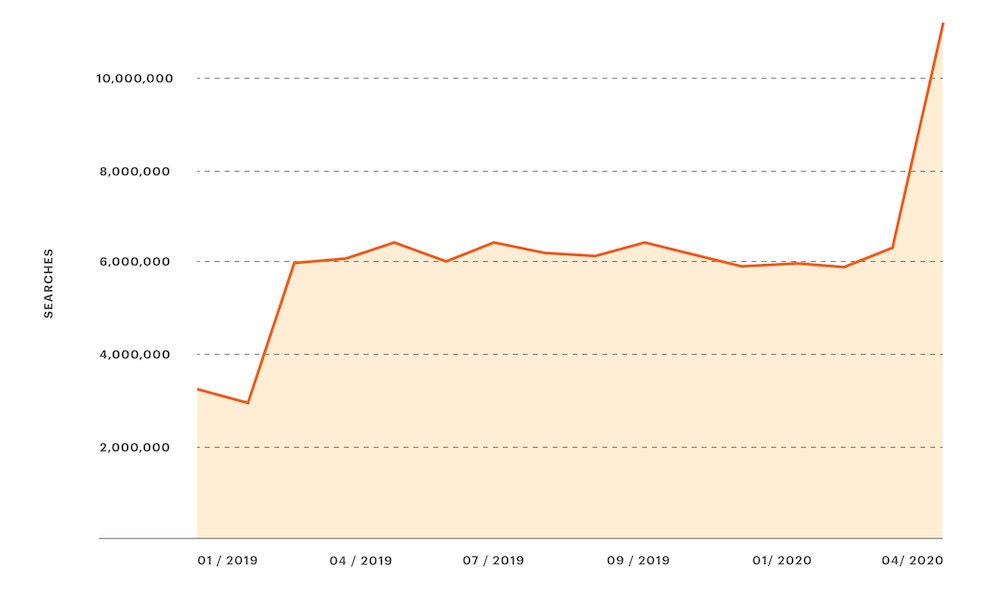 We saw a large increase in craft supply searches this April. Source: 2019-2020 searches within the Craft Supplies & Tools category
Craft Supplies & Tools trends
These themes reflect the shopping patterns we're seeing—and the way we're marketing craft supplies to buyers. The year-over-year (YoY) increases below were calculated by comparing search volume from April through the first week of May 2020 to the same period last year.
DIY delights
People spending more time indoors are flexing their creative muscles with make-your-own accessories, home improvement projects, and playful pastimes for all ages (like painting). Shoppers are investing in their homes and adding DIY touches with floor stencils and blackboard paint.
346% YoY increase in searches on Etsy for "diy"
181% YoY increase in searches on Etsy for "floor stencil"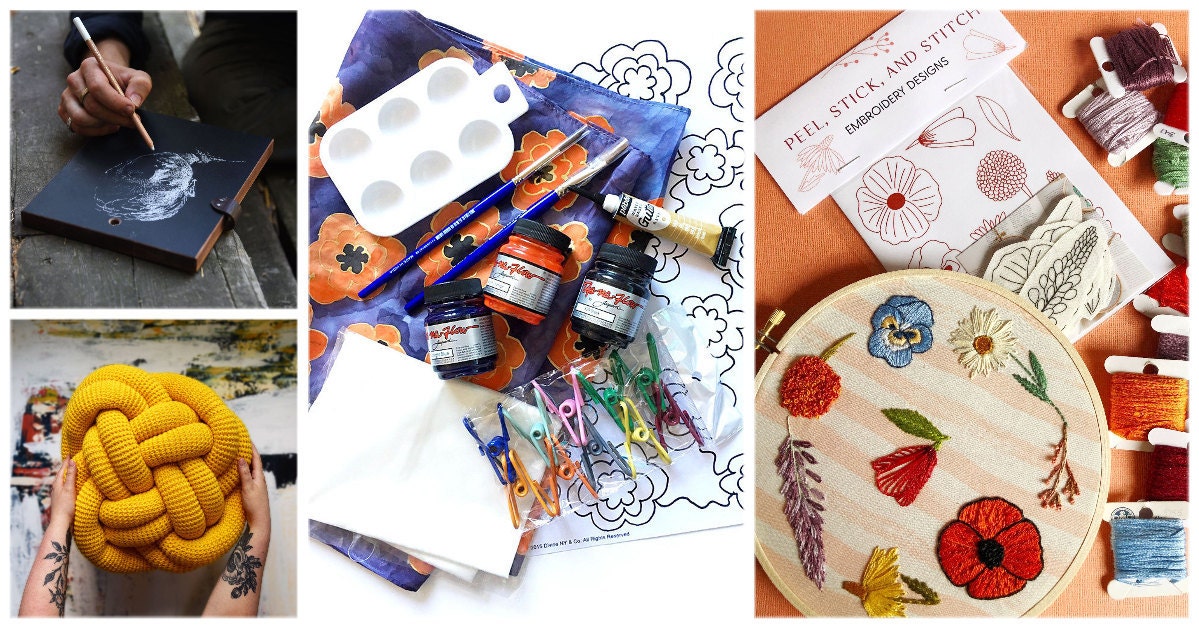 Face mask-making supplies
The high demand for face masks is generating traffic for sewing materials like fabric, elastic, and patterns. Interest ranges from simple cottons in solid colors to textured fabrics and uplifting novelty prints. Use Shop Sections to organize your assortment to help buyers easily navigate your selections (for example, sort by best-selling fabrics, new fabrics, and seasonal motifs).
2,089% YoY increase in searches on Etsy for "elastic"
Top searches: elastic, fabric, elastic cord for masks, cotton fabric, fabric by the yard, cotton fabric by the yard, elastic cord, face mask pattern, ¼ inch elastic, black cotton fabric, ⅛ inch elastic, face mask filter, interface, camo fabric, sewing machine, sewing machine needles, bias tape maker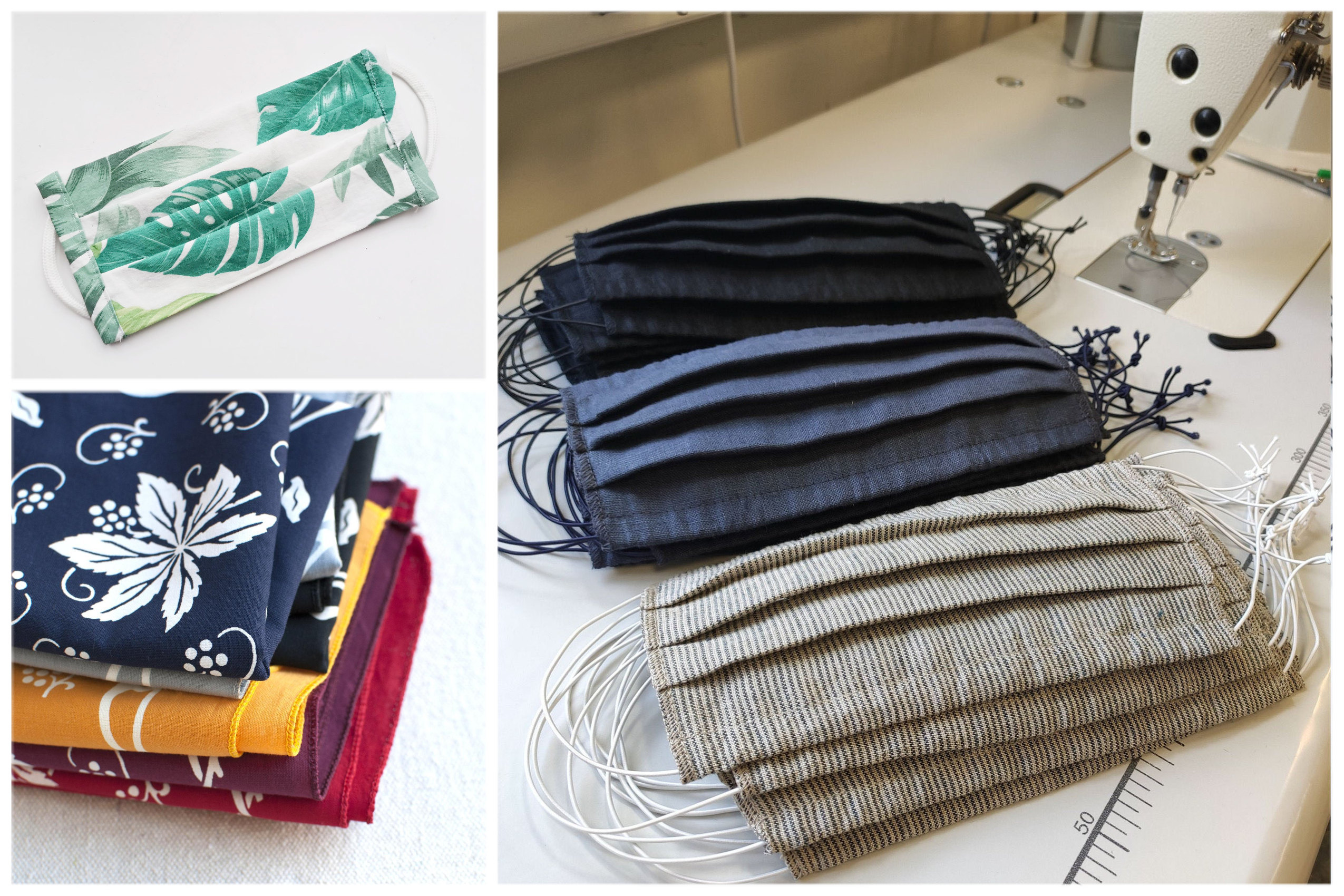 Classic hobbies
People are learning new skills (or revisiting old hobbies) with knitting, crochet, quilting, and macramé projects. Ever-popular embroidery is also seeing lots of interest as people embroider original art for their homes, make thoughtful gifts, and even embellish face masks. Consider how you can contribute to Etsy's embroidery inventory with innovative designs incorporating landscapes, modern patterns, and inspiring messages.
350% YoY increase in searches on Etsy for "quilt fabric"
100% YoY increase in searches on Etsy for "knitting"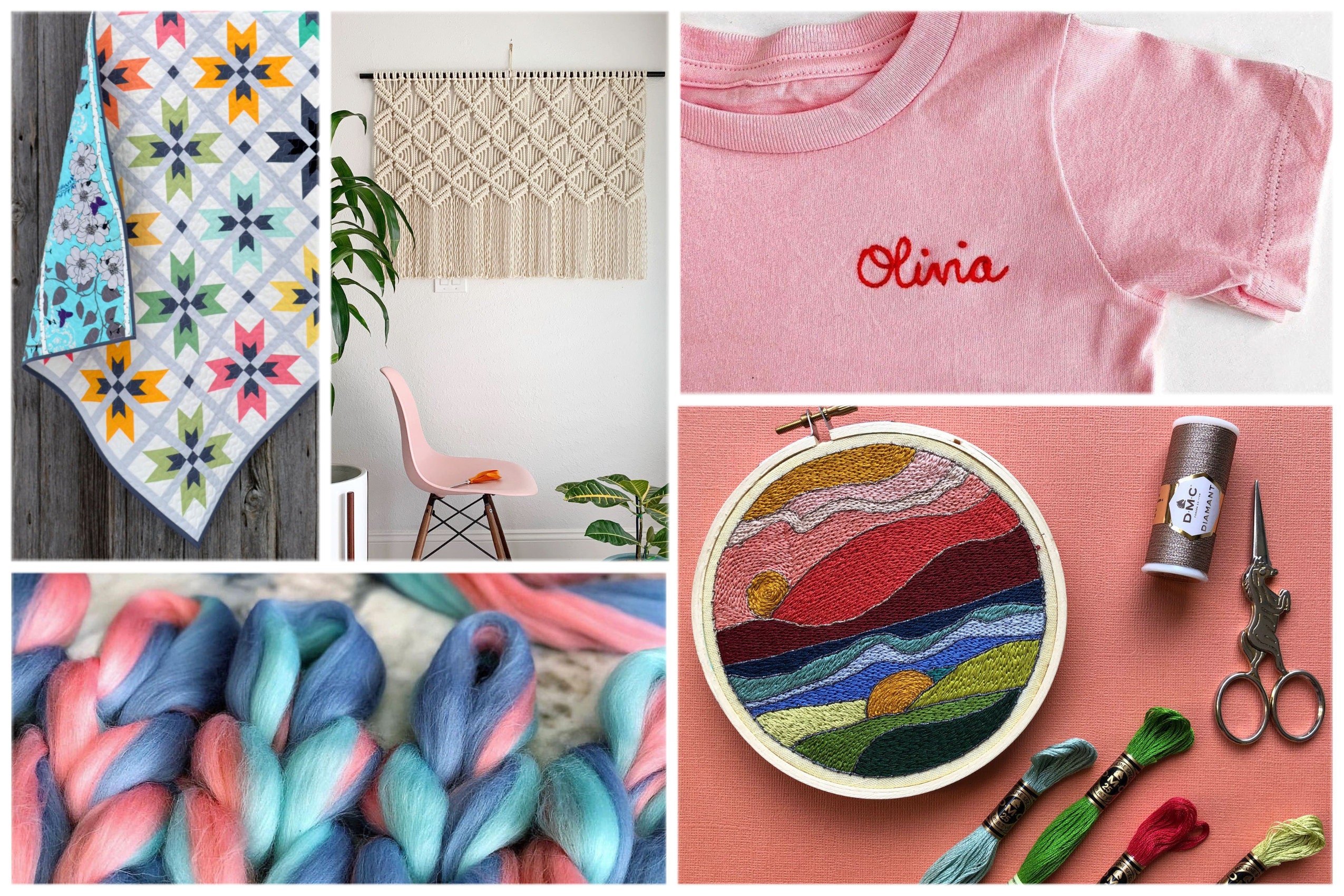 Kits are it
Looking for ways to stay busy at home, shoppers are digging into DIY kits. When selling kits, you can entice buyers by including a photograph of the finished project, but be sure to clearly indicate in your listing that it's a kit (vs. a downloadable pattern or a finished object). Whether you sell kits or downloadable patterns, you can appeal to shoppers by including easy-to-understand directions and highlighting that in your listing description.
956% YoY increase in searches on Etsy for "embroidery kit"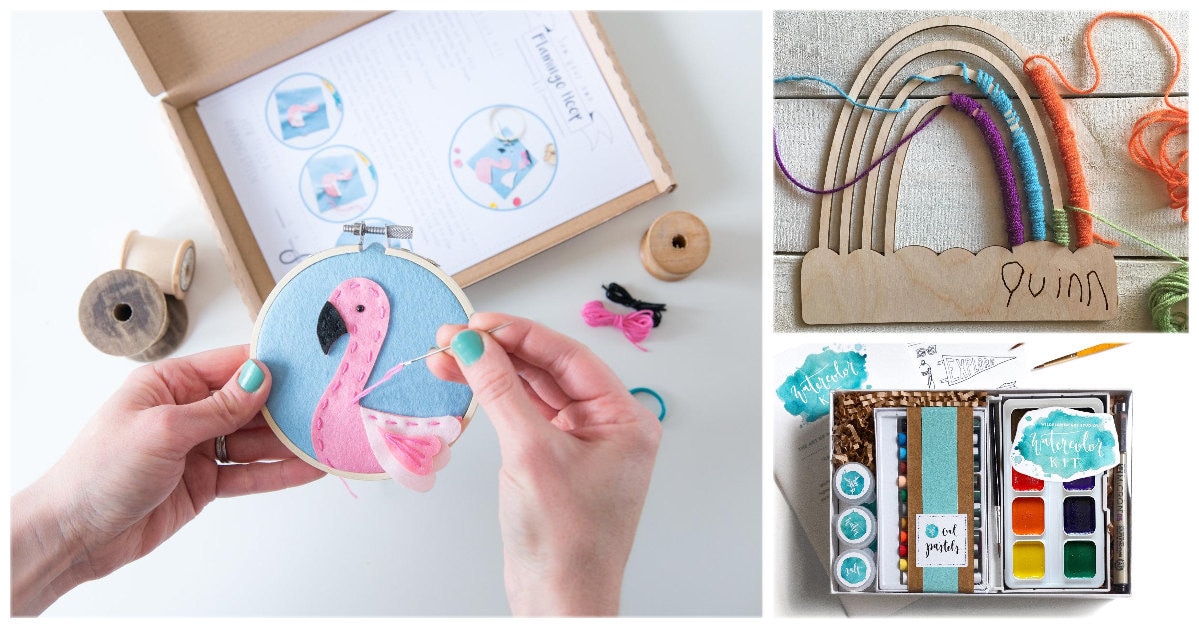 Comfort crafting
Shoppers are looking for ways to relax and practice mindfulness. Offer soothing, repetitive activities people can do with their hands, like rug hooking, or materials for doodling and coloring. If you offer approachable crafting activities, play up that quality by using keywords like "beginner" or "easy."
87% YoY increase in searches on Etsy for "easy crochet"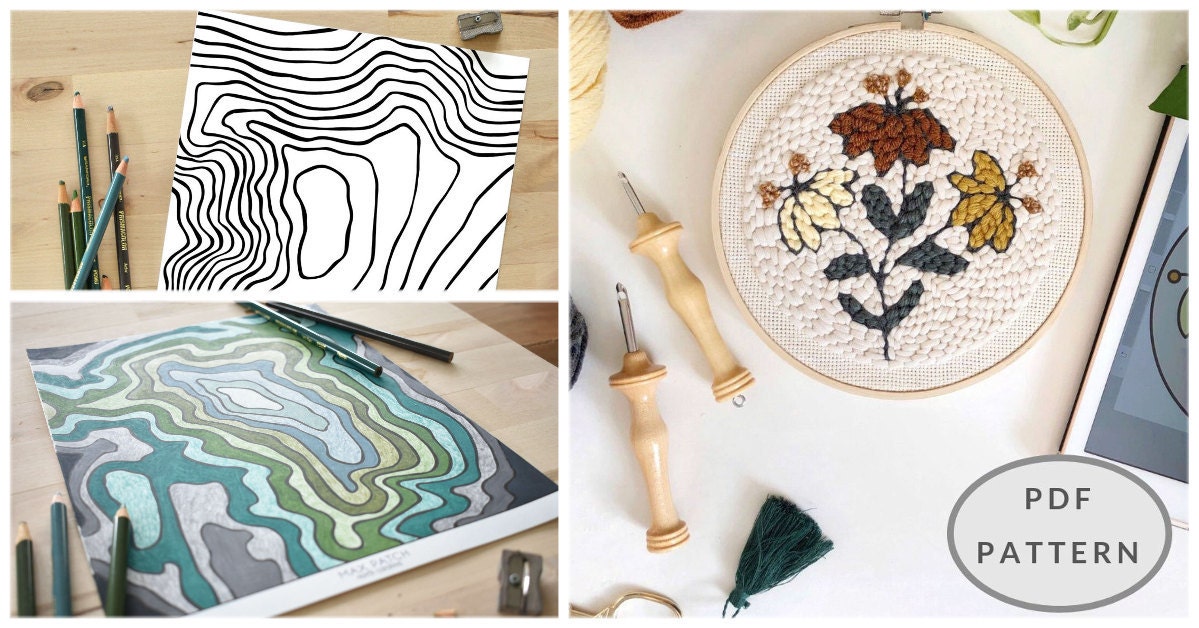 Natural elements
A longing for the outdoors is driving interest in crafts that incorporate items from nature, like pinecones or leaves foraged on walks outside. Spring shoppers are also embracing flower crafts using artificial or dried flowers.
119% YoY increase in searches on Etsy for "forage"
143% YoY increase in searches on Etsy for "flower press"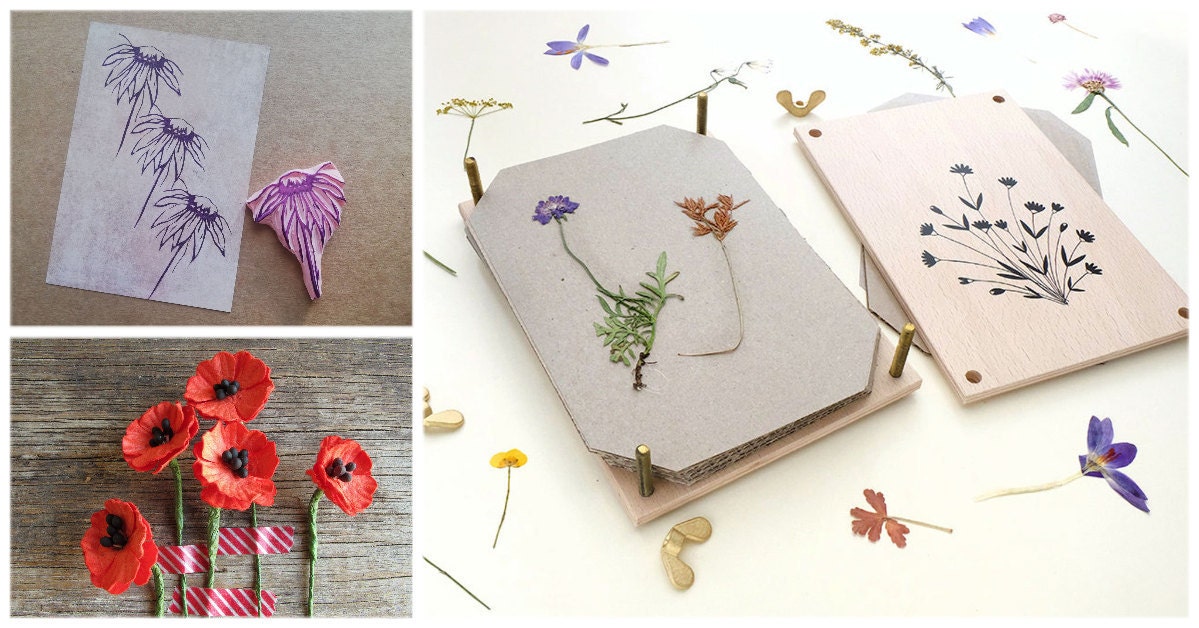 Tie dye
This trend just keeps on growing as a fashion fave—and now as a popular crafting activity. It's also a great project to do with kids. Demand for natural dyes derived from fruits and plants is also on the rise.
192% YoY increase in searches on Etsy for "tie dye"
102% YoY increase in searches on Etsy for "natural dye"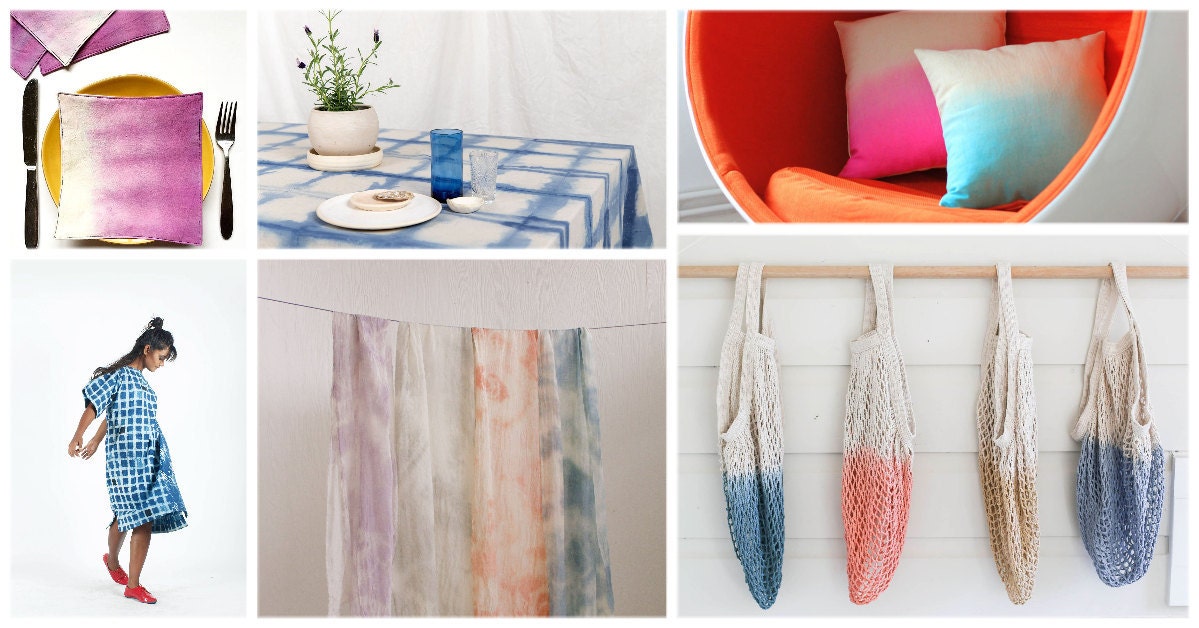 Tools for gardening
Plants and gardening continue to be popular, even for shoppers stuck indoors. People are making their spaces more green by stocking up on indoor and outdoor plants, succulents, seed kits, terrariums, garden tools, and plant markers.
53% YoY increase in searches on Etsy for "succulent"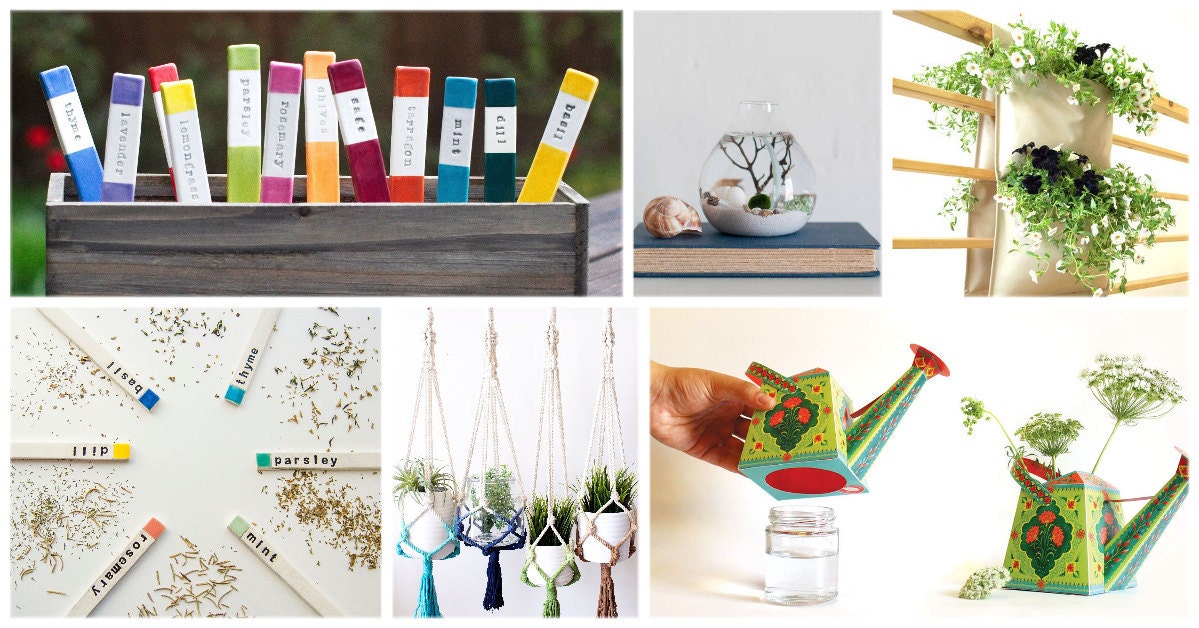 Kids' activities
With school taking place online (and summer coming soon in much of the world), shoppers are looking for imaginative ways to keep their kids entertained. Whether your crafts are educational or simply fun, be sure to include clear, kid-friendly instructions to take some pressure off parents.
688% YoY increase in searches on Etsy for "kid craft"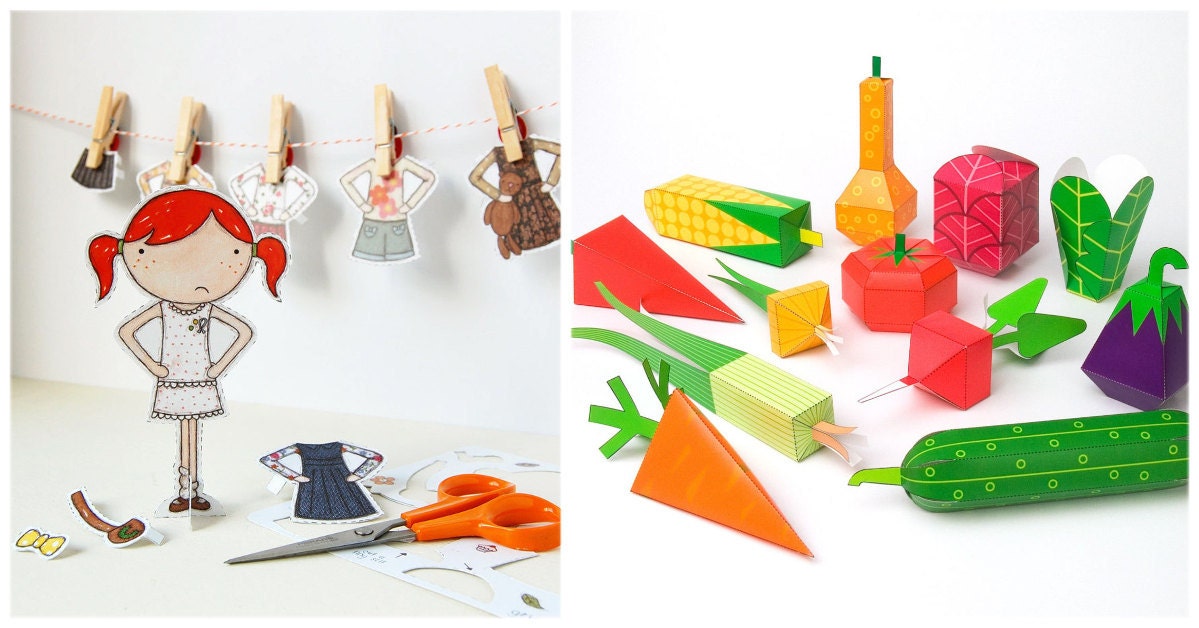 Reuse and repair
Shoppers are looking to return to simpler times—and take care of the environment— with popular practices from the past like mending and repairing beloved objects. If selling mending kits, show shoppers examples of mending elevated to an art form. Or consider offering crafts that incorporate repurposed household objects like toilet paper rolls or used shampoo bottles.
120% YoY increase in searches on Etsy for "mending"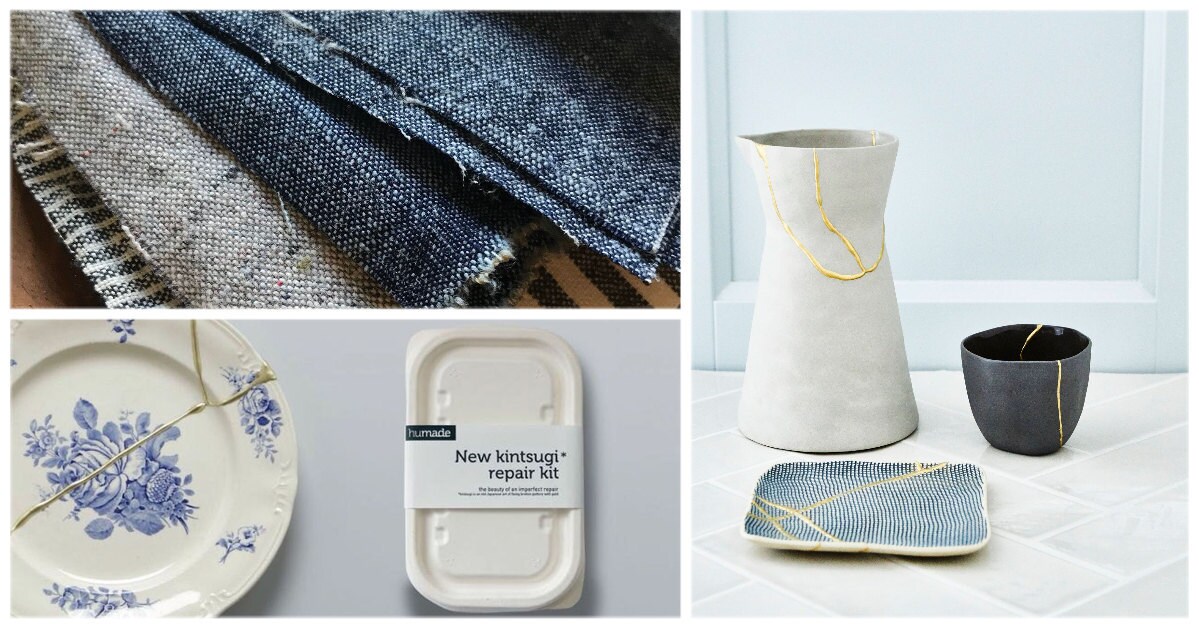 Looking for more ideas? Check out our recent article Marketplace Insights: Emerging Buyer Behavior and Trends, and these recent insights around home-related products.