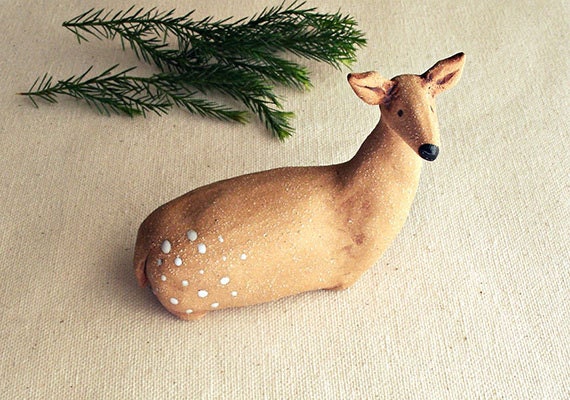 Seasons are often recognized by their distinctive trappings and trimmings — in many locations, winter wouldn't be a wonderland without the twinkle lights and powdered snow. Seasonal experiences and images come to life through vivid memories and carefully constructed scenes.
Visual merchandising is about tapping into the values and lifestyles of potential buyers, so that your product becomes a part of their warm and fuzzy feeling of reflection and anticipation. This process of Telling Your Shop's Visual Story is a priority for shop owners year-round, but around the holidays it becomes more important than ever. To get started, let's walk through three key elements of holiday and seasonal merchandising for your Etsy shop.
1. Set the Stage by Establishing Your Target Market
In hopes of staying sane and making the most out of the limited hours in the day, be intentional about the props and styling you incorporate into item photography. Keep your target market in mind as you integrate holiday themes into your shop — their age range, tastes and related interests should all inform how you develop your merchandising strategy. Check out more tips and a printable worksheet by reading How to Find Your Target Market.
Pro Tip: If you sell to an international market, try researching holidays, celebrations and trends across the globe that might be relevant to your photo styling. While it may require a bit more homework initially, it opens your shop up to a much wider audience in the long run. Going global is the merchandising equivalent to "It's 5 o'clock somewhere" — there's always a reason to celebrate!
2. Paint a Picture for Window-Shoppers
Once you know who'll be _at _the party, you can better prepare and dress to impress. Should you keep photos formal to cater to more conservative shoppers? Or let loose and liven things up for your target market with more exotic props and scenery?
Here are a few elements to keep in mind to make your shop memorable this holiday season:
Take the time to capture clear photos: Above all else, make sure your item photos are well lit and in-focus to set yourself up for success. Read How to Make Your Photos Publicity-Ready for more photo fundamentals.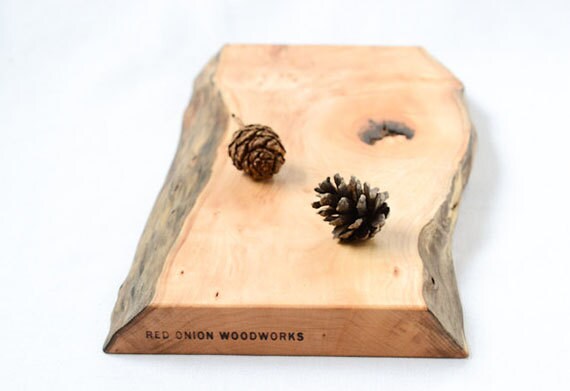 Deck the halls with scenery and props: Use simple backgrounds and staging that illustrate the story behind your product. Props help to give your item context, enabling customers to better visualize how they might use it in the future or share it as a gift. If you offer gift-wrapping or branded packaging, be sure to include a shot to incentivize the buy for one-stop shoppers. Looking for more prop-talk? Head over to Give Props: How to Style Your Photos.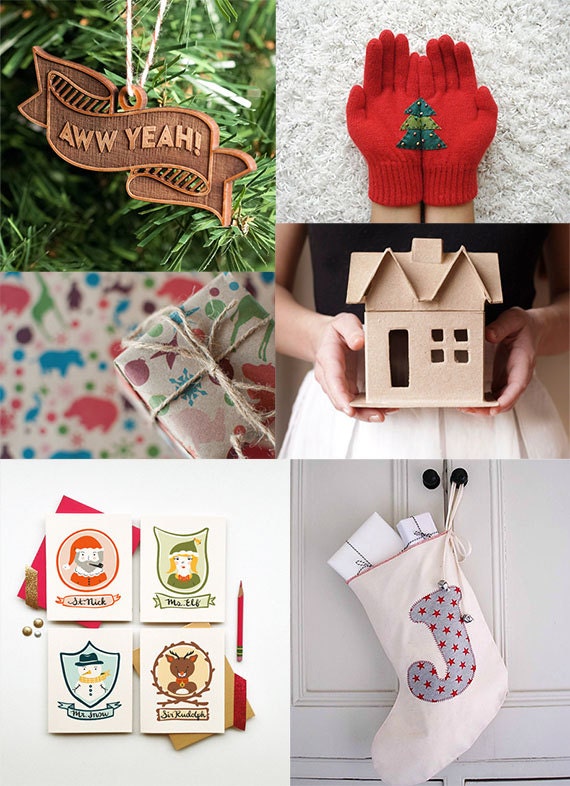 Spice things up with seasonal or sale-centric banners: To give your shop a cohesive feel, try updating your banner with the seasonal style elements you've incorporated in your item photos. Having a sale and not sure how to spread the word? Catch the eye of shoppers by adding a call-out in your banner image.
Pro Tip: Not sure when you'll find the time or spare brain cells to create all of these custom banners? Try a simple Etsy search for "holiday banner set" and support a fellow Etsy artisan.

3. Spread the Word
Once you get your shop all polished up, it's time to shout the news from the rooftops. Bloggers and media outlets source their features early — often weeks or months before the holiday or season hits, so it's best to reach out to them earlier rather than later to share your freshly styled shots. Make your pitches personal by sharing a bit about the story behind your item and why it's a good fit for their publication in particular. Many are already searching for seasonally relevant photos to feature and will appreciate your proactive approach. To learn more about the art of perfecting your story pitch, read the Top 5 Tips for Getting Press and How to Win the Hearts of Bloggers.
Pro Tip: Think back on past holiday parties and festive affairs — sometimes half the fun is the preparation process. The same is true for photo styling; document your process and build holiday hype by sharing it through your social media channels to help your followers get in the spirit.
Are you ready for the holiday sales season? What are your favorite parts about merchandising and marketing? Share your thoughts in the comments below.