When a retailer approached Angela Rossi of Beat Up Creations with her first wholesale order, she thought the retailer was offering a bad deal. Angela, founder of the Los Angeles, California-based business, known for altered antique plates, realized that based on the price offered, she'd be left with no profit. After a closer look, Angela realized that it was her own prices that were the problem. "I had been pricing my stuff so low, I placed no value on my artwork," she says. Angela increased all of her prices and hasn't looked back. Although her sales volume has decreased since then, her income has increased now that she's making more money on each order.
If you're eager to grow your business through wholesale, attention to pricing is essential. Retailers who purchase your products at a wholesale rate often charge their customers double that price. For example, if you sell an item on Etsy for $50, the wholesale rate might be $25 and the retailer may charge $50 or more.
This published retail price is known as the MSRP (Manufacturer's Suggested Retail Price) or RRP (Recommended Retail Price) in the UK, Canada and Australia. If you can't make a profit based on your wholesale price, then that particular product might not be right for wholesale.
Unfortunately, there is no one-size-fits-all approach to pricing. What follows is an adapted version of the formula that Angela uses to come up with her wholesale prices, along with a guide to walk you through the process of pricing your own items. Keep in mind that many different approaches to calculating wholesale prices could work, as long they help both you and your retail partner achieve a profit.
Pricing Formulas
1. Break-even price = Supplies + Overhead costs + Labor
Supplies: Determine the cost of any raw materials used to fabricate or repair your products.
Overhead costs: Add up all of your business expenses, including rent, equipment, and fees (including Etsy's 3.5 percent transaction fee, plus any credit card processing fees or PayPal fees).
Labor: Establish hourly wages for you and any employees, and multiply the hourly rate by the time it takes to create each item. When determining your hourly wage, be sure to account for your unique talents and depth of knowledge.
2. Wholesale price = Break-even price x 2 or more
One way to account for profit when calculating your wholesale price is to multiply your break-even price by a certain amount (often by two). Another option is to add your desired profit directly to your break-even price. With this approach, you'll need to figure out your desired profit on each sale. Or, if you prefer, you can determine your desired profit for a specific period of time, and divide that by the number of items you expect to sell during that time period. Add that profit per sale onto your "break-even price" to determine your wholesale price.
3. Retail price = Wholesale price x 2 or more
Retailers who place wholesale orders with you expect to sell your work for double your wholesale price, if not higher. This practice is known as "keystone pricing." Sellers often provide their retailers with a Manufacturer's Suggested Retail Price (MSRP) that matches this pricing expectation. This markup helps retailers cover their overhead, which may include rent, staffing, merchandising and other expenses associated with brick-and-mortar retail.
Once you start selling wholesale, there is an expectation that if you sell the same goods online you will be pricing at the MSRP or higher, so as not to undercut your retailer. Michele Varian, owner of a brick-and-mortar shop in New York City with the same name, says many shoppers have smartphones in hand as they check out the jewelry and home goods in her shop. "Because everyone who shops in person has access to online shops and prices, price consistency is more important than ever," Varian says.
Self Assessment
As you think through pricing for wholesale, you may realize that adjustments to your workflow or product line are needed in order to make wholesale a profitable choice for your business. To see how adjusting your materials, production time and other costs can make wholesale a feasible option, create a copy of our pricing worksheet and play with your numbers.
You might decide to offer only certain product lines on a wholesale basis — perhaps the ones that can be most easily streamlined. You can also offer a range of products, keeping in mind that some of them will have better profit margins than others. Jenny Topolski, owner of the Brooklyn, New York-based jewelry business J. Topolski points out that you may not achieve a big margin on each of your items. "Some of your higher-profit pieces can float your lower-profit pieces," Jenny says.
Remember, one of the biggest differences between selling directly to consumers and selling wholesale is that you need to be able to float the cost of producing a larger amount of goods. Be sure to plan for these costs as you think about budgeting and pricing for wholesale orders.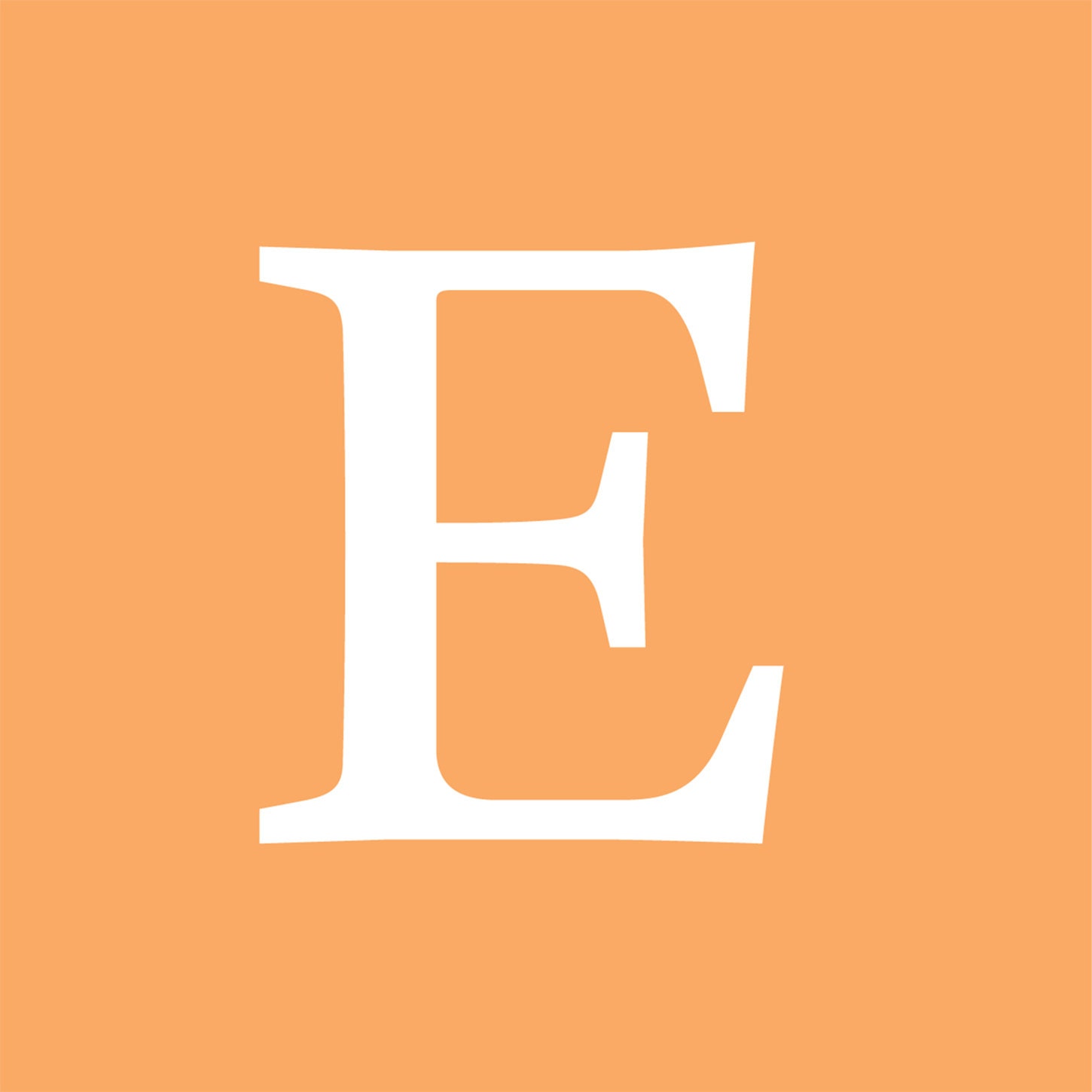 Words by Etsy Staff