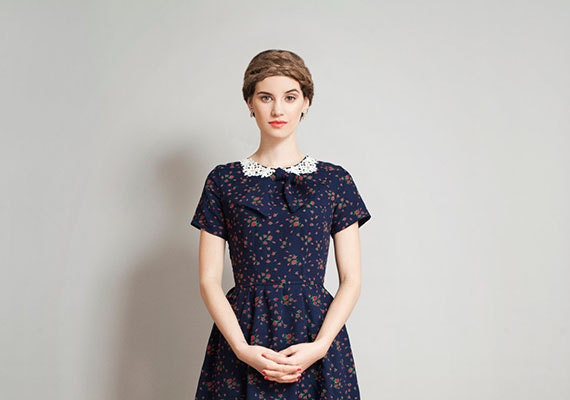 I started my self-taught clothing business, Supayana, at age 19, as a way to pay for books in college. Back in 2003 (before Etsy launched in 2005), selling handmade clothing online wasn't commonplace. My business was part of a handful of eBay entrepreneurs selling reconstructed band T-shirts and DIY creations with raw edges. Luckily, I've come a long way after 10 years of full-time self-employment. One of the most valuable things I've learned (besides good sewing techniques) is to "let go" of control and empower other talented people to help your business grow.
Currently, everything in my Etsy shop is handmade by me, but the items I design for wholesale are produced locally in Montreal. Being a self-taught designer, it took me a long time to figure out the ways I could take advantage of outside help. Before I sought help producing my designs, I had to decline boutiques requesting wholesale orders; I lost sales because I couldn't physically do all the production work myself.
Some people are really good at doing repetitive work, but because it's my weak point, I knew that cutting and sewing was the part of my business I needed help with. For my wholesale orders, I hire a professional to cut fabrics, and then I bring them to a contractor for sewing and pressing. Both facilities are family-run businesses that have been doing seamstress work for decades; the quality is great, and I love supporting my local economy. Even with their help, I'm still very involved in the creative and production processes. I do all the designing, pattern-making, email correspondence, and order packing myself, and I'm often lugging giant rolls of fabric on the metro.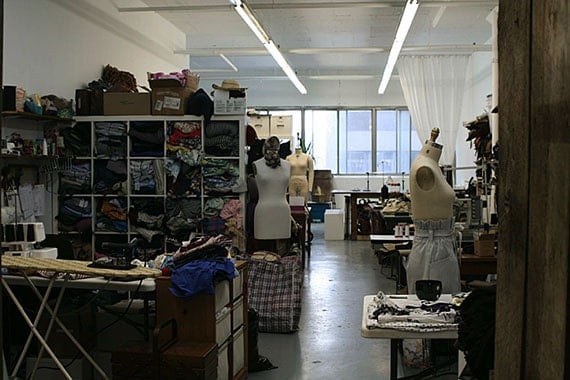 I was thrilled when I heard about Etsy's new policies because they will create new opportunities for my shop. In the coming months and years, I'm hoping to use my local partners more and more, freeing up my sewing time and allowing me more time to work on aspects of my business that bring me more joy, such as fabric sourcing, designing, and illustrating.
Are you at a place in your business development where you're considering delegating certain tasks and hiring employees? Here are some preparatory steps to think through as you're designing your own process.
1. Identify Your Strengths
Whether your genius is designing, drawing, sculpting, or finding good vintage, these creative skills cannot be easily replaced. In some cases, crafty and creative entrepreneurs lose sight of their specialties because they're wrangling a stable of tasks. Managing a multitude of functions is an amazing feat that you should be proud of, but just know that you don't have to be pulled in 29 directions forever.
Have a think on this question: What skills are uniquely yours? If you're not sure, ask trusted colleagues and friends to help you discern your Awesome Attributes, write them down, and put them at the forefront of your mind while creating a delegation plan. Getting to the Heart of Handmade Business shares some examples of the artisan roots of four Etsy sellers.
2. Identify Your Weaknesses
As a creative small-business owner, you've likely become well-rounded at a number of things, such as social media, marketing, and bookkeeping. If this is the case, pat yourself on the back, but also realize that if your goal is to scale your business, eventually you may need to delegate some of your day-to-day work to others.
Take a step back to think about the duties you dread or that other people could perform better or more efficiently than you. For example, perhaps your photography skills aren't top-notch, so hiring a photographer would be an effective way to improve your business. Personally speaking, I've definitely noticed that items that are professionally photographed sell much better than photos I take myself. If you don't particularly love number crunching and paperwork, you would benefit from hiring a tax accountant who specializes in serving small businesses.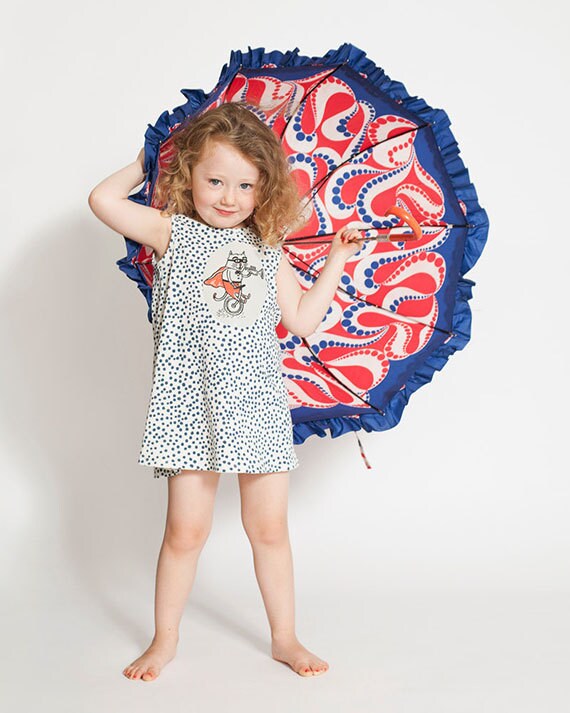 3. Take Stock of Your Precious Time
Which tasks eat up most of your time? To help you figure out exactly where your time is going, keep a detailed log of your hours for one week. Oftentimes, we don't realize how much time we're spending on certain administrative or shop management tasks, and reviewing your hours in writing will help you decide what to delegate.
For example, some sellers might want to hire someone to oversee shipping and handling, whereas others might need help with social media or production of an actual item. Vintage sellers who want to invest more of their energy into scouting out top-notch antiques may want to hire someone to create listings.
Once you've documented your time, itemize your workload by category, and prioritize by level of importance. If you're working more than eight hours per day, you may want to seriously consider hiring help. While your business is your passion, it's also important to have time to nurture your health, personal relationships, and hobbies. It's all about deciding how to Manage Your Time and Reach Your Goals, which looks different for everyone.
4. Create a Staffing Plan
Once you've identified your strengths and weaknesses and taken stock of all the responsibilities needed for operating a successful business, you'll be able to create an initial outline for a delegation and hiring plan. To round out your plan, you'll need to create a sustainable budget for staffing and details for recruiting, interviewing, and training.
Hiring Independent Talent: Accountants, sewing contractors and photographers usually have their own setup and can be easier to find than in-house employees. If you live in a city, like me, you're probably part of an artistic community and you can ask around for contacts. I find that most people are happy to share this information. You may also want to join an Etsy Team in your city to help you network.
Hiring Employees: If your goal is to hire an in-house employee, you may want to consider hiring an intern to start. I know many small-business owners who hired their first employees by onboarding them as interns — and then hired them as full-time or part-time employees when the time was right. Often, design schools require that their students complete a certain amount of internship hours; research local schools and find out how to get your company involved. Getting Help From Your Community When You Need It discusses the details for getting started.
Where are you at with your business growth? Have you hired help, or would you like to someday? Share your insights in comments below.