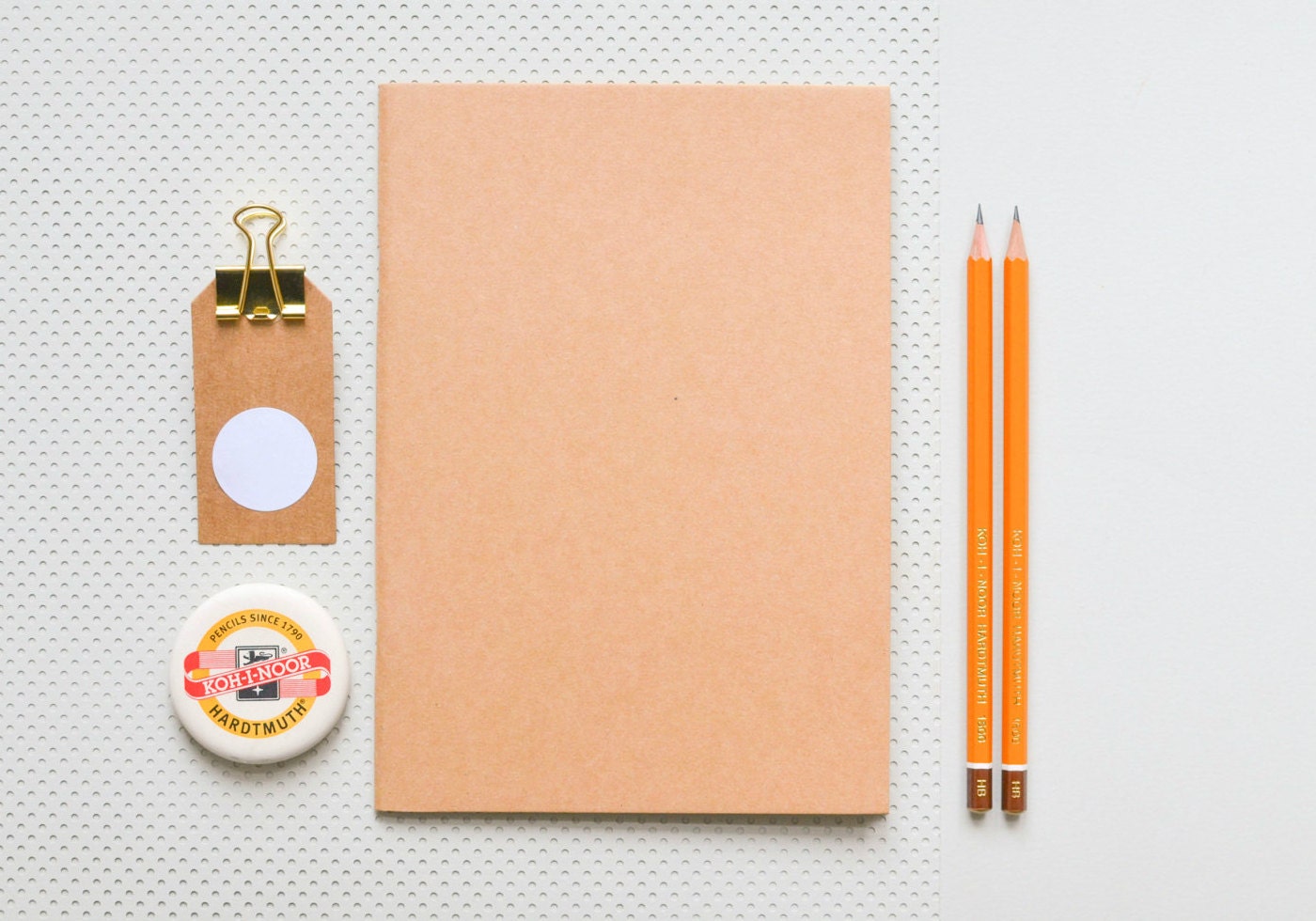 Next week, on August 11 and 12, hundreds of Etsy shop owners will come together in New York City for the first ever Etsy Up Conference, and even more will join in from afar. If you can't make it in person, we've organized a number of ways for you to learn from expert speakers, connect with your peers and feel inspired by each day's activities. Read on for all of the details on how to watch the Etsy Up live stream, join the conversation on social media and meet fellow Etsy sellers doing the same.
Watch Online
We've curated an exciting lineup of inspirational speakers, industry experts and Etsy shop owners who will be leading sessions at Etsy Up. Each day, a selection of programs will be streaming live online at etsyup.com thanks to our friends at CreativeLive. Throughout the day, we encourage you to share your questions for speakers and panelists on Twitter with #askEtsyUp. We'll look for questions from the in-person and online audience during each session.
You'll also have the opportunity to join two live Q&As on Facebook, organized especially for Etsy sellers joining us remotely. Etsy shop owners Jahje Ives of Baby Jives and Kate Kennedy of Be There In Five will be available to answer your questions about social media and growing your Etsy business. Be sure to follow Etsy Success and RSVP online to catch the live videos.
Here's the full lineup of online programming:
Day One
10am Keynote with Etsy CEO, Chad Dickerson
11:15am Got Clutter? Keynote with Author Fay Wolf: Embracing Imperfection and a New Order
12:30pm Beyond Likes: Social Media for Sales and Business Growth
1:30pm Live on Facebook: Q&A with Etsy seller Jahje Ives of Baby Jives
2:30pm Strategic Marketing Tactics: How These Entrepreneurs Master the Art of Standing Out to Uniquely Market their Brands
4:40pm Keynote with Apartment Therapy Media's Maxwell Ryan
Day Two
9:00am Keynote with Self Made Author and Female Empowerment Advocate Nely Galán
10:15am Make Your Shop Pop
11:20am Expand Your Etsy Empire
12:15pm Live on Facebook: Q&A with Etsy seller Kate Kennedy of Be There in Five
1:25pm Get Noticed: How to Attract Press & Influencers
2:30pm The Importance of Passion, Balance and Celebration: Keynote with Jenny Rosenstrach
For more details about each session, check out the full Etsy Up program.
Join the Conversation
Etsy sellers have already begun sharing their excitement with the hashtag #EtsyUp. Follow all the goings-on — and share your own experience — with #EtsyUp. We can't wait to see where you're tuning in from!
Be sure to RSVP on Facebook to meet other sellers watching online, ask questions during the live stream and share your learnings with your peers.
Tune in Together
Planning to watch with a group of Etsy sellers or your Etsy Team? Join the Facebook event to take part in ongoing discussions or start your own. On Twitter and Instagram, you can organize your own live discussion by tagging posts and updates with #EtsyUp. Use your team's unique hashtag, too, so members can keep track of each other's posts. See you online!
Do you have a recent achievement or business milestone to share? Tell us all about it with #EtsyUp.