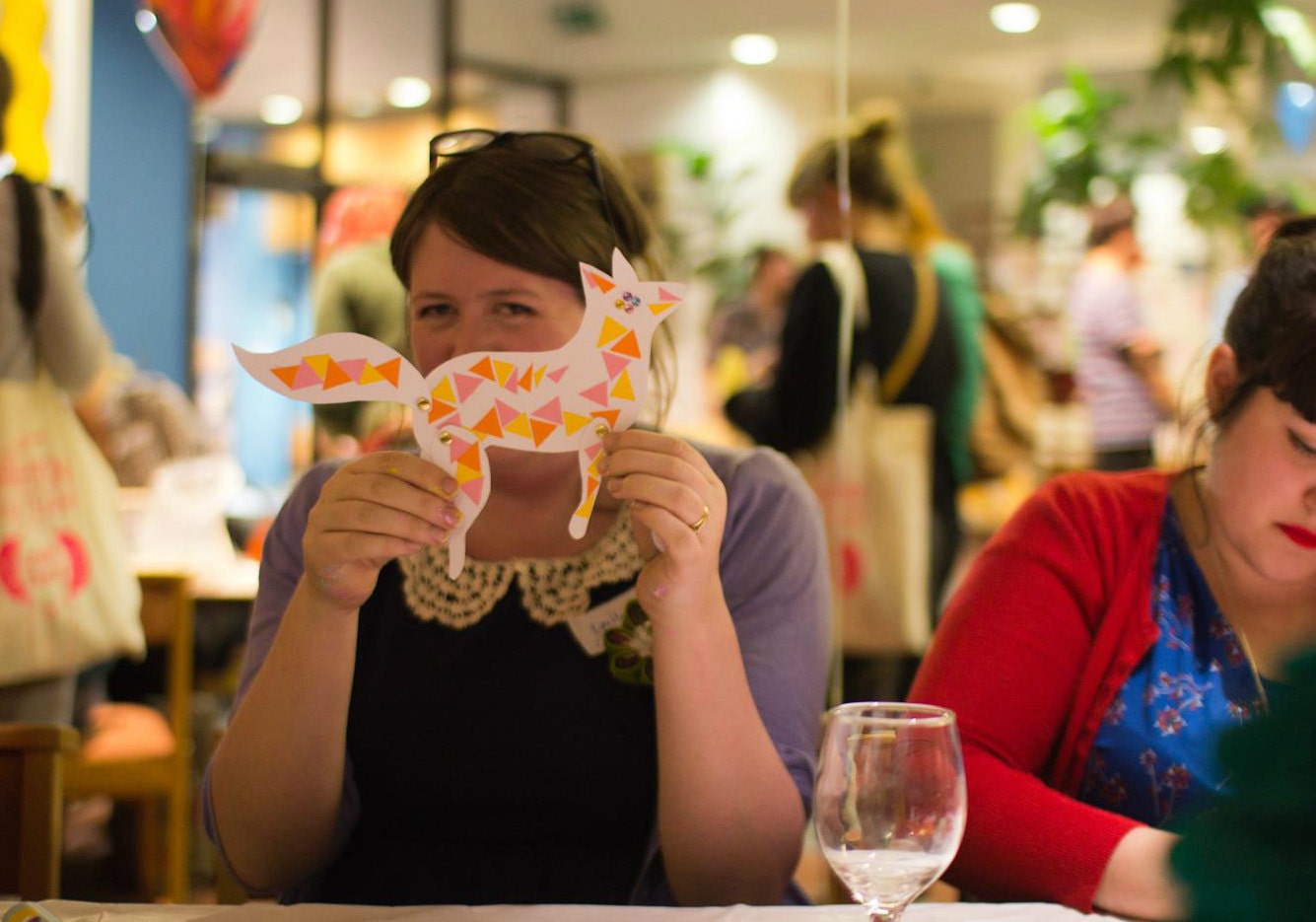 Etsy's annual Craft Party is all about celebrating creativity, and it's a great opportunity to connect with your community and try your hand at event planning. There are many ways to hold a Craft Party — from renting out a local space to celebrating with your friends at home to having a completely virtual crafting event. "Make fun the priority," says Julie Richarme, owner of jewelry shop Richarme and captain of the Tampa Bay Etsy Team. Here Julie and other seasoned members of Etsy Teams share their party-planning advice.
Start Small
Craft Parties come in all shapes and sizes. Julie and the Tampa Bay team rent out a large public space every year with vendors, swag bags, craft demos and more than a hundred participants, but every year is a learning experience. She recommends making an event page on Eventbrite or Facebook to gauge interest in the party. From there, you can see what resources you will need to throw your crafty bash. Brighton Sellers Team's Craft Parties feature workshops, goody bags, refreshments and live entertainment. For Toby Oliver Dean, a leader of the team and owner of cat-inspired prints and accessories shop I Like CATS, working with a group of creative thinkers and volunteers is key to coming up with good ideas and managing an event from start to finish.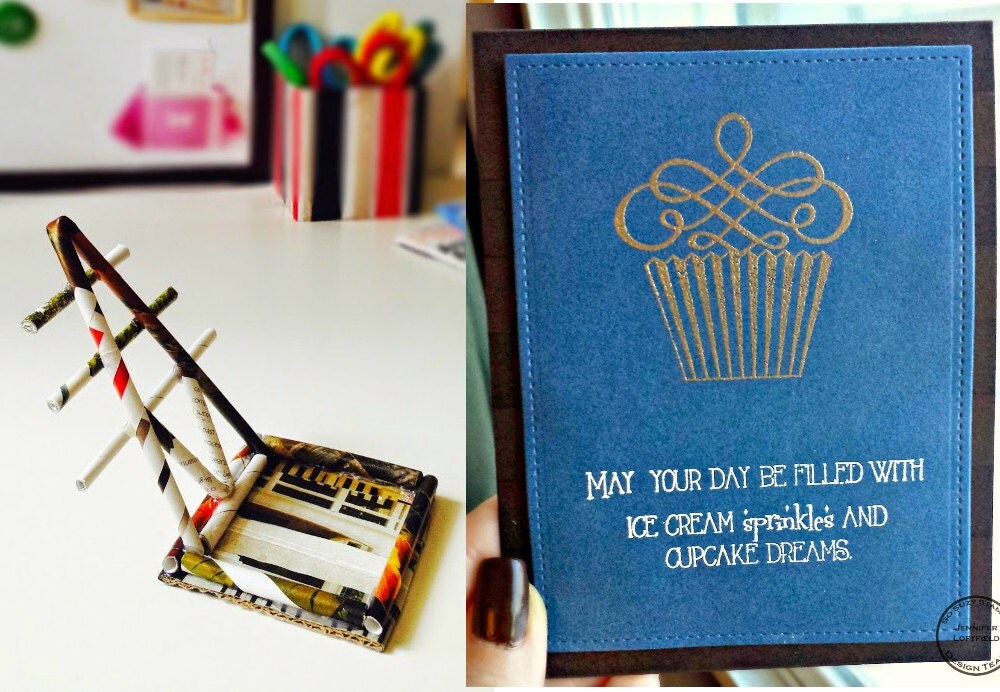 Plan Ahead
This might seem obvious to some, but organizing an event — big or small — takes time. Michelle Larson, owner of craft supply shop Evie's Tool Emporium and captain of the Christmas in July team, brings together people from around the world for her Craft Parties. Michelle's team is global and completely online. They celebrate Craft Party on their blog: Team members provide written craft tutorials on the blog, giving others the opportunity to create on their own time and later share via social media and in the blog's comments section. To accommodate diverse time zones, the Christmas in July team realized they should change the tutorials' publish times. Now, everyone in her team from California to Melbourne can enjoy the event this year.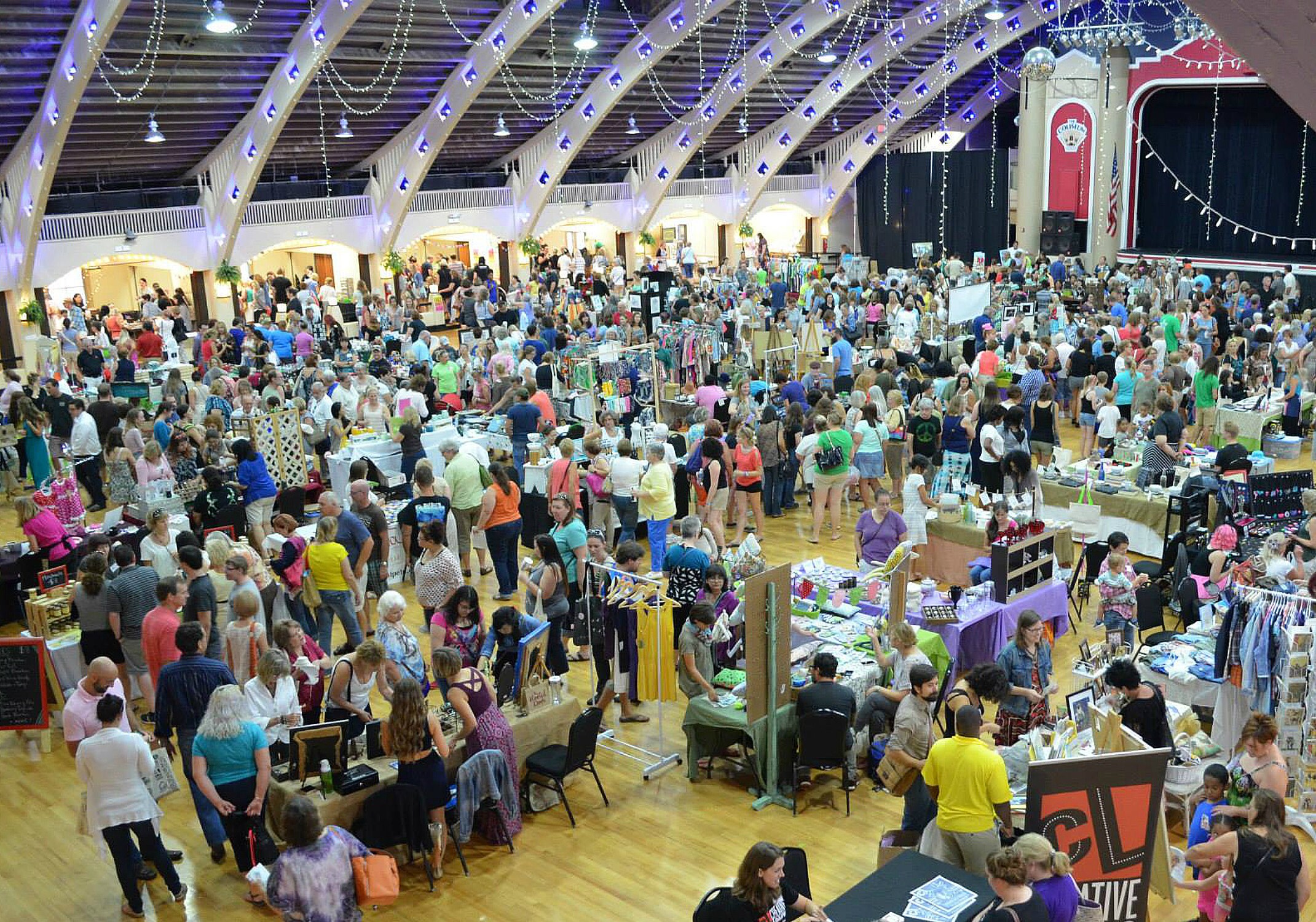 Select the Venue
Finding a space can be a challenge. Even though you shouldn't take on more than you can handle, Julie recommends choosing a venue a little bigger than you think you'll need. At the Tampa Bay Team's first Craft Party, the place was packed, and vendors quickly ran out of supplies. "You can always spread out more," she says. After offering "swag bags" to visitors, there was a line three or four blocks long to get into the Tampa Bay Team's 2015 Craft Party. "Having tickets for the event is a good idea as you will know how many people to expect," Toby adds.
Ask for Help
Some event planners think that they can do it all, but there are a lot of benefits to having a support team. Michelle learned this lesson after hosting her first Craft Party in 2014. The first year, one or two people did everything, and it was stressful. Now, the Christmas in July team leaders reach out to members for help. Feeling overwhelmed? "Ask!" Michelle says. "Reach out and tap into other people's talents." By bringing more helpers in, you can divide the work and draw from a more diverse skill set. The Brighton Sellers team were able to get beautiful photos and a video made for their 2014 Craft Party after putting a call-out on their team's discussion boards.
Sometimes your network can come through with unexpected resources for party essentials. Because of a connection, the Tampa Bay Team was able to partner with City Hall in St. Petersburg and rent out a beautiful historic building for their 2015 Craft Party. With its central location, capacity and gorgeous interiors, it's the most ideal venue they've had yet.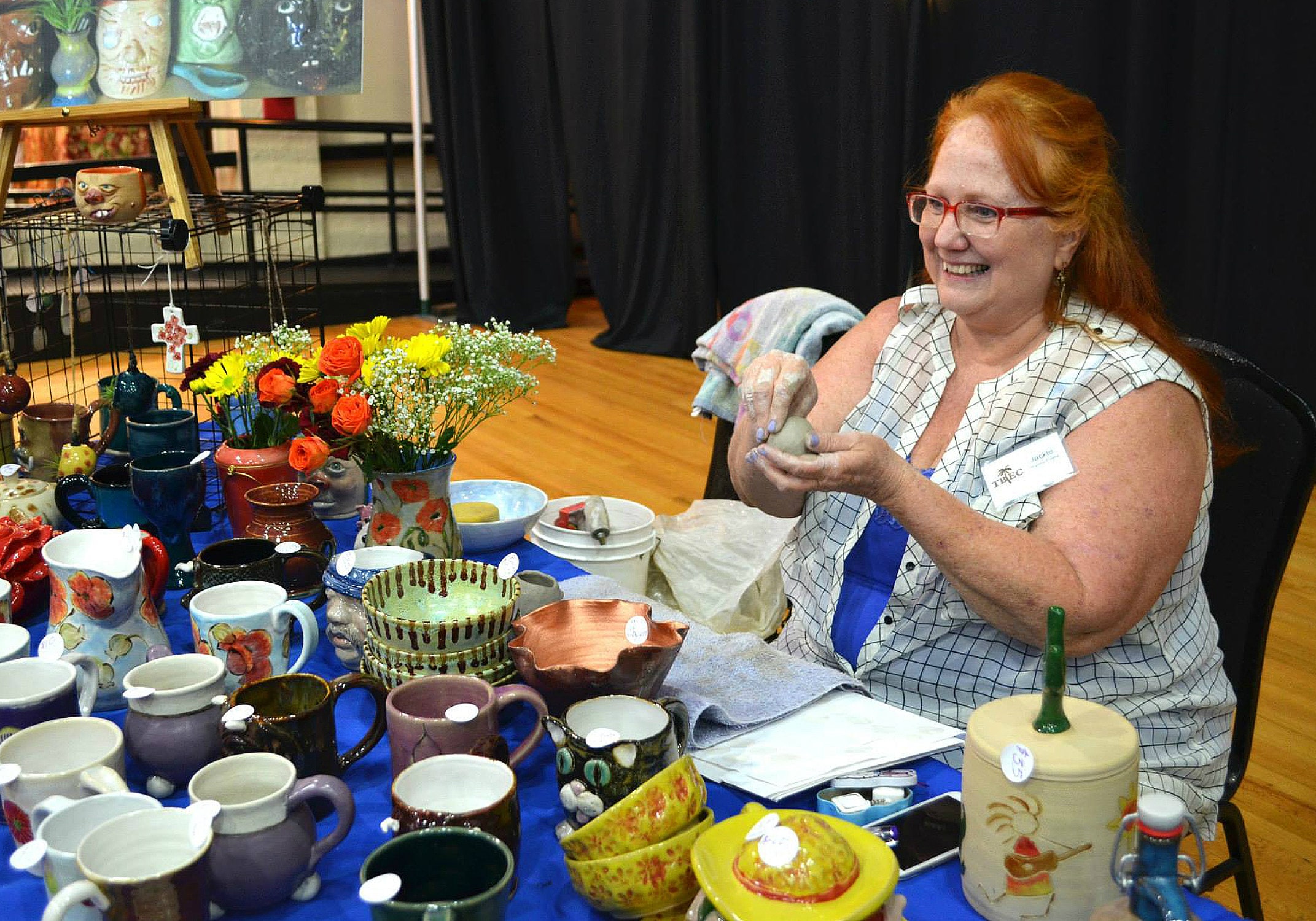 Use Social Media
Julie believes her big Craft Party turnouts in Tampa Bay are largely due to social media and word-of-mouth promotion. "You never know what you have access to until you and your teammates bring in their connections," Julie says. In addition to getting the word out, social media can help you find event partnerships for a venue or sponsor. "We've also used social media to reach out to local businesses who might want to sponsor our events," Toby says, "which has led to some great goody bag loot!"
Last year's Craft Party yielded the highest number of views the Christmas in July blog has ever had, in part because of sharing on social media. Michelle recommends making use of as many social media channels (Facebook, Twitter, Instagram, Pinterest) as you can to have the greatest reach. Developing different channels takes time, though, so only take on what you can handle.
For whatever event you're planning, remember to keep a level head and have fun with it. This year's Craft Party is June 17-19. We can't wait to see what your events look like on social media with the hashtag, #etsycraftparty.
How will you celebrate Craft Party 2016? Let us know in the comments below.