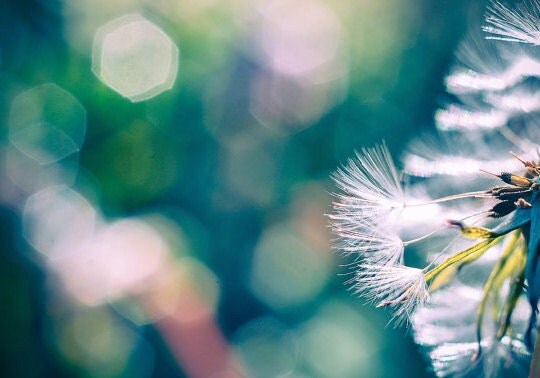 Search remains a vital part of the Etsy experience for both buyers and sellers. It helps buyers find the items they're looking for in our diverse marketplace. In fact, nearly half of all visiting members make at least one search on Etsy each month. As a result, optimizing items for search continues to be a key part of running a successful business on Etsy. When you're successful, we're successful.
Because search is so vital, we're committed to making continued improvements to the experience in 2017. Last year, we acquired Blackbird Technologies, a company with proprietary machine learning technology that will help us create a more relevant and personalized search experience for shoppers. In addition to integrating more of Blackbird's technology into Etsy search this year, we're dedicating more resources than ever to improving the search experience.
Throughout the year, we'll provide updates on these improvements and tips for making the most of them in your shop. Meanwhile, here's a sneak peek at our main focus areas:
Helping buyers find the right items
We'll work on a broad range of projects to make it easier for buyers to find what they're looking for, including getting them started with the right search terms and helping them navigate their results in meaningful ways.
Better tools for sellers
We'll create better and easier ways for you to convey specific information about your items so that buyers can find them when searching on Etsy.
We'll also use the information you provide as building blocks to create new ways for buyers to filter and explore their search results.
Regular adjustments to the core ranking algorithm will continue to be part of our work to maintain accurate and relevant results.
What to Expect
Creating a great search experience is an ongoing process, and testing out different approaches is crucial to helping us achieve our goal of connecting buyers with the right items. As we perform tests during the year, you might notice some adjustments to your search experience.
In order to ensure accurate results, we won't announce individual tests. We'll continue to update you when we make any permanent changes to search and suggest any additional actions you can take to improve your placement in relevant search results. As an Etsy seller, you are an integral partner in helping us build the optimal search experience.
For more information, read How Search Works on Etsy, a concise guide to Etsy search that we update regularly.