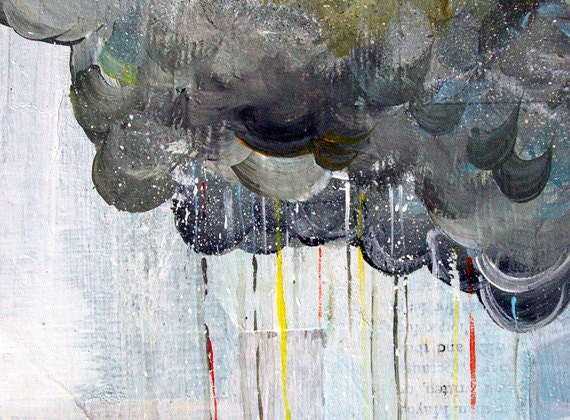 Editor's Note: This article was originally published in response to Hurricane Sandy in 2012. We've updated the information and links below with information for protecting your business in case of emergency.
When disaster strikes, often routine gives way to necessity as communities band together. With such a geographically-diverse Etsy community, there's no clear-cut formula for how to put the pieces back together, but (as usual) it pays to have a plan. No matter where you run your business, take a moment to read through disaster protocol, including steps to take to help keep you and your business safe and sound.
Preparedness
Most small businesses don't have extra capital to recover from a devastating situation like a fire, natural disaster, or even a break-in. Educate yourself on how you can protect your business because your "just in case" can quickly become a lifeline. Here are a few resources to check out:
CERF+ Did you know that homeowners insurance rarely covers business property? Read on for a wealth of info and strategies for covering a home business and studio here.
Recovery
If your business was directly affected by disaster, there are a number of organizations out there to help. Check out:
Shop Maintenance
Hurricane, blizzard, broken leg — you name it — sometimes real life situations stand in the way of your business. If something happens, stay knowledgeable and keep customers in the loop.
Please share your tips, best practices and resources for sellers dealing with a disaster in the comments below. More importantly, stay safe out there!