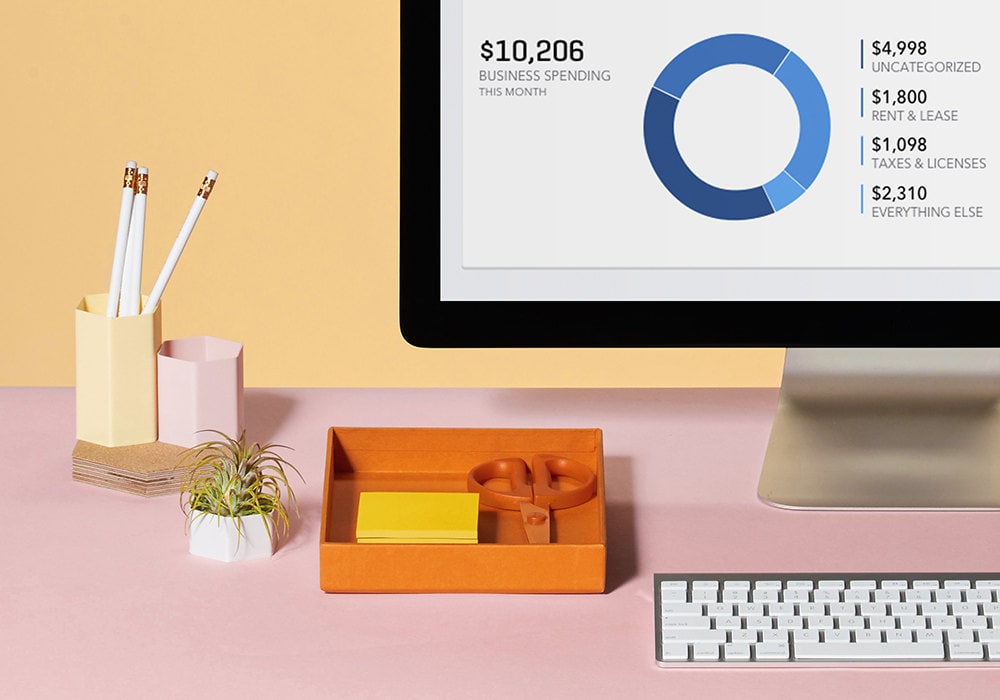 Sellers have told us that accounting and bookkeeping for their Etsy shop can be time-consuming and challenging. Starting today, sellers in the United States and United Kingdom can export their Etsy sales and expenses directly into QuickBooks Self-Employed. US sellers will also have access to QuickBooks Self-Employed Tax Bundle with TurboTax.
With QuickBooks Self-Employed, you can keep your finances and business expenses organized. All of your transactions and seller fees are imported from Etsy and categorized automatically, so you can quickly see exactly what you earn and spend. You can include sales and expense data from all of the places you do business, including Square, PayPal, and any bank account or credit card you use for business expenses. From the QuickBooks Self-Employed website you can view every transaction from each of your synced accounts.
The QuickBooks Self-Employed Tax bundle allows you to pay quarterly estimated taxes online. Everything, including your Schedule C, is auto-imported from your accounts and reconciled for duplicates. You can then use that data to file your state and federal taxes directly through TurboTax.
To try out QuickBooks Self-Employed or QuickBooks Self-Employed Tax Bundle with TurboTax, click here.
For the first 12 months, QuickBooks Self-Employed is available at $5 per month, and QuickBooks Self-Employed TurboTax Bundle is available at $12 per month.