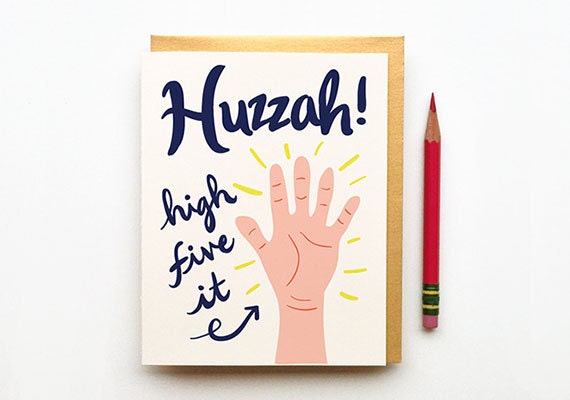 Many Etsy sellers dream of turning their hobby into a successful shop. But as any growing Etsy seller will tell you, scaling your shop requires a lot more than just honing your craft. Managing orders, shipping packages and providing good customer service are all key parts of keeping your shop running smoothly. And while it's not common, sometimes a buyer may file a case against one of their orders.
Here's the part that's important to note: Don't be alarmed. This happens! As a member of the Trust and Safety team, I can assure you that most cases are resolved without a hitch — the key is understanding how to prevent and resolve those cases effectively to keep things running smoothly.
Protect Yourself With Preventative Measures
Setting honest expectations will lead to a better experience for both you and your buyers, and make it less likely to have cases filed against your shop. Here are a few things that you can do to help prevent cases:
1. Let your buyer know what to expect.
When listing an item, it's important to use processing times so that buyers know when they can expect to receive their purchase. Maybe you're tied up with orders, busy balancing another  job, taking care of family or other pressing matters. Be your own best ally by setting a processing time that makes creating, packing and shipping your items manageable. Your shop's policies are another great way to set clear expectations with your buyers. Find tips for crafting your own by reading Creating Policies That Work.
2. Flesh out your descriptions.
Provide detailed and honest listing descriptions. Include the correct color, measurements, quantity and size when listing your items.  If you're selling vintage, note any wear and tear the item has.  If you're making custom items, you might not have the exact item pictured, so you will need to be descriptive. Read Top Tips for Managing Custom Orders for more tips. You can even reiterate your processing and shipping times in listing descriptions for further clarity, since buyers often read these descriptions carefully.
3. Provide status updates. Communicate to the buyer about the status of their order after the sale goes through.  Don't mark items as shipped before they're out the door — marking an order as shipped too soon sends a false signal to the buyer that their item is on its way. Use this tool to your advantage and maintain accurate expectations for when they will receive their package.
If you are a US or Canadian seller, you can purchase Shipping Labels directly through Etsy to make shipping your orders smoother. Shipping Labels automatically provide buyers with a clear way to track the progress of their package as it makes its way to their door. Learn more about additional shipping strategies in 4 Steps to Shipping Success.
Communicate Your Way to Resolution
If a case is opened against your shop, don't stress. Buyers are extra anxious about receiving the gifts they ordered if an important holiday is looming, and may be more likely to file a case if the item does not arrive on time. Here are the tools you will need to resolve a case:
1. Shipping and Tracking Information The best way to ensure that you can resolve any non-delivery cases is to retain proof of shipping. Proof of shipping confirms that an item was shipped to the buyer's address. If there is a case filed against your shop, you can upload proof of shipping to your case log to help close the case.
Proof of shipping can be:
A tracking number that you upload directly to the case page
A scanned copy of delivery confirmation or departure information
A shipping service receipt
Customs forms for international orders
2. International Understanding We understand that obtaining tracking for international shipping is not always possible. In many cases, tracking information is not available, or it is just too expensive. Since each country has different shipping forms and protocols, we review any international proof of shipping on a case-by-case basis. Proof may include receipts that show the recipient's address, stamped customs forms and photos of the stamped and addressed packages at the post office.  The important thing is just making sure your retain as much information as possible, in the event that you'll need to verify shipping for a case.
3. Communication Determination Whether a case is opened against your shop or not, communication is key.
Use your Convos. Communicate via Etsy Conversations to update buyers. You can keep track of buyer requests in your Convos, and ask for further clarification if necessary.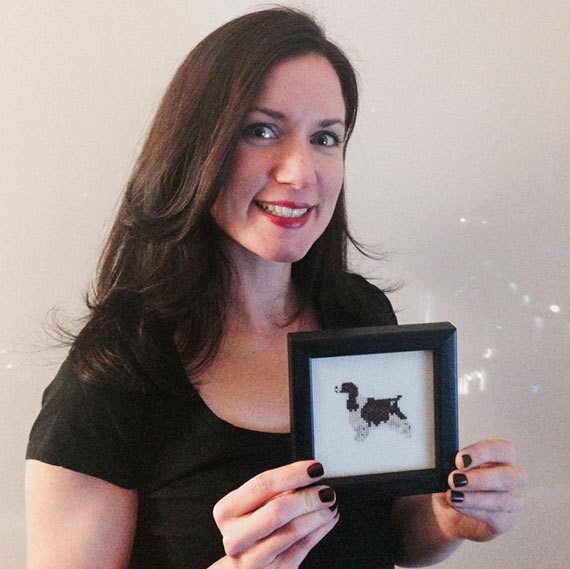 Respond in a way that works for you. If you find yourself away from your computer often, check out different ways to manage your convos on mobile devices.  iPhone and Android users can also use our mobile apps to send and receive convos directly from their phones.
Take a stance on returns. If for some reason a buyer is not satisfied with their item — such as it not fitting correctly — and opens a case, consider accepting a return for refund, offering a replacement or refunding the buyer. Be sure to communicate these options via Conversations, or if a case is open, within the case log.
Find Your Footing If You're Swamped
Growing your Etsy business and getting a lot of sales is amazing.  However, sometimes it can be a little overwhelming.  There are a few things that you can do to help keep up with a flood of orders.
How do you help ensure transactions go smoothly? Share your suggestions in the comments.