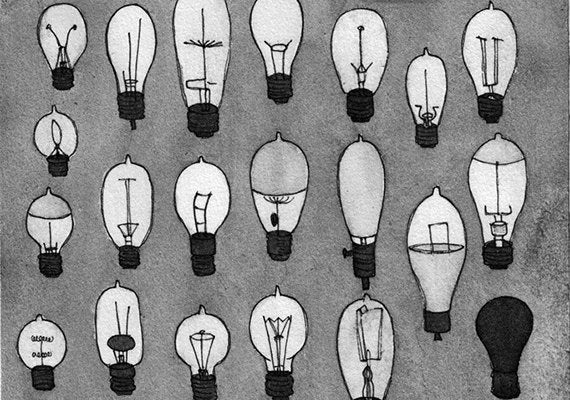 If you don't think you have what it takes to make it on Etsy, then you're ready to list your first item. When I opened my shop in 2009, I had little to be confident about. I loved making things, but selling them was uncharted territory. My picture-taking was a sad and blurry affair; pricing felt like throwing darts blindfolded; words like "accounting" and "quarterly taxes" gave me legitimate dry heaves. But the more items I listed, the more new applications I discovered for my creativity. I was — sale by sale — learning to be an entrepreneur.
In moving forward to confront the holes in my knowledge and the possibility of failure, I discovered strategies for conquering them. Growing a business is a creative exercise. Through hard work and thoughtful engagement with your shop, your customers and the world, you can emerge an entrepreneur.
Etsy is a come-as-you-are, learn-by-doing place.
Before opening my shop, I bought into a misconception which I suspect is common: I assumed that taking my products to market required a business plan. In my flawed understanding of it, developing a "business plan" meant having all of the answers before I could begin. I had the vague idea that this involved graphs and numbers, and probably a diploma or two more than I had collected.
The reality is that many businesses start quickly and by accident. If you are uncertain of your next step — or next 100 steps — the best strategy is to jump in and then correct course. A business plan is not a road map; it is a calculation of risks. Don't worry if you don't have all the answers before you begin. Chances are, you won't be able to anticipate many of the questions! Read How to Write a Creative Business Plan in Under an Hour for tips on writing a short and sweet business plan.
When you begin, build with whatever skills and materials you have at hand. Exhaust what is available to you and stop worrying about what you lack. You'll discover that you have more at your disposal than you think, and your resources will grow with experience. My now-bustling Etsy shop was built up from zero, with scraps. Literal scraps. So use what you have. Be patient. And don't compare your beginning to someone else's middle.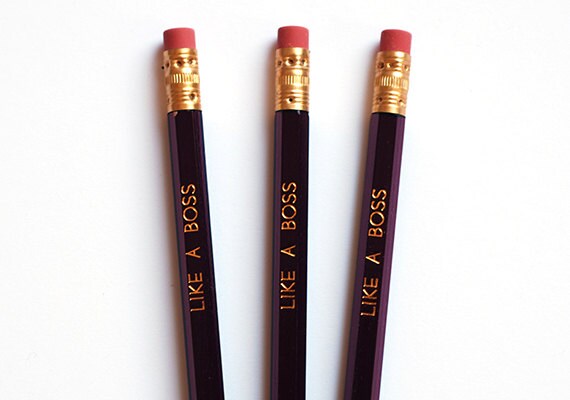 You will get out of Etsy what you put into it (and then some).
Whatever else you think you lack, there is nothing more powerful than your own initiative. All the resources in the world can't make up for it. By simply listing an item, you begin a conversation with the world outside of your studio. For what might be the first time, you will have to photograph, explain and quantify your product. Although this might feel awkward at first, embracing these challenges with the same creative energy you bring to your art will help you to move forward.
Use the tools at your disposal to nurture and measure your progress. As you list new items, check in frequently with your Shop Dashboard and Shop Stats. Over time, your brand's "bigger picture" will emerge. Grow thoughtfully as you experiment boldly, and gradually introduce new elements. Spend a day improving your packaging. Spend another day cooking up your business' Facebook page. As my talented friend and designer, Constanza Meza-Lopehandía, always says, inspiration should find you working. Your shop's success will depend on your level of engagement with it and how much energy you are willing to invest in making your idea go. The obvious payoff is profit. But there will be nothing more thrilling than the discovery that your passion has leapt from your heart, to your hand, to your work table, across the web and to a customer excited to discover your shop for the first time.
Your product will fail, break and be rejected. You'll survive.
Although I'm on my way to my 15,000th sale, it took a lot of work to get that first customer. The first items I listed on Etsy are still collecting dust in my closet. They didn't become sales, but they did become valuable lessons. I knew my customers were out there, but finding them required me to go back to the drawing board again and again (and again). I'm successful not because I've avoided failure, but because my persistence is stronger than my sense of disappointment.
Don't be frustrated if things aren't turning out how you imagined or moving as quickly as you'd hoped; it's not likely that they will. Good business depends on process as well as product, so learn to recognize the difference between failure and evolution. Let yourself be open to alternative outcomes. This might mean "failing" repeatedly before you've discovered your alchemy. Setting out to create something, armed with nothing more than your vision and a hot glue gun, is a brave thing indeed. It's a bumpy road, but each bump reminds you that you are moving.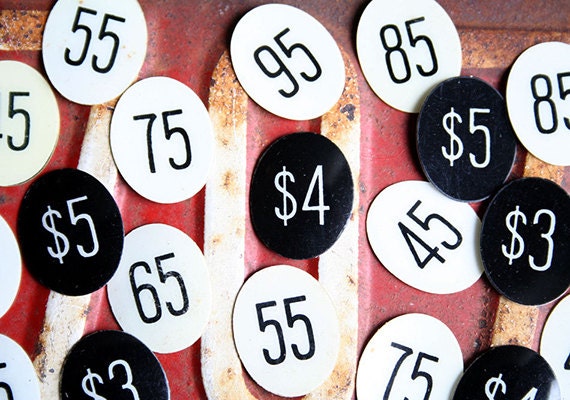 Your Etsy shop is a virtual classroom.
Etsy sellers have emerged as a legitimate force in the global economy, proving that two dimes in your pocket can be critical catalysts with far-reaching effects. But the sum of Etsy is more than just its booming online marketplace. It is also a virtual classroom,  challenging us daily to become better artists and business people. There are teachers here: They are your customers, fellow sellers and your own self — the best teacher you could have.
We come to Etsy with different products and goals, but we are united by the joy we take in creating and sharing our work and findings with the world. So move forward fearlessly to conquer the things that intimidate you. Soon you'll discover resources — and doors — you didn't even know were there. The world is waiting for you to show up.
What have you learned from running your online business? Share your top lesson with aspiring entrepreneurs in the comments.