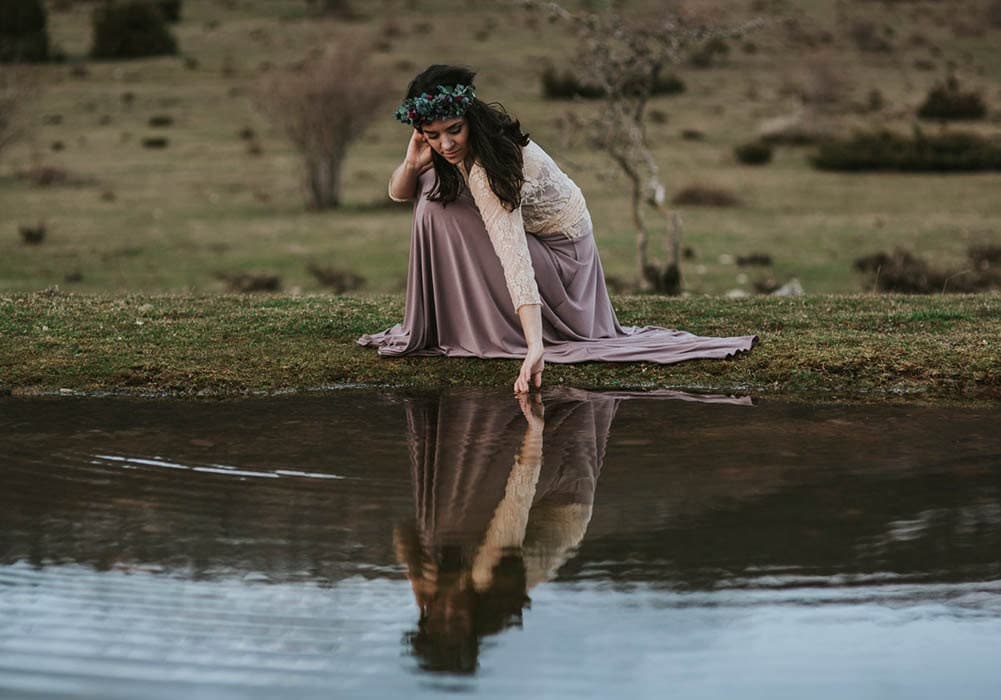 The months leading up to major shopping holidays like Christmas can be a busy time for many Etsy shop owners. But when your business has its own highly seasonal calendar — like wedding shops, for instance — the holiday season can feel more like a dry spell than a rush. Mireia Solsona, owner of Mimètik, a bohemian wedding dress shop in Barcelona, Spain, has learned to expect things to slow down in September, even as business picks up for sellers in other categories. For Mireia, September through December is typically the slowest season of the year.
Since opening her shop in 2009, Mireia has watched shoppers annually shift their focus from mid-year weddings and celebrations to holiday preparations, seeing her sales dip as a result. With a staff of five and her first baby on the way, Mireia says it's more important than ever to plan ahead for this seasonal cycle. Whether you sell in a notoriously seasonal market like weddings, or are simply looking for ways to rev up business during slow periods, these tips will help you make the most of every season in your business.
Learn Your Seasonal Patterns
Each market has its own high and low seasons. The wedding industry follows a pretty clear seasonal sales pattern. Mireia's busy season begins in January, stays strong from March through August, and starts tapering off in the last few months of the year.
When starting a business, it's important to know what kind of demand you can realistically expect throughout the year. From her friendships with local wedding sellers in Barcelona, Mireia knew that the wedding market had a limited season before she became a bridal seller. But soon into opening her Etsy shop she learned that selling online extends your season as a wedding seller. Although her business is seasonal, her selling season is longer than those of her peers in the Barcelona bridal scene, who only sell in-person. "Selling online allows you to sell to brides all over the world," says Mireia.
Break the Norm
Just because a market has a known peak season doesn't mean you can't find off-season success. Although most of Mireia's bridal customers are accustomed to shopping for wedding attire in warmer months, Mireia has created incentives for them to shop earlier. "I always want to think of little ways that we can try to sell more in that pre-peak season," she says of her shop's slowest months.
Help people think outside your industry's box by inviting them to reconsider what's 'normal.' For example, a wedding seller could encourage customers to rethink what's traditional by creating some long-sleeve wedding dresses or writing a blog post about winter weddings. If you sell in a market with a clear focus on warm weather, focusing on winter items and trends could help your shop stand out.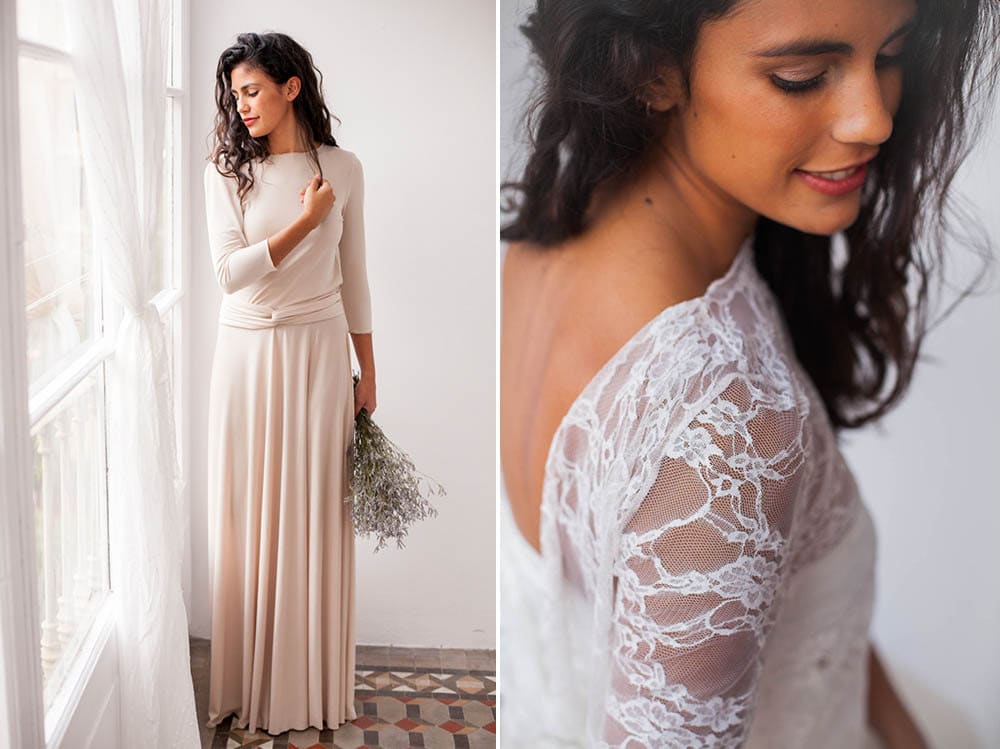 Throw a Promotion
Mireia is also starting to see some brides getting married in the off-season in order to save money on venues and vendors. She has found ways to attract these thrifty brides by offering discounts on her bridal pieces during her slow months. Throwing this sort of promotion can also help you get ahead of your business's rush, she says.
"Last year, our high season was very, very busy and stressful for my team," explains Mireia. Because each dress is custom and made to measure, the gowns require a month and a half for production. "So if we have a lot of orders together, it gets very big and crazy," says Mireia. Wanting to reduce the amount of pressure on her team, Mireia came up with an idea to spread out the orders and reduce stress. "I wanted to encourage new customers to buy the dresses out of the season before the season started," says Mireia. With Black Friday falling in the middle of her slow season, she created a 25-percent-off sale (a large, rare discount for her business). Mireia promoted the one-time discount to existing and potential customers through social media, and her brand's newsletter. She also drew attention to the promotion in her Shop Announcement. Although one wouldn't necessarily think to shop for their wedding dress on Black Friday, the sale was a huge, surprising success. "November was one of my best months in the year," says Mireia. "I was very shocked, and I'm now already planning to offer a similar promotion on Black Friday this year."
Read 10 Ways to Boost Sales With Coupon Codes for fresh tips on offering a promotion in your shop.
Take a Year-Long Approach to Business Planning
Take a step back and look at your business with the full calendar year in mind, acknowledging that you can't do everything at once. What parts of the year tend to be your slowest and your busiest? Once you determine the slow seasons in your business, you can plan around them, devoting that time to tasks like product development that tend to get neglected when your business is bustling.
"You should plan more in advance, because you don't have time when you're in the middle of the season," Mireia suggests. Use the slower-paced times in your business to focus on the tasks that will strengthen your business but usually fall by the wayside when you're cramped for time.
Develop New Products
When lulls in seasonal traffic leave you with time to spare, research materials and seek inspiration to develop new products and expand your line.
Mireia devotes each September to designing a new collection, which she launches every year. She uses the time to start designing new patterns, to look for new fabrics and to plan shoots with her photographer. "I love to have these three months to plan the new season," she says. During the busy season, Mireia receives frequent requests for custom dresses. She collects these requests and customer feedback throughout the year, revisiting them during her slower season as she's developing new products.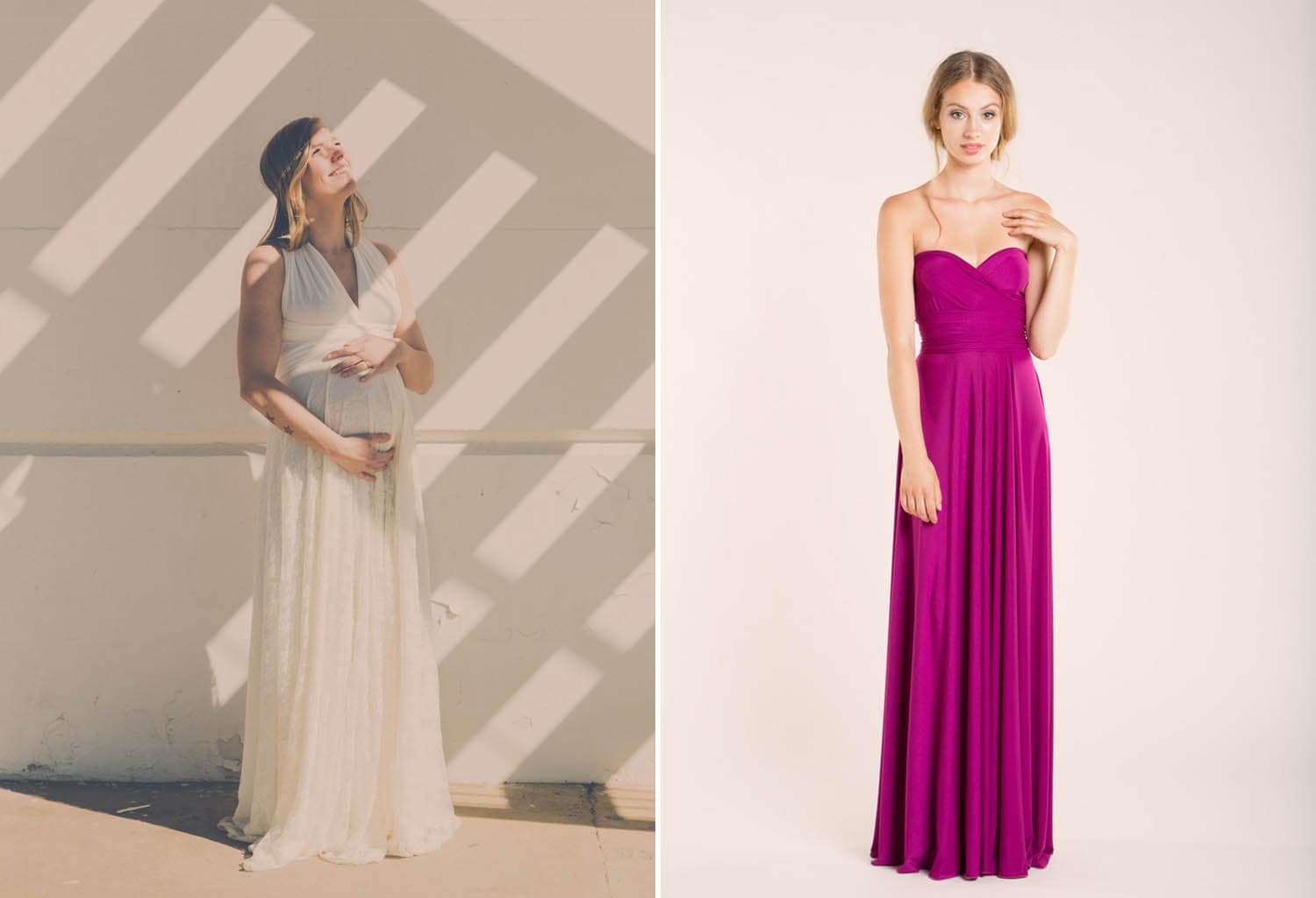 Critique Your Shop
Slow times can provide an opportunity to re-examine your shop from a customer's perspective. "Every September, it's like starting a new shop," says Mireia. "I have a look at all my listings and search on Etsy for the new trends or words that people are searching for. I always change my titles and tags, pictures and a lot of custom FAQs."
Mireia has learned to save all the little tasks she has no time for during busy stretches for her slower months, which start in September. These could include shop changes she can't get to normally, such as strengthening her Policies, reworking her About section or revisiting her packaging. Taking care of these things during slow times positions you to be in top shape when the busy season resumes, says Mireia.
Read How to Be Your Shop's Best Critic for self-critique tips.
Expand Your Brand Reach
Turn a slowdown into opportunity by considering ways you can grow your business, such as starting your own blog or applying to Etsy Wholesale. These can be great ways to build and diversify your larger brand. As wholesale tends to operate on a different buying calendar, it can be a helpful way to supplement your business, evening out the peaks and valleys you experience in your Etsy shop. Whereas the general shopper doesn't start picking up holiday gifts till later in the year, wholesale buying for holiday products can start in August or sooner. Learn more about Planning for the Wholesale Buying Calendar.
Brush Up on the Basics
When you're in between busy seasons with time to spare, review Etsy best practices and tips with our archive of Seller Handbook articles. Try tackling one category a week, such as Photography, Shipping or Branding and Marketing. Or, start preparing for the holiday season early by checking off items from our Holiday Checklist for Your Etsy Shop.
Connect With Your Community
Running a shop can feel easier when you've got a support network of peers. Connect to fellow sellers (in your selling category or region) by joining a team. As an active member of the Etsy Barcelona Team, Mireia takes part in local opportunities like an annual Christmas market. Since starting her shop in 2009, she has watched the team, and regional awareness of Etsy, grow. Remembering how much she wished to connect to Etsy sellers when she was a new shop owner, Mireia devotes time to coaching new sellers as part of her work with the team. "I didn't know how to find a mentor when I was starting," says Mireia. Each month, Mireia meets with a small group of fresh Etsy sellers, sharing tips for how to sell on Etsy. "I love the feeling of helping," she says.
How do you use seasonality to the advantage of your business? Share in the comments below.